The world is mourning the loss of legendary rapper DMX (née Earl Simmons). On April 9, the 50-year-old music icon died after suffering a heart attack at his New York home last week. In a statement to People, his family called him "a warrior who fought till the very end," adding, "Earl's music inspired countless fans across the world and his iconic legacy will live on forever." DMX is survived by his fiancée Desiree Lindstrom and 15 children.
DMX was a pioneer of hip-hop during the course of his decades-long music career. He sold over 74 million records worldwide and his first five albums, including 1998's It's Dark and Hell Is Hot, all debuted at No. 1 on the charts. Since his passing, stars like Eve, Missy Elliott, and Swizz Beatz have been sharing heartfelt tributes for DMX on social media. See how celebrities are remembering him ahead.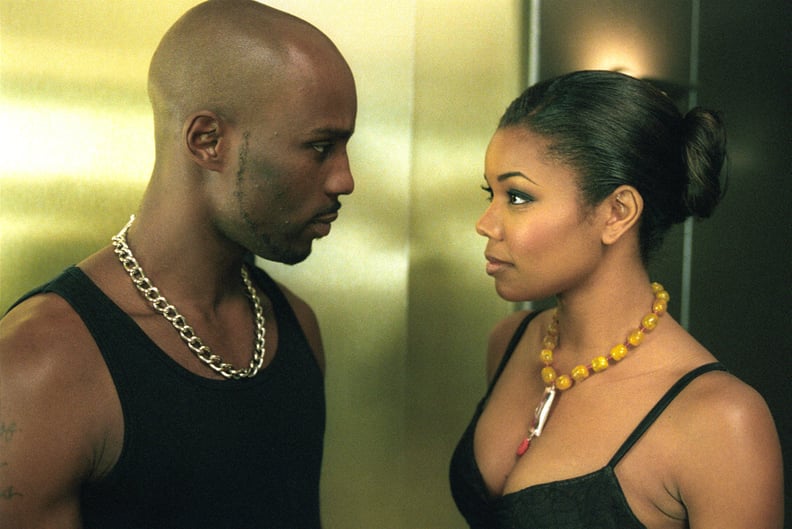 Gabrielle Union
"I was praying I wouldn't have to think about how to describe what you meant to me. We bonded over our shared love of dogs, cold beers, Golden Girls reruns, New Edition and adventures. From random nights of go-karting in the hills of Sherman Oaks to bowling to just sitting in your trailer laughing with @anthonyanderson talking 80s soul music. We had litter mate dogs that you bought at 4am on set in Long Beach. You got Pebbles and Bam Bam and I got my beloved Bubba (best dog to ever live) You introduced me to the @ruffryders and @therealswizzz who have always treated me like family over the last 20 plus years. You introduced me to the @defjam family that remains family to this day. You always made the time to look out for folks.. I am forever grateful for your joy, your laugh, your protection all these years and your hugs anytime I've seen you. You are 1 of 1. Rest in eternal peace my friend. Rest. 🖤🖤🖤🖤"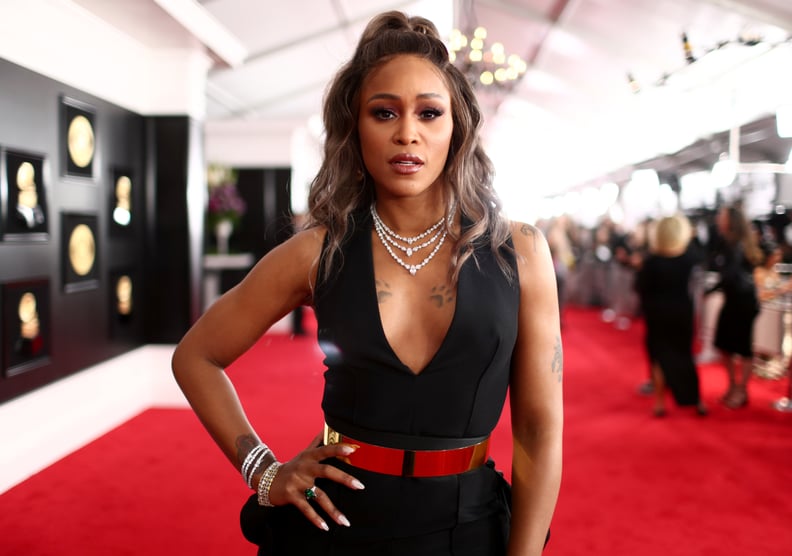 Eve
"#mydog X I know that you are in the place of peace you deserve.
I will be forever grateful to have known you. You were one of the most special people I have ever met. Full of Humour,talent,wisdom honesty and love and most of all loyalty.
This world has lost a REAL ONE but the heavens have gained an ANGEL.
May you Rest 🙏🏾🕊💔😔 #rip #dmx #ruffrydersfamily."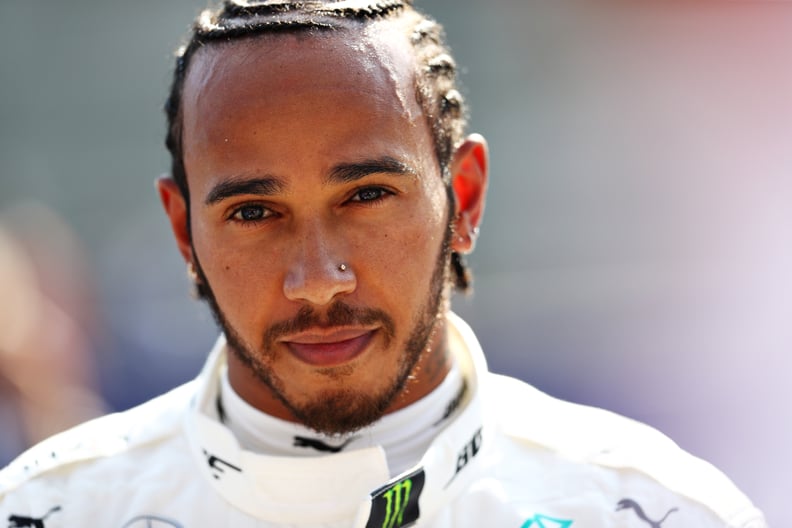 Lewis Hamilton
"I'm devastated to wake up to the death of DMX. I grew up listening to him, his words and stories got me through some difficult times as a kid and I'm so grateful for his wisdom and light. Gone too soon but I hope on to a more peaceful place. Rest in peace DMX."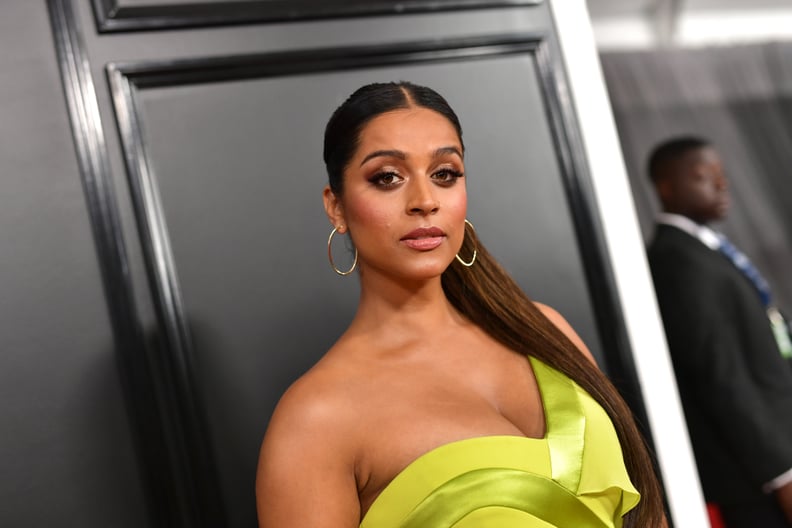 Lilly Singh
"It's a sad day for us in this realm. A day of reunion in another ❤️
I'd like to share a few memories that really capture what DMX meant to me today and growing up.
Throughout elementary school, I wore a Ruff Ryders necklace. Yes, a hairy brown kid who thought she was the baddest in grade 5. You couldn't tell me different.
I got a little too turnt at my 'Millie for Lilly' party and almost broke my hand wilding out to 'Up in Here' because that song is THE hype up anthem of all time.
I've probably watched Romeo Must Die, 50 times because the magic on screen between DMX and Aaliyah was captivating and I wanted to legit be them. Both of them.
I've lost my voice many a time trying to do the iconic bark. I've continuously failed.
Thank you for the music and the memories. Your style gave an awkward brown kid the confidence to walk a certain way. Today and always, we celebrate your life and legacy. Rest in power X ❤️"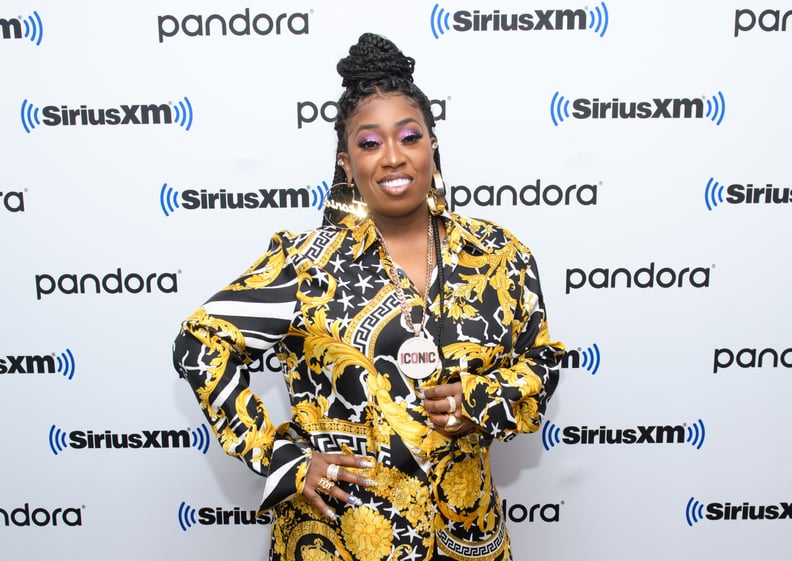 Missy Elliott
"Even though you had battles you TOUCHED so many through your MUSIC and when you would PRAY so many people FELT THAT! This is heavy for the HipHop family but your LEGACY LIVES ON & your SPIRIT. Continued Prayers for X family & friends for STRENGTH/HEALING🙏🏾."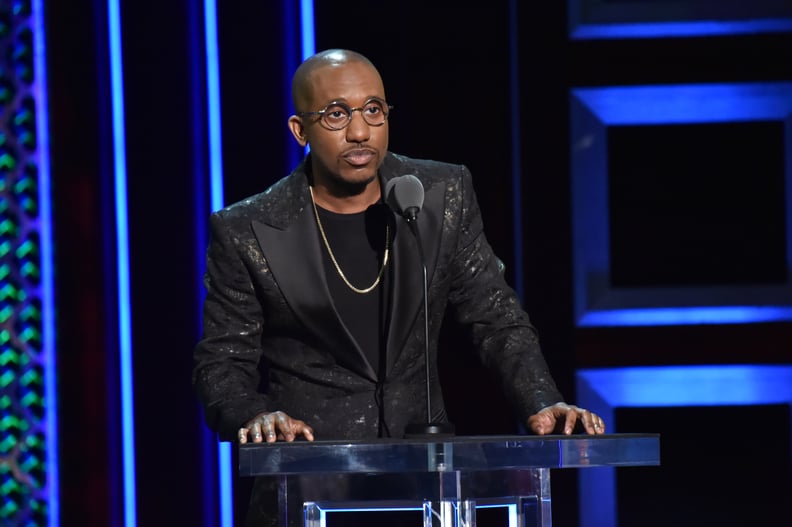 Chris Redd
"My childhood and love for music would not have been the same without this man. DMX was easily my favorite artist growing up. I had every album, every ruff Ryder song, followed any artist he endorsed. Man....RIP the dog. There will never be another like him."
Storm Reid
"God uses certain people as vessels. To make an impact beyond themselves. God gives certain people gifts to share their talent with the world, and in turn, become a gift to many despite their battles. DMX was one of those people. Forever. Rest in eternal peace. 🕊️"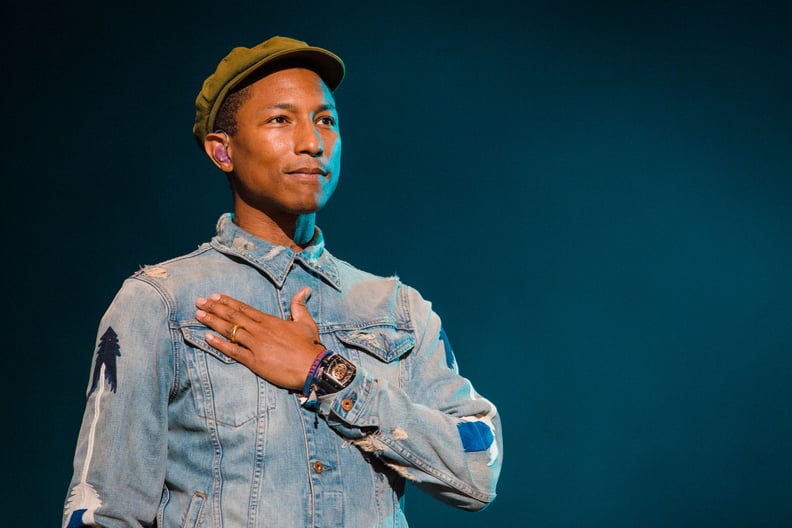 Pharrell Williams
"The space you saw in a beat, the pain you would squeeze out of the moment, and the words that would come of it makes you one of the best to ever do it. The Master sent for his legend to shine with the rest of the stars now. 🙏🏾"