Chilli Says She and Matthew Lawrence "Have Not Had 1 Argument" Since They Started Dating
Rozonda "Chilli" Thomas of TLC fame has been in the spotlight for most of her life. The Grammy winner was a teen when she joined TLC, and as a result, her entire adult dating history has played out for the world to see. On Jan. 1, Chilli made headlines once again when she and Matthew Lawrence confirmed on Instagram that they are dating, but this is far from the first time she's had a high-profile romance.
Chilli's rep, Christal Jordan, confirmed the news of the TLC singer and "Boy Meets World" star's relationship in a statement to People on Jan. 3. She revealed the couple have been together since Thanksgiving, and she's "never seen [Chilli] this in love" before.
For Chilli, the road to love has been a bumpy one. From Usher to Nick Cannon, the "No Scrubs" singer's dating history is full of famous faces. But finding the right guy has been quite the journey. In fact, she even starred in a 2010 VH1 reality series called "What Chilli Wants," which documented her quest to find the right man.
The series didn't pair Chilli with her soulmate, but that didn't keep her from looking for love. In a 2019 episode of "Girls Cruise," the reality-TV star shared that she was content with her life, whether she found her forever person or not. "I've been in love, I've had heartbreak, and I just made a choice to not want to deal with that," she said. "I love being a mom and working, and if one day I meet this most amazing man to be a part of my happiness, then that would be amazing. And if not, I'm still good."
Four years later, Chilli found Lawrence — and another chance at love. Read on for a rundown of Chilli's dating history before she fell for the '90s heartthrob.
01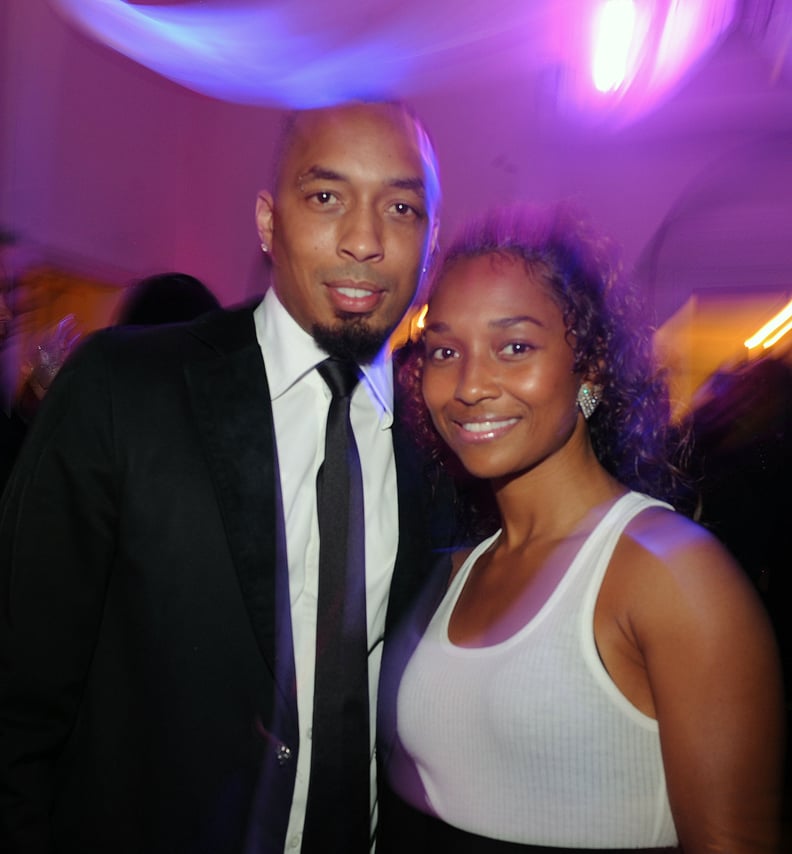 Dallas Austin
Chilli and music producer Austin began dating in the early '90s, and in 1997, they welcomed their son, Tron Austin. The couple split a few years later, around 2001, when the TLC singer began seeing Usher. While they went on to successfully coparent their son, Austin revealed to Atlanta Black Star in 2021 that early on, he found it difficult to move forward — especially when it came to the song "Cool," which he originally wrote for his ex and TLC before giving the song to Gwen Stefani instead.
"I didn't want to give them that song because the song was about me and Rozonda saying 'Hey now that you're dating Usher, that's good, me and him was cool, everybody done had their fights and everything else, but now I moved on, you moved on, now we're cool," he explained.
Austin continued, "We had just broke up . . . I wanted to kill everybody because, honestly, I was friends with Usher, too. By the time I call and said, 'Hey let's be together in Miami,' she was like, 'Nah, nah, nah that's a wrap. I'm done.'"
02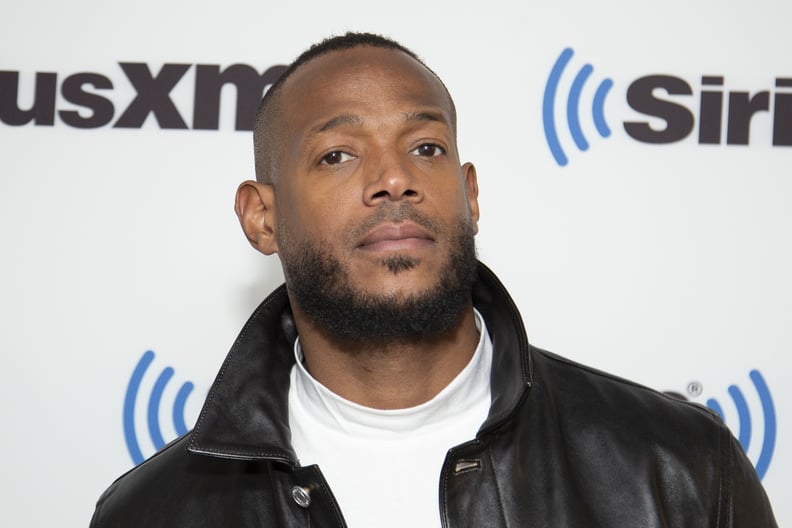 Marlon Wayans
In 2008, Chilli revealed Wayans was the "one who got away." During an interview with blogger Necole Bitchie, she shared that she met the comedian when she was just 20 years old.
"I did let one good guy get away and that was Marlon Wayans," she said. "See no one knew! And it's funny because I met Marlon when I was 20, when I had just got in TLC and you remember that movie 'Mo Money'? I remember we were on tour with Hammer and we had went to the movies and I saw him in that movie. So we went out that night and I ended up seeing him that night. And I met him for the first time and we just clicked instantly."
03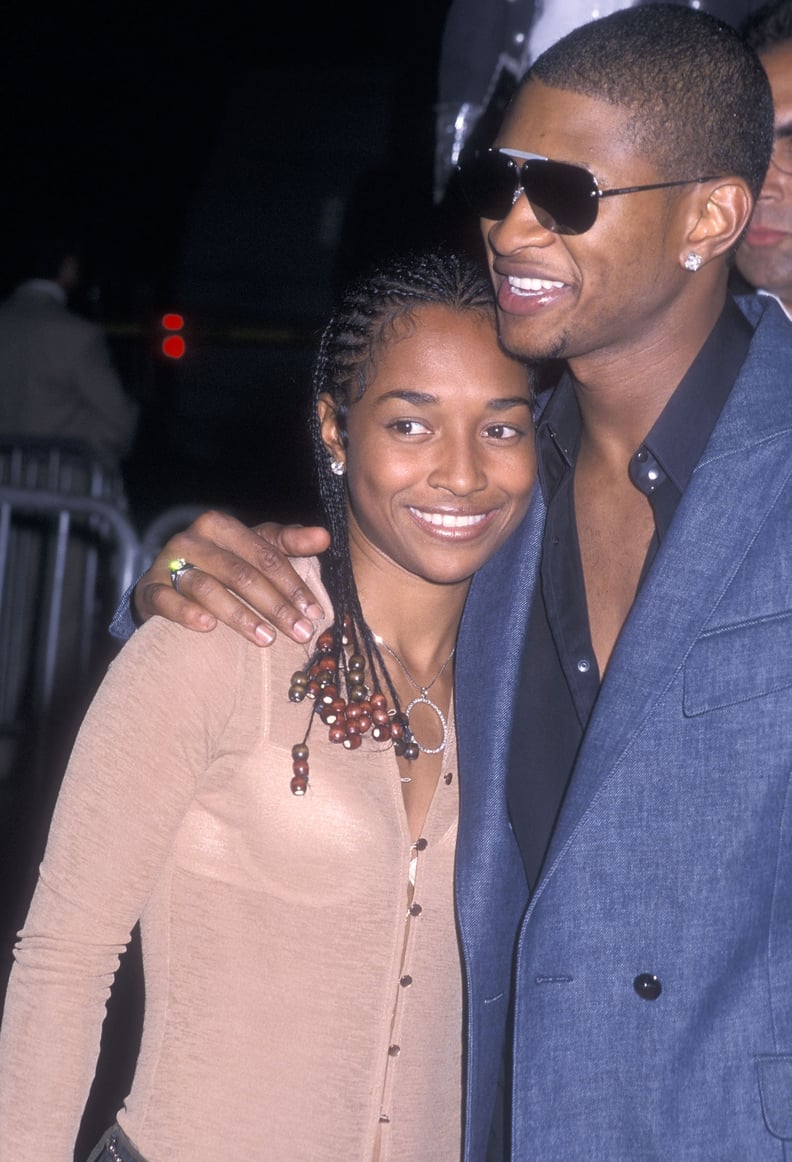 Usher
Although they first met in 1993, Chilli and Usher didn't begin dating until 2001. The two split in 2004, which led many to believe the R&B singer's hit album "Confessions" was about the end of their relationship. However, in a 2013 interview with Us Weekly, Chilli cleared up those rumors.
She explained, "We were together when he recorded that album. All of those songs on 'Confessions,' that was about Jermaine Dupri's situation. Usher was just singing it. But people kind of bought into it, it was just the timing of our breakup when the album came out."
Chilli added that they broke up "because it was that time." She continued, "He was that real love for me."
04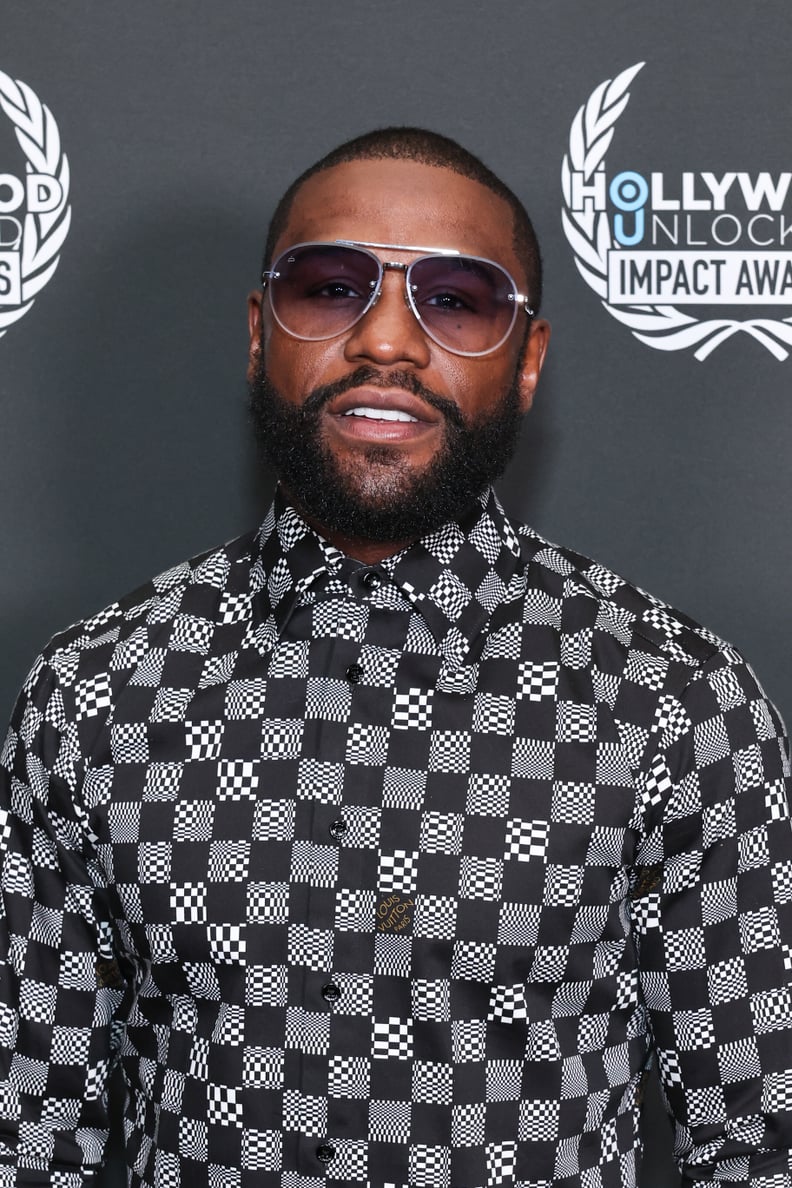 Floyd Mayweather Jr.
While Chilli didn't find true love on her reality series "What Chilli Wants," she did briefly date Mayweather Jr. as a result. The duo's short-lived romance was chronicled on the show when they went on two dates before deciding they were better off as friends.
05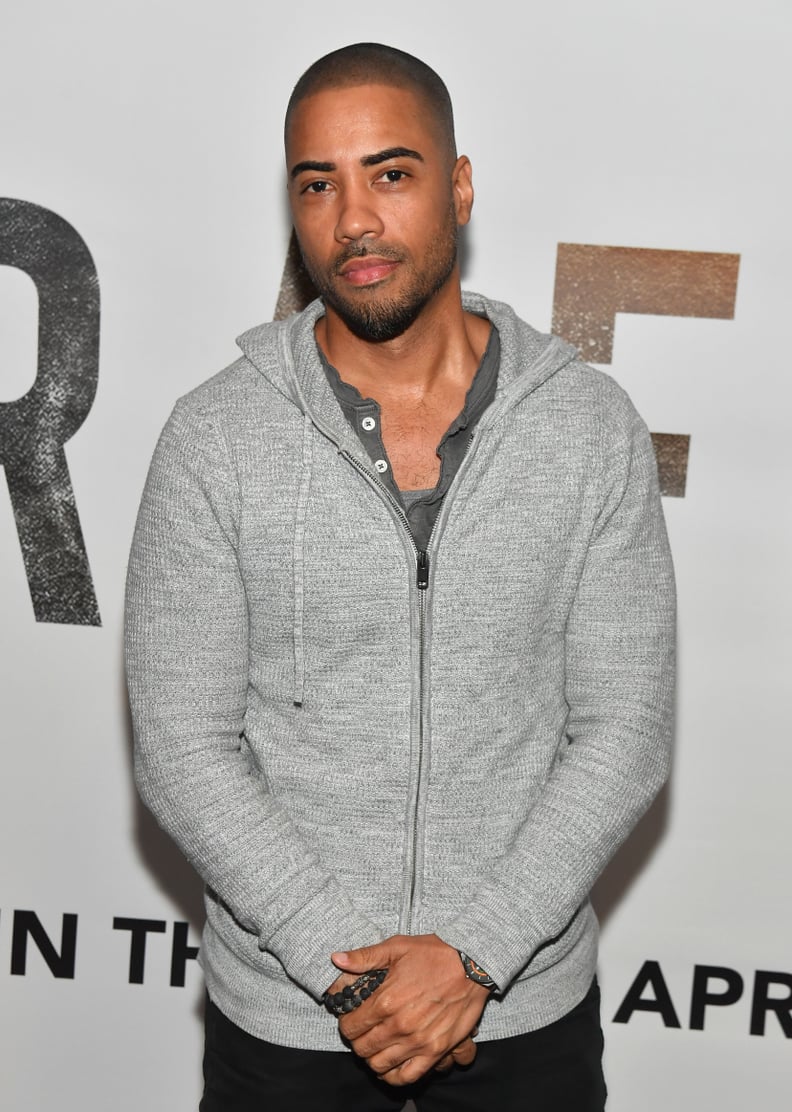 Brad James
"For Better or Worse" actor James and Chilli connected in 2015 and reportedly dated for around six months. At the time, the two shared couple photos on Instagram, but they've since been deleted.
06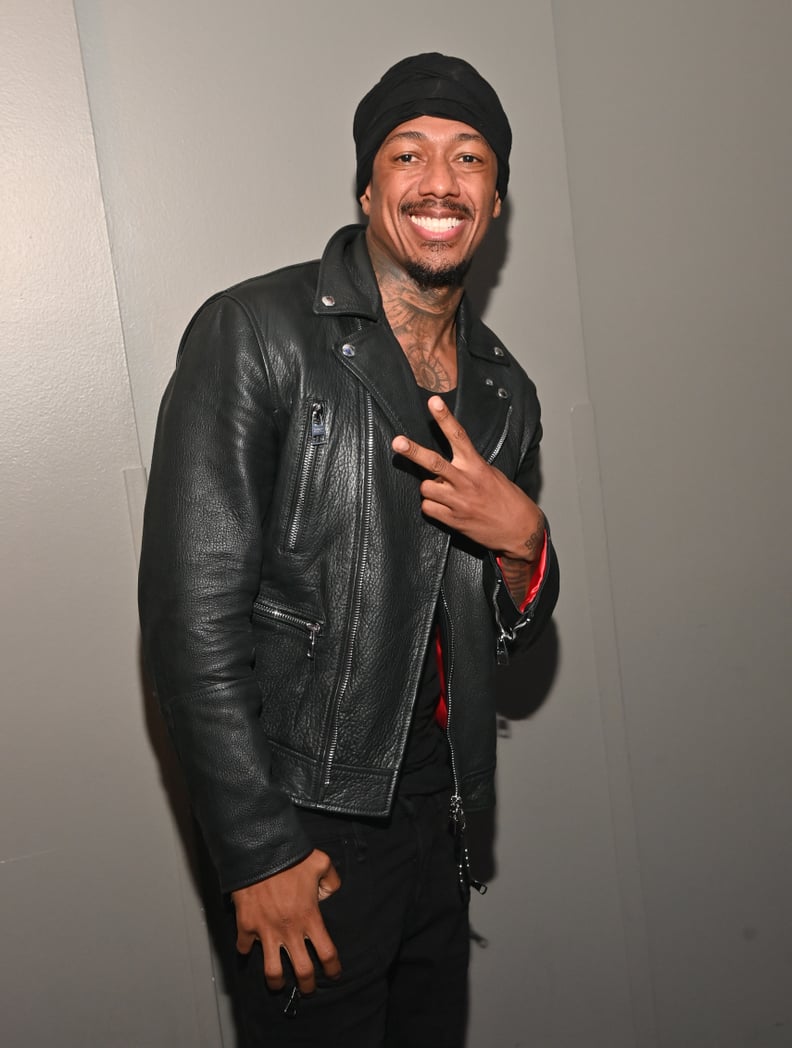 Nick Cannon
In 2016, rumors swirled that Cannon and Chilli were "hanging out" after his divorce from Mariah Carey. Shortly after the rumors began, Cannon told People he would be "lucky" to date the TLC singer but would neither confirm nor deny if they were seeing each other.
"I would be so lucky to be able to be called 'dating' her," he said. "This is all new to me. I'm not ready for titles and all that stuff. I'm damaged goods! Who would want to date me? Clearly, I don't get it."
07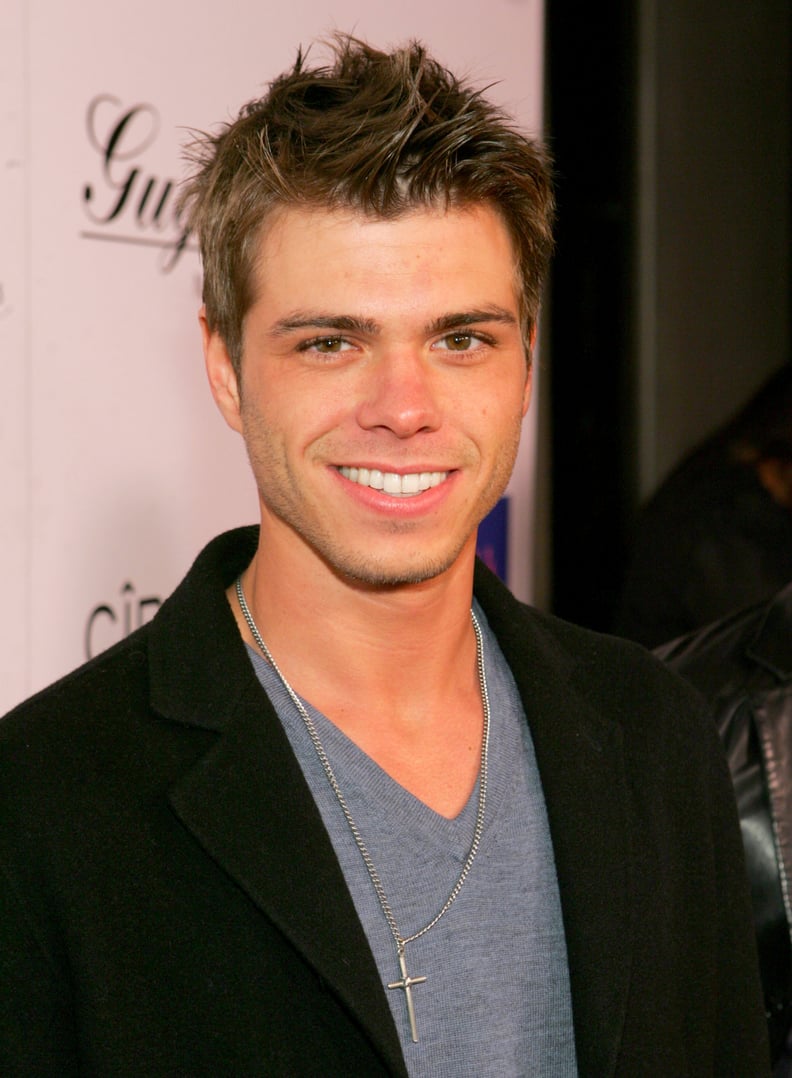 Matthew Lawrence
Chilli and Lawrence kicked off 2023 by giving '90s fans a new celebrity romance to get excited about. The two confirmed their relationship with an Instagram featuring them wearing matching pajamas and dancing to "Take On Me" by A-ha posted on Dec. 30, 2022. The happy couple reportedly spent Thanksgiving and Christmas together before ringing in the new year by sharing their romance with the world. However, they were first linked in August 2022 when they were spotted on a vacation together in Hawaii.
Speaking to People in June, Chilli opened up about her romance with Lawrence, saying, "I never thought the name Matthew would make me blush so much." Though she admitted she wasn't a "Boy Meets World" fan, she added, "I always thought he was cute."
"To this day we have not had one argument," she said of their relationship. "I'm like 'Matthew, it's gonna happen one day, cause we're going to be together forever.'"
Chilli is based in Atlanta, while Lawrence lives in Los Angeles. Of navigating their long-distance relationship, Chilli said, "We know how to communicate very well with each other. And I didn't want a relationship that I had to work so hard in."