Are Matthew Lawrence and Chilli Dating?
Matthew Lawrence and TLC's Chilli Spark Romance Rumors With Hawaii Beach Day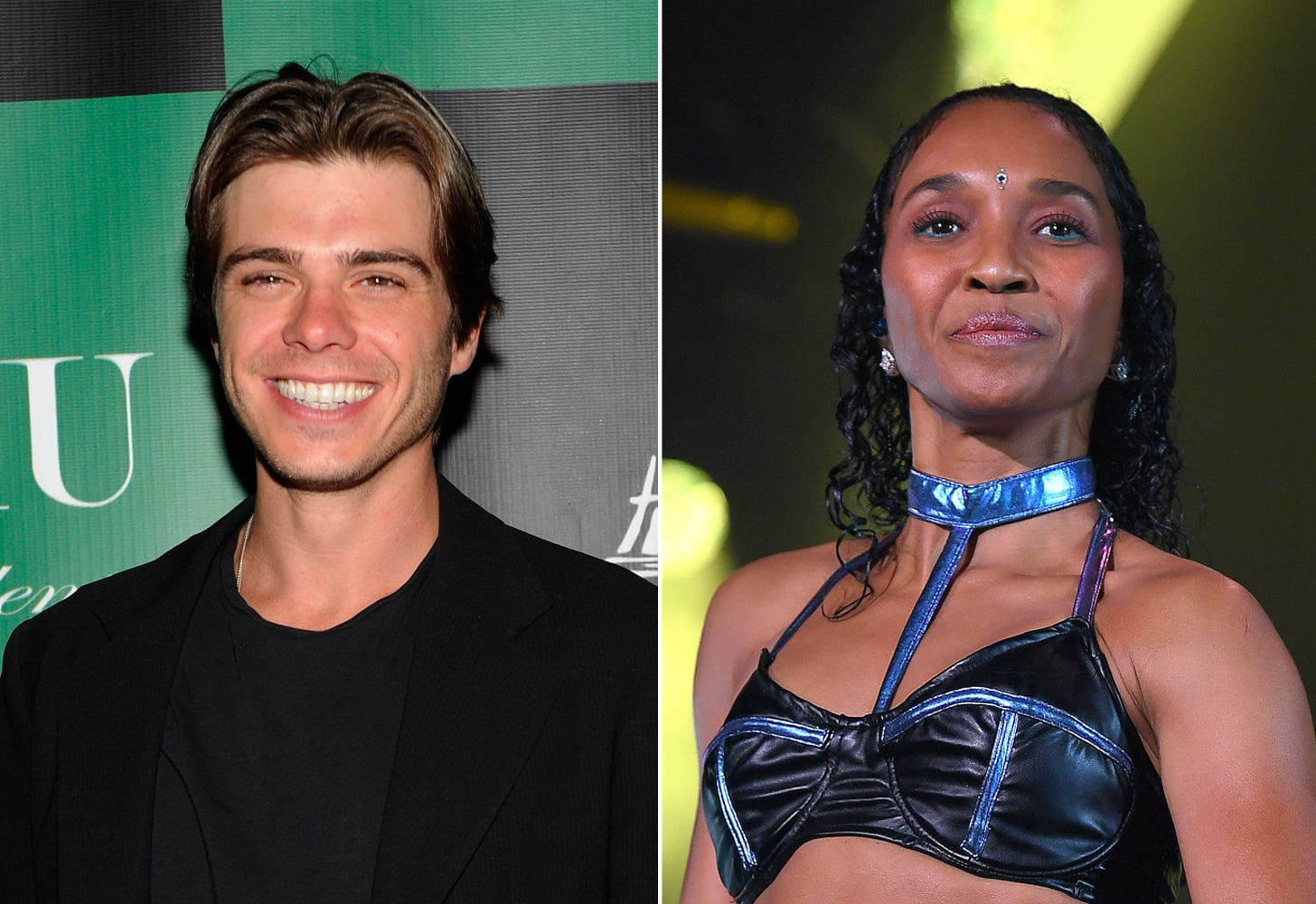 In the midst of his divorce from Cheryl Burke, Matthew Lawrence, who played Jack Hunter in "Boy Meets World," was seen in Hawaii with TLC's Chilli on Aug. 8. Photos obtained by TMZ show the pair relaxing on the beach and enjoying blue ocean waters. Reps for both actors did not immediately respond to POPSUGAR's request for comment, but a rep for Chilli reportedly told TMZ that the pair aren't dating.
Lawrence and Burke, who starred on "Dancing With the Stars," had been married for three years before Burke filed for divorce in February 2022. "We definitely did try. People evolve. People grow. And sometimes they grow together and sometimes they unfortunately grow apart," Burke told People in May of the split.
Meanwhile, Chilli has been open about her search for love — and her standards. "I'm not into settling for bull💩," she wrote in the comments section of a video she shared on Instagram in December 2021 in response to a commenter asking why she was still single. "I haven't met the ONE in my league yet . . . he's a rare find like myself. U take care now❤️".
Like Burke, Chilli has had high-profile relationships in the past. The singer previously dated Usher and Nick Cannon. Meanwhile, Lawrence was engaged to Heidi Mueller before breaking it off with her and marrying Burke in 2019. Regardless of whether the pair are dating or not, this was a '90s reunion for the ages.