Normal People Fans Notice Daisy Edgar-Jones Looks Like Anne Hathaway and Dakota Johnson
After watching the first episode of Hulu's Normal People, I was left with two questions: 1. Can I skip my Zoom workout class to watch the next episode? and 2. Am I the only one who thinks Daisy Edgar-Jones — who plays Marianne — looks a little bit like Dakota Johnson and a whole lot like Anne Hathaway? Well, shortly after the show dropped in the UK, I checked Twitter to see if other viewers were seeing the same resemblance. Turns out, I'm not alone.
Fans of the series reached the same conclusion, fully validating my feelings. Is it the bangs? Probably. The soft brown eyes? Most definitely. There's also something in the mannerisms that Daisy brings to Marianne that feels very Anne, à la Princess Diaries and Devil Wears Prada. Regardless of their similarities, Daisy's depiction of Marianne will surely make her an unforgettable name (and face!) in her own right.
Please Enjoy These Tweets That Back Up My Theory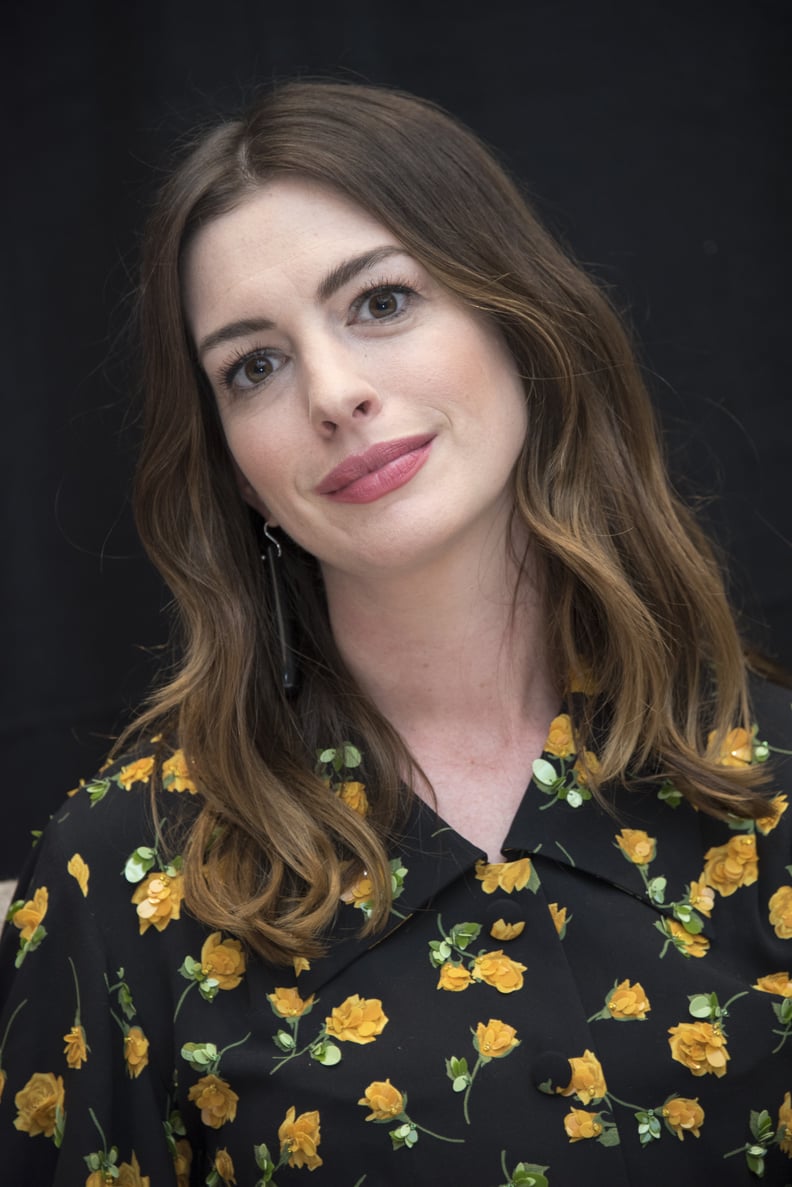 Pictured: Anne Hathaway (Sometimes known as the Princess of Genovia, but still not Daisy Edgar-Jones)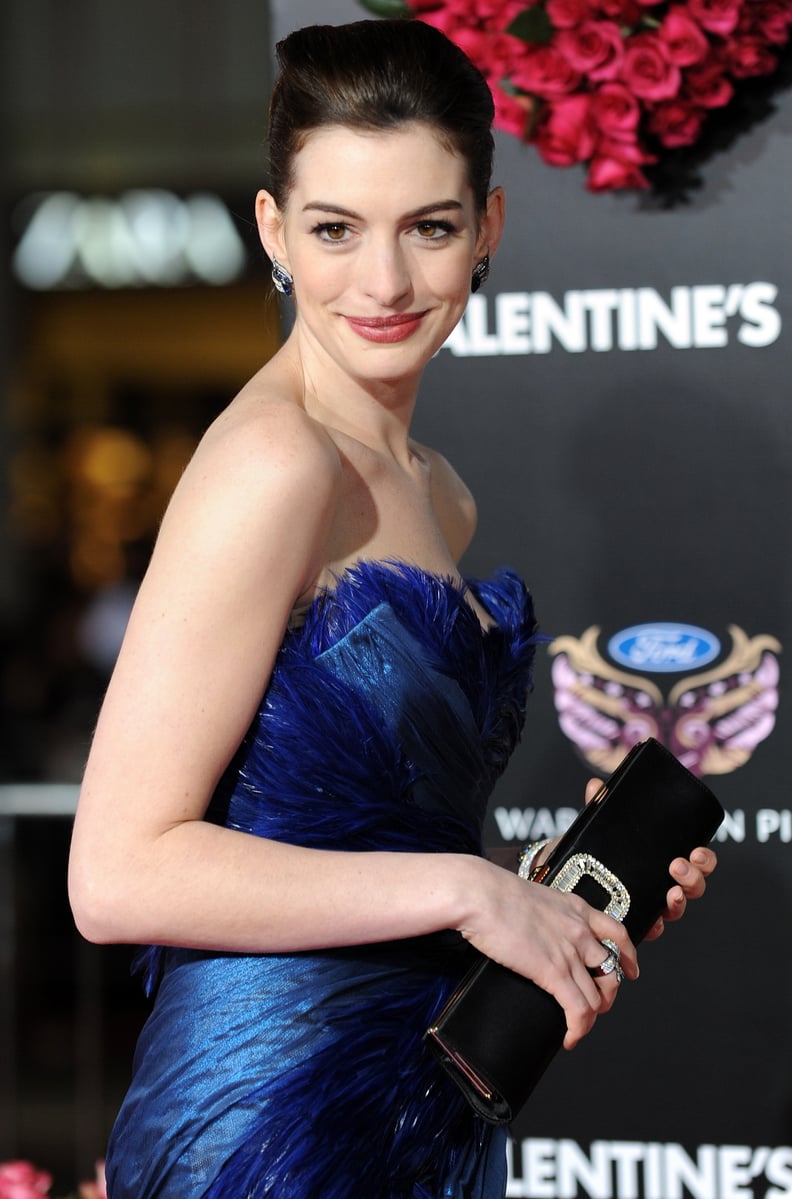 Pictured: Anne Hathaway, (One-eighth of the Ocean's 8, but zero percent Daisy Edgar-Jones)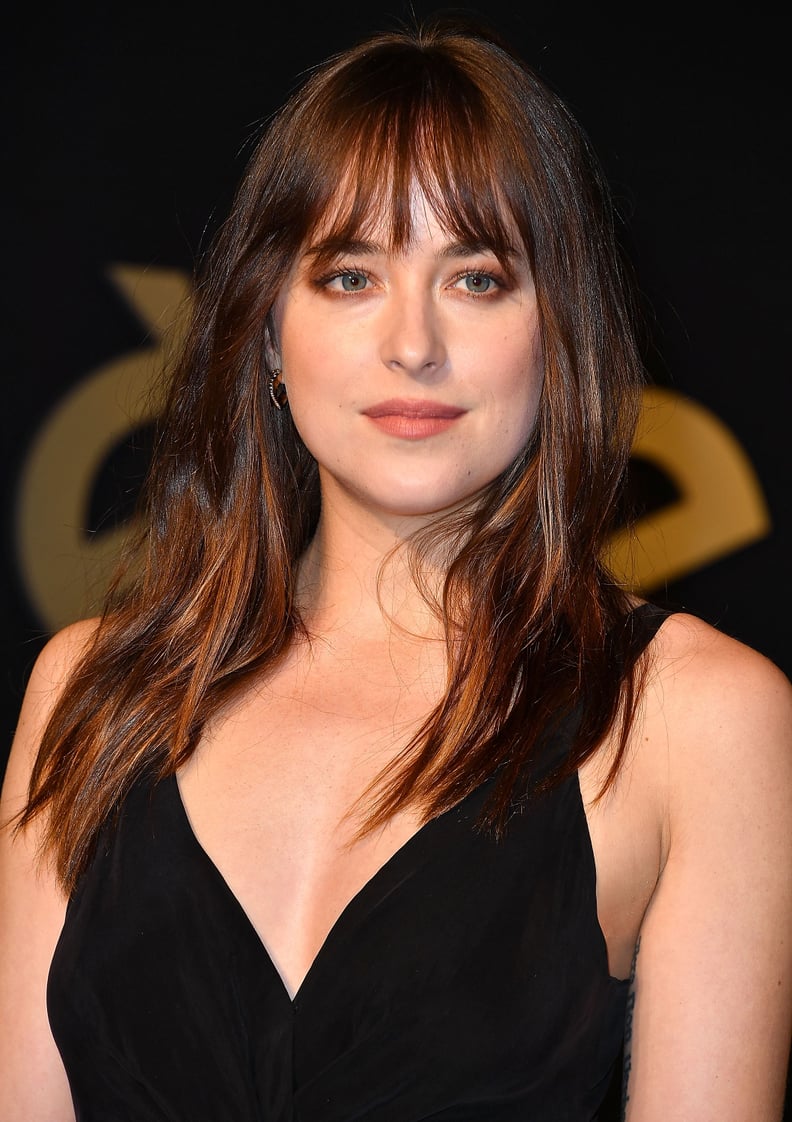 Pictured: Dakota Johnson (Look beyond the bangs, she's not Daisy Edgar-Jones either)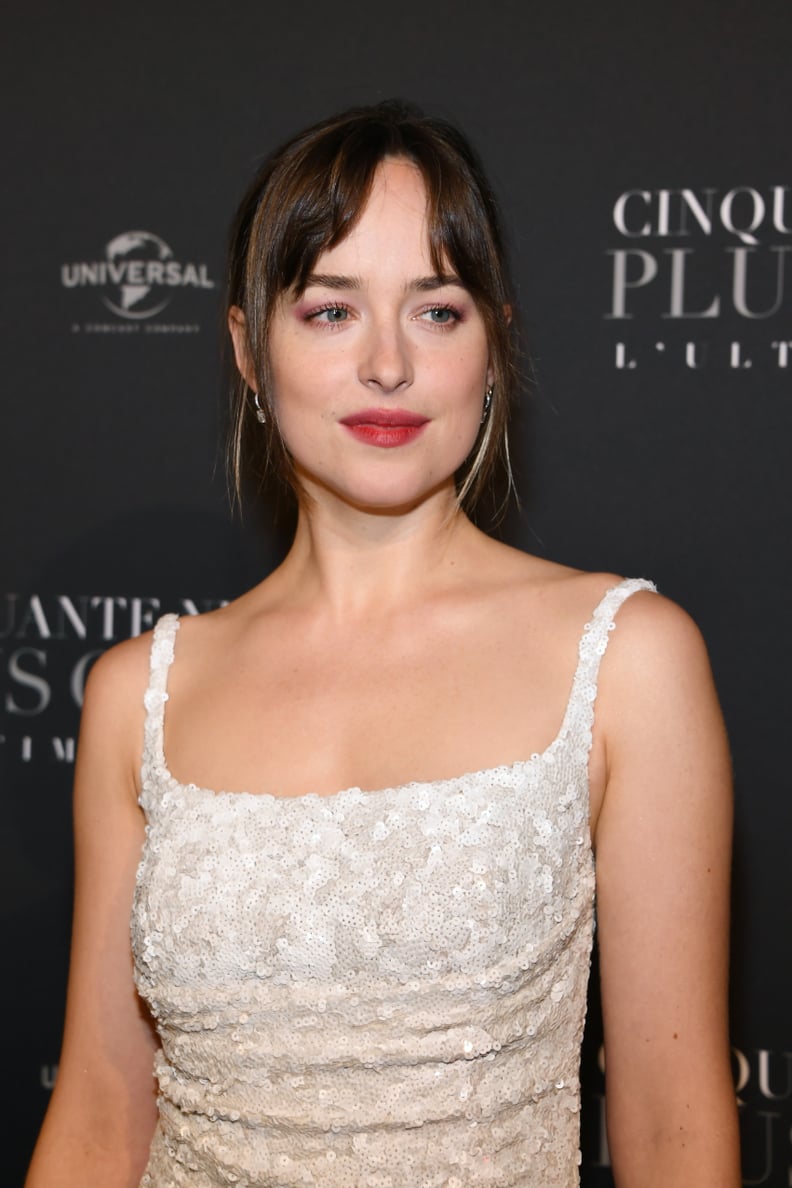 Pictured: Dakota Johnson (What's this? Dakota is the daughter of Melanie Griffith and Don Johnson? And Daisy Edgar-Jones is . . . not at all. So close.)