If You Don't Know the Cast of Hulu's Normal People Yet, You Definitely Will Soon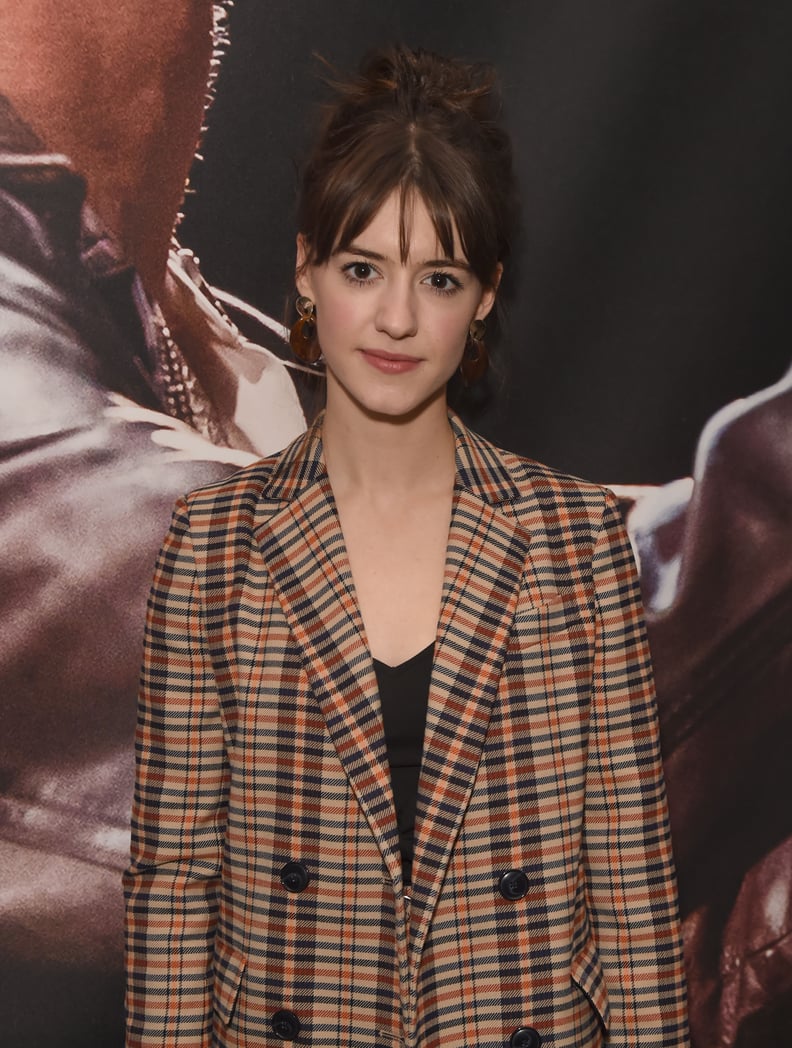 Daisy Edgar-Jones as Marianne
Edgar-Jones stars as Marianne, one of the two central characters in the show. She's had a career both on stage and on screen, with credits including Gentleman Jack, Cold Feet, and the 2019 remake of War of the Worlds.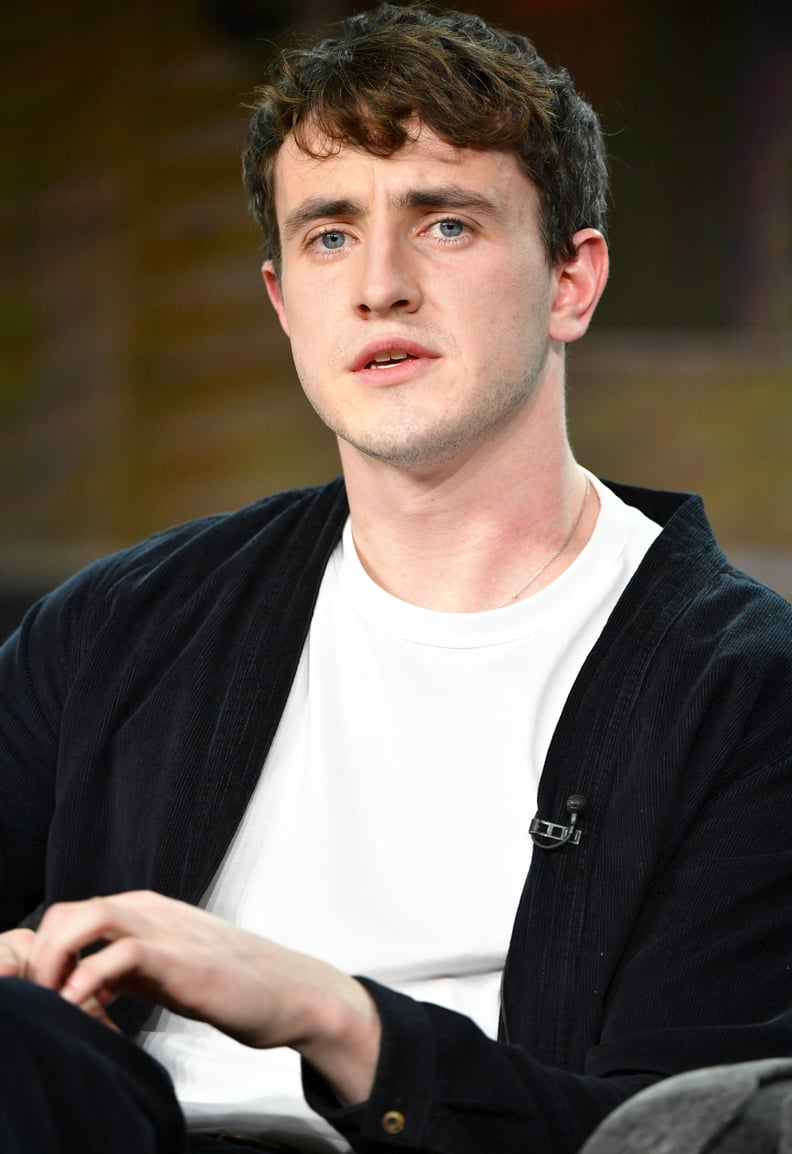 Paul Mescal as Connell
Normal People will be Mescal's first major role, playing Connell, the male lead of the show. His only other screen credit so far is a TV series called Bump.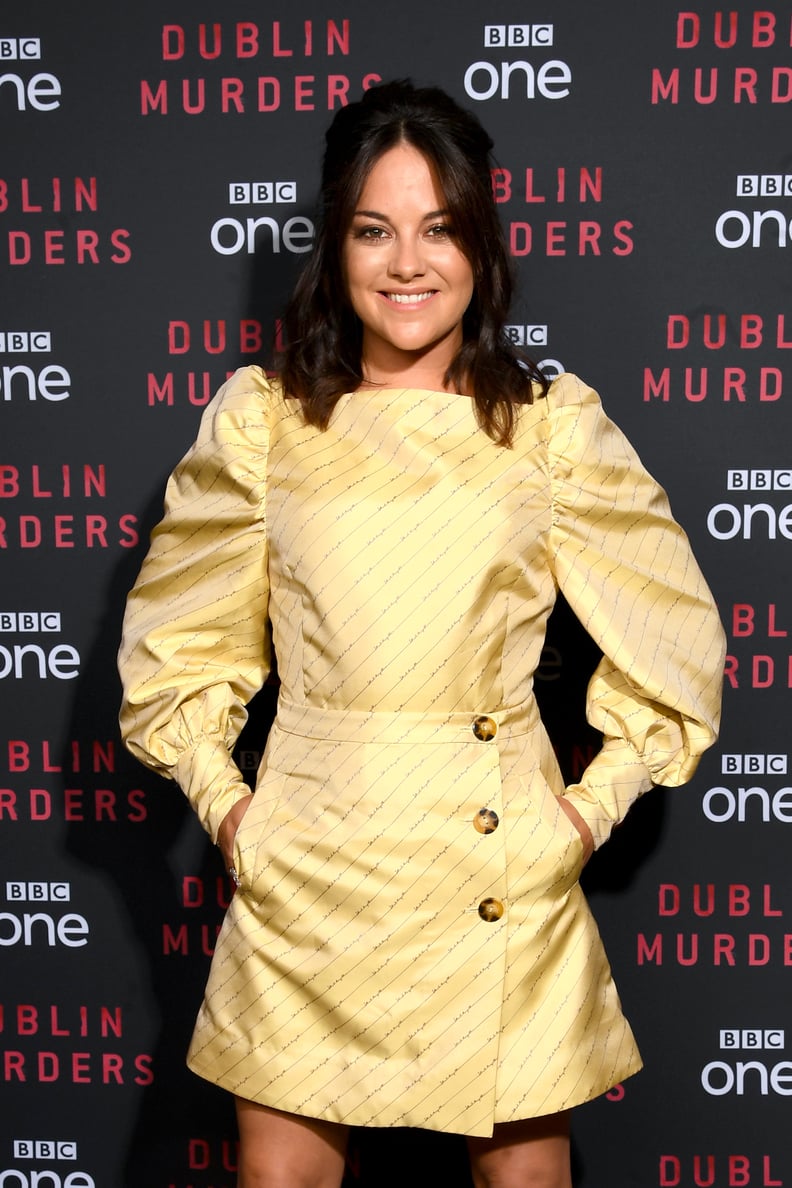 Sarah Greene as Lorraine
Greene's career has largely been based in the UK and Ireland, with credits on some major titles. She was one of the leads on the crime drama Dublin Murders, played the daughter of a witch on Penny Dreadful, and co-starred on the action series Ransom.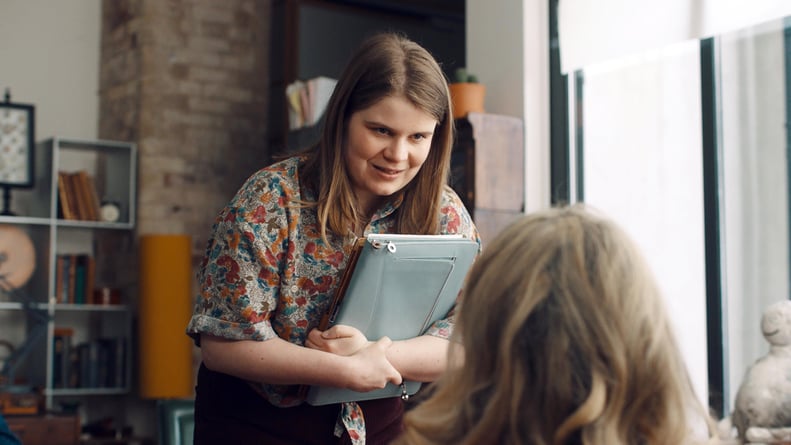 Eliot Salt as Joanna
She may be a relative newcomer, but Salt has already picked up several roles in just the past few years. After a stint on the comedy GameFace, she snagged a role on the spy comedy Intelligence and plays "Terra" in the live-action adaptation Fate: The Winx Saga.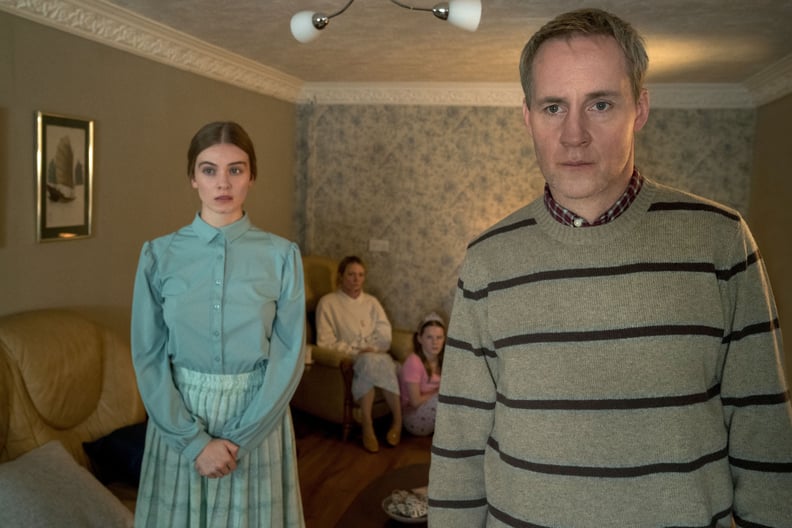 Leah McNamara as Rachel
Like her co-star Green, McNamara did a stint on Dublin Murders. American viewers, though, are most likely to recognize her from the historical drama Vikings, where she played Aud from 2017 to 2019.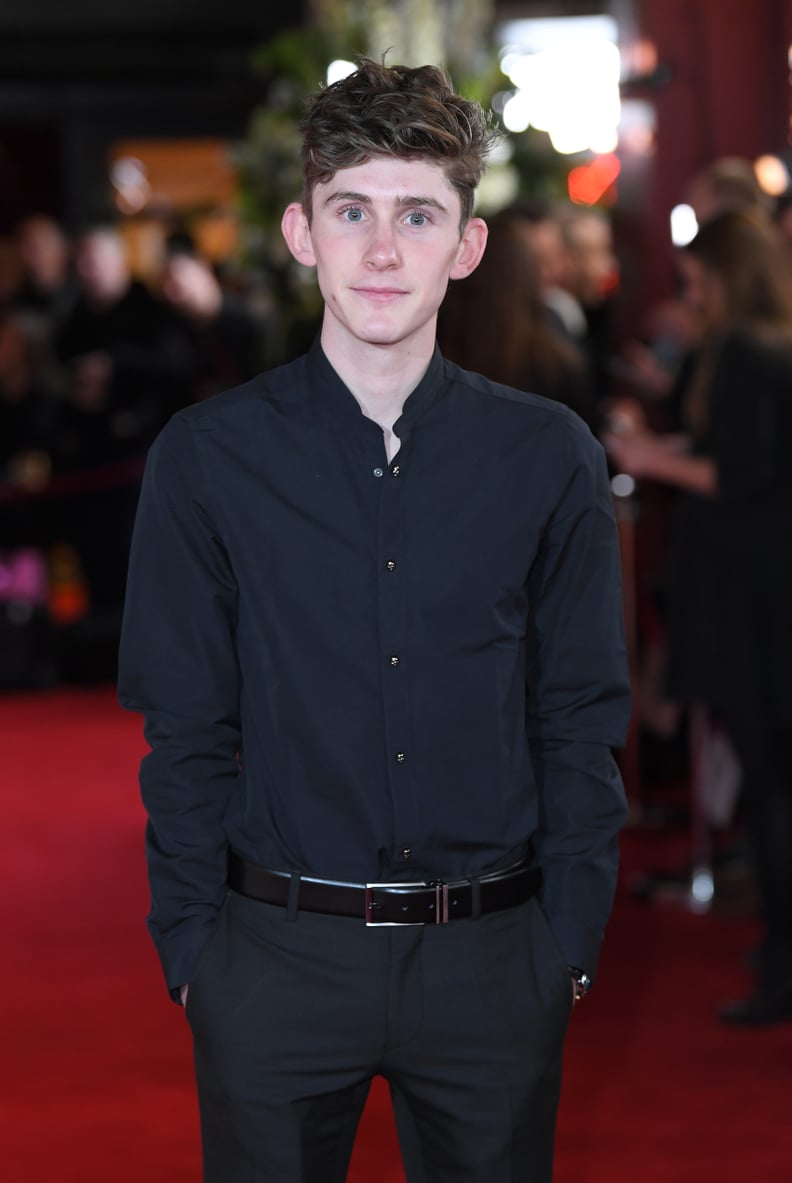 Fionn O'Shea as Jamie
O'Shea has been acting on screen since 2007, when he made his short film debut. Since then, he's had roles in the crime miniseries Innocent, the comedy Hang Ups, and the upcoming family action series The Letter For the King.
India Mullen as Peggy
After spending three years on the police drama Red Rock, Mullen moved on to a variety of other roles. She popped up in the 2017 Little Women miniseries, as well as having roles on Vikings and Into the Badlands.
Desmond Eastwood as Niall
Prior to Normal People, Eastwood's biggest screen role was in the mystery drama Blood. He's largely stuck to short films up until recently.
Niamh Lynch as Karen
Normal People is Lynch's first major screen role, but she's not slowing down anytime soon, snagging a small role in the upcoming Cruella film starring Emma Stone.