Breaking Down Sofia Vergara and Joe Manganiello's Lavish Wedding, by the Numbers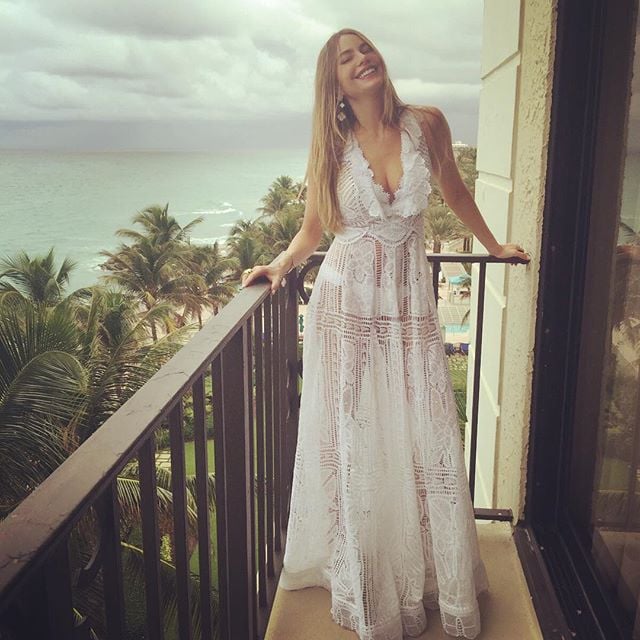 1: The number of Magic Mike costars we've spotted. Channing Tatum was there with Jenna Dewan!
3: The number of white dresses Sofia Vergara wore throughout the weekend! The Zuhair Murad wedding gown from the actual ceremony, of course, was the real showstopper.
5: The number of Modern Family costars, including Sarah Hyland, Ty Burrell, Jesse Tyler Ferguson, Eric Stonestreet, and Ed O'Neill.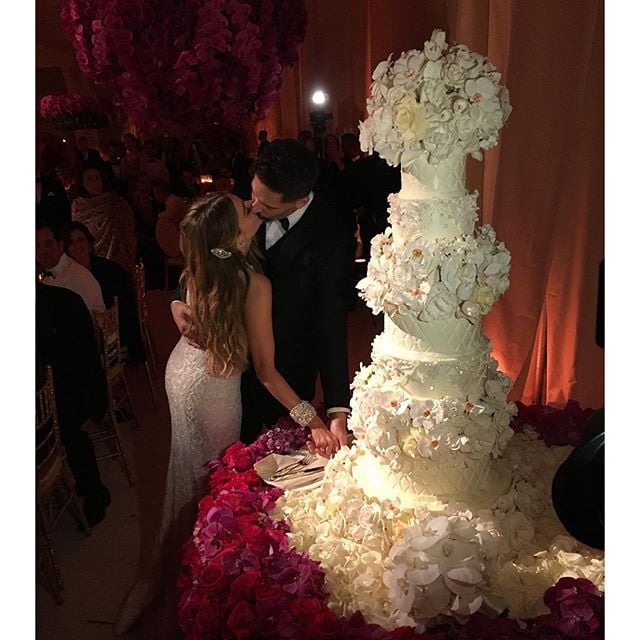 11: Pounds of sequins used in constructing Sofia's dress.
400: The estimated number of guests at the wedding. Many of them were celebrities, of course.
600: The starting price for a room at The Breakers Palm Beach Hotel. 700: The potential price per plate for dinner.
1,657: Amount of total hours required to make Sofia's custom gown.
4,000,000: The estimated cost of the entire wedding.
7,000,000: The approximate worth of all the jewels Sofia wore.