Did Joey King and Jacob Elordi Split Before Kissing Booth 2?
ICYMI, Joey King and Jacob Elordi Broke Up Way Before Filming The Kissing Booth 2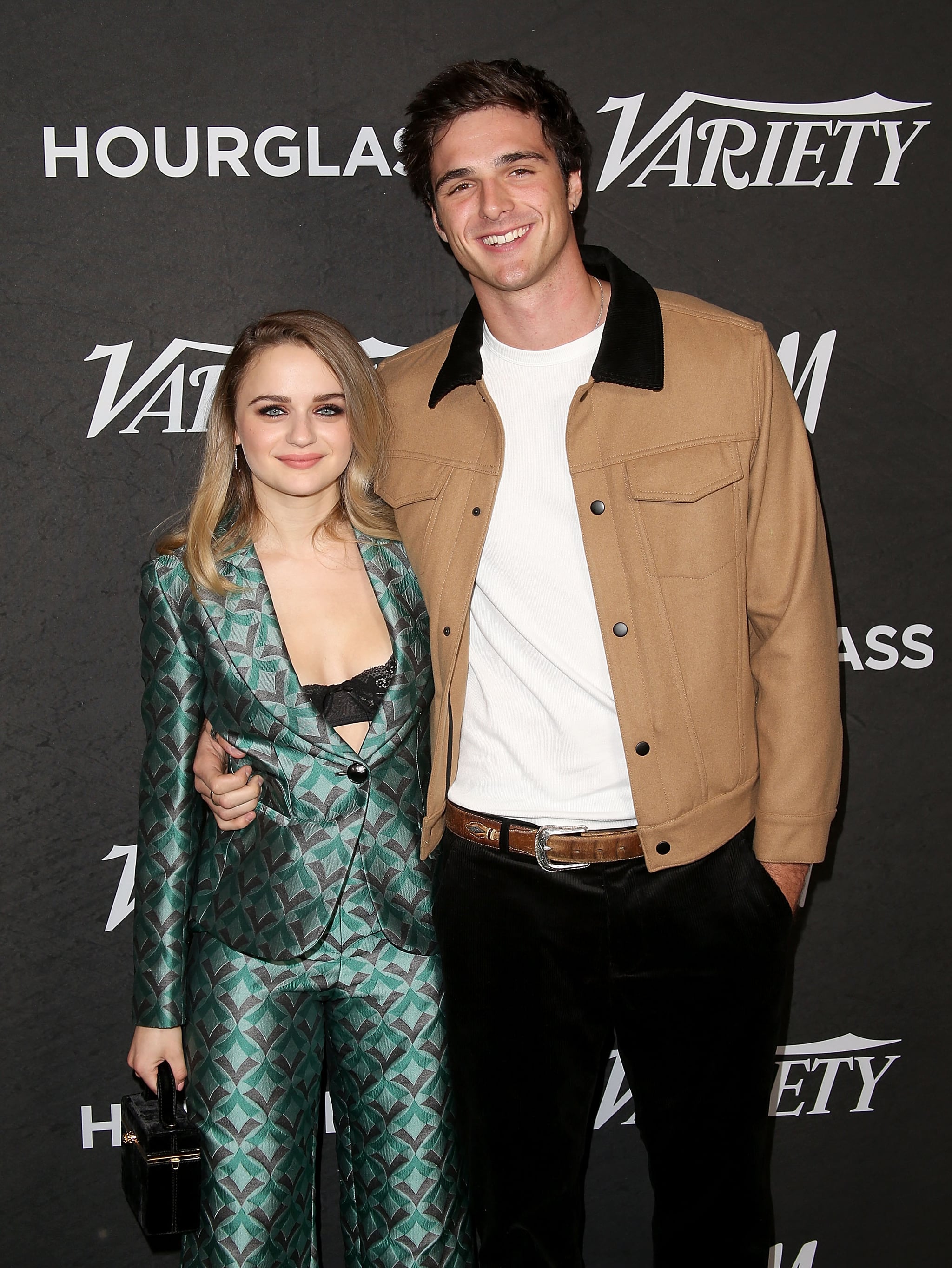 The Kissing Booth stars Joey King and Jacob Elordi met for the first time while filming their monster Netflix hit in 2017 and started dating pretty quickly. These two dated for around two years before calling it quits. In a March 2019 interview with Refinery29, Joey opened up about her relationship — and dealing with the aftermath of a breakup — with Jacob, saying, "All you can really do at that point is shut your phone off and crawl into your sister's bed and watch Friends with her, because when you're going through something and the world wants to go through it with you or [wants] to get every piece of detail from you about it, it's really difficult. Some of these things are just meant for you."
Joey and Jacob's breakup came before the two reunited to film The Kissing Booth 2 in late summer 2019. Because we don't know exactly when the relationship ended, we can't be certain how fresh the wounds were for these two when they had to come back together to be a couple again, but Joey seemed to think it went OK.
In November 2019, Joey went on the podcast Mood With Lauren Elizabeth and talked a little bit about the new film. She called working with Jacob a "sacrifice" she had to make. "Playing Elle Evans was genuinely one of the best experiences of my life. Kissing Booth is always going to be one of my favorite experiences I've ever had, so getting to jump back in was super exciting for me, but I was nervous because of how much my world had changed as far as how to hit comedy beats and where my mind was going."
She added that she knew the question everyone had — how was it working with Jacob again? And while she didn't directly answer it, she did say, "It was crazy. It was a wild experience. But honestly, it was a really beautiful time." She even said that the love scenes the two filmed were "fine."