Every Major Milestone From Emma Roberts and Garrett Hedlund's Whirlwind Romance
Emma Roberts and Garrett Hedlund haven't been together for long — two years to be exact — but they've already celebrated almost every major relationship milestone, including having a baby! The couple met in March 2019 and have been attached at the hip since. In the summer of 2020, we learned that Emma was expecting a baby boy with her boyfriend, making them both first-time parents. There's been no talk of a diamond ring or wedding planning (they also have their hands pretty full at the moment raising a newborn), but what we do know about these lovebirds is that they're long-term relationship type of people, so we bet an engagement isn't too far away. Learn all about Emma and Garrett's love story ahead.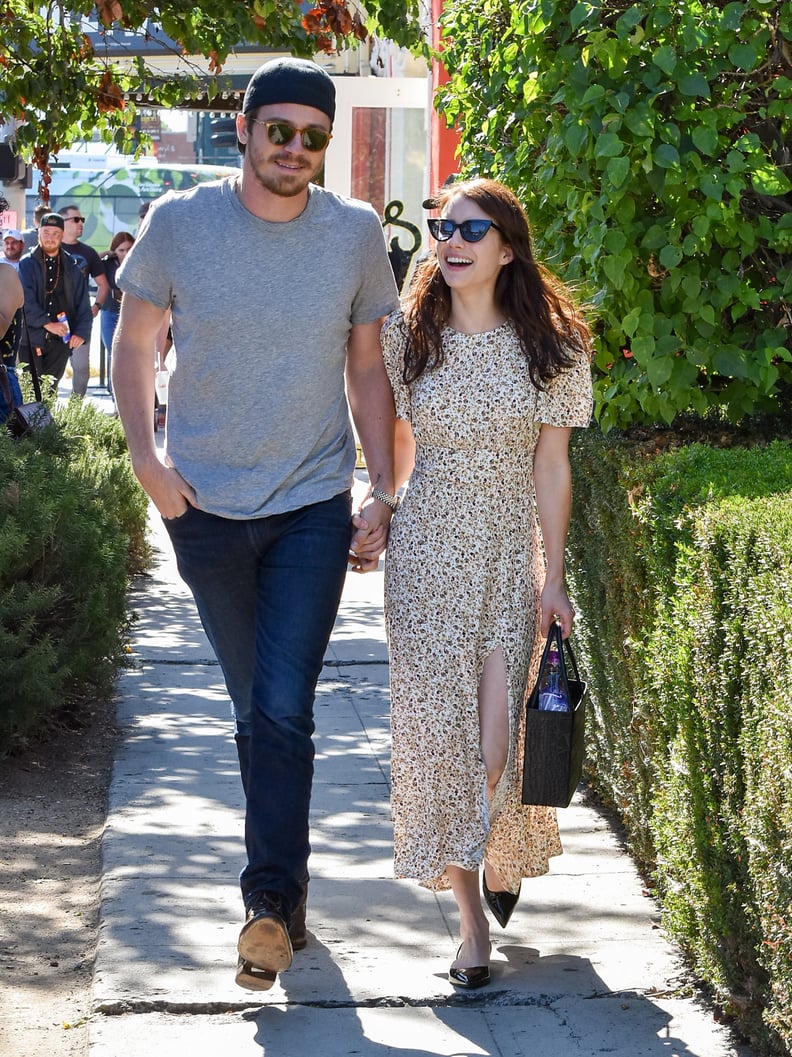 March 2019 to April 2019
March 2019: Emma is spotted out and about in New York City with Garrett after news of her split from long-term partner and fiancé Evan Peters broke just a few weeks prior. US Weekly, which broke the news about the former engaged couple's split, reports that Emma and Garrett were photographed in Los Angeles, too. Before Emma, Garrett was in a five-year relationship with Kirsten Dunst.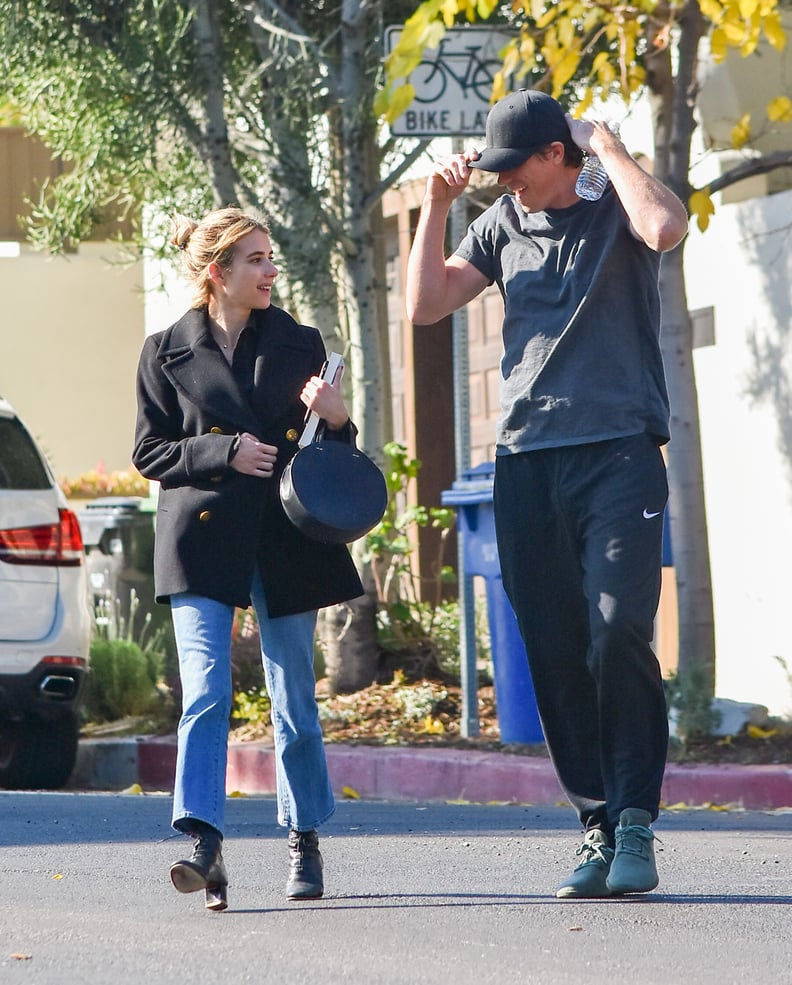 May 2019 to July 2020
May 2019: Emma suggests she may be seeing someone while talking about dating as a celebrity in her cover story for Cosmopolitan. "It's hard enough to be with someone by yourself, let alone with an audience," she explains.
January 2020: The couple continue to stay strong but out of the public eye, and a source tells US Weekly, "They are not talking an engagement or marriage at the moment."
June 2020: US Weekly reports Emma is pregnant with her first baby with boyfriend Garrett. Neither actor confirms or denies the announcement.
August 2020 to January 2021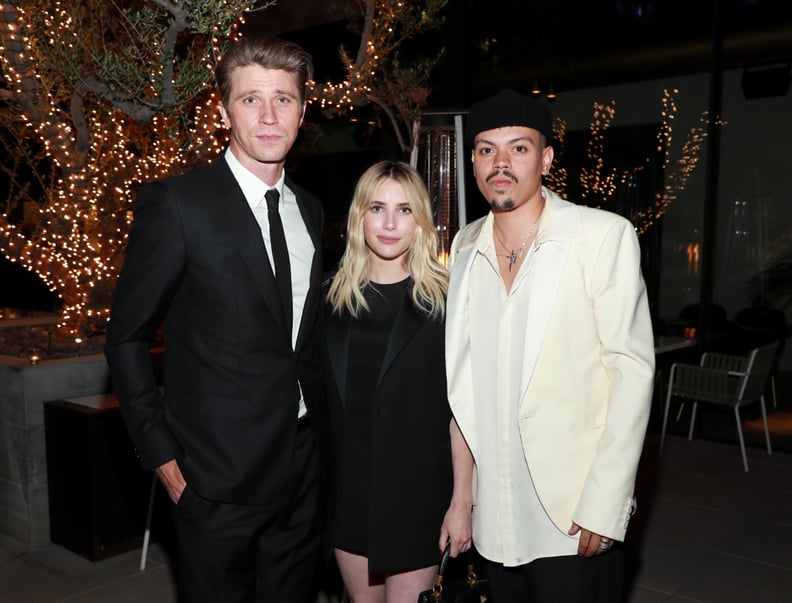 February 2021 to April 2021
February 2021: Emma celebrates her 30th birthday with a selfie featuring baby Rhodes's pacifier. Talk about a mood, right?
March 2021: During an interview with Violet Gray, the new mom shares her biggest piece of advice regarding motherhood that she wishes she received prior to giving birth: "It's not something you'll always feel like you're getting right, but you will get better every day. When in doubt, just love your child and yourself."
April 2021: The couple step out for an Oscars party celebrating Andra Day and the cast of The United States vs. Billie Holiday.