Gigi Hadid Talks About Daughter Khai on Sunday Today
Gigi Hadid Says Motherhood Is "So Much Fun" With 2-Year-Old Khai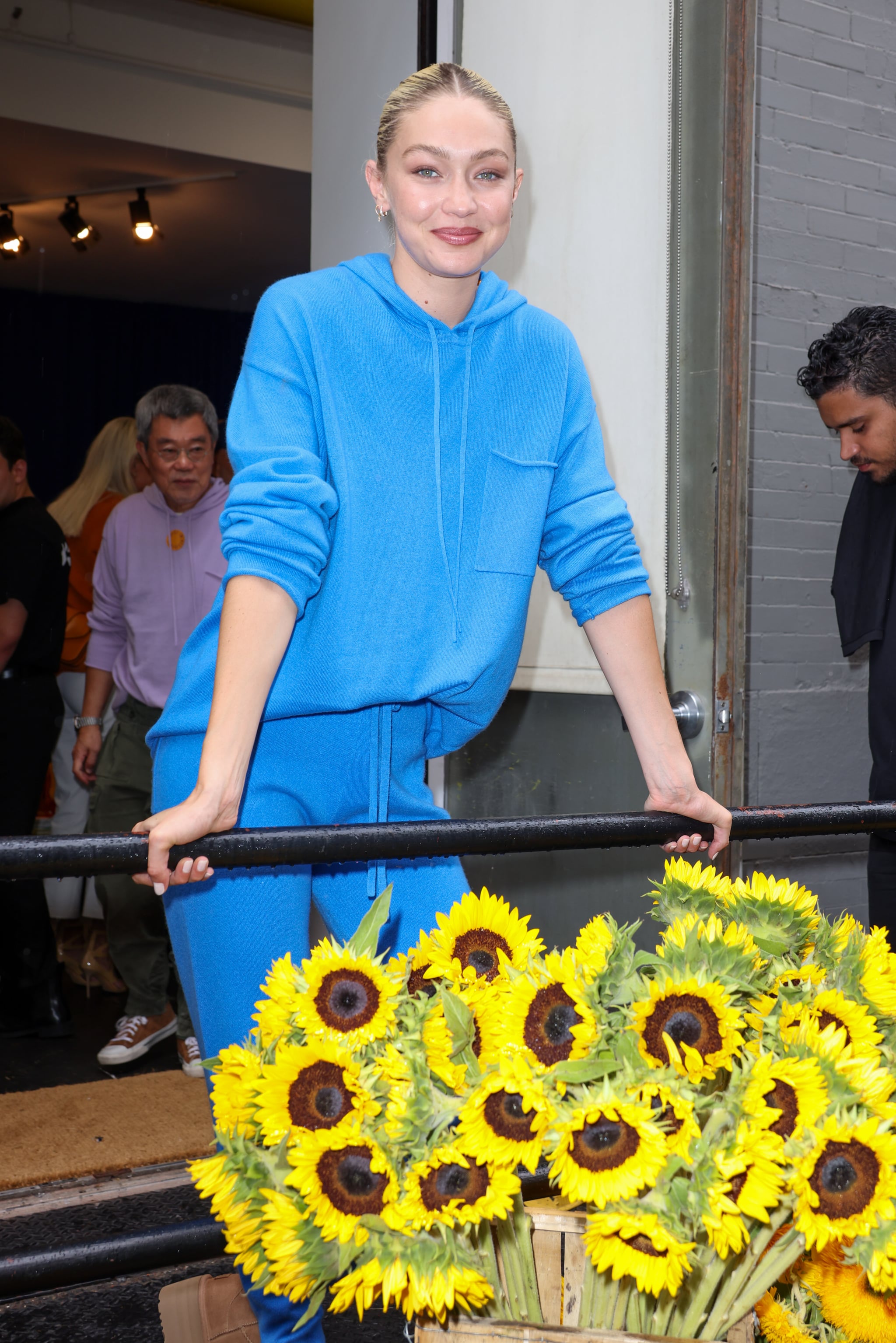 Image Source: Getty / Pierre Suu
Turns out, the terrible twos might not be so terrible after all — at least, according to Gigi Hadid, who recently opened up to "Sunday Today"'s Willie Geist about her experience as a mother to 2-year-old daughter Khai. "I think she's a genius. But I think that's what everyone says about their kid," she joked, adding that Khai has become especially daring lately, particularly early in the mornings. "[She's] so mobile . . . jumping off things — very brave, which is great, but you know. We're practicing doing dangerous things carefully."
Although she now has a toddler to keep up with, in addition to her busy modeling career and new fashion brand, Hadid admitted she enjoys the antics. In fact, she feels as though motherhood will only continue to get better as Khai grows older. "It's so much fun," Hadid said. "The more that she talks, and understands, and remembers, it just gets more and more fun. And she's a blessing."
Hadid shares Khai with ex-partner Zayn Malik. With the exception of what she's spoken about in interviews, the two have worked hard to keep Khai out of the public eye, previously writing an open letter asking paparazzi to refrain from taking photos of their child until she's older. "Our wish is that she can choose how to share herself with the world when she comes of age, and that she can live as normal of a childhood as possible, without worrying about a public image that she has not chosen," Hadid previously shared on her Instagram Story.
Watch Hadid's full interview in the clip below.