If you've found yourself obsessed with Netflix's latest hit series, The Crown, you're not alone. The $130 million drama follows the sweeping, tumultuous romance between a young Queen Elizabeth II and Prince Philip and how the premature death of her father shaped not only the rest of their lives but history itself. In addition to nailing the look of the real-life royals, writer Peter Morgan also makes sure each episode chronicling their story is as accurate as possible. One such example is the realistic portrayal of King George VI's last days before he dies of lung cancer in the second episode, spurring on Elizabeth's career as the queen of the UK.
In 1937, George VI — born Albert Frederick Arthur George Saxe-Coburg-Gotha — was crowned king after his brother Prince Edward abdicated so that he could marry American socialite Wallis Simpson. George VI navigated the ups and downs of World War II (including overcoming his debilitating stutter with the help of wife Elizabeth Bowes-Lyon) and became an important symbolic leader for the British people. Unfortunately, the stress of years at war took a toll on King George VI, and his health began to seriously decline. It's during this time that the then-Princess Elizabeth, his presumptive heir, was tasked with taking over his royal duties.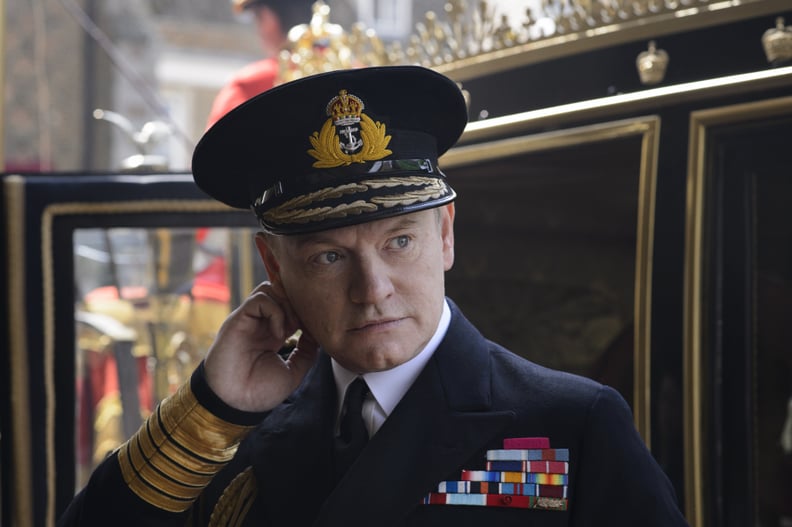 As seen in the first episode of the show, a tour of New Zealand and Australia had to be postponed due to the king's health. He suffered an arterial blockage in 1949, and by 1951 his years of nonstop smoking led to a lung cancer and arteriosclerosis diagnosis. By September of that same year, his left lung was removed. Unfortunately, the 56-year-old king could not rebound from his devastating health issues, and on the morning of Feb. 6, 1952, George VI was discovered dead in his bed chambers. He officially died of a coronary thrombosis (or in layman's terms, a blood clot in the heart). From then on, Princess Elizabeth became known as Queen Elizabeth II.