How Did Noah Centineo and Alexis Ren Meet?
What We Do — and Don't — Know About Noah Centineo and Alexis Ren's Relationship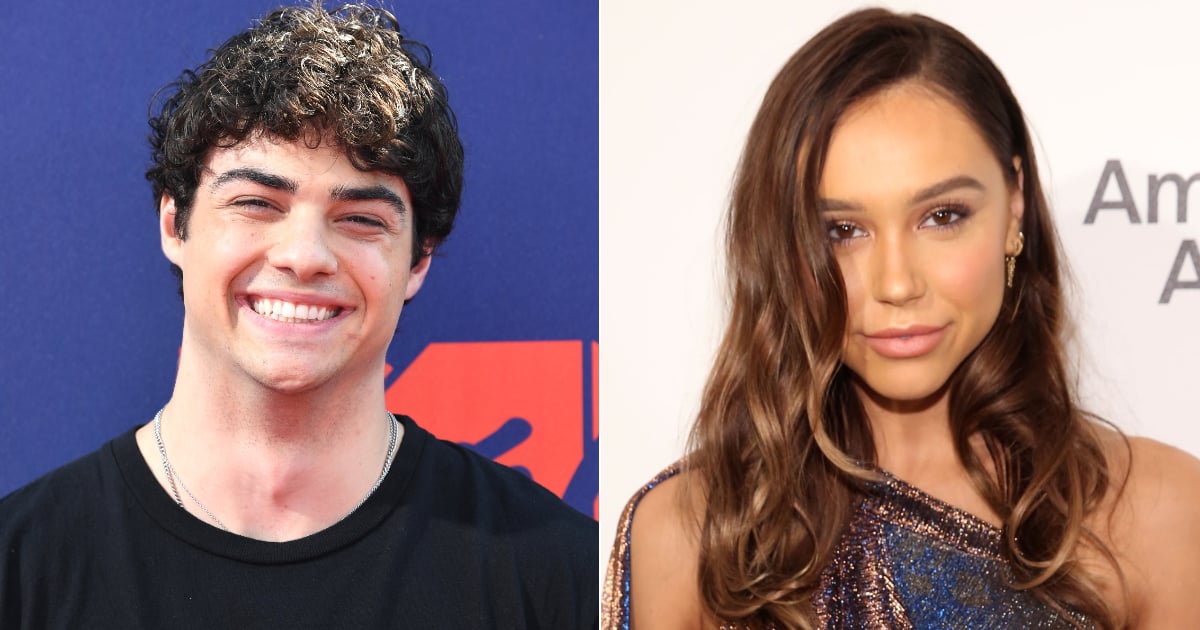 Sorry, folks, looks like the internet's boyfriend is off the market: last month, Noah Centineo and Alexis Ren confirmed they're dating! The To All the Boys I've Loved Before star has reportedly been seeing Ren, a model and former Dancing with the Stars contestant, since at least May. The details of how the couple met, though, are still unclear.
Let's rewind: Centineo and Ren have both been at the center of romantic speculation before. Centineo has been linked to names like Lily Collins, with whom he spent time at a 2019 Oscars party, and actress Angeline Appel, who he dated until late 2018. He's also dealt with rumors about him and his To All The Boys I've Loved Before costar Lana Condor, although they've maintained they're just close friends and even made a pact to never date in real life. Ren, meanwhile, was very publicly dating her former DWTS partner Alan Bersten, who she began seeing during their run on the show and split with late in 2018.
According to Us Weekly, the couple were definitely together in May, when Centineo picked up Ren at the airport in Palm Beach, FL. An onlooker who had been on Ren's flight told the magazine, "He picked her up as she was on my flight. He was waiting for her at baggage claim. He kissed her on the head, [and] they were holding hands and hugging . . . [it was] very clear that they were together."
Since then, according to Us's sources, Centineo and Ren have been quietly dating. They were seen with a group of friends leaving a restaurant on Sept. 25, but were apparently acting more than friendly. "[Centineo] was with a group of five people: two girls and two guys, plus him. As he walked away, he wrapped his arm around [Ren] and kissed the side of her forehead and kept her in a tight side-hug as they walked to the valet. It looked pretty lovey to me," an eyewitness said.
Centineo and Ren haven't spoken publicly about their relationship, so it seems unlikely we'll find out a definitive answer about how they met until they decide to share it. Until then, we're just happy to see them happy!