How Many Kids Does Matt LeBlanc Have?
Matt LeBlanc's Daughter Used to Call the TV Show Friends by the Sweetest Name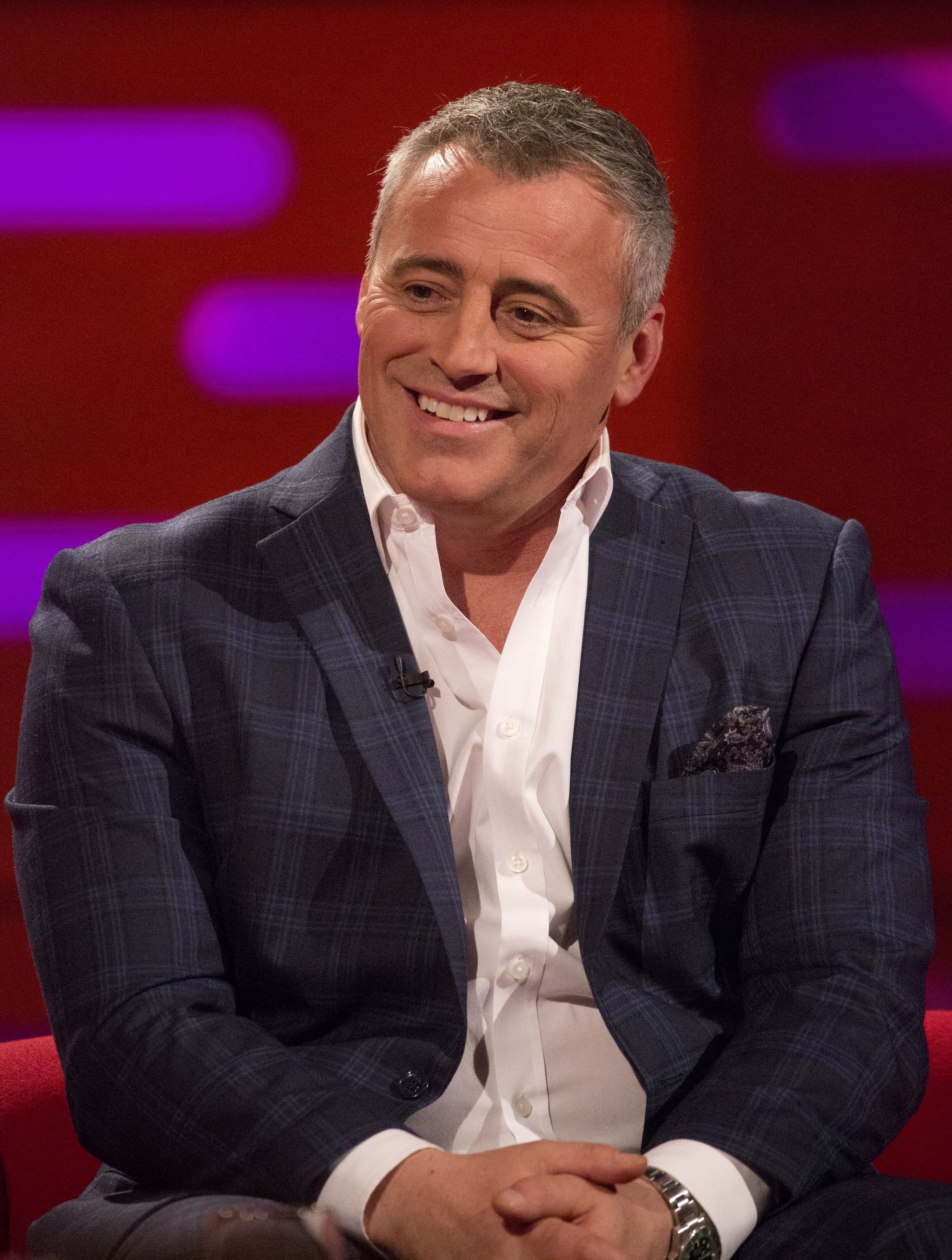 Man With a Plan star Matt LeBlanc will forever be Joey Tribbiani in our hearts. The actor, who spent 10 years as the popular Friends character, stayed out of the limelight a bit after the iconic show ended — largely so he could take on the role of dad to his daughter. He and his ex-wife, model Melissa McKnight, welcomed their daughter Marina in 2004 but split up soon after. Matt has refrained from sharing too much about his little girl, but here's what we know about their sweet father-daughter bond.
Marina Pearl LeBlanc
Marina Pearl LeBlanc was born Feb. 8, 2004. She is Matt LeBlanc's only daughter with ex-wife Melissa McKnight. Before she was even a year old, Marina was diagnosed with cortical dysplasia. She often had seizures as a baby but the dysplasia corrected itself while she was still a toddler. Matt shares custody of Marina with his ex-wife and is extremely close with his daughter. He told the Telegraph in 2014, "She's a daddy's girl. She can wrap me around her little finger. I'm powerless."
When Matt and Melissa divorced, Matt and Marina moved to his Santa Barbara, CA, ranch to lead a quieter life, and that's where Marina has largely grown up. The two of them even watch Friends episodes together from time to time, though Marina isn't always impressed with her dad's show, he told Express UK in 2018. "It's still on all the time, so we'll stop and watch it if we're channel surfing and it pops up," he said. "She loves to ask me questions about it. She'll say: 'Was that real? Did you really eat that? What did that taste like? Ooh, you ate that off the floor? That's gross! You're so funny, Dad.'" He added that she also used to call it The Joey Tribbiani Show before she knew it was called Friends!