How Many Kids Does Solange Knowles Have?
Can You Believe Solange Knowles's Son Is Already a Teenager?!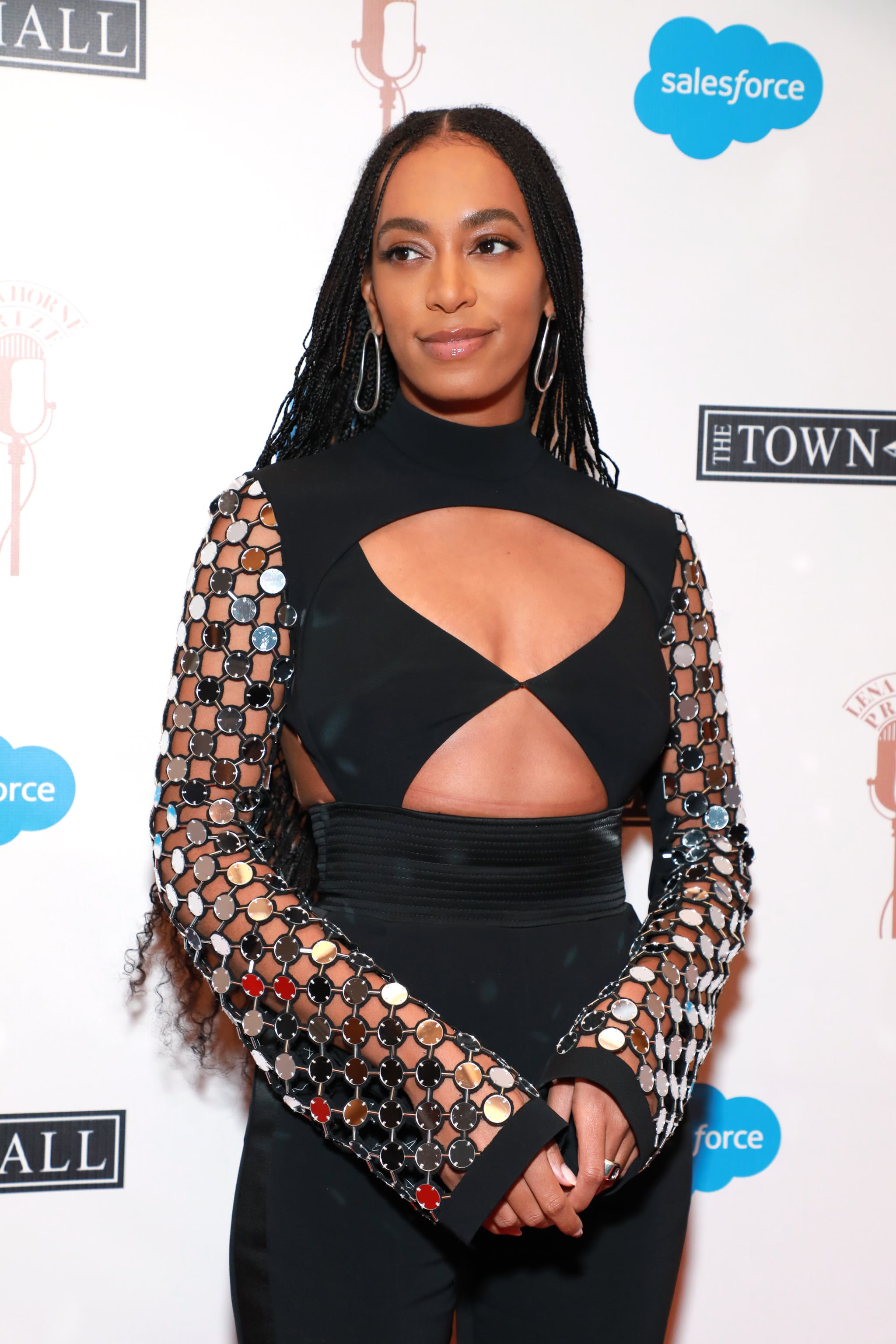 Solange's son is growing up so fast! Her child with her high school sweetheart, Daniel Smith, is already a teenager, and we can hardly believe it. Despite being a huge star, Solange tends to be a fairly private person, choosing to not share much about her son on Instagram or in interviews. When she does discuss him, though, it's with nothing but pride and excitement over his accomplishments. Ahead, check out what we know about her teenage son and get to know him just a little bit better.
Daniel Julez J. Smith Jr.
Daniel Julez J. Smith Jr. was born Oct. 18, 2004. He is Solange's only son with her first husband, Daniel Smith. When he was born, the parents' rep told People that he was a "fat and healthy" baby. Solange was 18 when her son was born, and she largely kept him out of the public eye while he was young. He seemingly goes by the name Julez nowadays. He has his own Instagram page but doesn't use it much, except for the Stories. He appears to be close with his family, popping up at events for not just his mom but for his famous aunt and uncle — Beyonce and Jay-Z — as well.
Julez also speaks French and probably pretty well, considering he spoke at his fifth grade graduation all in French. And while someone on Instagram questioned the reasoning behind him learning French, Solange was quick to shut it down and point out how useful the French immersion program her son is in has been for his schooling and travels.