Jada Pinkett Smith Addresses Will Smith's Oscars Altercation
Jada Pinkett Smith Calls For "Healing" Following Oscars Altercation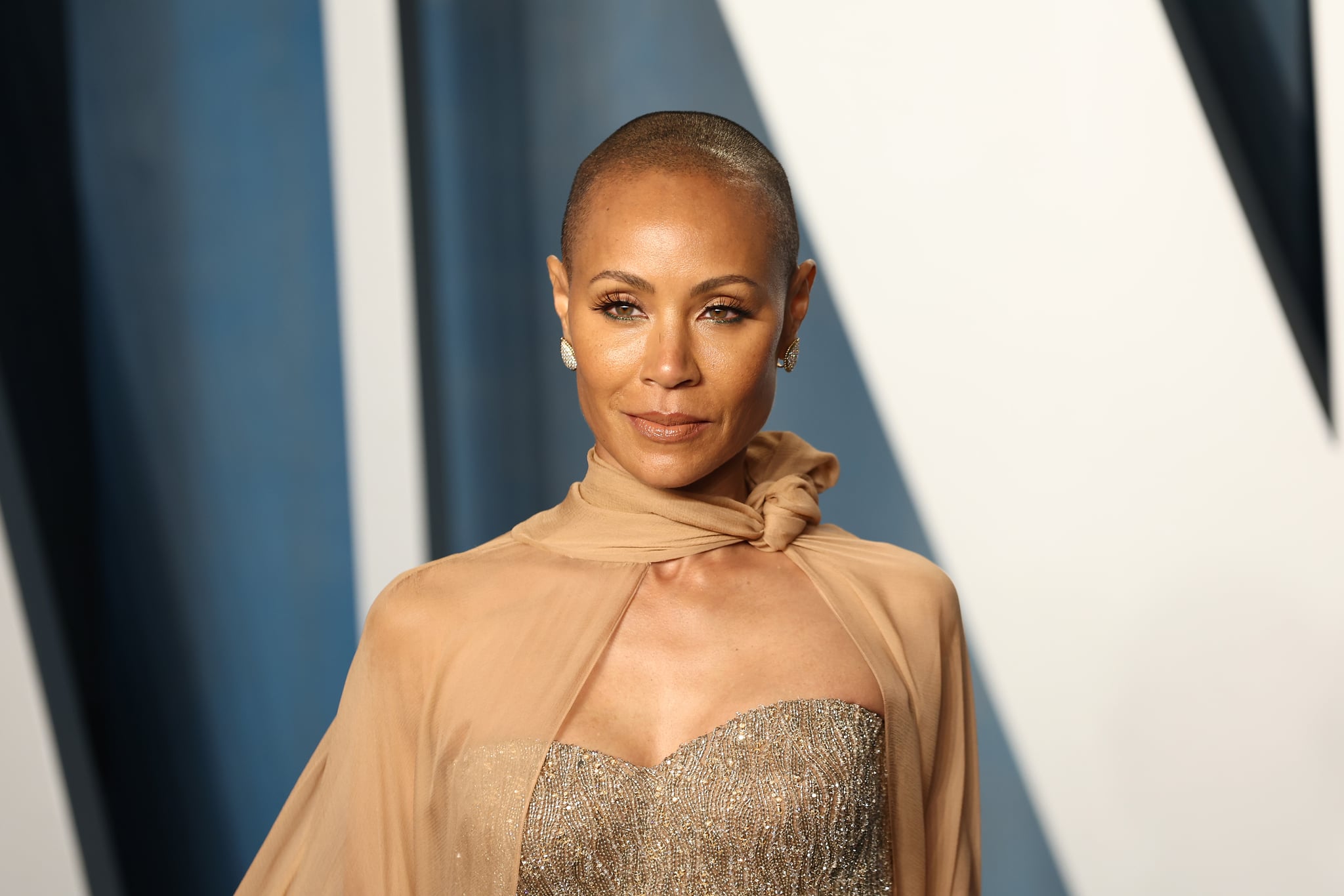 Jada Pinkett Smith is ready to move on from Will Smith and Chris Rock's Oscars altercation. Two days after the televised incident, Pinkett Smith shared her first public response via an Instagram post with a simple pink graphic that reads, "This is a season for healing and I'm for it."
Pinkett Smith's post comes after her husband issued a formal public apology to Rock. "My behavior at last night's Academy Awards was unacceptable and inexcusable," Smith wrote in an Instagram post. "Jokes at my expense are a part of the job, but a joke about Jada's medical condition was too much for me to bear and I reacted emotionally."
He added: "I would like to publicly apologize to you, Chris. I was out of line and I was wrong. I am embarrassed and my actions were not indicative of the man I want to be. There is no place for violence in a world of love and kindness. . . . I would like to apologize to the Williams Family and my 'King Richard' Family. I deeply regret that my behavior has stained what has been an otherwise gorgeous journey for all of us. I am a work in progress."
At this time, Pinkett Smith has not issued a formal statement regarding the incident, nor has Rock. The day after the Oscars, the Academy released a new statement following its initial tweet shared hours after the award ceremony. The institution condemned Smith's actions and has "started a formal review around the incident." According to Deadline, the investigation could lead to Smith being ejected from the Academy or suspended from future events, including next year's Oscars.
Several celebrities have since spoken out in defense of Smith, including his former "Fresh Prince of Bel-Air" costar Janet Hubert. Smith's mother, Carolyn Smith, also defended her son, telling Philadelphia's 6ABC: "He is a very even, people person. That's the first time I've ever seen him go off. First time in his lifetime . . . I've never seen him do that."