Jamie Campbell Bower's Dating History Includes Bonnie Wright and Lily Collins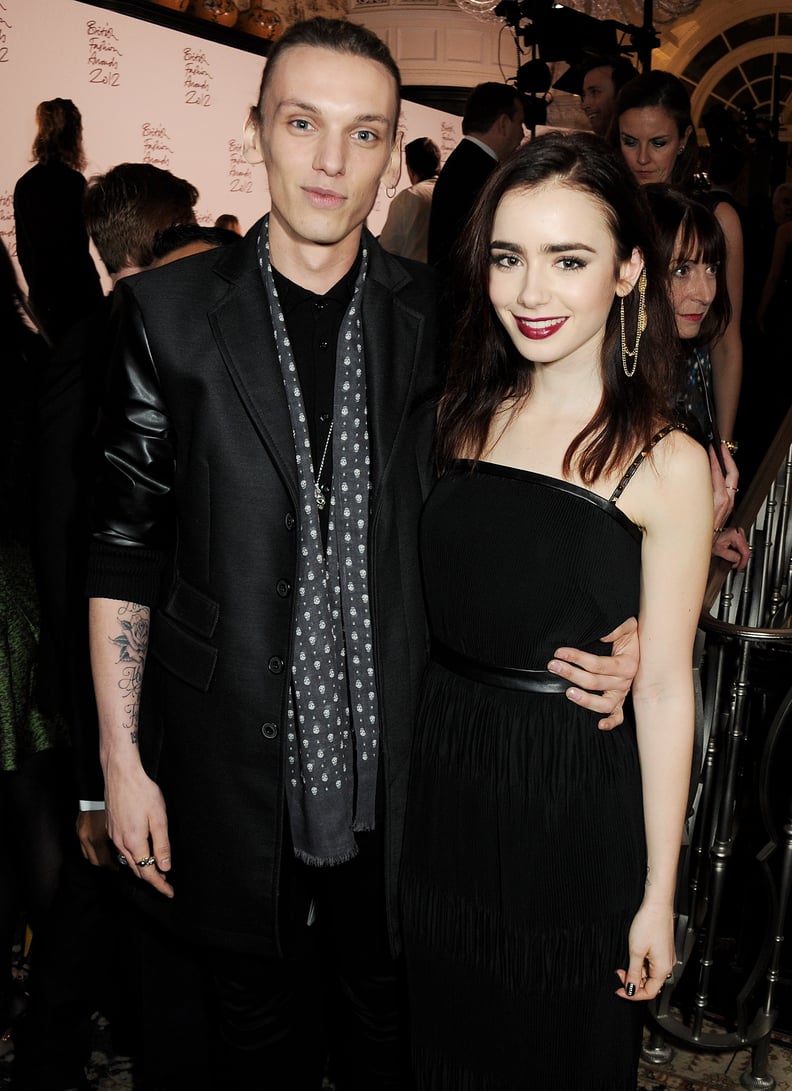 Placeholder
Though "Stranger Things" season four features a handful of new additions to the ever-growing cast, Jamie Campbell Bower's multilayered character(s) stands out among the pack. The 33-year-old British actor, model, and singer (seriously, what can't he do?!) has been the talk of the Twitterverse with his latest project, with many taking a tumble down the internet rabbit hole as they try to piece together what Bower's current relationship status is. Luckily, we have Bower's comprehensive dating history right at your disposal. Bower, who's previously appeared in several big-screen titles, including the Twilight franchise, "Harry Potter and the Deathly Hallows: Part 1," and "Fantastic Beasts: The Crimes of Grindelwald," has been romantically linked to a few of his costars throughout his acting career. From Lily Collins and Bonnie Wright to his current tattoo-artist partner, here's a look at every public romance Bower has been a part of over the years!
01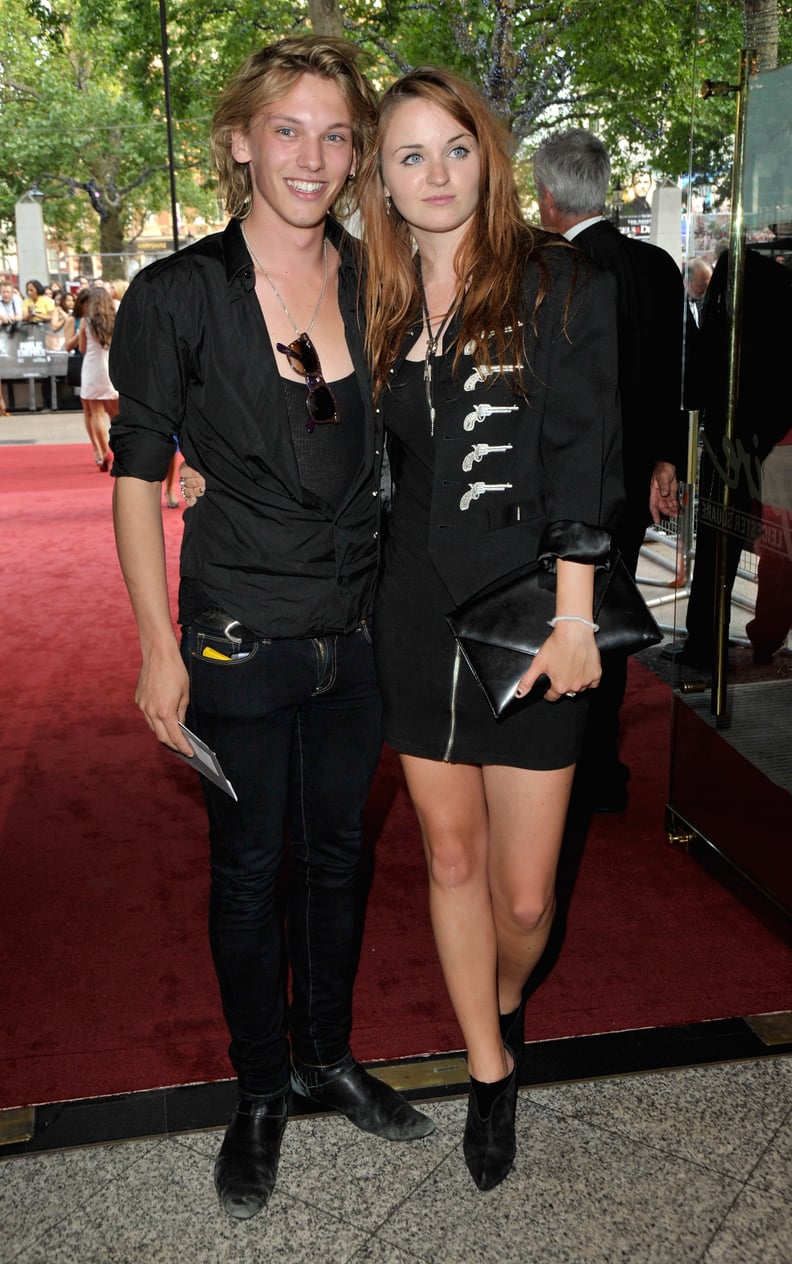 Jamie Campbell Bower and Zoe Graham (2007-2009)
Bower reportedly began dating fashion designer Zoe Graham in 2007, with both of them packing on the PDA on multiple occasions. The couple flaunted their relationship during a romantic getaway to Rome in October 2009. However, by the end of 2009, the two decided to go their separate ways. As it was before Bower gained worldwide prominence, the reasons behind their split remain unclear.
02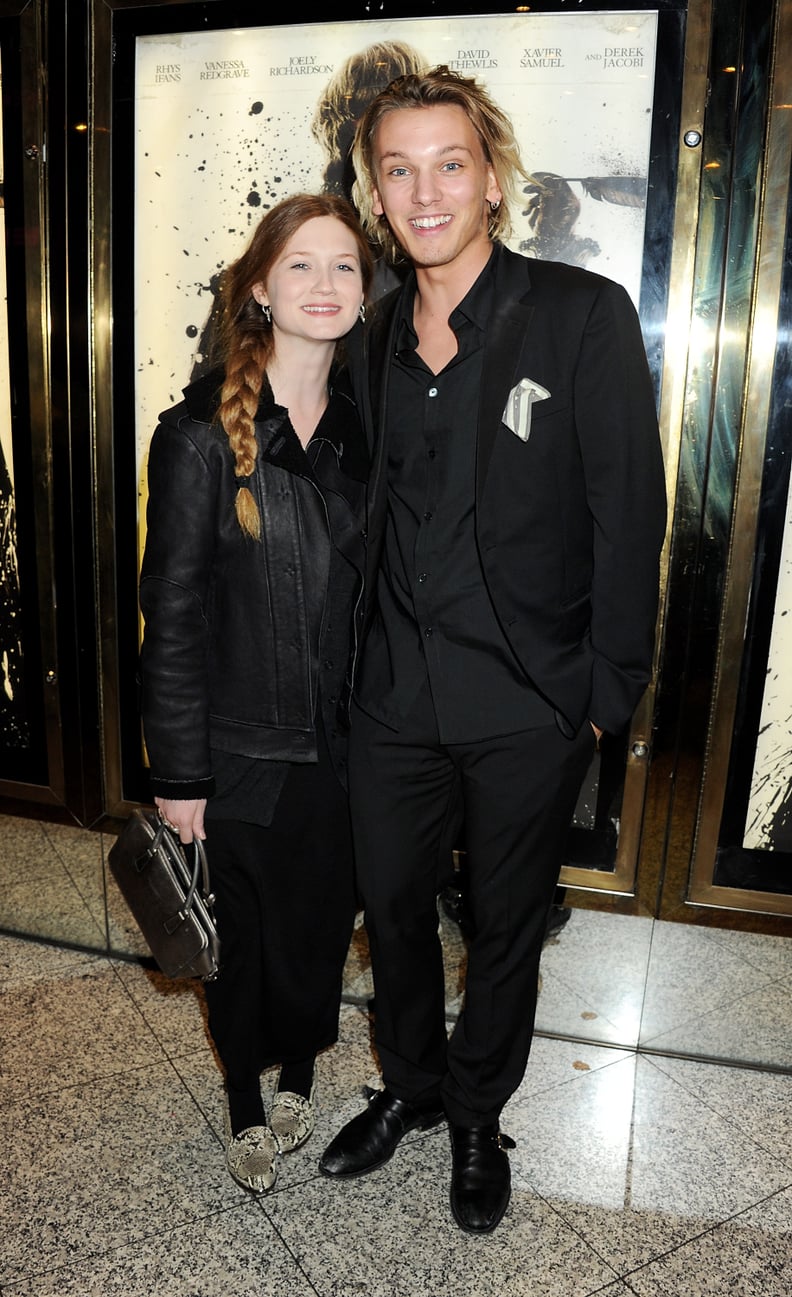 Jamie Campbell Bower and Bonnie Wright (Late 2009-Early 2012)
While filming their movie "Harry Potter and the Deathly Hallows: Part 1," Bower and Bonnie Wright, who plays Ginny Weasley in the franchise, grew close. Though their onset camaraderie sparked romance rumors, the two didn't confirm the relationship until at the BAFTAs in February 2010. "Yes, we're dating," Wright told a reporter at the ceremony. "We've been seeing each other for a few months; it's good."
Following going public, the lovebirds announced their engagement on April 10, 2011. "I am engaged. I'm very happy. It's a wonderful, wonderful time," Bower told The Daily, confirming the pair had a wedding on their minds. "We are planning, but I won't say when and I won't say where. Or how," the actor added, refusing to offer further details on the nuptials.
Alas, the news of the couple calling their engagement off broke a year later in July 2012. "Bonnie and Jamie split a while ago," an insider informed US Weekly at the time. "It was amicable, but things had not been going right for some time. It's sad."
03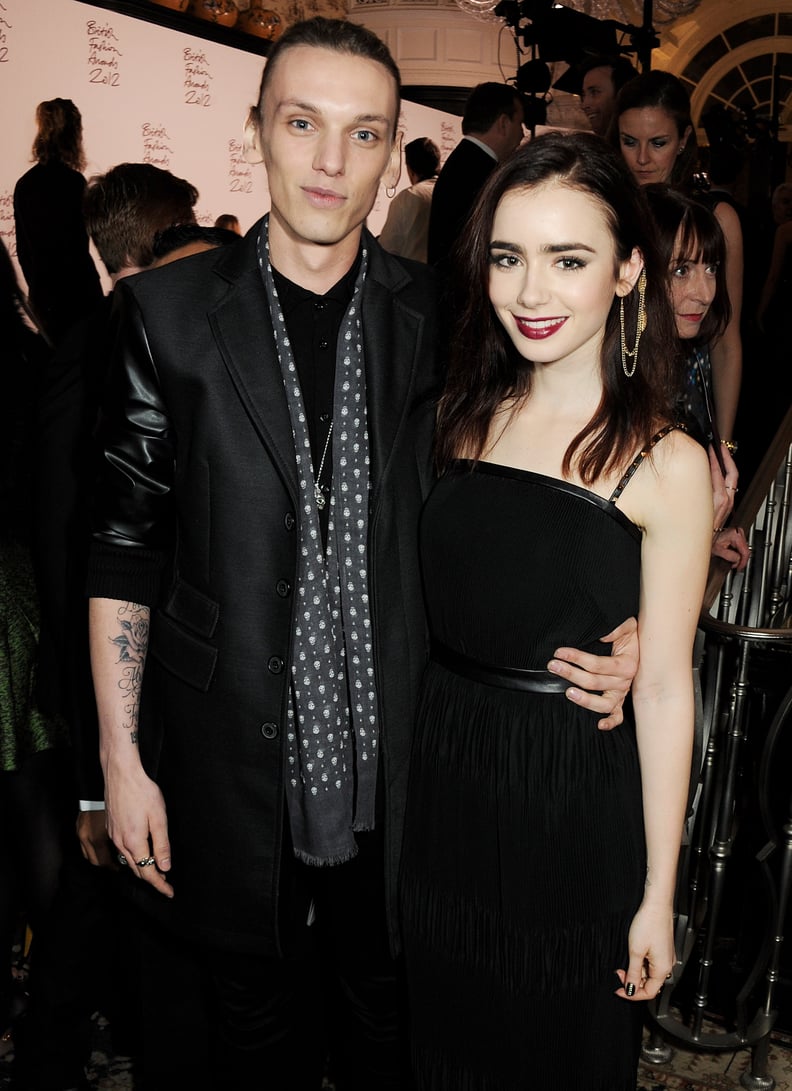 Jamie Campbell Bower and Lily Collins (2012-2018, Off and On)
Bower moved on with Lily Collins after he broke off his engagement with Wright. The actors met while filming their movie "The Mortals Instruments: City of Bones" and soon set about their whirlwind romance, which first ended in July 2013, days before their film hit theaters. At the Los Angeles movie premiere, Bower shared that there were no hard feeling between the former lovers. "We're tight," he told E! News, adding, "Lily and I are very, very close. Very close. Always have been, always will be." But that wasn't the end of the road for the Hollywood couple.
In May 2015, the "Emily in Paris" actress shared a loved-up snap kissing Bower, confirming the rekindled romance with the caption, "Life works in mysterious ways…." Though all seemed well for a while following their reunion, they called it quits again by the end of 2015.
04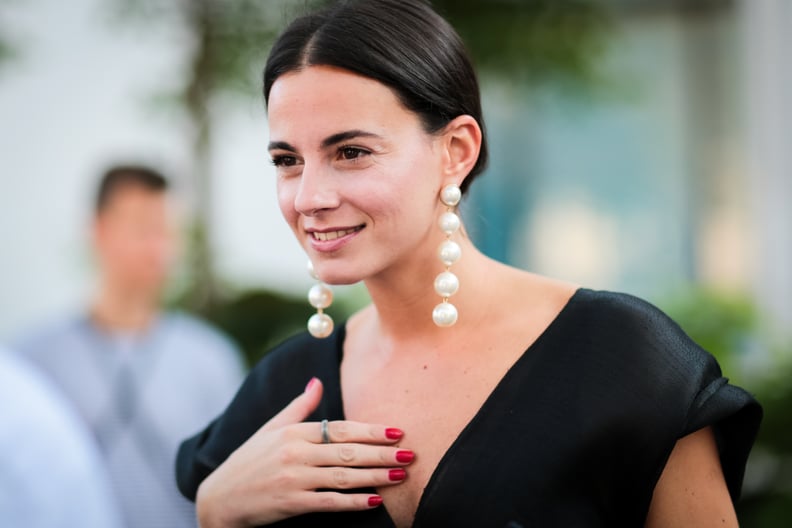 Jamie Campbell Bower and Zina Charkoplia (July 2013)
05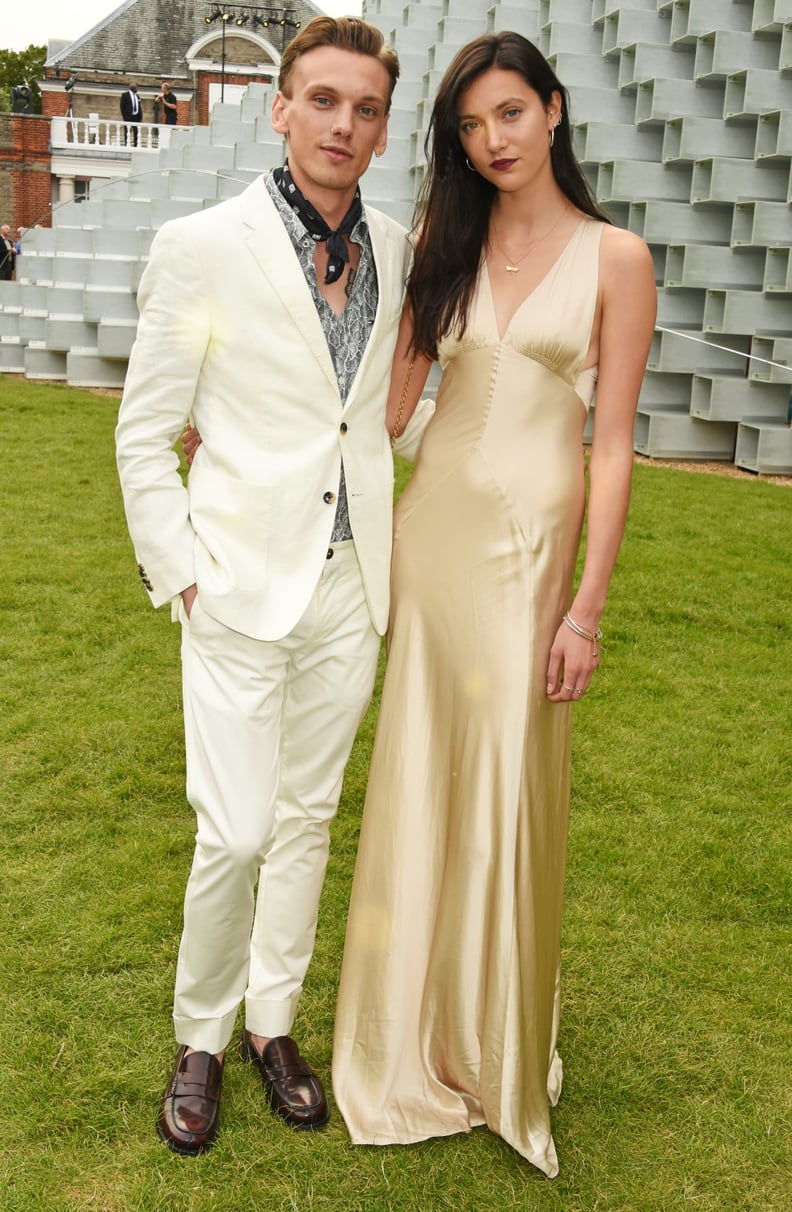 Jamie Campbell Bower and Matilda Lowther (March 2014-November 2017)
06
Jamie Campbell Bower and Ruby Quilter (2018-Present)
Bower has been in a low-key relationship with tattoo artist Ruby Quilter since the latter half of 2018. The pair made their official red carpet debut at the London premiere of Bower's movie "Fantastic Beasts: The Crimes of Grindelwald" in November 2018. The duo keeps their relationship out of the spotlight, occasionally sharing their private moments on social media. The lovers are believed to currently be going strong.