JoJo Siwa and Kylie Prew Broke Up, but Remain Friends
JoJo Siwa and Kylie Prew Have Broken Up After 10 Months of Dating: "Right Person, Wrong Time"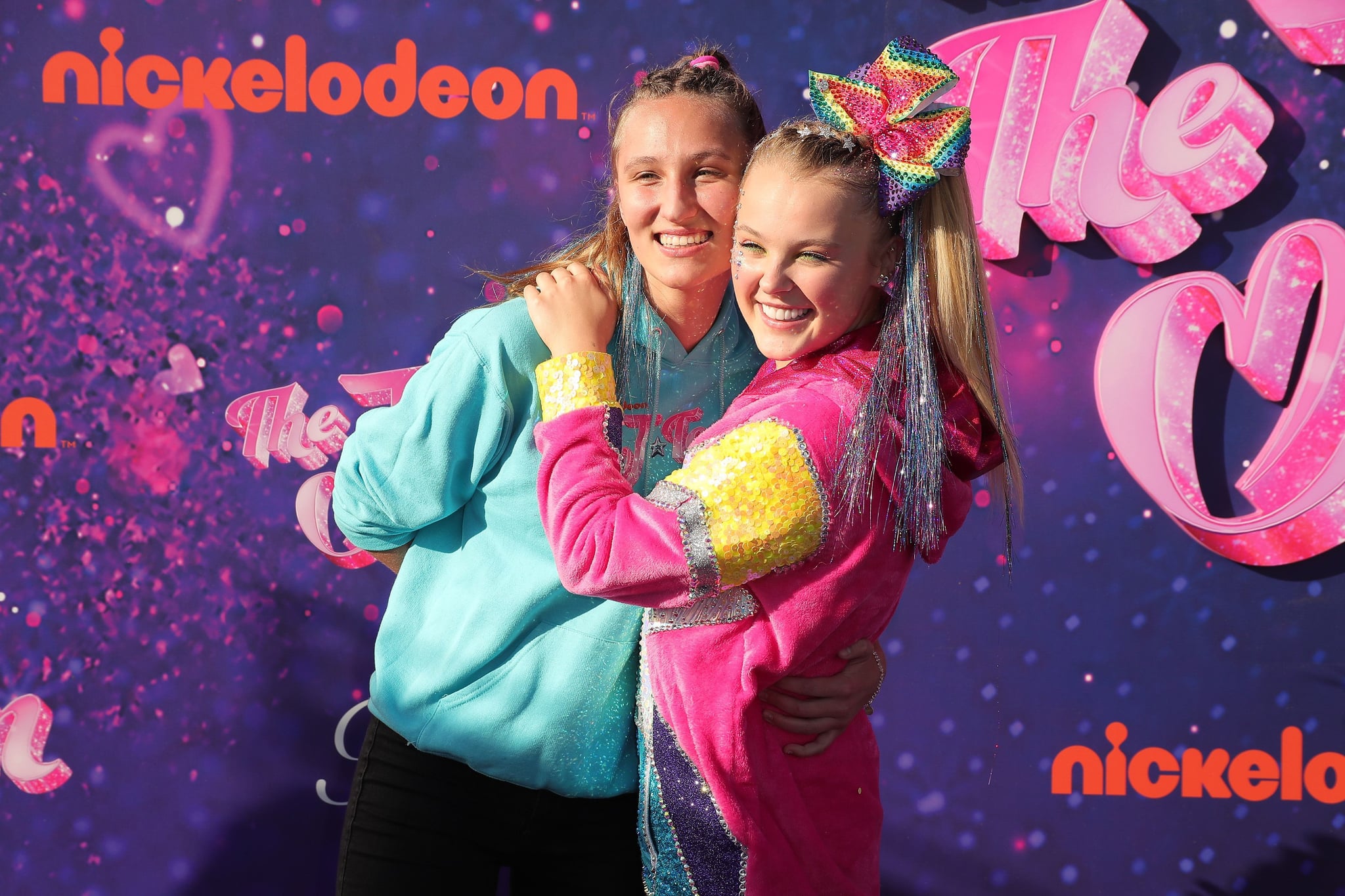 Weeks after speculation that JoJo Siwa and her girlfriend, Kylie Prew, broke up, the Dancing With the Stars contestant is finally breaking her silence. On Nov. 2, JoJo confirmed their breakup to Paris Hilton on the This is Paris podcast. "I have yet to talk about this officially, publicly, but we broke up," JoJo said. "But she is literally still my best friend. I talked to her yesterday, she just got a new puppy. She's awesome. She's having the time of her life, I'm having the time of my life." JoJo added that she's "lucky" that their friendship lasted amid the breakup. "It just is the definition of a cheesy saying of 'right person, wrong time,' and I hate cheesy sayings, but they're true," JoJo added, later explaining that she believes her age and "hectic schedule" contributed to their relationship ending.
JoJo and Kylie began dating on Jan. 8, 2021, according to an Instagram post JoJo shared on their one-month anniversary. She also revealed Kylie was her "best friend for over a year." The announcement came just a few days after JoJo came out as a member of the LGBTQ+ community. In September, JoJo and Kylie made their red carpet debut for the premiere of the J Team movie. Rumors about the end of their relationship began in October after JoJo said in an Instagram post, "My brain has never been so overwhelmed/overloaded with not only work but also personal life."