A Look Back at the Men Who Have Been Linked to Kacey Musgraves
From the moment Kacey Musgraves released her first album, "Same Trailer Different Park," in 2013, fans knew the country songstress was a master of lyricism, especially when it comes to her love songs. Some of her most iconic tracks, like "Butterflies," were inspired by her real romances, so it's no surprise fans are deeply invested in Musgraves's love life.
Following her split from her ex-husband, Ruston Kelly, in July 2020, the "Rainbow" singer ventured into heartbreak with her 2021 album, "Star-Crossed," proving her breakup anthems could be just as emotionally stirring as her romantic tracks.
Musgraves has most recently been linked to writer Cole Schafer after they were spotted holding hands in NYC in June 2021. While the pair are generally private about the particulars of their relationship, they're very open about their love for each other, with Musgraves often posting about Schafer on social media.
It got us thinking about the previous men Musgraves has been linked to. One of them even inspired a handful of her biggest love songs. Perhaps her romance with Schafer will spark even more heartfelt tracks on her future albums. Read ahead for all the men who have dated Musgraves over the years.
01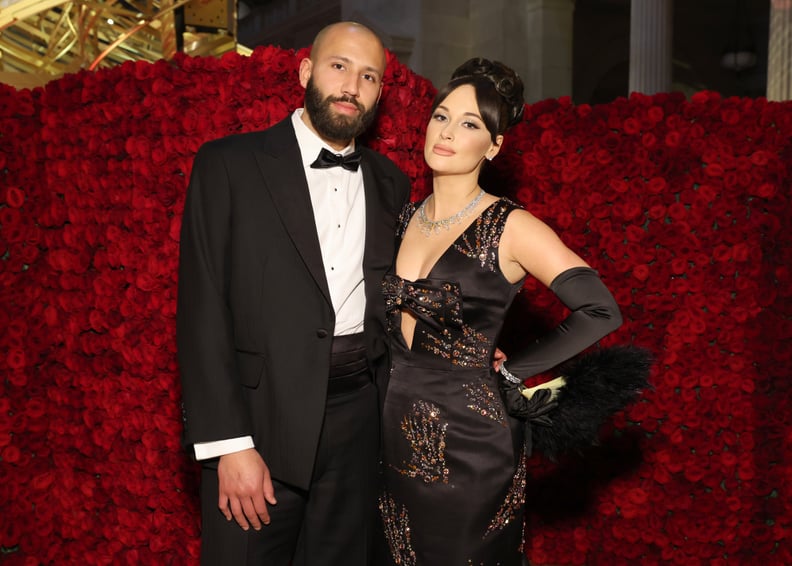 Cole Schafer
On June 18, 2021, Musgraves sparked romance rumors when she was spotted holding hands with Cole Schafer in NYC. Schafer is a writer of poetry and prose, according to his website.
Schafer confirmed his relationship with Musgraves on June 22 of last year when he posted a cuddly photo of them on Instagram, writing, "I'm trying like hell not to write about her," and Musgraves responded with a black heart. Since then, the couple have shared countless photos and captions gushing about each other.
Recently, for Schafer's most recent birthday on Jan. 5, Musgraves posted a gallery of photo of Schafer, writing: "Stunning. Steadfast. You: The zen in the middle of the chaos. You: the ball of light that stopped me in my tracks the night I walked in that room. You: lover of heart-to-heart conversations and food that touches your soul. . . . You: the boy whose jaw-dropping exterior is met only by his profound ability to communicate, create, and connect."

She continued, "I learn so much from you. You're a teacher and a treasure, and your 28 Earth years have nothing on your spiritual years. You walk the f*cking walk and that's why you're so deeply admired and respected. Happy Birthday, Cole. I thank my stars every day that you exist and that I get to be loved by a man like you."

02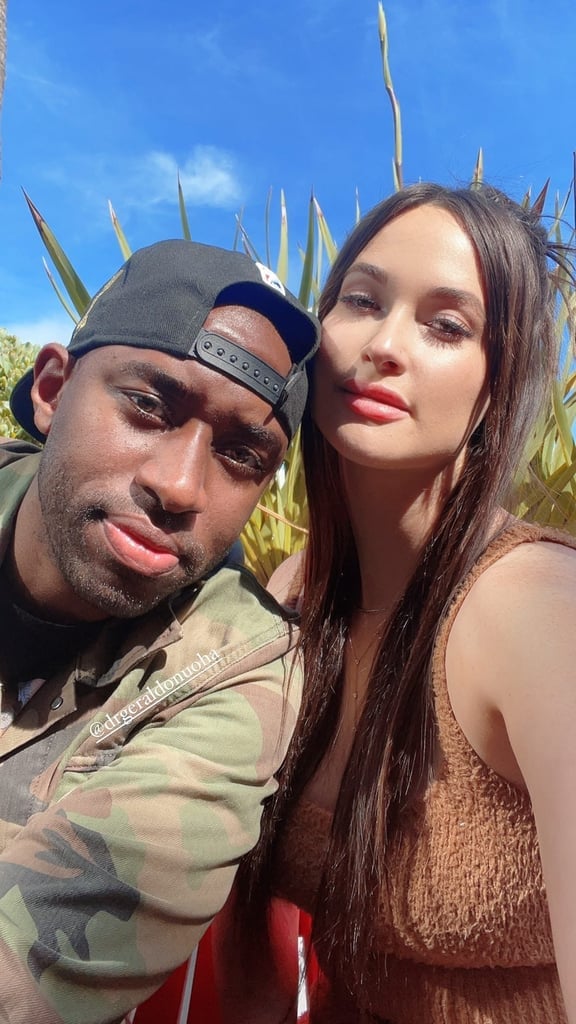 Gerald Onuoha
In April 2021, rumors Musgraves was dating Dr. Gerald Onuoha sparked after they were spotted getting cozy in LA. They eventually went Instagram official a few days later when Musgraves shared a selfie of them on her Instagram Story. Though the pair never commented on the status of their relationship, Onuoha did seem to hint at their romance in February 2021 when he tweeted, "Date In Private. Love In Private. Be Happy In Private."
The pair appeared to split sometime after, as Musgraves was spotted holding hands with Schafer in June 2021. Onuoha seemingly alluded to their breakup with a cryptic tweet on June 20 that read: "Being single until you find what you want is hard. Spending your time with somebody you ain't suppose to is hard. Choose your hard."
03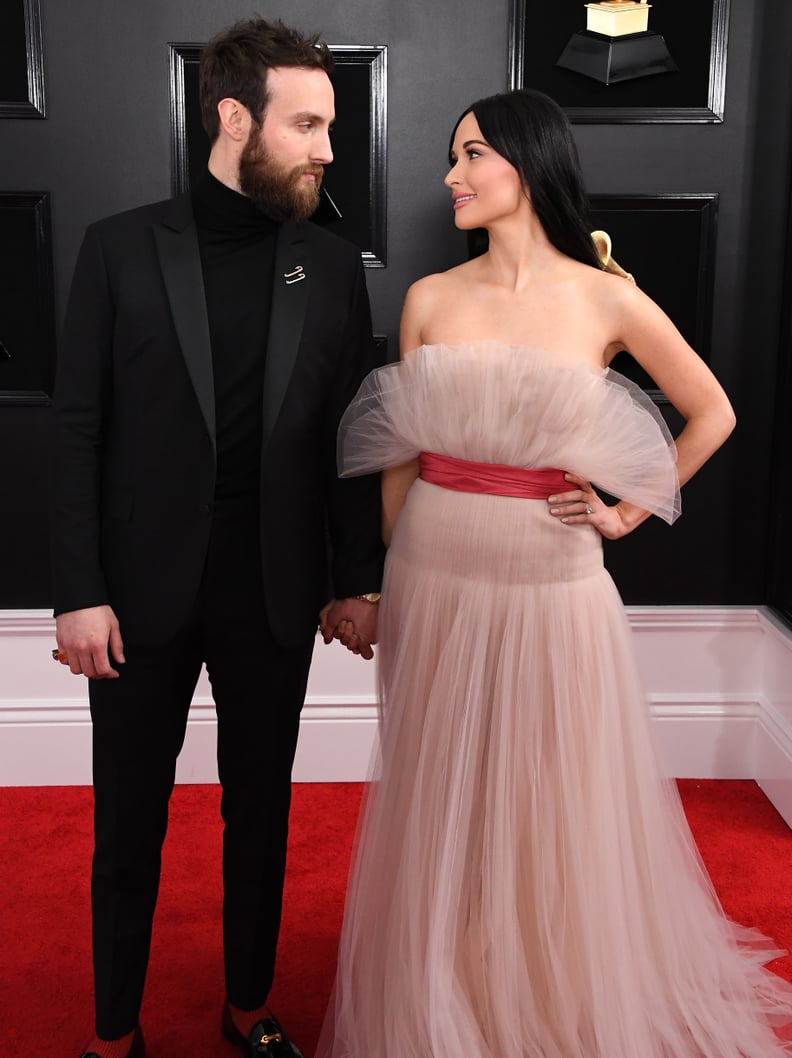 Ruston Kelly
Musgraves fell for country singer Kelly after meeting him at the Bluebird Cafe in Nashville in early 2016. She wrote her hit love song "Butterflies" about their first interaction, and most of her "Golden Hour" album is inspired by the early days of their relationship. The couple got engaged on Christmas Eve 2016 and tied the knot in October 2017. In July 2020, the couple announced they were getting divorced.
"We've made this painful decision together — a healthy decision that comes after a very long period of trying the best we can. It simply just didn't work," their statement read. "Though we are parting ways in marriage, we will remain true friends for the rest of our lives. We hold no blame, anger, or contempt for each other and we ask for privacy and positive wishes for us both as we learn how to navigate through this."
Some of Musgraves's 2021 album, "Star-Crossed," was inspired by her divorce from Kelly.
04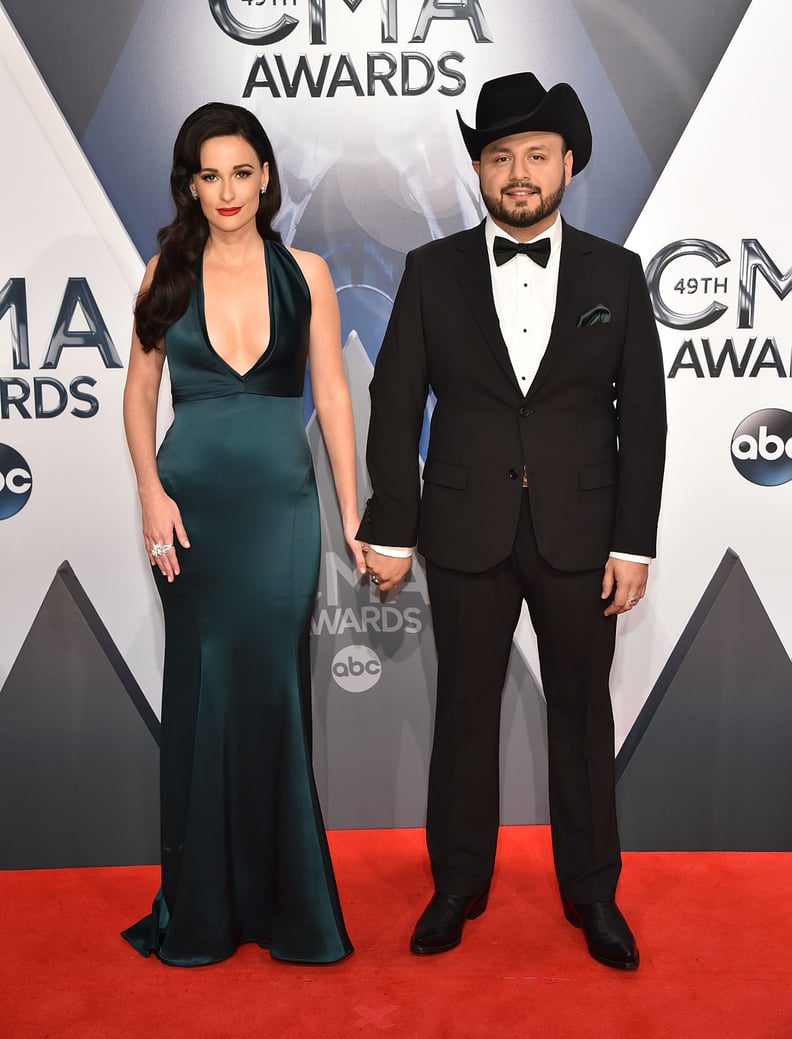 Misa Arriaga
One of Musgraves's first relationships in the spotlight was with her former bandmate, guitarist Misa Arriaga. The two dated during her "Pageant Material" era in 2015 but split sometime after touring together. "I was in a weird place personally," she previously told Spin about that time in her life. "I was getting out of a long relationship, I didn't have a lot of self-confidence. I didn't feel great about myself, so I needed time to figure it out again."