Kanye West Is Under Investigation For Criminal Battery
Kanye West Is Under Investigation For Alleged Criminal Battery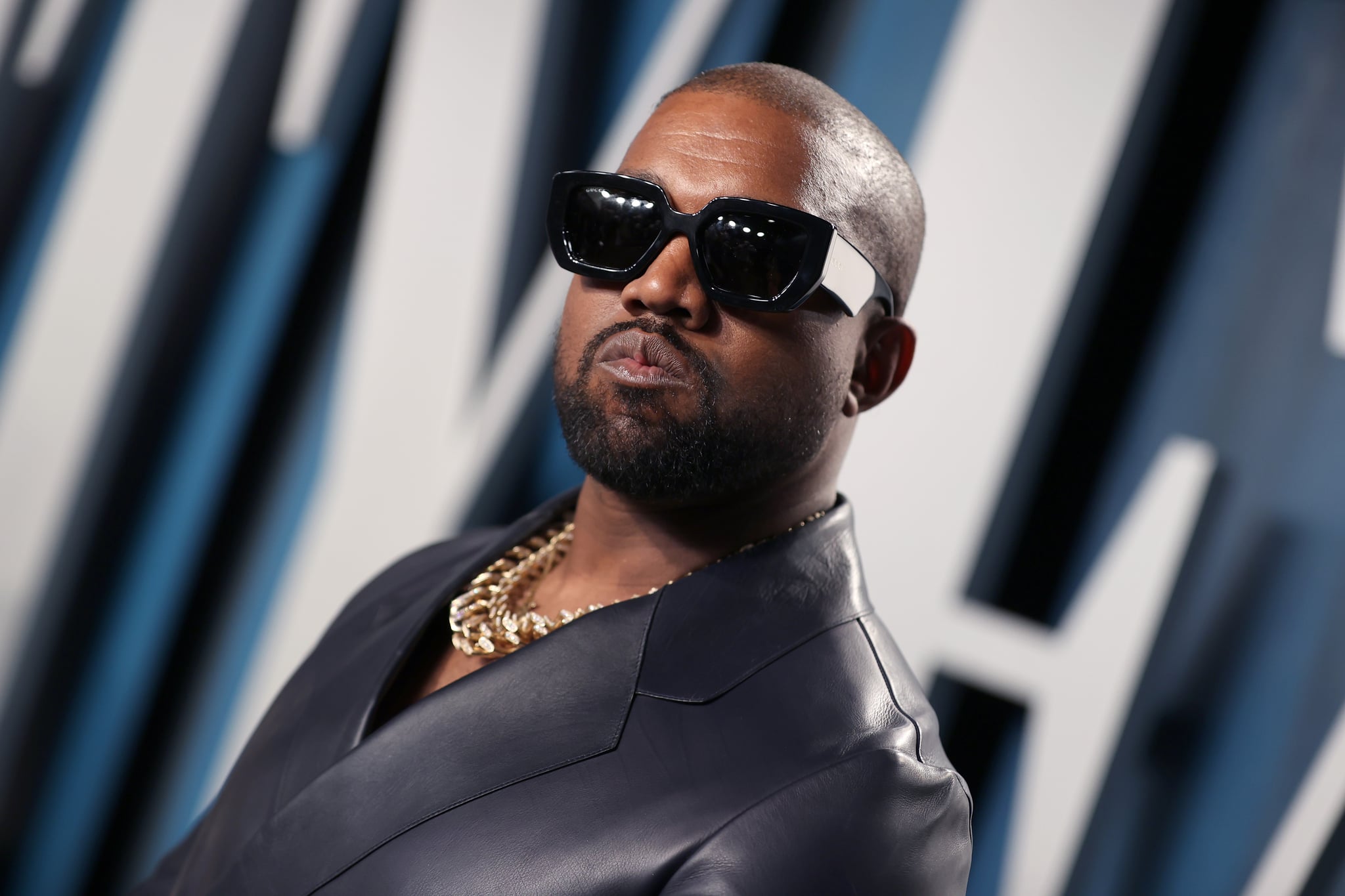 Kanye West has been named a suspect in a criminal battery investigation, Variety reported. According to the publication, the alleged incident occurred around 3 a.m. outside of Soho Warehouse in downtown Los Angeles on Jan. 13.
Details regarding the incident are still pretty scarce, but according to TMZ, which first reported the news, the 44-year-old rapper allegedly pushed and punched a "male fan." Kanye was not arrested, but the incident is currently being investigated as a misdemeanor battery, which carries a maximum jail sentence of six months.
On Wednesday, Kanye was confirmed as a headliner at Coachella 2022, along with Harry Styles and Billie Eilish. As of now, he's still scheduled to perform. We will continue to follow this story as it develops.