Kanye West Gets Temporary Ban From Instagram For Hate Speech
Your Instagram Feed Will Be Temporarily Kanye West-Free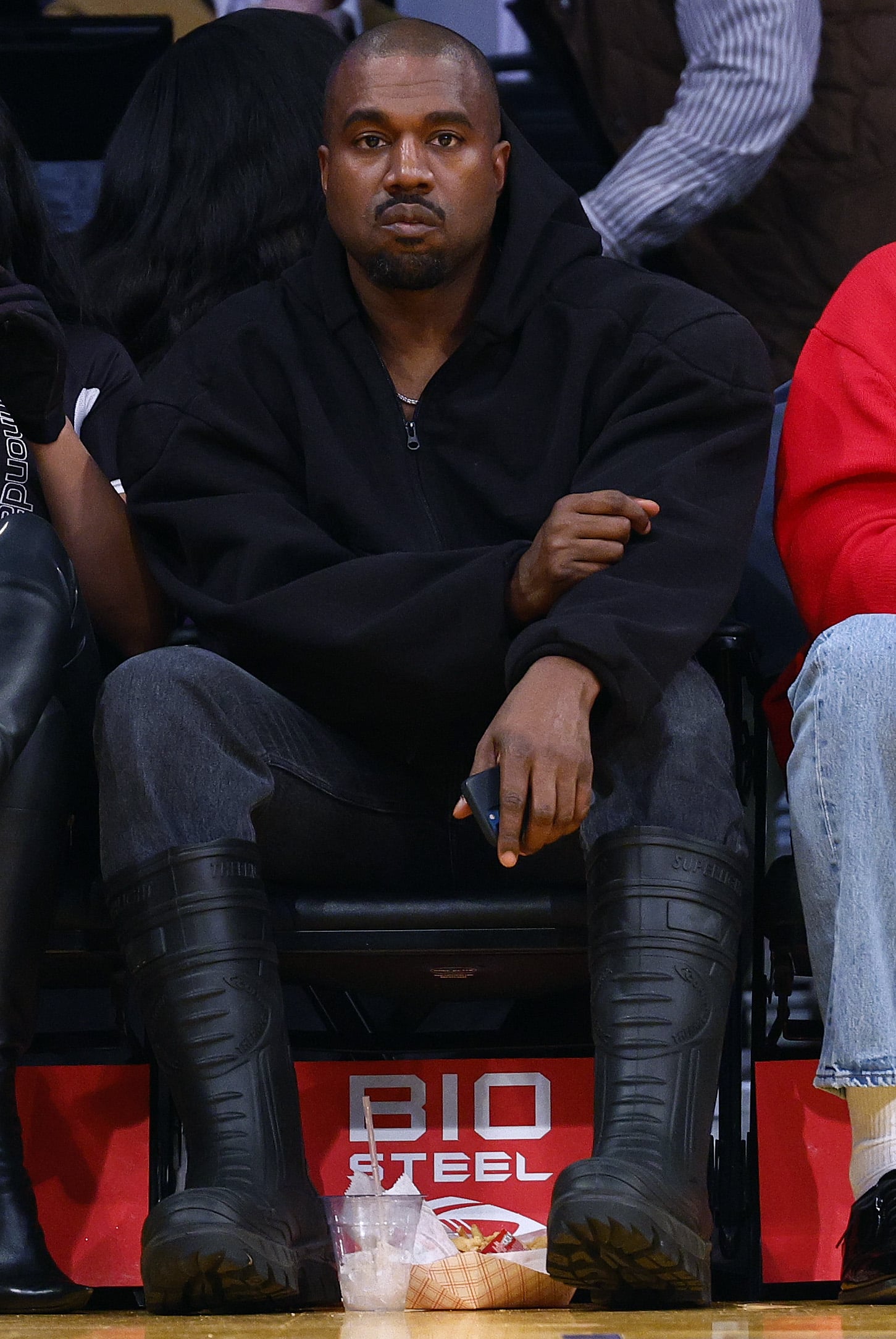 Image Source: Getty / Ronald Martinez
Kanye West's Instagram antics are jeopardizing his ability to use the social media platform. The 44-year-old rapper was reportedly put on a 24-hour ban from the app and will not be able to post, comment, or send messages, per TMZ and Rolling Stone. West's representatives did not immediately respond to Rolling Stone's request for comment. Meta, the parent company of Instagram, told TMZ that some of West's recent posts violated policies on hate speech, bullying, and harassment. If West continues with violating the app's policies, he could face a permanent ban, a Meta spokesperson told the outlet.
On Wednesday, the "Donda" rapper took aim at ex-wife Kim Kardashian's boyfriend Pete Davidson and comedian D.L. Hughley, once again. He also began blasting "The Daily Show" host Trevor Noah as a response to a segment the comedian did about West's public pleas to get Kardashian back.
West listed reasons he felt Davidson should not be around his and Kardashian's four children in one post. In that same post, he alleged Davidson hasn't been on "Saturday Night Live" because of a "mental breakdown," although his absence is actually due to him filming a new movie titled "The Home."
The 44-year-old continued to aim insults towards Hughley who suggested in a Vlad TV interview last month that West's social media behavior towards Kardashian wasn't funny and would likely be cause for a restraining order if he weren't a wealthy celebrity.
As per "The Daily Show" host, West allegedly called Noah a racial slur in a since-deleted Instagram post. The post was likely prompted by the comedian's segment on Tuesday, in which he called out West for allegedly harassing Kardashian amid their split and questioned the rapper's depiction of Davidson's decapitation in the "Eazy" music video.
Amid West's suspension from Instagram, he was spotted at an NBA game with his 6-year-old son, Saint, at the Chase Center in San Francisco. The father-son pair sat courtside in matching head-to-toe outfits while watching the Golden State Warriors compete against the Boston Celtics.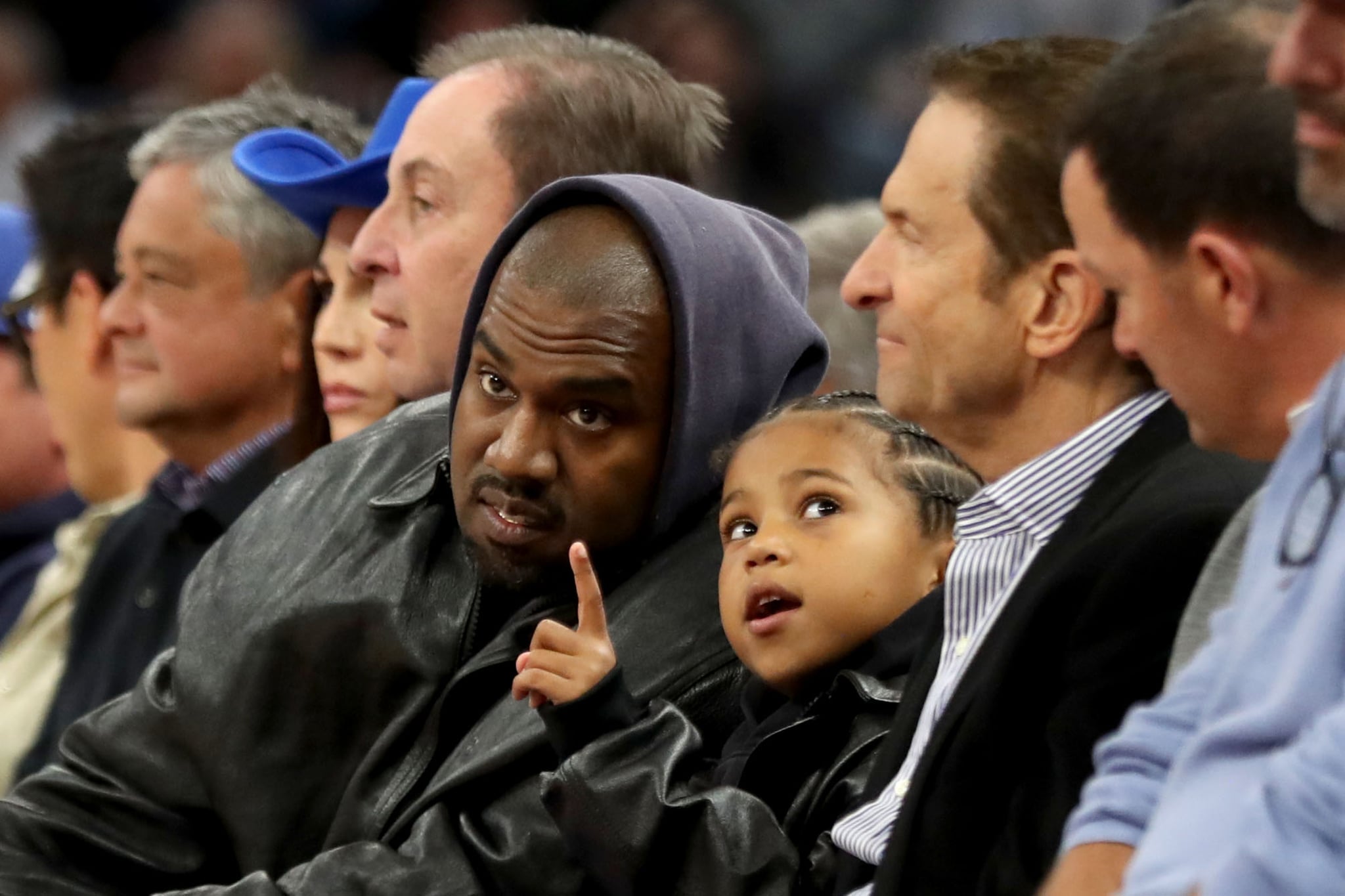 Image Source: Getty / Ray Chavez