Mae Whitman Is "Proud" and "Happy" to Be Pansexual
Mae Whitman Celebrates Being Pansexual: "I Know I Can Fall in Love With People of All Genders"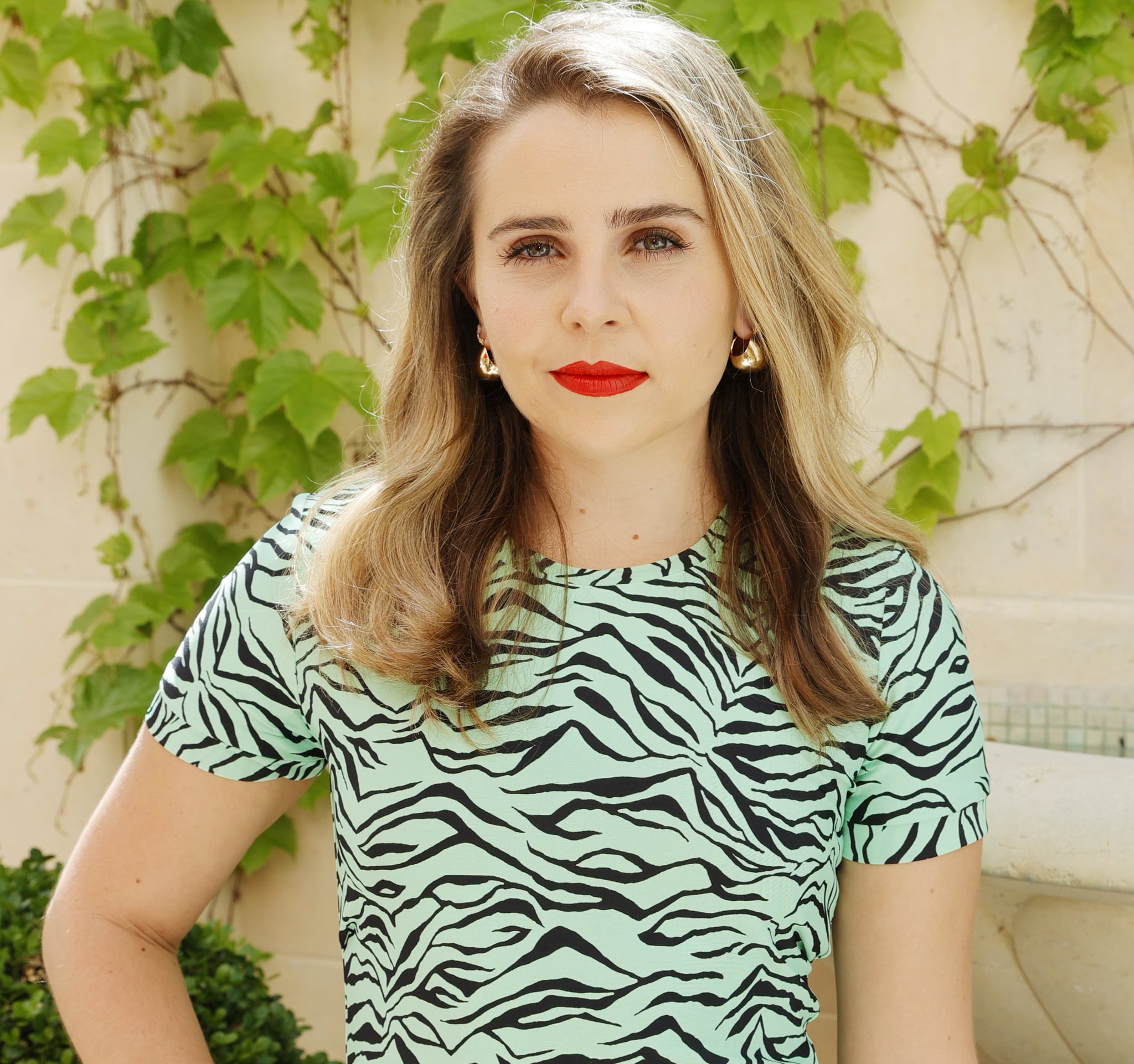 Mae Whitman is "proud" and "happy" to be pansexual. On Monday, the Good Girls actress shared a celebratory message on Instagram and Twitter highlighting the importance and personal significance of queer representation in media. Whitman voices Amity Blight on Disney Channel's The Owl House animated series — one-half of the network's first-ever lead bisexual couple. The show has been praised for its LGBTQ+ storylines, including Amity and Luz's love story and the addition of Disney's first nonbinary character.
"Just taking a moment to say I am SO proud to be even a small part of a show like The Owl House," Whitman wrote. "Being pansexual myself, I wish I had such incredible characters like Amity and Luz in my life when I was growing up. Queer representation is sososo important :,) keep it up world!"
Whitman also provided her definition of pansexuality in a follow-up tweet. "I know ppl might be unfamiliar with what pansexual means; for me it means I know I can fall in love with people of all genders. This is the word that fits me best and I'm proud+happy to be part of the Bi+ community :,)" She added a link to GLAAD's "Accelerating Bisexual Acceptance" page.
Whitman previously opened up about her sexuality back in 2014, during an interview with Glamour. "I just like people. I like everyone. I see so much wonderful potential in everyone that I meet, and there's always something to learn from," she said. "I think girls are attractive, I think boys are attractive, I think old people are attractive, I think young people are — I appreciate everything and everyone."