Mason Versaw Talks Netflix's Boo, Bitch Series
Mason Versaw Says "Boo, Bitch" Isn't Your "Stereotypical High School Show"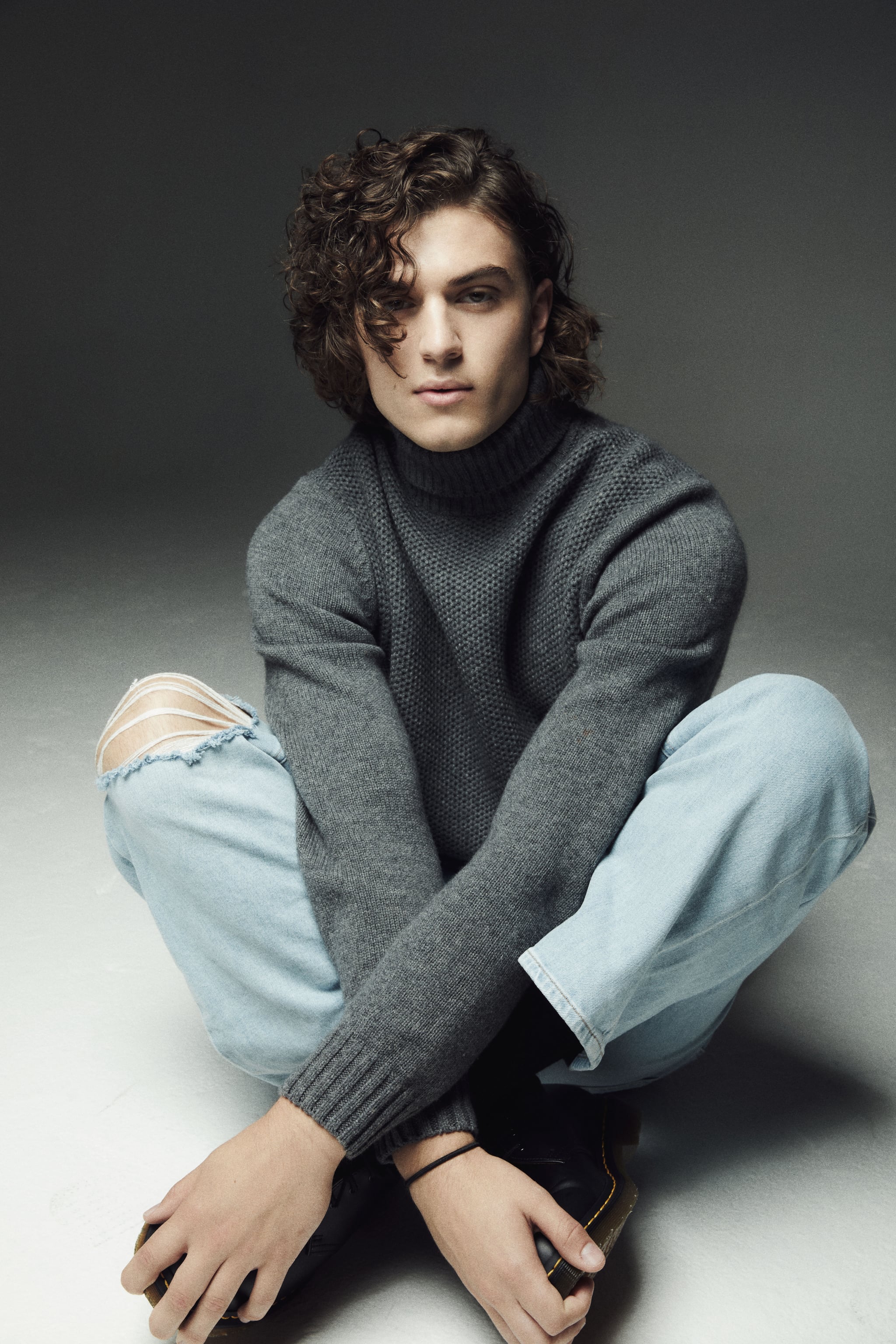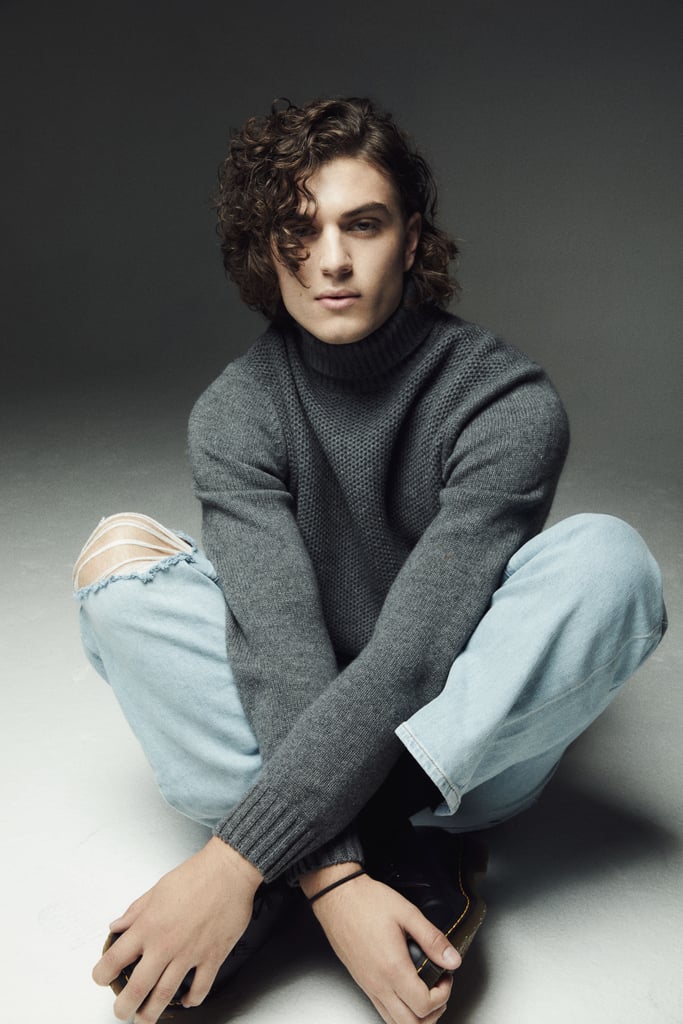 In our Q&A series "POPSUGAR Crush," we get to know some of our favorite celebs' more intimate details — from their first celebrity crush to the best love advice they've ever received. This month, we're crushing on "Boo, Bitch" star Mason Versaw.
Mason Versaw, 21, is quickly making a name for himself with roles in "Gossip Girl," "Tick, Tick... Boom!," and "Sex Appeal." And now he's starring alongside Lana Condor in her new Netflix comedy "Boo, Bitch." Versaw plays swoon-worthy high school senior Jake C., who is in a complicated love triangle with Erika (Condor) and Riley (Aparna Brielle).
"'Boo, Bitch' is basically about a high school senior [Erika] who's been oppressed by the queen bee [Riley] of the school all four years of high school," Versaw tells POPSUGAR. "She seizes the opportunity with her best friend to control her narrative and basically start living her best life on one night, only to find out that following morning that she is a ghost."
Condor also serves as a producer on the project. Back in November 2021, she spoke to POPSUGAR about her experience working on the show, saying it was "a totally different experience" than what she's used to, but she "learned a lot" and felt she would "never be the same." She added, "There are so many things that I just don't know. But I learned a lot on the show . . . I really took the position of letting me just be a sponge and let me just learn as much as I can."
The eight-episode limited series also stars Zoe Colletti as Gia, Jami Alix as Lea, and Conor Husting as Jake W. "I feel like it's a great escape," Versaw says of the series. "It's not your stereotypical high school show. Typically, the characters wouldn't have a lot of depth, but surprisingly in this fast-paced show, there definitely is a lot to each character and some serious lessons that can be learned from each one of them. It has a lot to offer."
"Boo, Bitch" is available to stream on Netflix now. Read the rest of Versaw's "POPSUGAR Crush" interview ahead.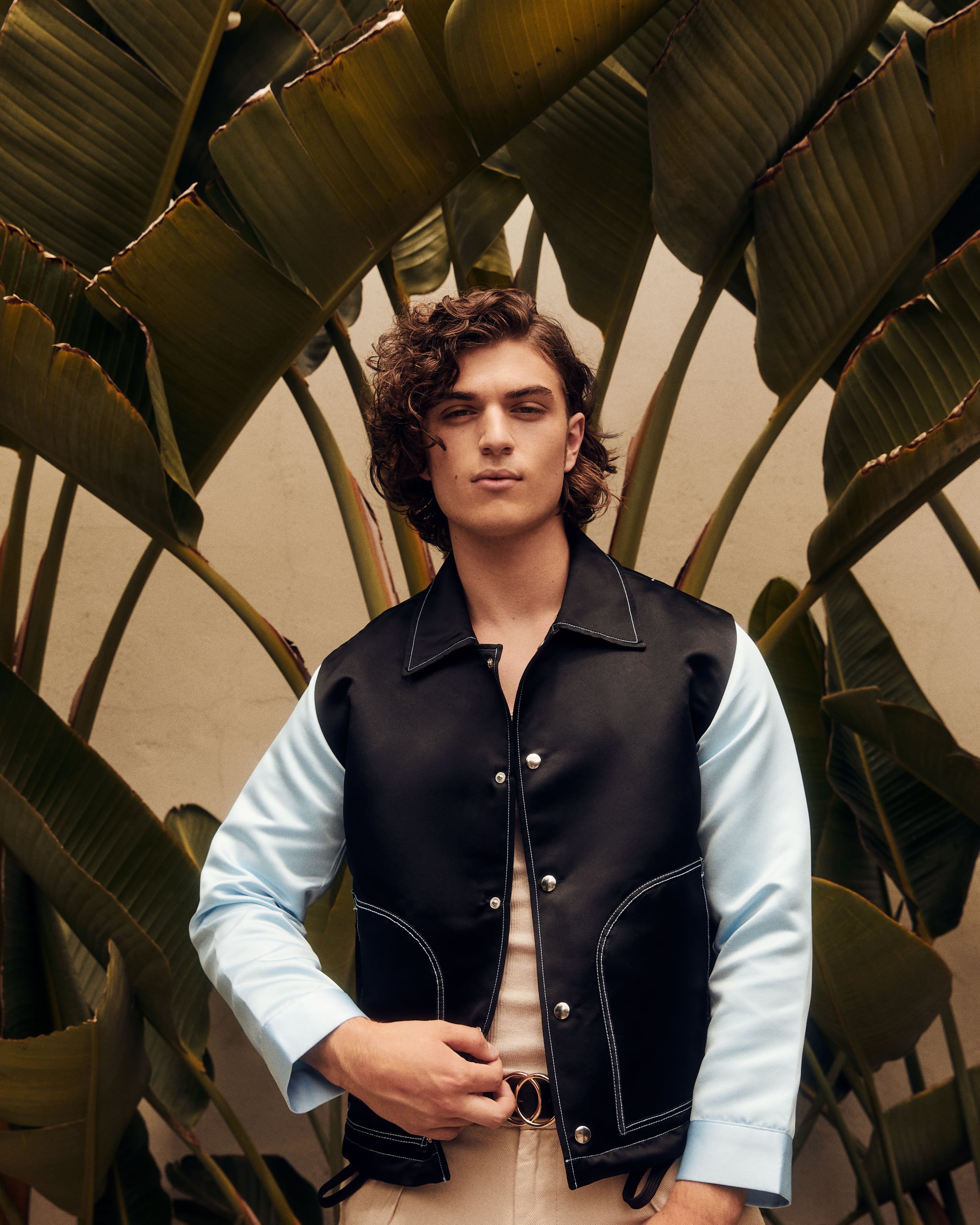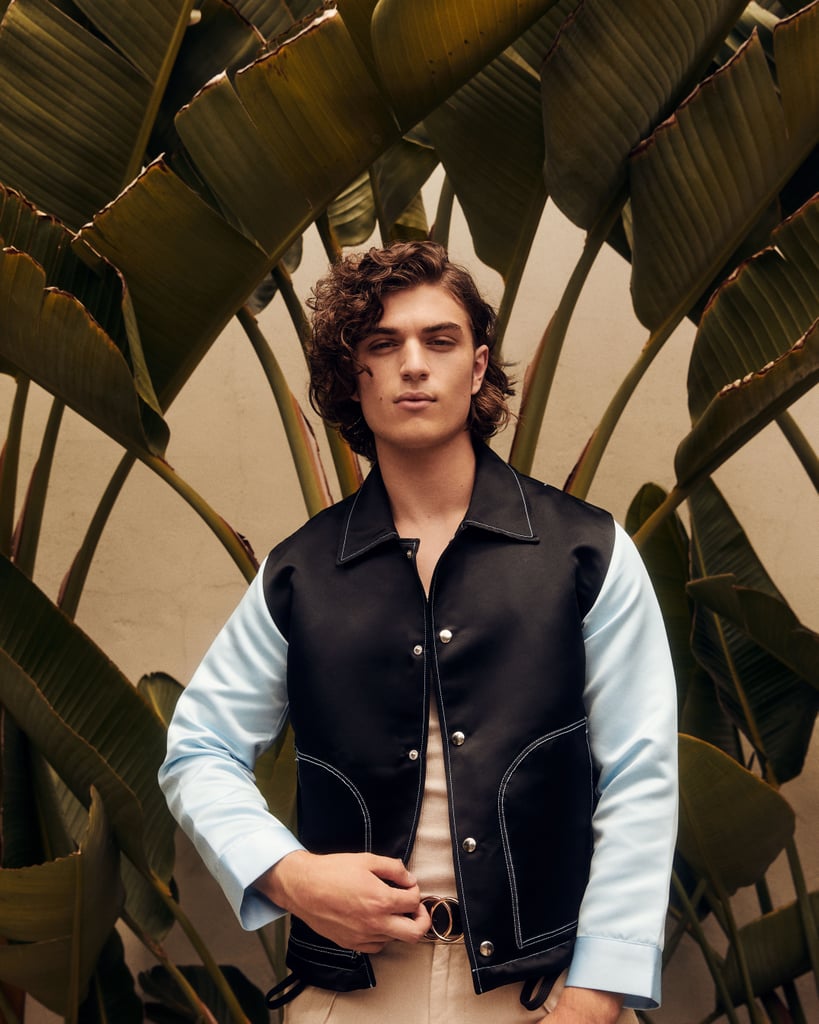 Are you Team Riley or Team Erika?
It's funny, with the way things progress with Erika, you can't help but find yourself at a point liking Riley more than Erika. But I would still say I'm Team Erika, despite the rough situations that occur. When it comes down to it, she has to do some reflecting and she realizes what's important to her and in life and she knows how to get herself grounded, but same with Riley. There's a real redeeming quality that Riley has, especially at the end.
What love advice do you have for Jake C.?
He is very dependent on being with someone and maybe doesn't trust himself enough. What I would say is try and find that strength on your own and know that you can go on and live your own life. Sometimes you have to heal, you have to learn how to heal by yourself and put yourself first. Let's maybe talk to a therapist, dear Jake C.
What is one of your fondest high school memories?
I remember we were doing a production of "Les Misérables," and we basically had to build these massive sets on stage, just like these large stairs. And I remember skipping class those entire three months that we were getting ready to rehearse for this play. And we'd just skip and literally turn off the lights in the auditorium — me, the band kids, and the theater kids — and go into the auditorium and play hide and seek. It was just a time of excitement for this play.
What yearbook superlative would you win in high school today?
I feel like it probably would've been like "best hair."
Go-to coffee/tea order?
I tend to just do English breakfast.
Signature scent/cologne?
I have this Versace cologne that I've had for the last five years. So that's probably my signature cologne, because it's just about my only cologne.
Who was your first celebrity crush?
Baby V, Vanessa Hudgens.
What is your favorite form of self-care?
Going to therapy. I just really started going to therapy last year, and I swear it's just been a pretty serious game changer.
What is the most romantic thing you've ever done or that's ever been done for you?
I've been, real talk, inactive since I was in the 10th grade when it comes to relationships and getting involved. So if I'm thinking about something romantic, I just remember going all out on a Valentine's Day and making my ninth-grade girlfriend chocolate-covered strawberries and [getting her] flowers. Then we went and saw some movie, which was like Nicholas Sparks.
What is your ideal date night?
My ideal date night would probably be maybe going on a walk, hiking through nature, but in a place that's safe and peaceful, and then having a picnic. I feel like that'd be really nice.
Image Source: Jonny Marlow