Megan Thee Stallion's Don't Stop College Scholarship Details
Megan Thee Stallion Is Giving Away 2 $10,000 College Scholarships to Women of Color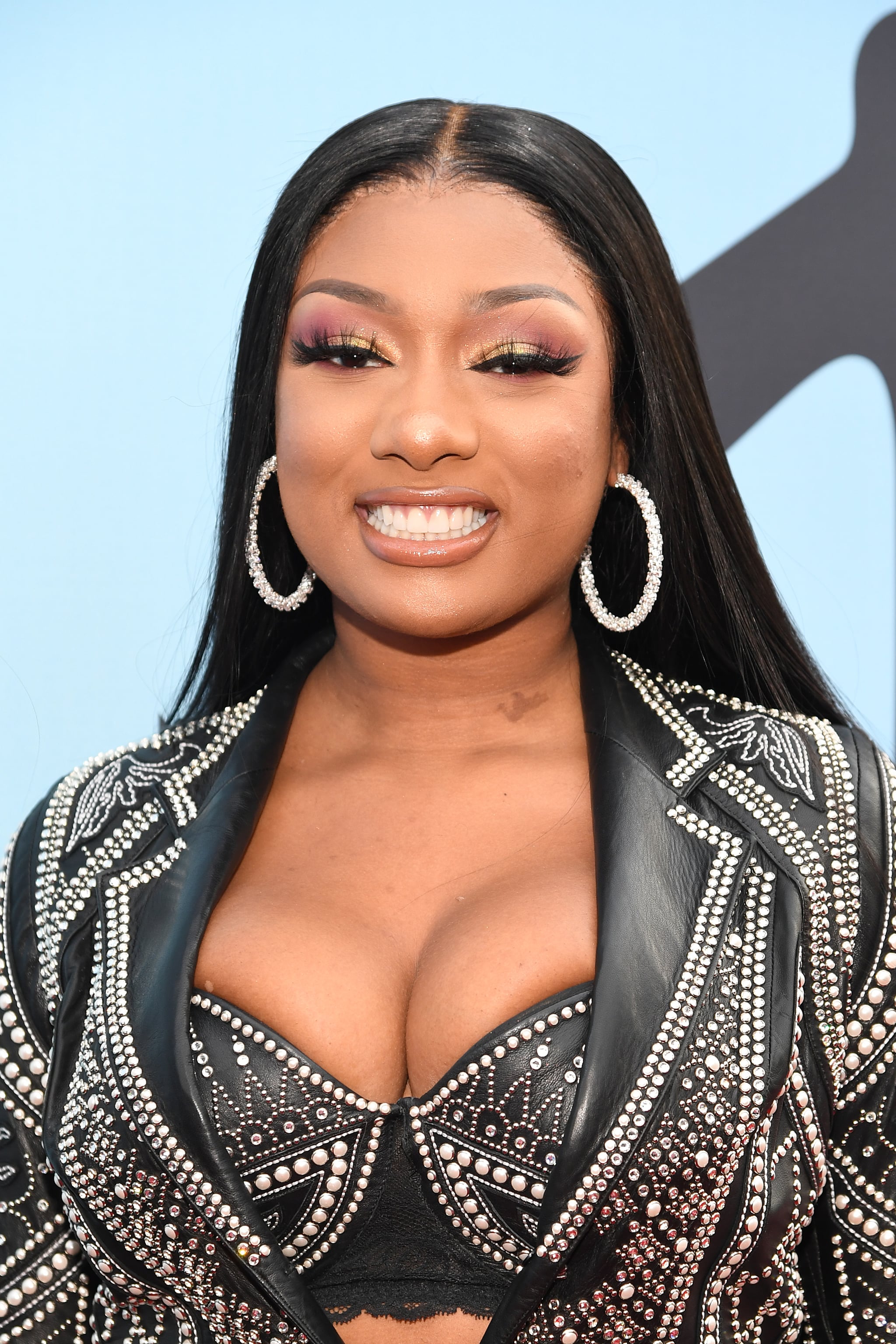 Slide on over to the nearest laptop because Megan Thee Stallion has started a college fund for women of color, and she's giving away two $10,000 scholarships to students in need. In partnership with Amazon Music's Rap Rotation, the scholarships will be given to two hardworking women students of color who are pursuing an associate's, bachelor's, or postgraduate degree in any field of study. "In honor of all the young women out there who don't stop working hard to get their education!" the fund's website reads. "Women remain underrepresented and undervalued in society and female students of color are at a larger disadvantage when it comes to access to financial resources."
Megan is a currently a senior at Texas Southern University pursuing a degree in health administration, making this a personal cause for the "Don't Stop" singer. "Megan is incredibly passionate about the transformative power of education and remains a strong advocate for women pursuing a college degree," the website reads.
Applicants are required to fill out a form on the Don't Stop Scholarship website asking for their name, birthday, zip code, email, field of study, the institution where they're currently enrolled, and their year of study. The end of the form includes a mandatory essay section with no clear prompt or word limit, indicating that applicants can use this space to explain their financial situation and educational goals without worrying about any restrictions. The scholarship website crashed just minutes after Megan shared the announcement, so be sure to send in your application as soon as possible, and check out Megan's full Twitter announcement here.
COLLEGE HOT GIRLS THIS ONE IS FOR YOU SO LISTEN UP🔥🔥🔥 IM GIVING AWAY 2 10,000 SCHOLARSHIPS TO TWO WOMEN OF COLOR IN ANY FEILD OF STUDY ‼️‼️‼️ APPLY NOW #DONTSTOPSCHOLARSHIP https://t.co/NpSUEEDKdm pic.twitter.com/6A93IcnXzQ

— TINA SNOW (@theestallion) October 8, 2020