Michael Jordan's 2 Marriages Are an Important Part of His Life Story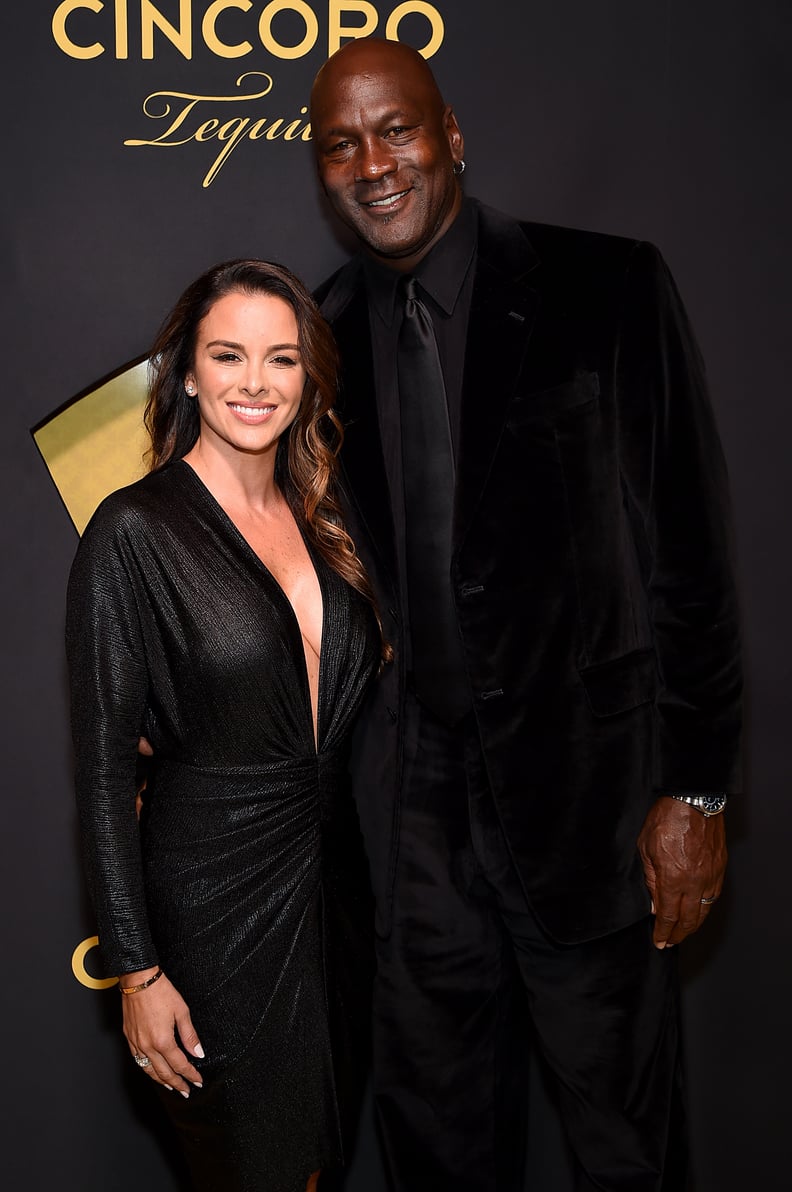 Getty | Jamie McCarthy
While The Last Dance focuses largely on Michael Jordan's legendary basketball career, it's impossible to talk about his life without also talking about his marriages. Jordan has been married twice and has five children between both of his marriages, and as of 2019, he's even a grandfather! Despite his fame, Jordan has kept his personal life fairly low-key over the years, with neither of his public relationships resulting in any scandals or headline-grabbing events, and we really admire that about him! Ahead, you can read up on the basic facts of each of his marriages and the two women he's been married to, proving that not all celeb marriages are superpublic affairs.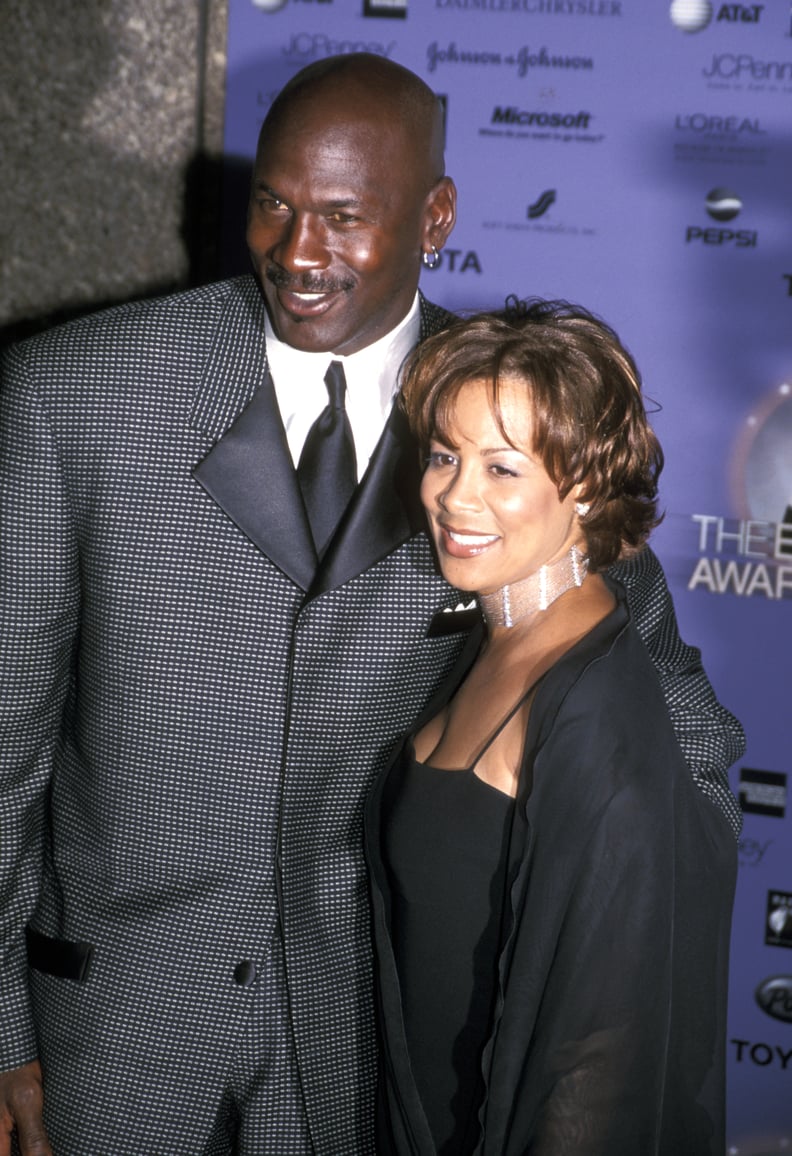 Juanita Vanoy
Jordan tied the knot with his first wife, Juanita Vanoy, in 1989. They have three children together: Jeffrey, Marcus, and Jasmine. Their two sons both played college basketball but did not go pro. In 2002, Vanoy filed for divorce, and while the couple reportedly made attempts to reconcile, their marriage did ultimately end in 2006.
According to a statement at the time, provided to People, the couple settled their divorce amicably. "Michael and Juanita Jordan mutually and amicably decided to end their 17-year marriage. A judgment for dissolution of their marriage was entered today. There will be no further statements." At the time, their divorce was the costliest in history: the Washington Post cited a Forbes report that suggested Vanoy could get more than $150 million in her divorce settlement, and she reportedly got over $160 million when the settlement was finalized.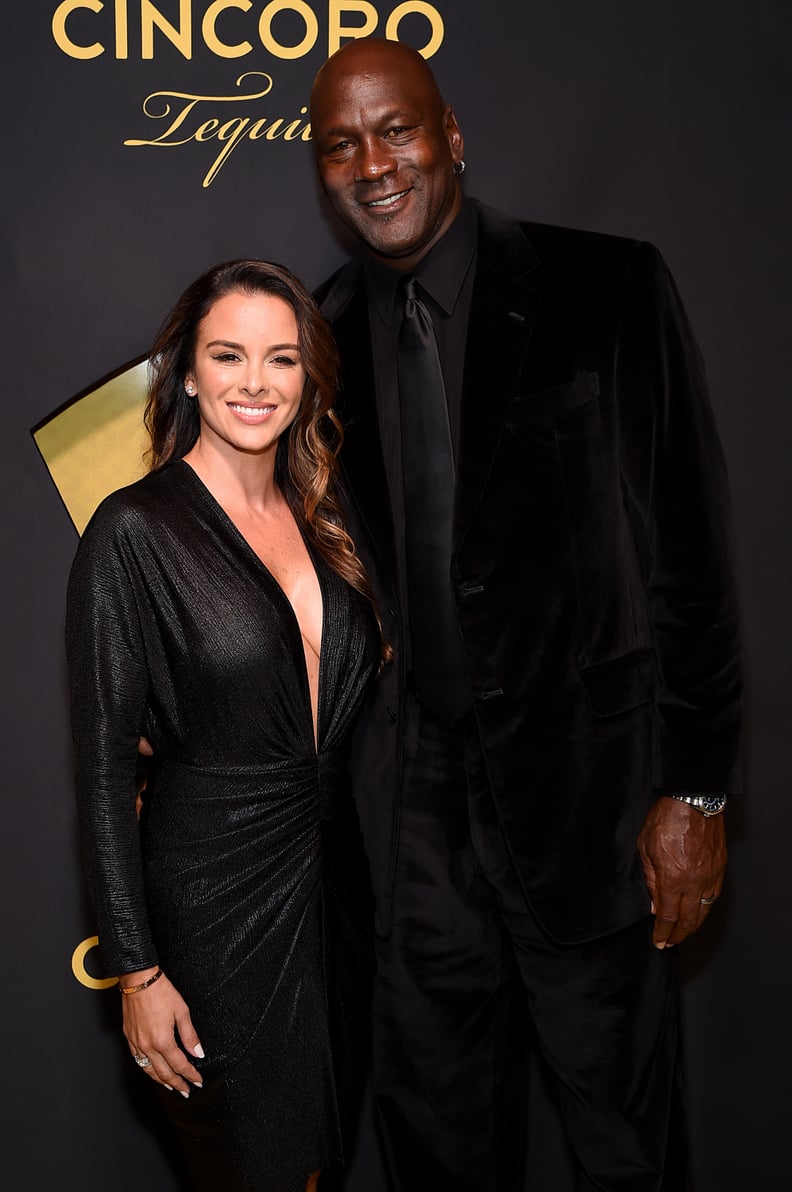 Yvette Prieto
Jordan dated model Yvette Prieto for three years before proposing in 2011. They were married in early 2013 and had twin daughters, Victoria and Ysabel, a year later in February 2014. Prior to their marriage, Access Hollywood reported that Prieto had modeled for Alexander Wang, among others.