Olivia Wilde on Dating Harry Styles, His Fan Base, and "Don't Worry Darling"
Olivia Wilde and Harry Styles are fairly low-key when it comes to their romance. Rarely have the two spoken openly about dating one another, and though we've seen plenty of photos and videos of them out and about together, they keep their private lives just that — incredibly private.
That being said, both have shared a few kind words about the other since they started dating in 2020. But when we say a few, we really mean a few. Wilde has only mentioned Styles on a couple occasions, and Styles has only vaguely discussed his current happiness and working on "Don't Worry Darling" with Wilde (who directed and starred in the movie). For those little morsels of sweetness that Wilde has shared of her beau, keep reading.
01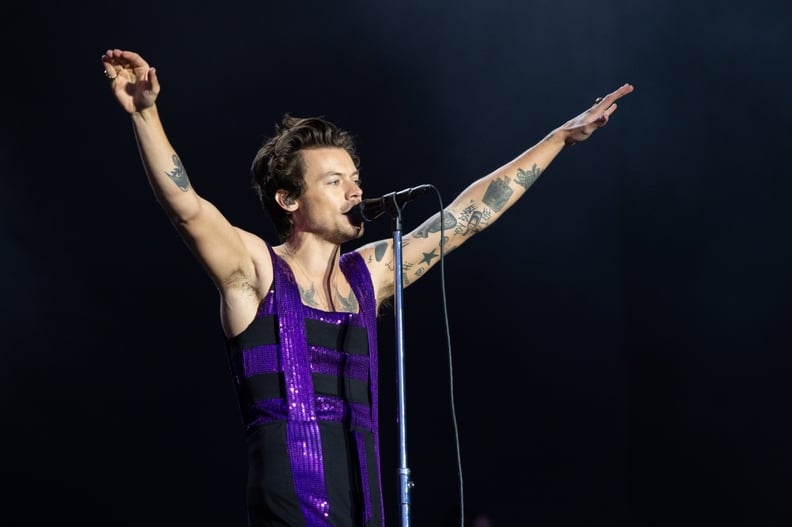 Olivia Wilde on Harry Styles's Fans
"What I don't understand about the cruelty you're referencing is that that kind of toxic negativity is the antithesis of Harry, and everything he puts out there. I don't personally believe the hateful energy defines his fan base at all. The majority of them are true champions of kindness." — Rolling Stone
02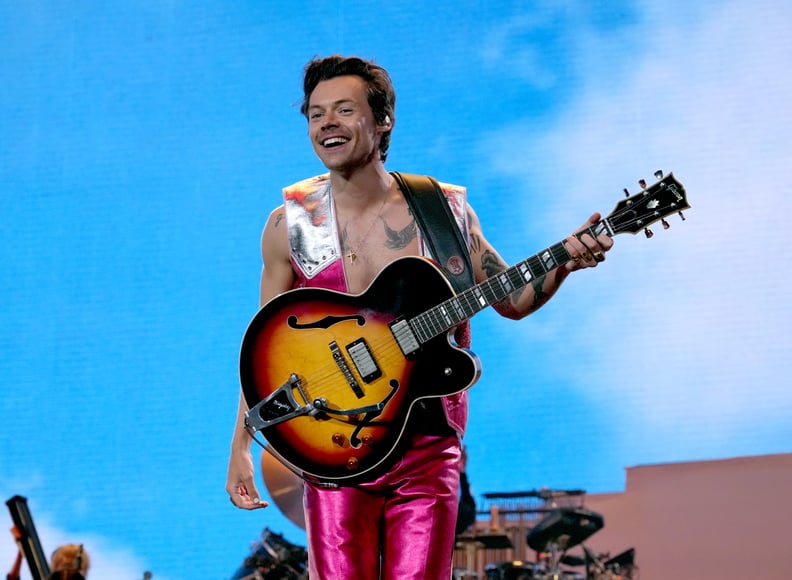 Olivia Wilde on Harry Styles Being in "Don't Worry Darling"
"Not only did he relish the opportunity to allow for the brilliant [Florence Pugh] to hold center stage as our 'Alice,' but he infused every scene with a nuanced sense of humanity. He didn't have to join our circus, but he jumped on board with humility and grace, and blew us away every day with his talent, warmth, and ability to drive backwards." — Instagram
"We were looking for someone with innate warmth and palpable charm. The entire story depended on the audience believing in Jack." — Rolling Stone
03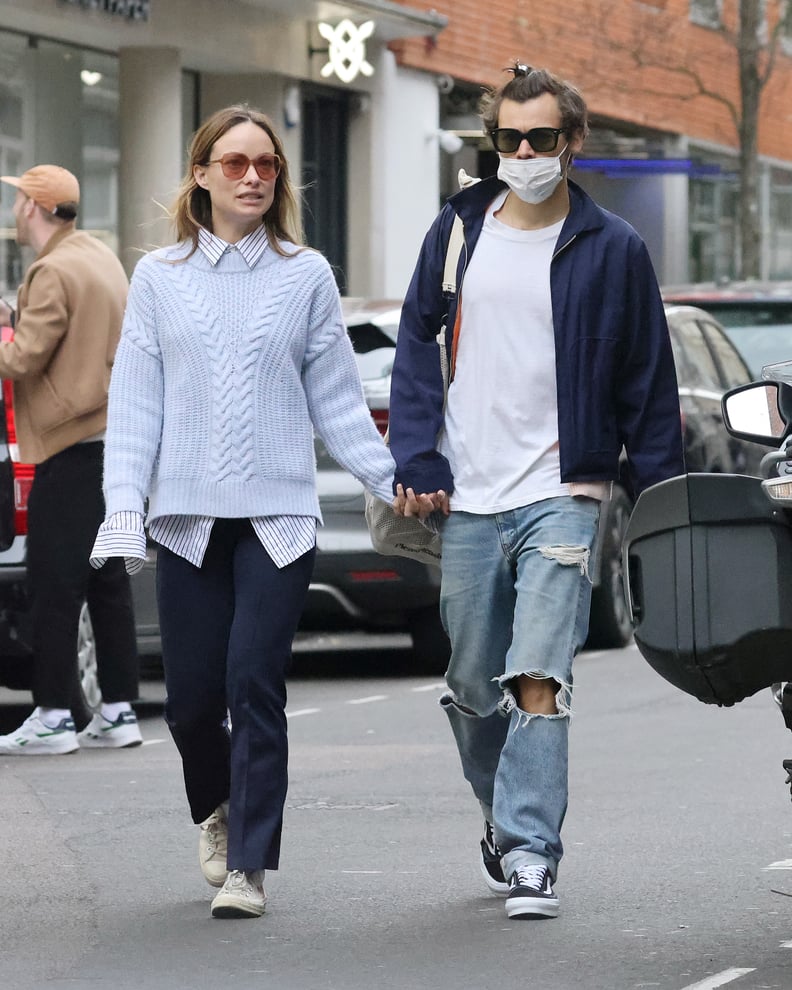 Olivia Wilde on Her Relationship With Harry Styles
"It's obviously really tempting to correct a false narrative. But I think what you realize is that when you're really happy, it doesn't matter what strangers think about you. All that matters to you is what's real, and what you love, and who you love. I'm happier than I've ever been. And I'm healthier than I've ever been, and it's just wonderful to feel that." — Vogue