POPSUGAR Must Have Box Reveal Contents March 2014
POPSUGAR Must Have For March — Revealed!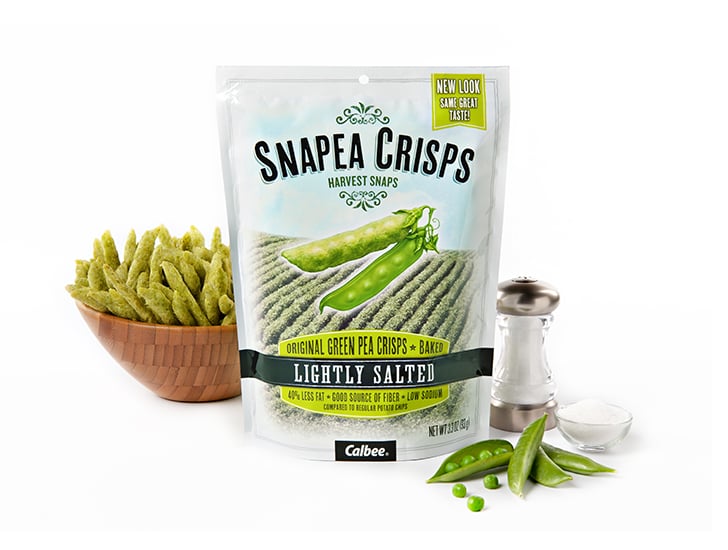 If you didn't like peas as a kid, it's because they never tasted this good. With one bite of these lightly salted, high-fiber Snapea Crisps from Harvest Snaps, you'll be hooked on the great flavor and crunchy texture. Enjoy them as a midday snack or salad topping; either way, you'll get your dose of natural goodness.
Special Extra
Nature's Bakery All Natural Stone Ground Whole Wheat Strawberry Fig Bars
A great snack you can eat at all hours of the day is hard to find. Until you try one of Nature's Bakery's strawberry fig bars, that is. Enjoy the delicious treats when you're on the go in the morning or after an evening workout. They're all natural and all yum.
Did you love the March Must Have box? You're in luck! Order now and you can still grab the our March Must Have today!

Latest Celebrity & Entertainment