George Clooney's Feuds
Here's Why You Don't Want to Ever Mess With George Clooney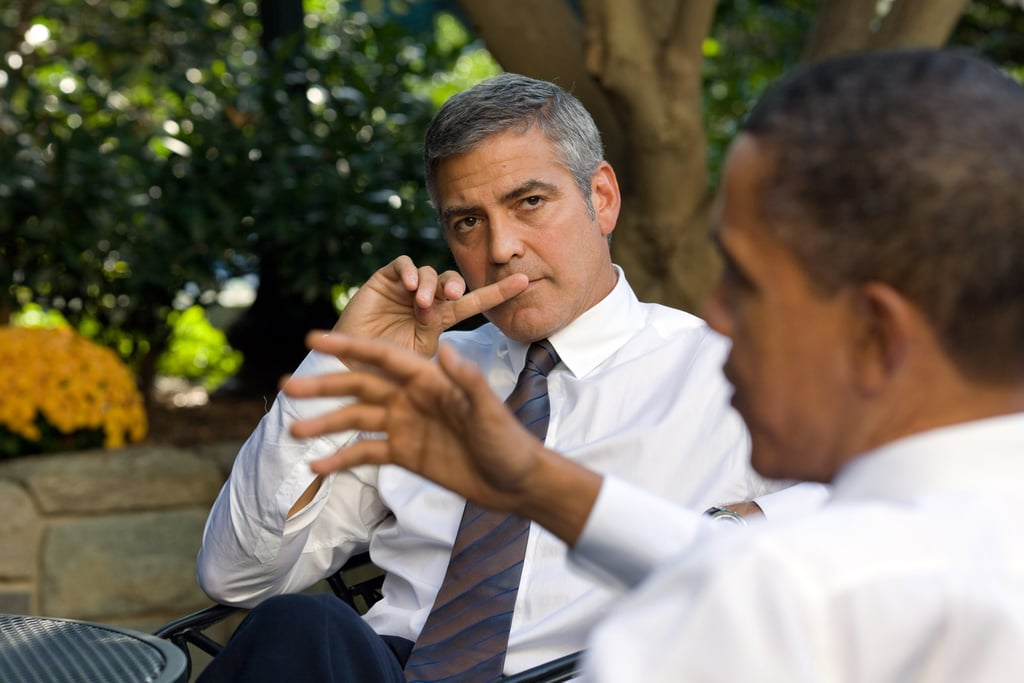 2
George Clooney vs. Steve Wynn
Earlier this year, George got into an argument with Las Vegas hotelier Steve Wynn while discussing President Barack Obama during a dinner. George explained:
"Steve likes to go on rants. . . . He called the president an *ssh*le. . . . That is a fact. I said the president was my longtime friend, and then he said, 'Your friend is an *ssh*le.' At that point I told Steve that he was an *ssh*le, and I wasn't going to sit at his table while he was being such a j*ck*ss. . . . And I walked out. Those are all the facts. It had nothing to do with politics and everything to do with character."
Steve, who is an outspoken conservative, went on to say that when George is "drinking, he considers himself a close personal buddy of the president." He added, "Clooney's fun to be with when he's sober. If you have a chance to drink with him, you want to get there early and don't stay late."