"Just Harry"? I Don't Know Who This Man Is, Sorry to This Man
Prince Harry made his big return to the UK this week for one of his final engagements as a senior member of the British royal family. On Wednesday, the 35-year-old popped up in Edinburgh, Scotland, to speak at a sustainable travel summit, where he apparently dropped his royal designation. While introducing him, event host Ayesha Hazarika told the crowd, "He's made it clear that we are all just to call him Harry, so ladies and gentlemen, please give a big, warm Scottish welcome to Harry." Just Harry; none of that "Prince" sh*t!
Now, I hate to say it (and I hope I don't sound ridiculous) . . . but I don't know who this man is. I mean, he could be walking down the street, and I wouldn't. Sorry to this man, Just Harry! This news is also giving me shades of Will & Grace and Jack's iconic one-man stage show.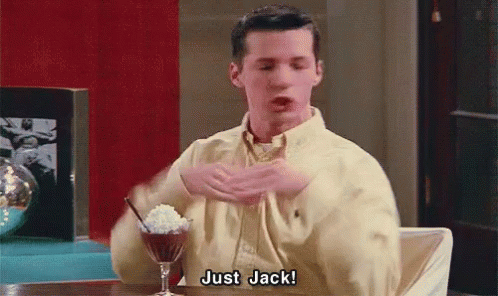 Obviously, this is all in conjunction with Harry's recent plans to step back from his royal duties and become financially independent. He and wife Meghan Markle — along with baby Archie, of course — recently made the move to Canada and have agreed to a 12-month review, at which point the queen will revisit their agreement. The couple won't be using their HRH titles, or even the word royal. "While The Duke and Duchess are focused on plans to establish a new non-profit organisation, given the specific UK government rules surrounding use of the word 'Royal,' it has been therefore agreed that their non-profit organisation, when it is announced this Spring, will not be named Sussex Royal Foundation," a spokesperson told People in a statement. "The Duke and Duchess of Sussex do not intend to use 'SussexRoyal' in any territory post Spring 2020."
Next week, Prince Harry and Meghan are set to attend their last series of official events, including the Endeavor Awards and Mountbatten Music Festival (fingers crossed for videos of them dancing), and will join the rest of the royal family at the annual Commonwealth Day service at Westminster Abbey.