Queen Latifah Responds to Chris Noth Allegations
Queen Latifah Responds to Allegations Against Chris Noth: "Justice Has to Prevail"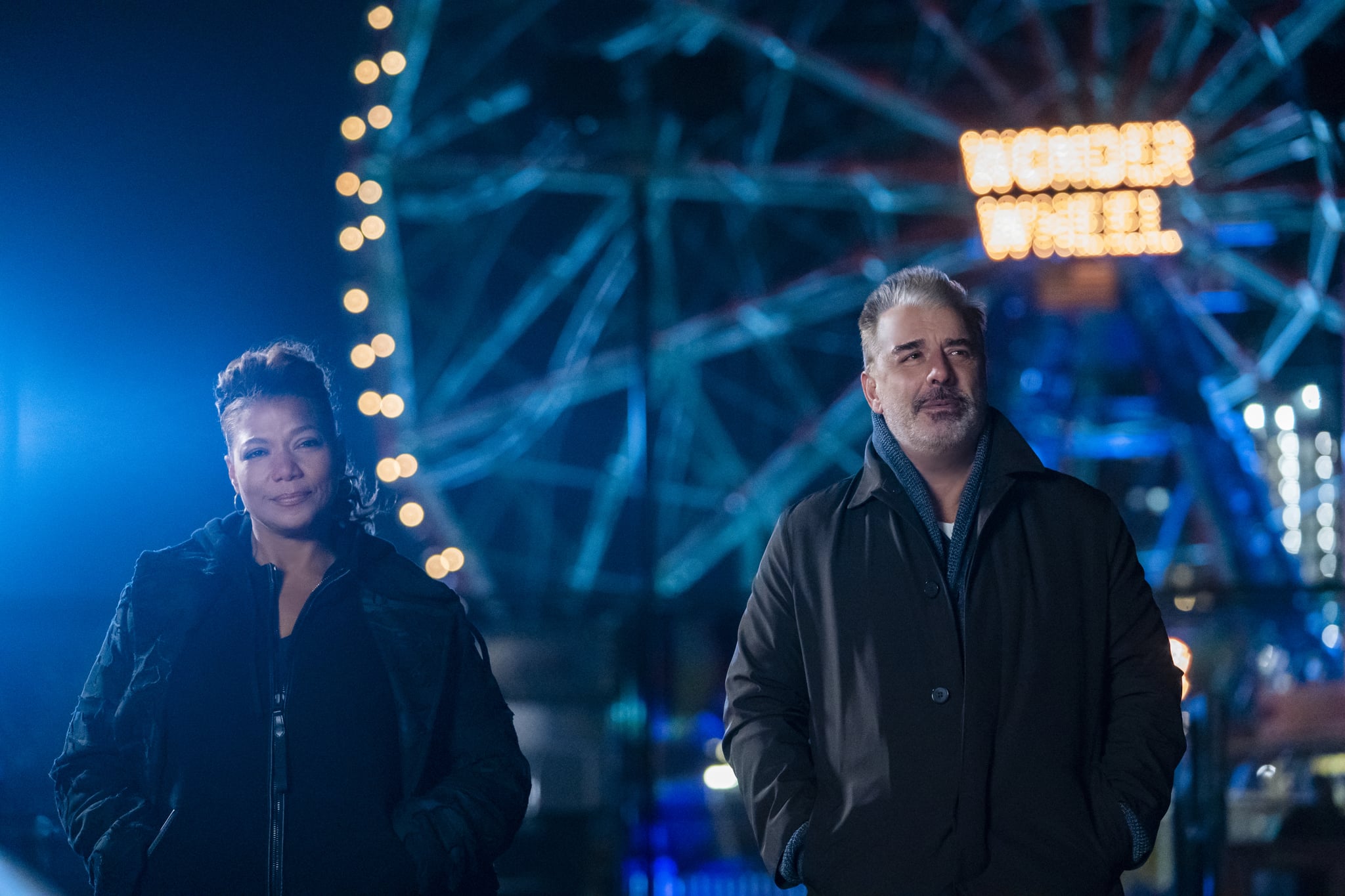 Queen Latifah is responding to the sexual assault allegations against her The Equalizer costar Chris Noth. On Monday, the 51-year-old star voiced her support for the five women who have come forward in an exclusive interview with People. "It's still surreal. It's such a dicey, delicate situation that requires a great deal of respect. That's a personal thing that he's going to have to deal with," Latifah tells the outlet. "And my feeling is justice has to prevail regardless. I just want the right things to be done, you know?"
The Equalizer's Jan. 2 episode, which was filmed prior to the allegations, marks Noth's final appearance in the CBS crime drama. According to Latifah, conversations are still being had in regard to the best way to handle Noth's character William Bishop's permanent exit. "We are figuring out what we want to do creatively on the show and how we're going to deal with that character," she continues. "Chris's character is obviously a big part of the show, and it was amazing chemistry."
Latifah's response comes just over a month after Noth was axed from the Sex and the City reboot series, And Just Like That.