A Look Back at Quinta Brunson's Best Moments
Quinta Brunson is the epitome of what dreaming big looks like. Over the last eight years, the actor, comedian, meme queen, author, and all-around creative has blazed an incredible trail for herself as a pop culture icon. Starting out as a viral sensation, Brunson demanded the world's attention in 2014 when her "The Girl Who's Never Been on a Nice Date" video series blew up on the internet. She was then dubbed the "Queen of Buzzfeed" as one of the youngest and most influential video content creators at the company — but that was merely the beginning for her.
"I feel great that I am at the place I'm at now."
After she left Buzzfeed in 2018, Brunson set off to take over the world of entertainment. She made her official TV debut on The CW's "The End of the World as We Know It" and has been dominating our screens ever since. Her most notables TV roles include "Lazor Wulf," "Big Mouth," "A Black Lady Sketch Show," and, of course, her own creation, "Abbott Elementary."
The ABC sitcom has quickly turned into a certified hit, breaking ratings records for the network's slate of comedy shows. From the beginning, Brunson knew she was creating something special, but she had no idea the show would take on a life of its own. "I feel great that I am at the place I'm at now, where I'm able to have a successful network sitcom," Brunson tells POPSUGAR. "I'm so excited that the show is, for the most part, satisfying different audiences." Brunson's show has yet to get a second season renewal, but its passionate fans are confident her sitcom will be around for years to come. Ahead, keep reading for a look back at some of Brunson's most iconic moments.
01
When Her First Viral Meme Helped Her Launch Her Career
02
When She Became a Prolific Buzzfeed Video Creator
03
When She Performed Standup Routines at the Laugh Factory
04
When She Led Her Own Ted Talk About the Entertainment Industry
05
When She Published a Memoir Inspired By Her Internet Fame
06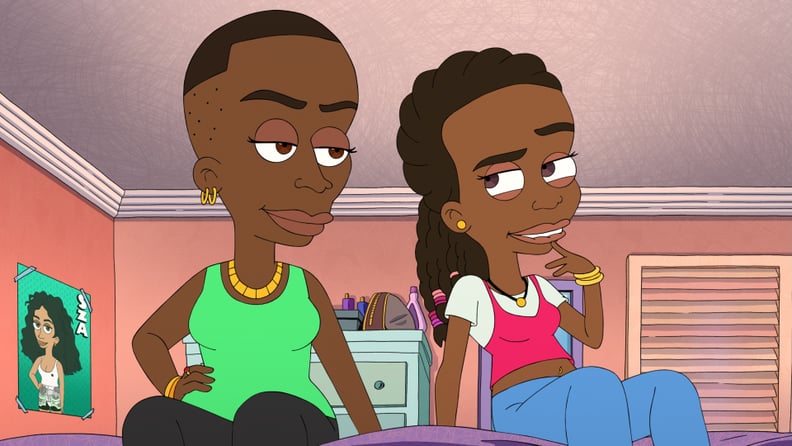 When She Voiced the "Big Mouth" Character Named After Her
07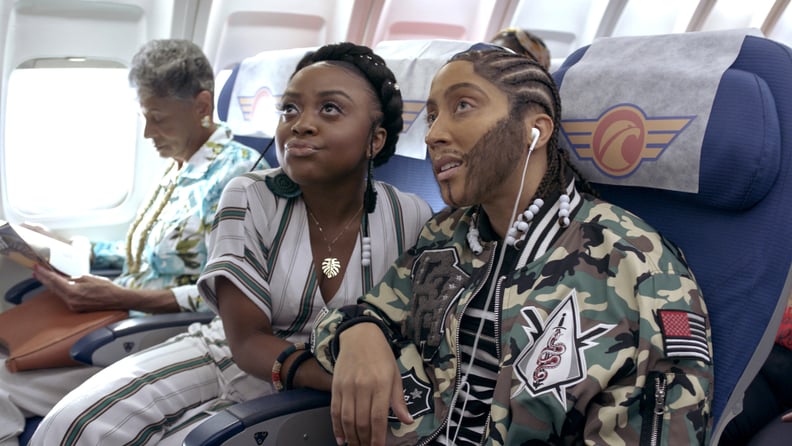 When She Showed Off Her Comedy Skills on "A Black Lady Sketch Show"
08
When She Created and Starred in Her Hit ABC Sitcom
09
When She Reunited With Her "Abbott Elementary" Inspiration