Rihanna Posts Baby Picture to Celebrate Her Mom's Birthday
Rihanna Shared the Cutest Baby Pic to Celebrate Her Mom's Birthday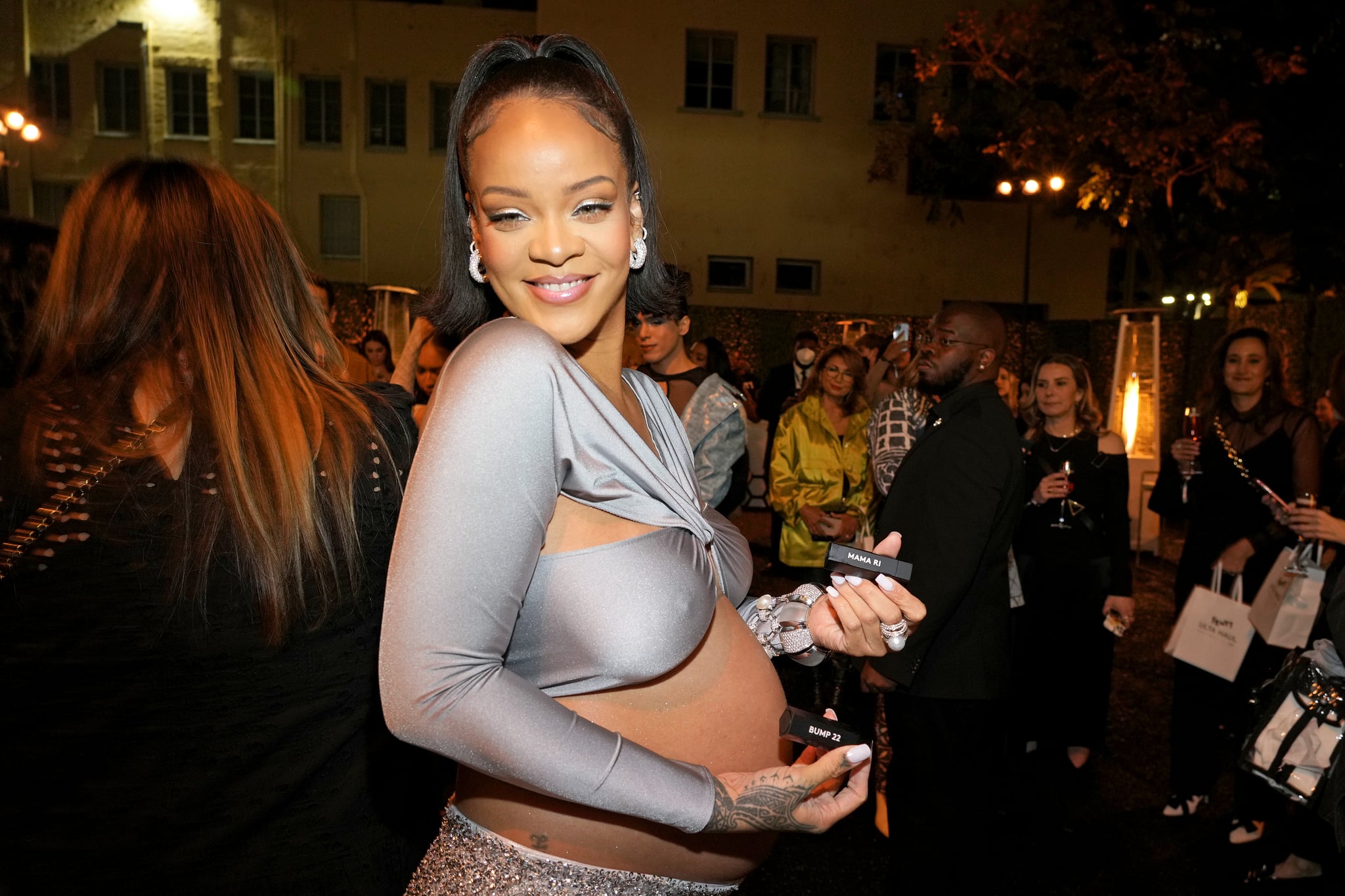 Image Source: Getty / Kevin Mazur
In celebration of Rihanna's mom's birthday, the singer shared an adorable baby photo of the pair in sweet white dresses. Alongside the image, the caption reads, "Today is my Queen's birthday!!! Being on the verge of motherhood, unlocked new levels of love and respect I have for my mommy in a way that I could never explain! She's the true MVP and I wanna give her her flowers every second I can! Love you mumzzzz!!! Happy Birthday! We gon celebrate on da link up!"
The singer's rumored pregnancy with A$AP Rocky was confirmed by the couple's first public outing in January and, since then, we've been looking forward to seeing more and more of her incredible bump-centric outfits. Along with the iconic maternity fashion we're now seeing everywhere, it appears that the pregnancy has given Rihanna a newfound appreciation for motherhood, starting with her own mother. In a recent interview with Elle, Rihanna also shared that she admires the parenting style of Teresa Giudice from the "Real Housewives" franchise, revealing that "She will flatten you about those kids. And that resonates with me a lot because I feel like that's the type of mom I'm going to be. Psycho about it."
Basically, we can't wait for Rihanna to become a mom, and we just know that she's going to be amazing at it. In the meantime, check out the adorable photo of the singer and her own mom ahead.