Rihanna's 2021 Met Gala Afterparty
Rihanna Is Already Letting People Know She's Throwing the Superior Met Gala Afterparty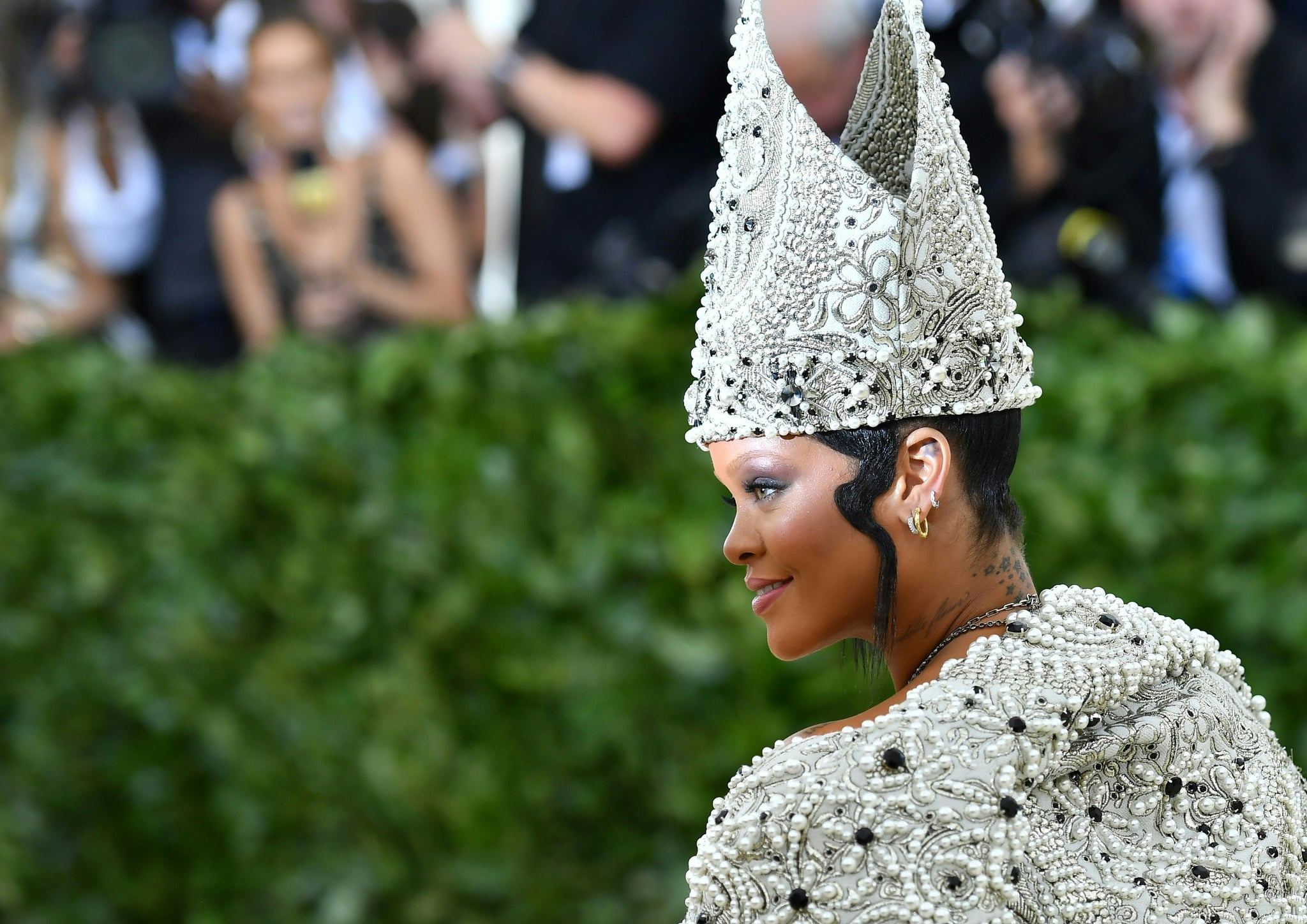 Image Source: Getty / Angela Weiss
Very few in this world yield more power than Rihanna at the Met Gala. The singer and billionaire businesswoman is nearing her ninth appearance at the ball on Sept. 13, and it seems she'll be once again going all out by throwing the official afterparty. Days before the big event, Rihanna shared her afterparty invite to Instagram Stories and wrote, "If you planning a Met Ball after party . . . don't."
Starting in 2014, Rihanna previously hosted at least four Met Gala afterparties, either at Up & Down or 1 Oak. Celebrities who have attended her parties include Zoë Kravitz, Miley Cyrus, Michael B. Jordan, Solange Knowles, and Madonna, to name just a few.
Though she had the honor of being a gala cochair in 2018 for the "Heavenly Bodies" exhibit, this year she's simply attending, with Timothée Chalamet, Billie Eilish, Amanda Gorman, and Naomi Osaka taking the lead. Regardless, Rihanna certainly has a way of stealing the show.
Image Source: Instagram user badgalriri