Shawn Johnson and Andrew East Welcomed a Baby Boy! Meet Him and His Big Sister, Drew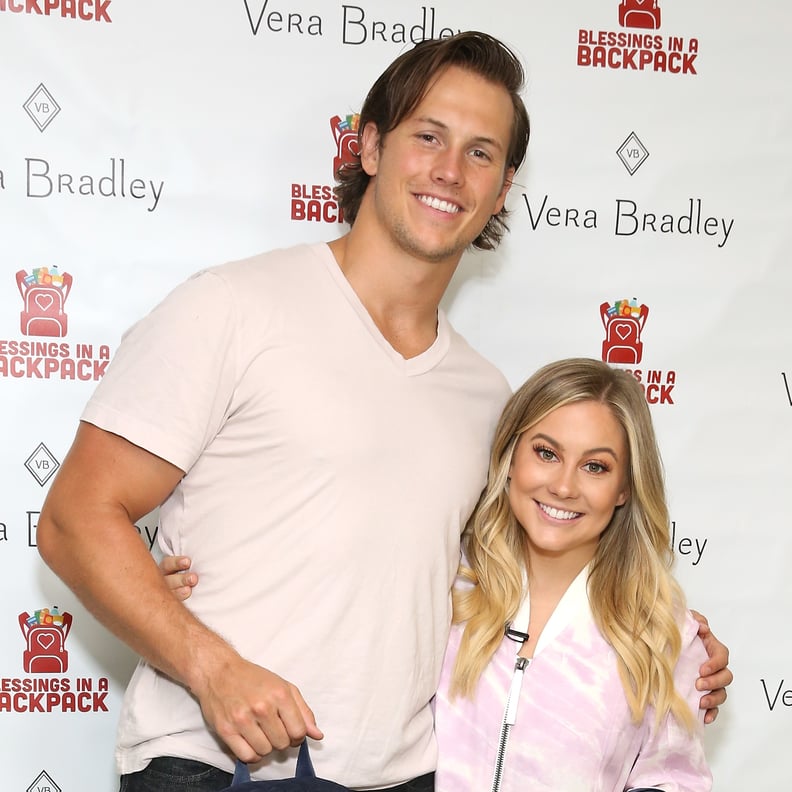 Drew Hazel East
On Nov. 4, 2019, Shawn, Andrew, and even the family dog, Nash, announced that their rainbow baby girl, named Drew, had made her debut. In an Instagram Story on Shawn's page, the new mama said that her baby girl, who was born on Oct. 29, is "the best thing ever." So sweet!
Four days later, Baby East's Instagram account got a new handle, as her full name was announced. "[My] name is Drew Hazel East. I'm named after my daddy @andrewdeast because he's super cool. Sup," read the caption on Drew's page. Shawn added, on her own account: "Drew Hazel East. . . Named after the most incredible person I know . . . her daddy." Cue. The. Tears.
Leading up to Drew's first birthday, Shawn shared photos of her daughter with balloons and a small smash cake, but it's the message she wrote on her newly minted 1-year-old's actual birthday that was sweeter than any cake. "HAPPY HAPPY HAPPY BIRTHDAY my beautiful girl. I can't believe you're 1! We love you to the moon and back times infinity and beyond."
Jett James East
Shawn and Andrew announced the birth of their second child, a baby boy named Jett, on July 20. The news was shared via Instagram Stories on an account belonging to their company, Teddy & Bear. "We're so excited to announce a new friend is here," read one of the animated Story slides. Another added: "Mom and baby are doing well and we can't wait to meet our new friend."
Ten days later, the East family announced Jett's name with a sweet YouTube video that compiled clips of his first few days. "We are still over the moon that little man is finally with us," the video's caption reads. "We're in heaven."
More Photos of Shawn Johnson's Daughter, Drew