We're about to see a lot more of Sofia Black-D'Elia thanks to Freeform's new comedy, Single Drunk Female, which follows 20-something Samantha struggling to maintain her sobriety after an embarrassing public meltdown that gets her fired from her job and forces her to move back home with her overbearing mother, Carol (Ally Sheedy). Here are a few fun facts about Sofia ahead of the show's Jan. 20 premiere.
01
Sofia Black-D'Elia's First Acting Role Was on All My Children
Black-D'Elia's first major acting role was as Bailey Wells in the soap opera All My Children in 2009. You've also caught glimpses of her in Gossip Girl, Betrayal, and Skins, but her acting chops go beyond television series like Single Drunk Female and All My Children. She also starred in several films, including the 2007 horror film Viral and 2021's To All the Boys: Always and Forever alongside stars like Lana Condor.
02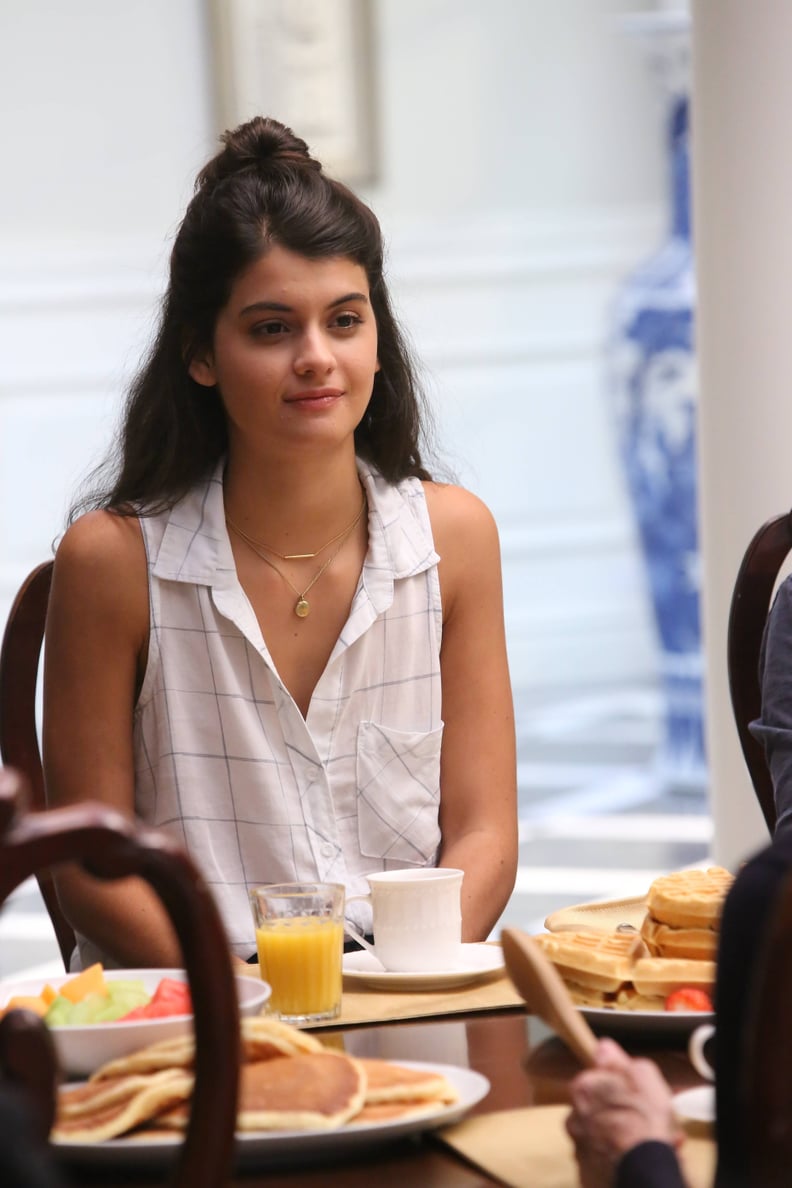 She Started Acting at Age 5
"I went to a dance school when I was younger and I really loved being in front of people and performing," the New Jersey native said an interview with Collider over a decade ago. "And then, as I got older, I became obsessed with films and just really put all of my energy into acting, in the hopes that, one day, it would be able to be possible."
03
She Appears in Hoodie Allen's "The Chase Is On" Music Video
In 2011, Sofia appeared in the music video for Hoodie Allen's "The Chase Is On" as the rapper's love interest.
04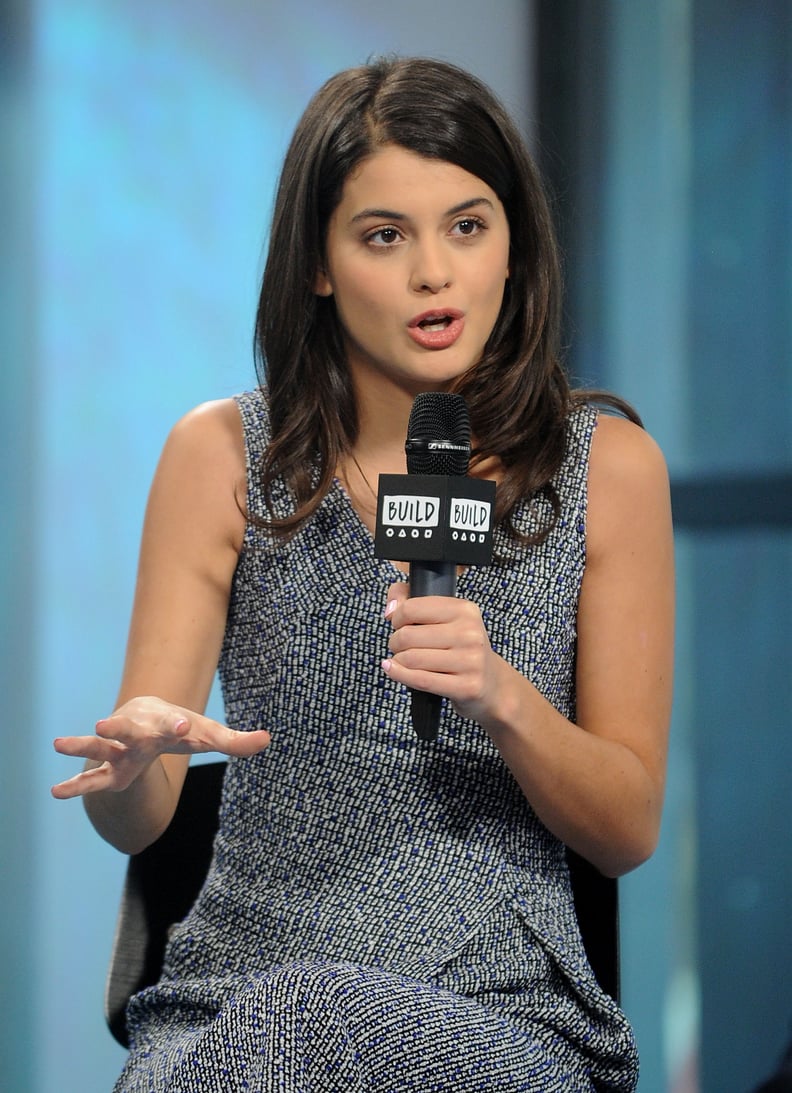 She Uses Her Platform to Raise Awareness Around Important Issues
Sofia is outspoken about issues she's most passionate about. "I don't think anyone's following me that I have an influence over, for me it's more of a compulsion," she told Paper magazine in 2017. "I think it's the number one thing I think about, the number one thing a lot of other people think about, so it feels frivolous and insincere to post things on social media every day and not acknowledge what's going on in the world."