Celebs Had a Lot to Say About Tom Cruise's COVID-19 Rant
It didn't take long for other celebrities to weigh in about their thoughts on Tom Cruise's Mission: Impossible 7 COVID-19 rant. Some, like Josh Gad, Whoopi Goldberg, and Arsenio Hall, were immediately "Team Tom Cruise," agreeing that he was in the right due to the immeasurable stress he must be under in regards to safety protocol. Others, like Ava DuVernay and Patti Murin, pointed out how the reaction would likely be different if a woman had been the source of the rant rather than Tom. Then there were those like June Diane Raphael who highlighted how it doesn't matter what Tom's intended message was, he's still a figurehead for Scientology and what it stands for, and people can't forget that. Ranging from writers and directors to actors and comedians, ahead are just 19 celebrities' reactions and thoughts on the Tom tirade.
George Clooney
"He didn't overreact because it is a problem. I have a friend who's an AD on another TV show who just had the almost exact same thing happen with not quite as far out a response. I wouldn't have done it that big. I wouldn't have, you know, pulled people out. You're in a position of power and it's tricky, right? You do have a responsibility for everybody else and he's absolutely right about that. And, you know, if the production goes down, a lot of people lose their jobs. People have to understand that and have to be responsible. It's just not my style to, you know, to take everybody to task that way. I understand why he did it. He's not wrong at all about that. You know, I just, I don't know that I would have done it quite that personally, but I don't know all the circumstances so maybe he had it 10 or 15 times before," George Clooney said while on The Howard Stern Show Dec. 16.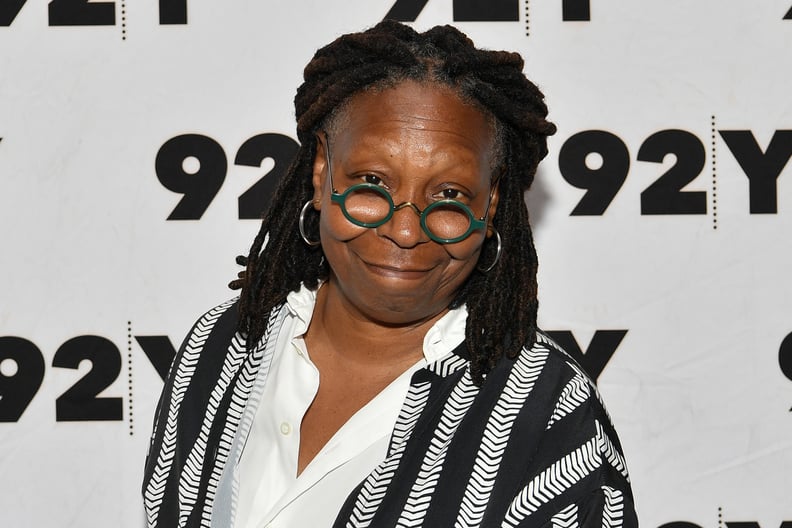 Whoopi Goldberg
"You know, some people don't understand why he would get so angry. I get it. You know, that's his movie. And if he goes down with COVID, the movie's done . . . You You can get a new camera operator — no disrespect to camera operators. You can get a new sound man. But you can't get another Tom Cruise . . . And if he's looking over and can see you not doing what you're supposed to be doing, it's kind of like a little bit of a middle finger, in my opinion," Whoopi Goldberg shared on The View Dec. 16.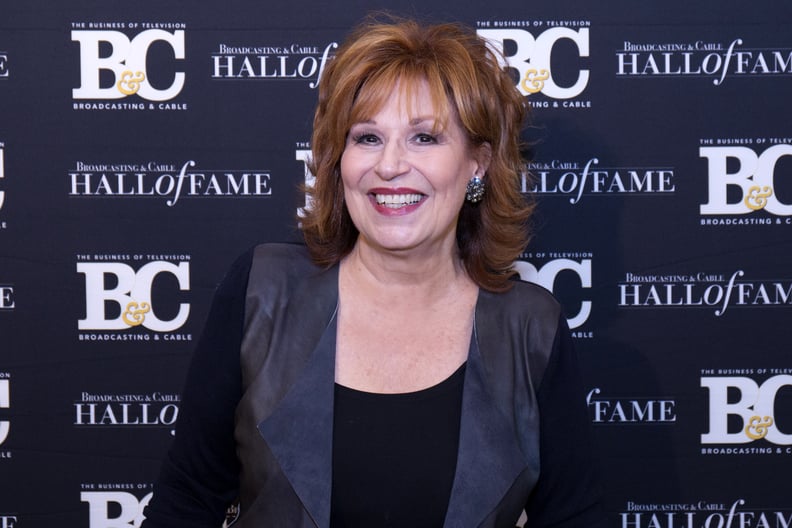 Joy Behar
"Of course we're all in a rage. I believe we should be in even more of a rage. I believe that Tom Cruise was completely justified in doing that," Joy Behar said during The View on Dec. 16.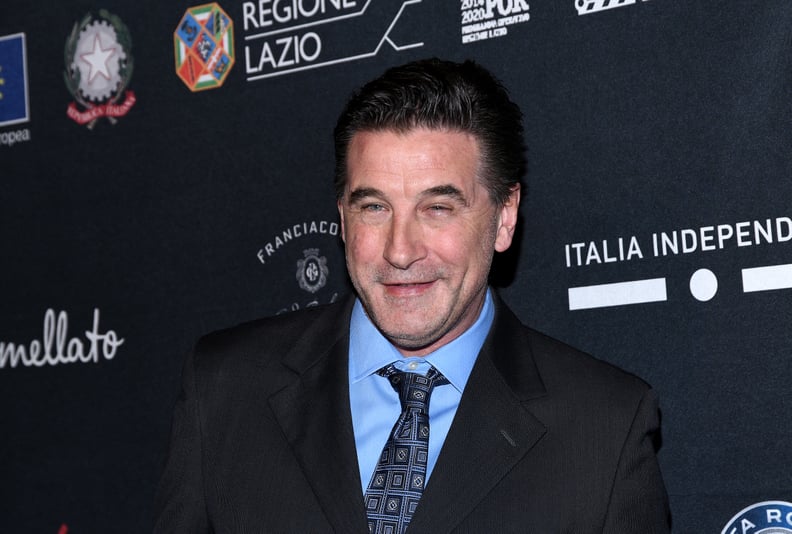 Billy Baldwin
"I don't care what you think about Scientology . . . TC is the hardest working guy in Hollywood for decades. He's a perfectionist who cares deeply about what goes on the screen and takes care of everybody on both sides of the camera. Guy's a total f*cking pro . . . very, very talented," tweeted Billy Baldwin.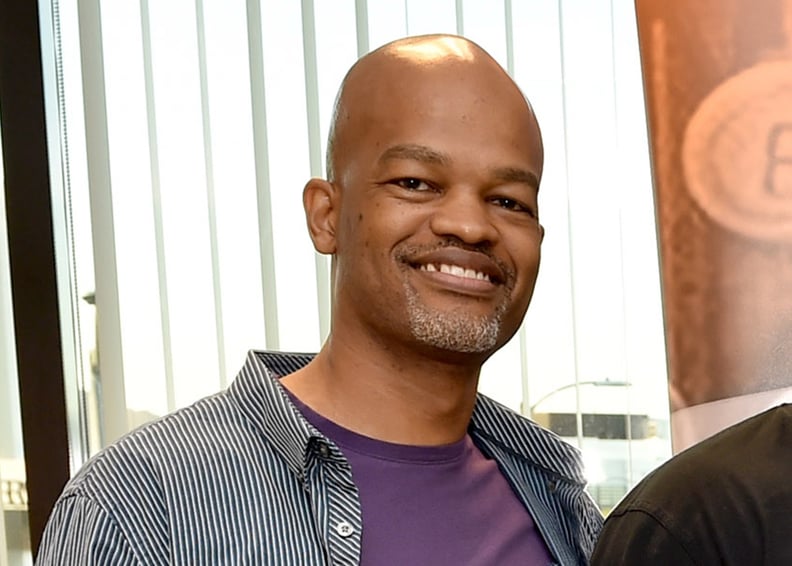 Eric Haywood
"People are praising Tom Cruise berating his crew? Lol y'all are wild. If there are on-set covid violations, you call a f*cking safety meeting and address it like an adult. You don't cuss out grown men and women like they're your misbehaving children," Eric Haywood tweeted on Dec. 15.