Where Does Adele Live in 2021?
Adele Bought This Gorgeous LA Mansion Because the Ones in London Were Too Expensive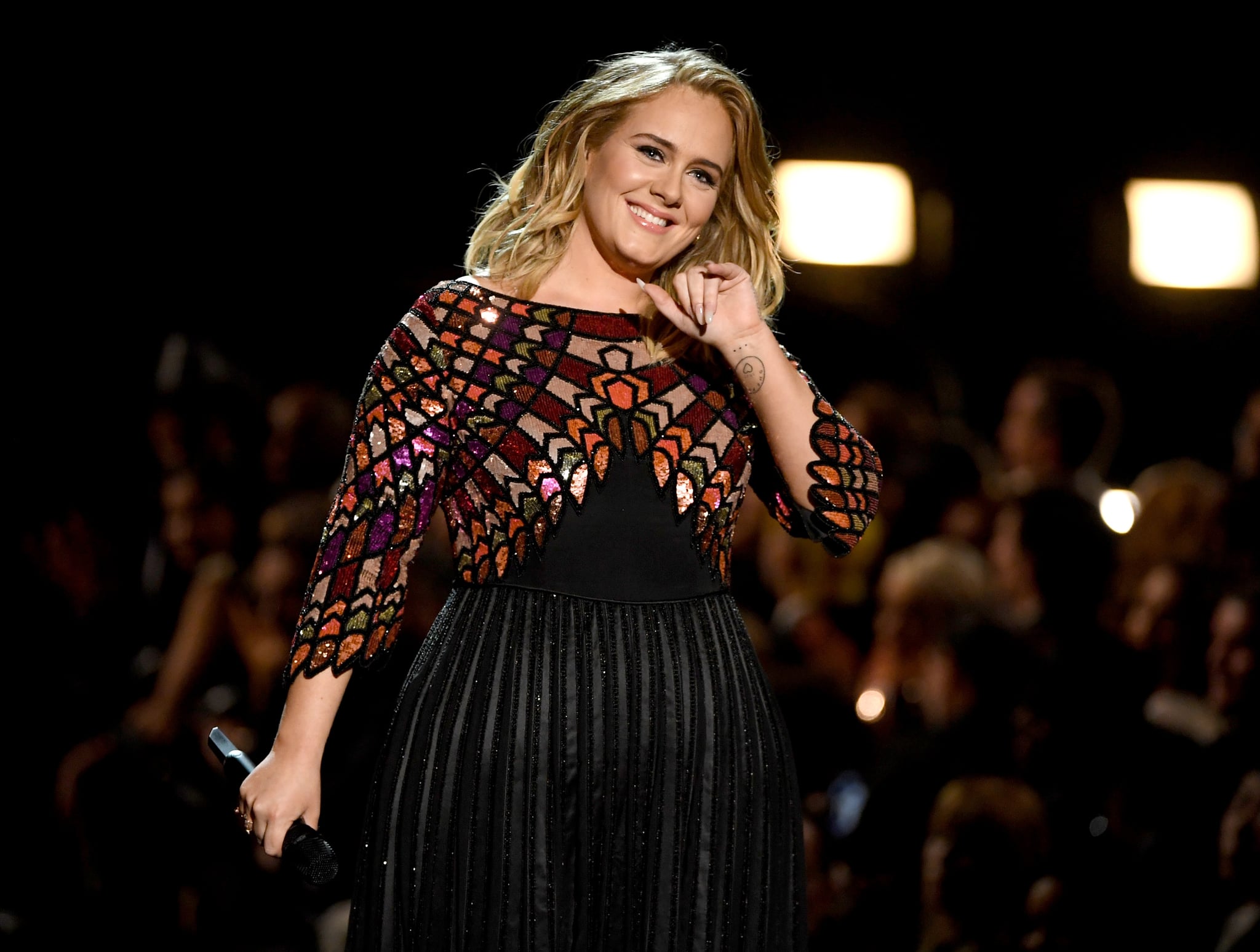 Within the past decade, singer-songwriter Adele has made incredible, record-breaking strides in the music industry, earning multiple Grammy, Billboard Music, and American Music Awards along the way. The modern soul songstress is back in the spotlight and in the hearts of millions following a four-year hiatus following her last album, 25. Adele's latest album, 30, has already received critical acclaim and widespread popularity among listeners and focuses on life-changing events in her life, such as her divorce from Simon Konecki and motherhood. One significant life change the singer made recently is buying a $10 million home, but where exactly?
Adele, who grew up in the London cities of Tottenham and West Norwood, no longer lives in the UK permanently: she's put down roots in Los Angeles full-time. She bought a $10 million mansion in the Beverly Hills area for a few reasons: affordability, it was a more ideal area to raise her son, Angelo; and it was a change of scenery. "Most of my life is in a car or inside a building," she told Vogue about the move. "I wanted fresh air and somewhere I could see the sky. Also, once I had Angelo, in England if you haven't got a plan with a young child and it's raining, you're f*cked. And the kind of house I have in LA I could never afford in London. Ever."
Check out Adele's LA mansion in her "73* Questions With Adele" Vogue interview.
In addition to her Beverly Hills mansion, Adele also owns a mansion in Kensington, London, which she bought £11 million in early 2021, as well as two other properties in Beverly Hills, bought in 2016 and 2019. All of the singer's Beverly Hills homes are adjacent to each other, with ex-husband Simon Konecki occupying one of the homes as a means to co-parent their child, Angelo. Celebrities like Mila Kunis and Aston Kutcher, Nichole Kidman and Keith Urban, and Katy Perry also own homes in Adele's neighborhood. Though she has three properties in LA, she does travel regularly back home to London and makes the most of having multiple properties across the world.
This change of scenery has certainly influenced Adele in how she creates music and shares it to the world, and I think most can agree that she will continue on her stride for a long, long time. Go easy on us, Adele!