13 Reasons Why Cast: Who's Single and Who's Taken
Christian Navarro: Single
Christian (Tony Padilla) appears to be single, though he was previously in a relationship with model Kassidy Ramirez. It's not clear exactly when they split, but they no longer have photos together on social media.
Sosie Bacon: Taken
Sosie (Skye Miller) is currently in a relationship, though there isn't much information on her boyfriend, including his name. However, she frequently posts adorable photos of them on her Instagram, and if her social media timeline lines up, it looks like they've been together for a few years now.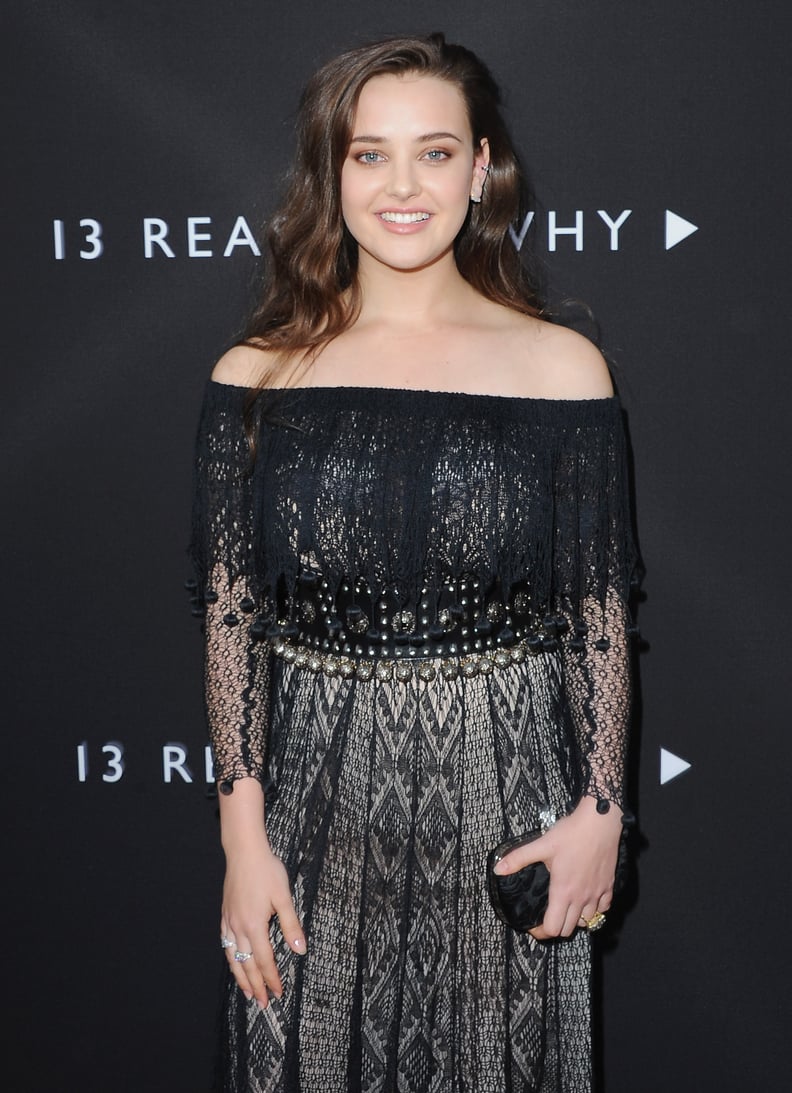 Katherine Langford: Single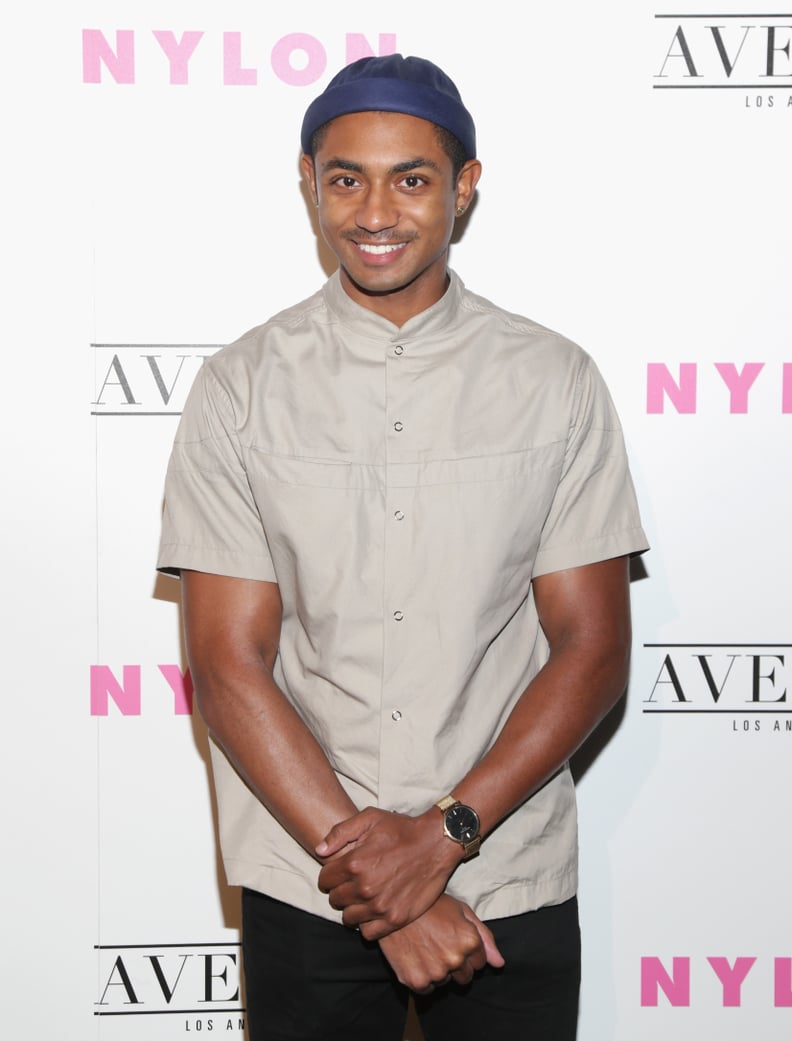 Steven Silver: Single
Steven (Marcus Cole) appears to be unattached at the moment (get in line, everyone).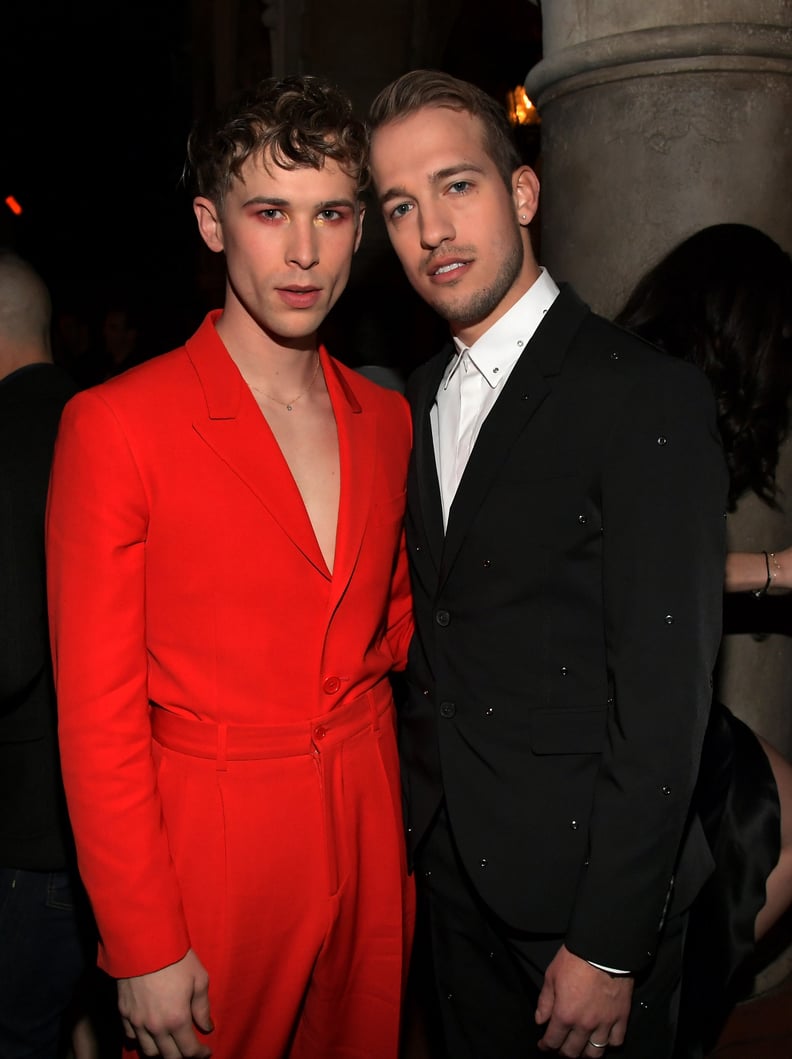 Tommy Dorfman: Taken
Tommy (Ryan Shaver) married his husband, Peter Zurkuhlen, in November 2014, and the adorable duo have attended several red caret events together.
Devin Druid: Taken
Although some believed Devin (Tyler Down) was dating high school sweetheart Lauren Eggleton, his current girlfriend is model Annie Marie. In July 2019, they celebrated their one-year anniversary.
Alisha Boe: Single
Alisha (Jessica Davis) appeared to be dating a man named Scott O'Brien around May 2017, but her Instagram page has since been wiped clean of any photos with him. Now, it looks like she's riding solo.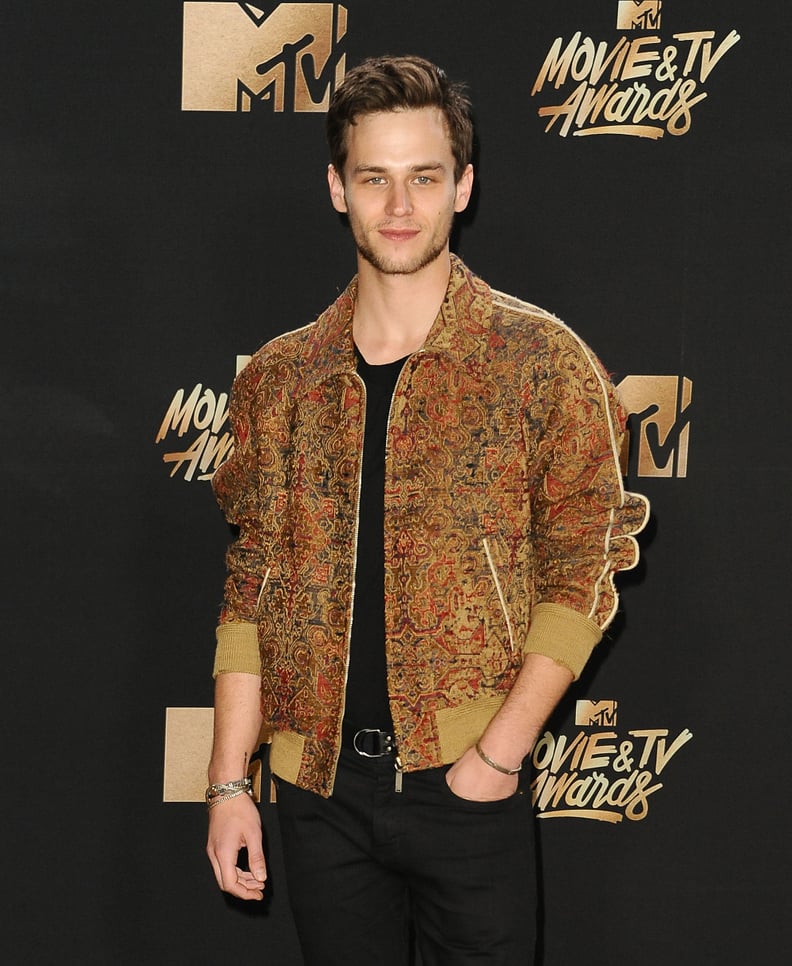 Brandon Flynn: Single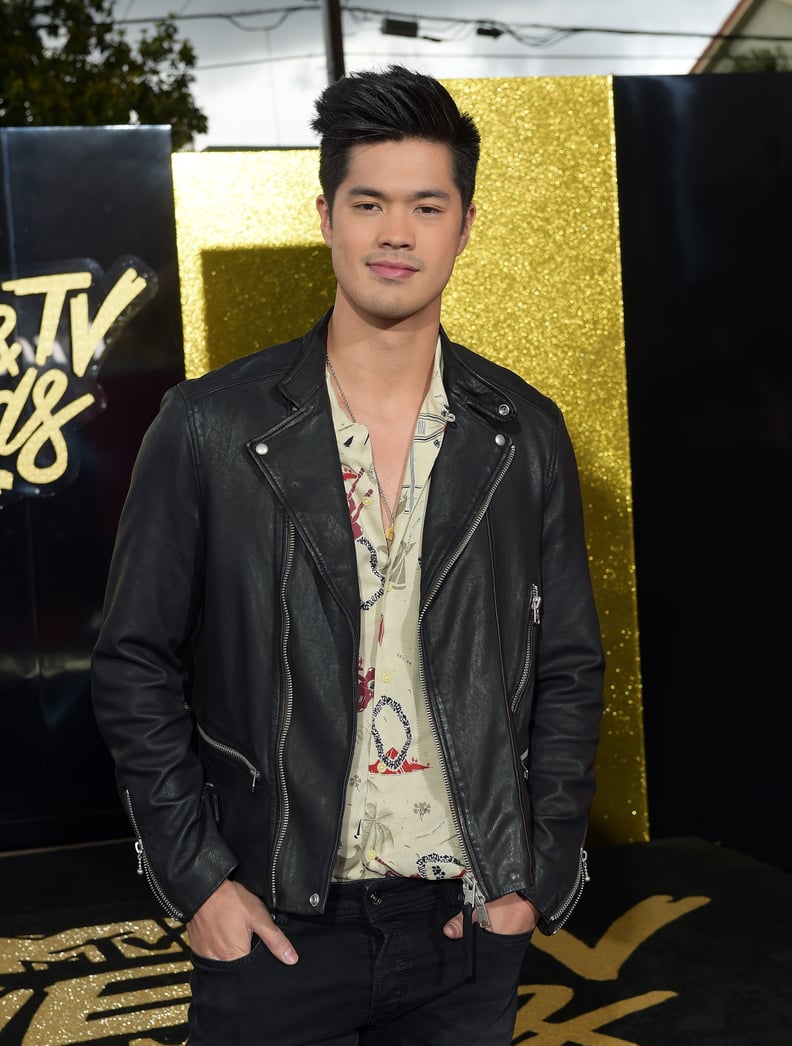 Ross Butler: Single
In 2017, Ross (Zach Dempsey) told Vulture that he was indeed single, and it doesn't look like that's changed. He also opened up to Cosmopolitan about his relationship status, saying, "I wanted to be emotionally set and get my career going before I got into anything serious. Now I think I have a good foundation, and somebody I bring into my life could teach me things and help me branch out." Well, we are happy to teach you a few things, Ross.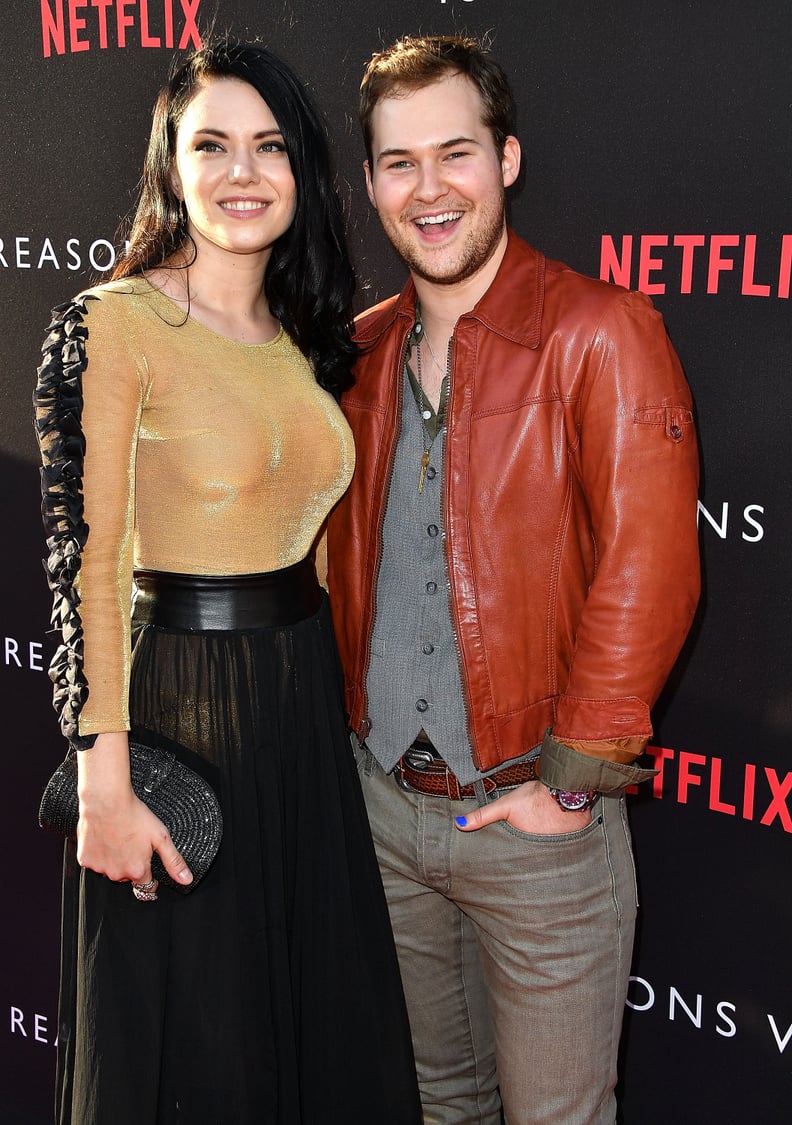 Justin Prentice: Taken
Justin (Bryce Walker) is dating German-born actress Annika Pampel, though he hasn't posted many photos with her as of late. Given that neither one of them are very active on the 'gram, there's no clear indication that they've broken up.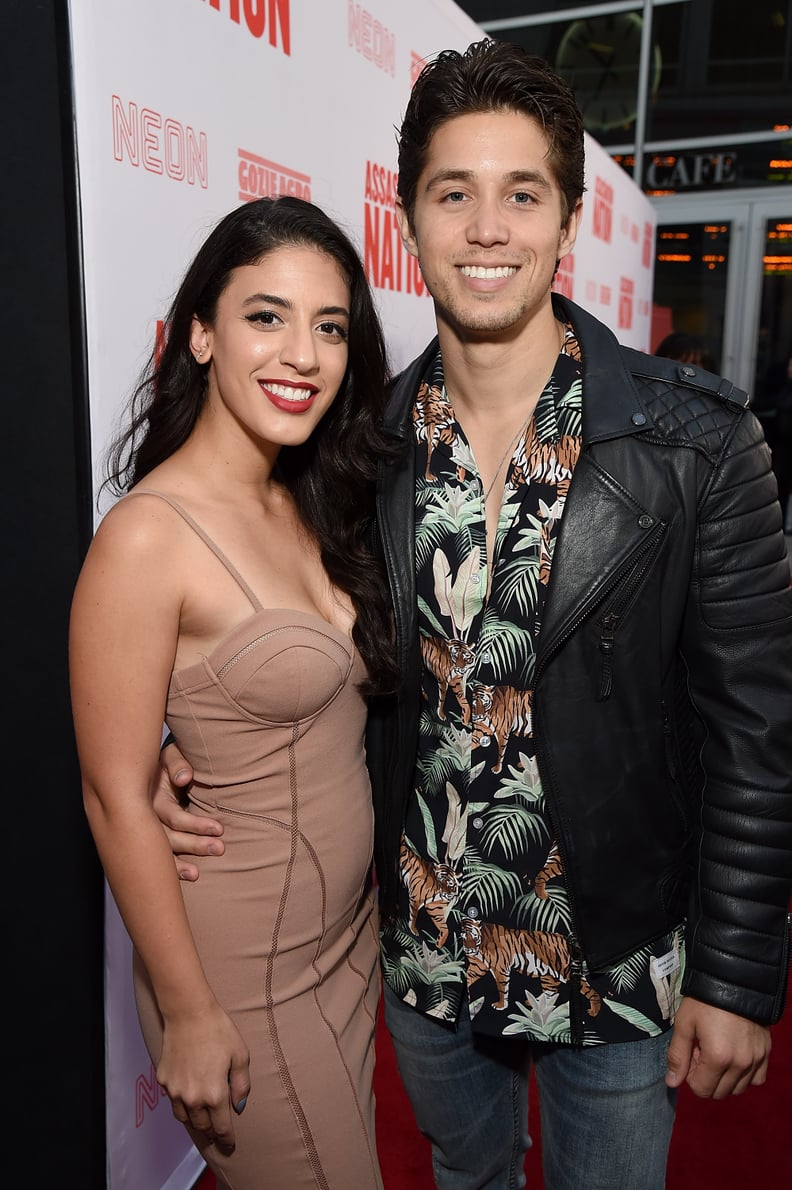 Brandon Larracuente: Taken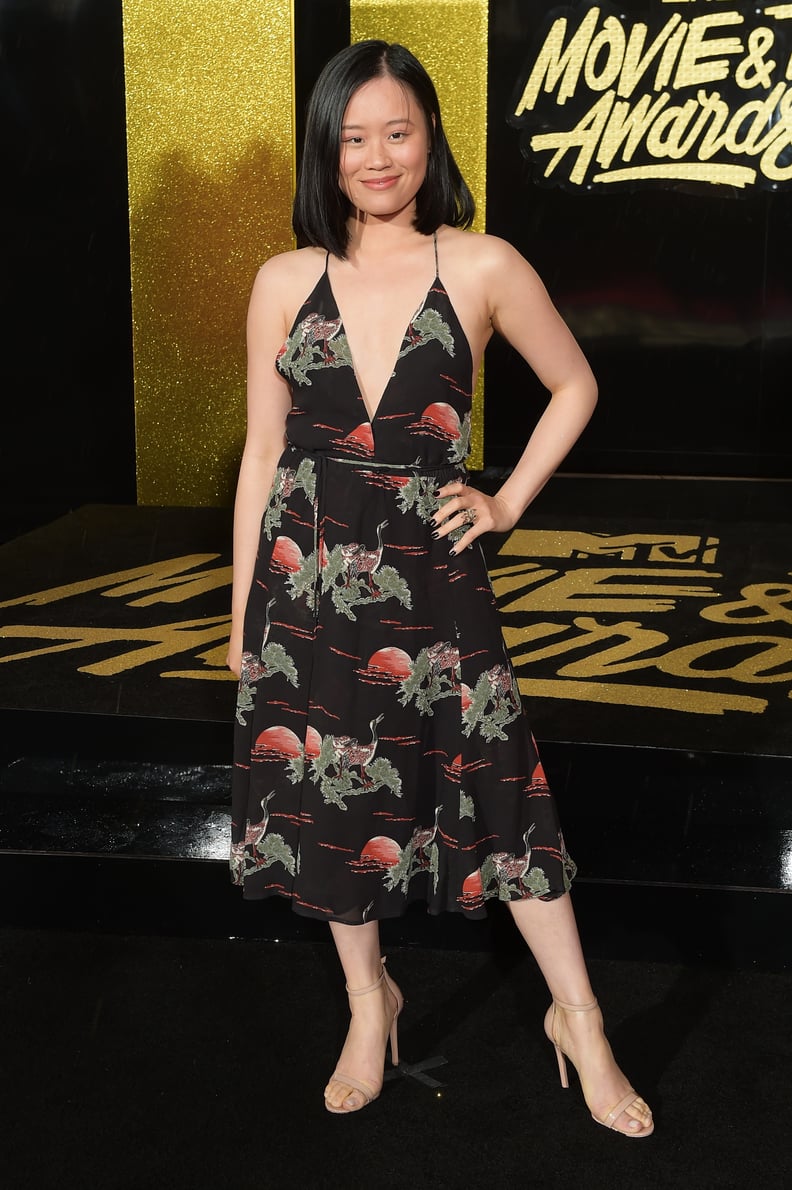 Michele Selene Ang: Single
Michelle (Courtney Crimsen) is a single lady at the moment.