13 Reasons Why: All the Characters We've Lost Since Season 1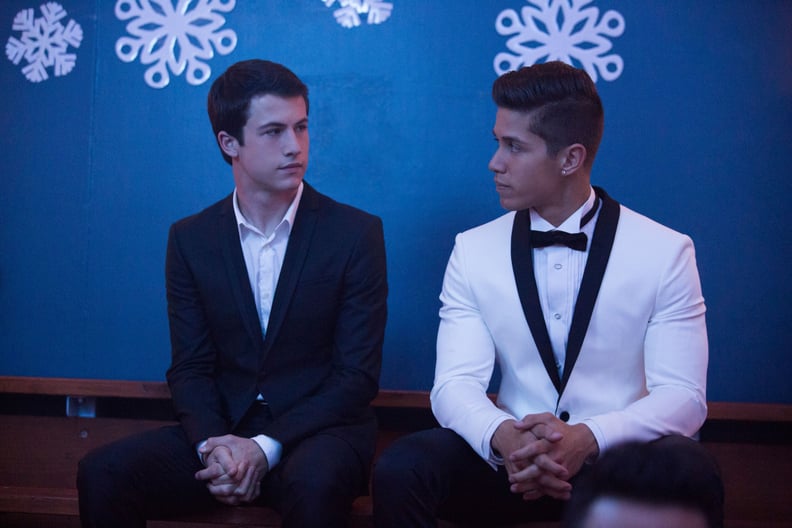 Jeff Atkins
Before the events of season one, Liberty High School experiences its first loss after Clay's unlikely friend — a popular baseball player named Jeff — dies in a car accident. The accident takes place on the night of Jessica's party, when Jeff goes out to get more beer after assuring Clay he isn't drunk. Though everyone figures that Jeff had lied about how much he'd been drinking, Hannah later admits in one of her tapes that she and Sheri were responsible for the knocked-over stop sign that led to Jeff's death, as Sheri refuses to tell anyone they'd ran over the sign.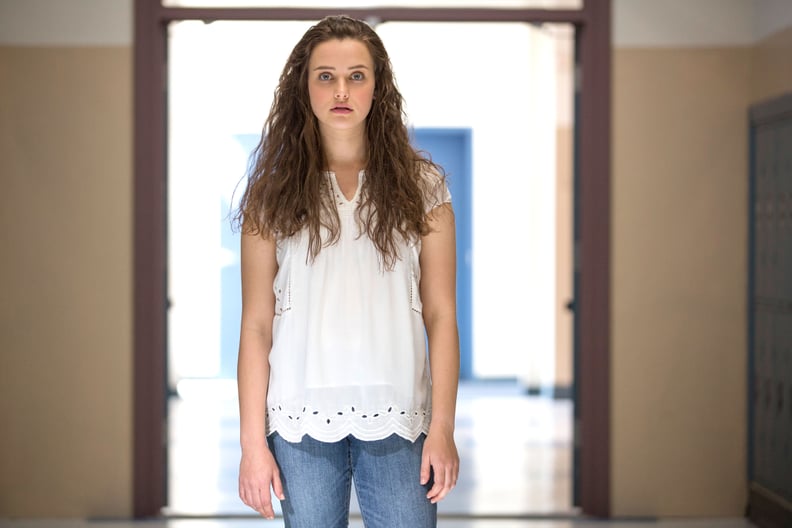 Hannah Baker
In season one, it's revealed that Hannah dies by suicide soon after the start of junior year, which is why she only ever appears in the form of flashbacks, voiceovers, and hallucinations though the first two seasons of the show. Though there are several reasons why Hannah felt she had no options left (13 reasons, to be exact), feelings of alienation eventually drove her to end her life.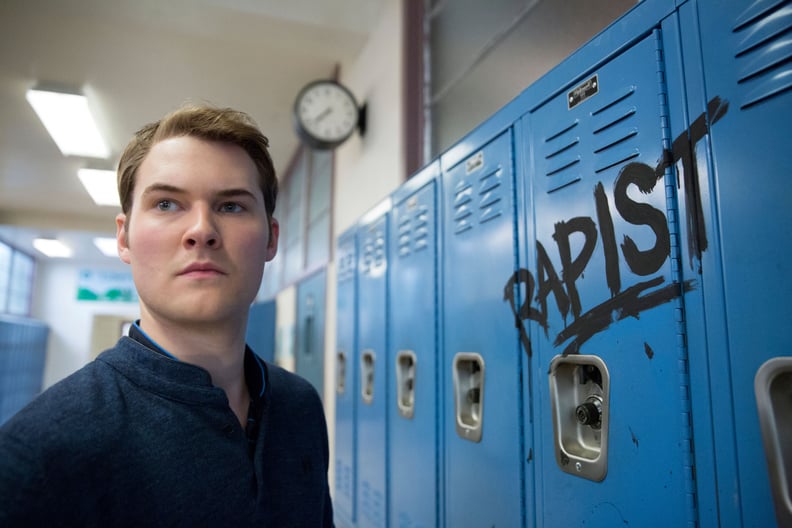 Bryce Walker
On the night of the Liberty-Hillcrest Homecoming game in season three, Bryce asks Jess to meet him down by the pier after the game so he can formally apologize for what went down junior year. However, Zach beats Jess to the pier and smashes Bryce's knees in retaliation for hurting Zach during the football game. When Jess does finally meet Bryce at the pier (accompanied by Alex), they find Bryce badly hurt, and in an impulsive move, Alex decides to push Bryce into the water. Because of the state Zach left him in, Bryce is unable to pull himself out of the water and he ends up drowning.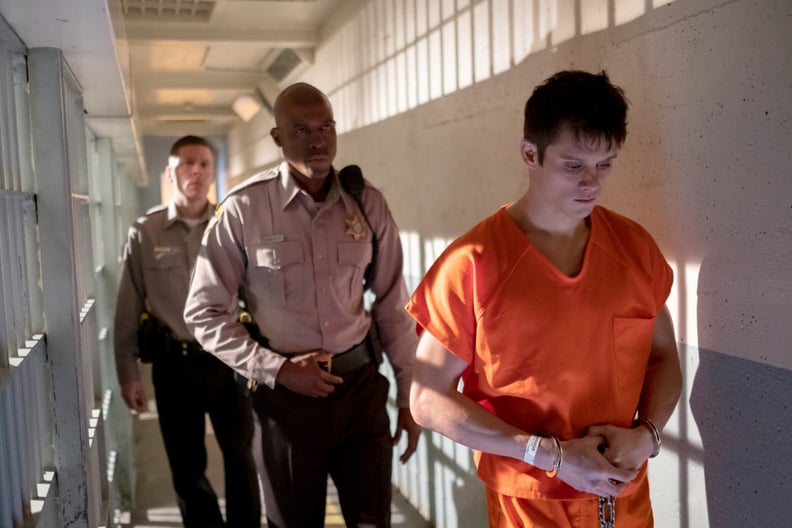 Montgomery de la Cruz
Also in season three, Tyler finally works up the courage to report Monty's horrific assault from season two to the police shortly after the Liberty-Hillcrest Homecoming game. Monty is promptly arrested and imprisoned, and that's the last we ever see of his character. Not long after that, new girl Ani tells Deputy Standall that Monty may have been the one to kill Bryce (as she saw him confront Bryce on the night of Homecoming), which is when Alex's dad breaks the news that Monty was unexpectedly killed in his jail cell just hours before.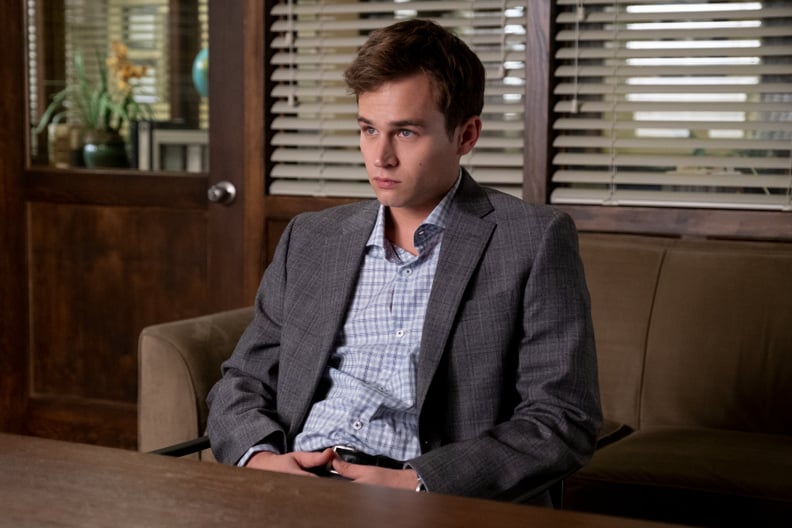 Justin Foley
After Justin collapses during the high school prom in season four, a doctor reveals to Clay and his parents that Justin has tested positive for HIV-1, and based on his symptoms, it has progressed to AIDS. Though the hospital does its best to manage his symptoms, his doctor reveals that he has developed a disease in his lungs and they're already starting to see advanced neurological symptoms. A week or so later, his doctor reveals that his brain infection is "advancing quickly" and gives them a few hours to say their goodbyes. Following an emotional talk with Jessica and Clay, Justin dies in his hospital room.