11 Men Who Were Lucky Enough to Date Britney Spears
Britney Spears once told Marie Claire UK that, despite her superstar status, dating can be a real challenge. But that doesn't mean she hasn't had her fair share of romances. While some of us still can't seem to let go of the young love Britney and Justin Timberlake once shared, you may have forgotten that she also dated former Hollywood bad boy Colin Farrell and even married her high school boyfriend Jason Alexander. During her "Carpool Karaoke" session with James Corden back in August 2016, the singer said, "I think I might not ever go to men again, do the whole men thing anymore, or get married. I'm just done with men . . . I'm not going to marry someone. No, I don't believe in marriage anymore." Well, it seems Britney had a change of heart, because she has since struck up a romance with one of her dancers. Keep reading for a look at Britney's former — and current — flames.
01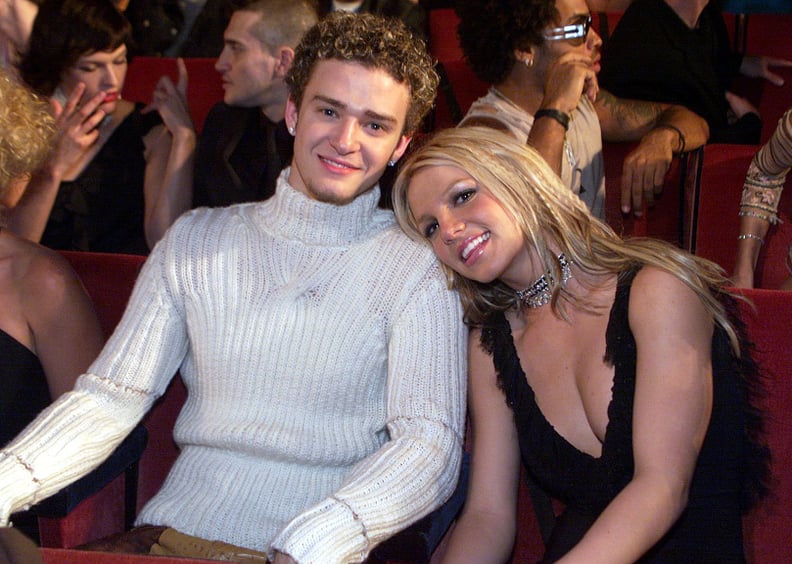 Justin Timberlake
After meeting on the set of The Mickey Mouse Club as kids, Britney and Justin began dating in 1999, though they didn't go public with their romance until a year later. Sadly, the two parted ways in 2002 following rumors that Britney cheated on him with choreographer and frequent collaborator Wade Robson.
02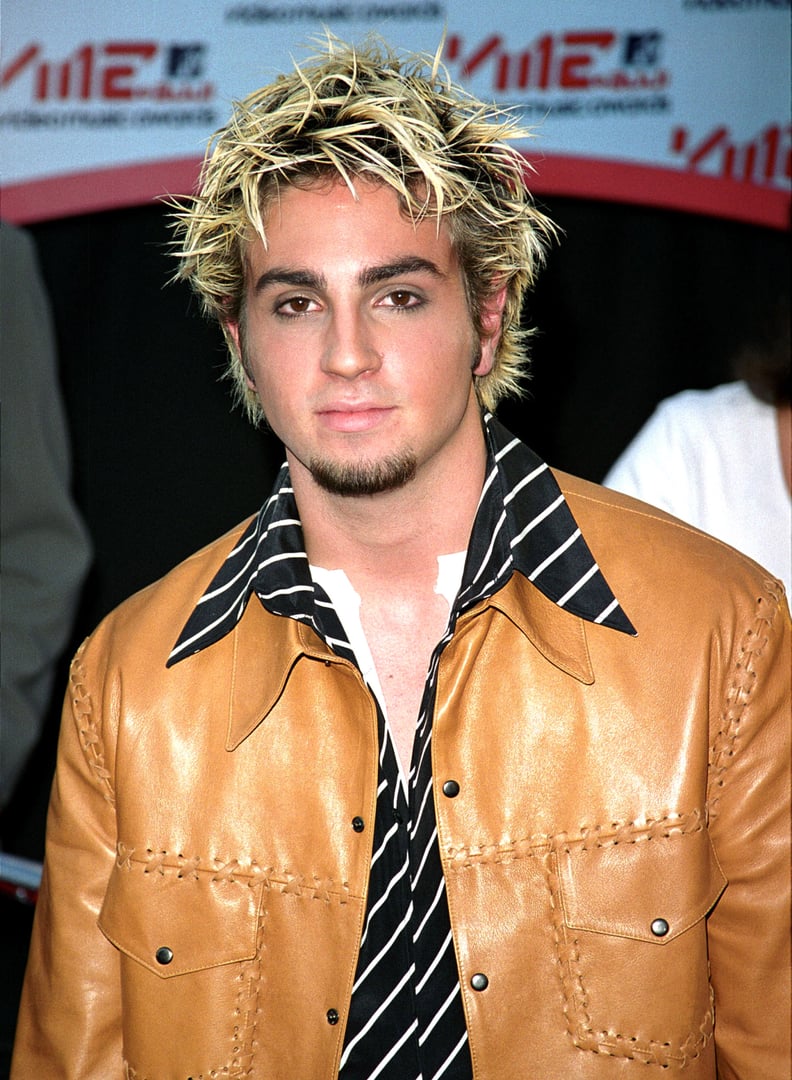 Wade Robson
03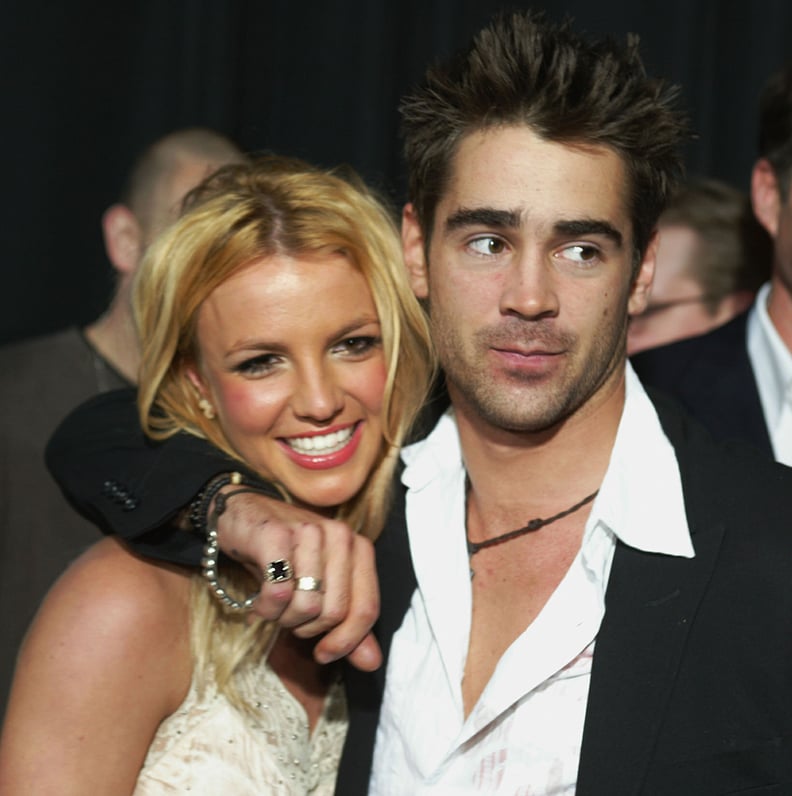 Colin Farrell
In 2003, Britney had a brief fling with the former Hollywood bad boy. The stars only went out on one date, and Colin said he was "just a 26-year-old guy who's single and having a good time."
04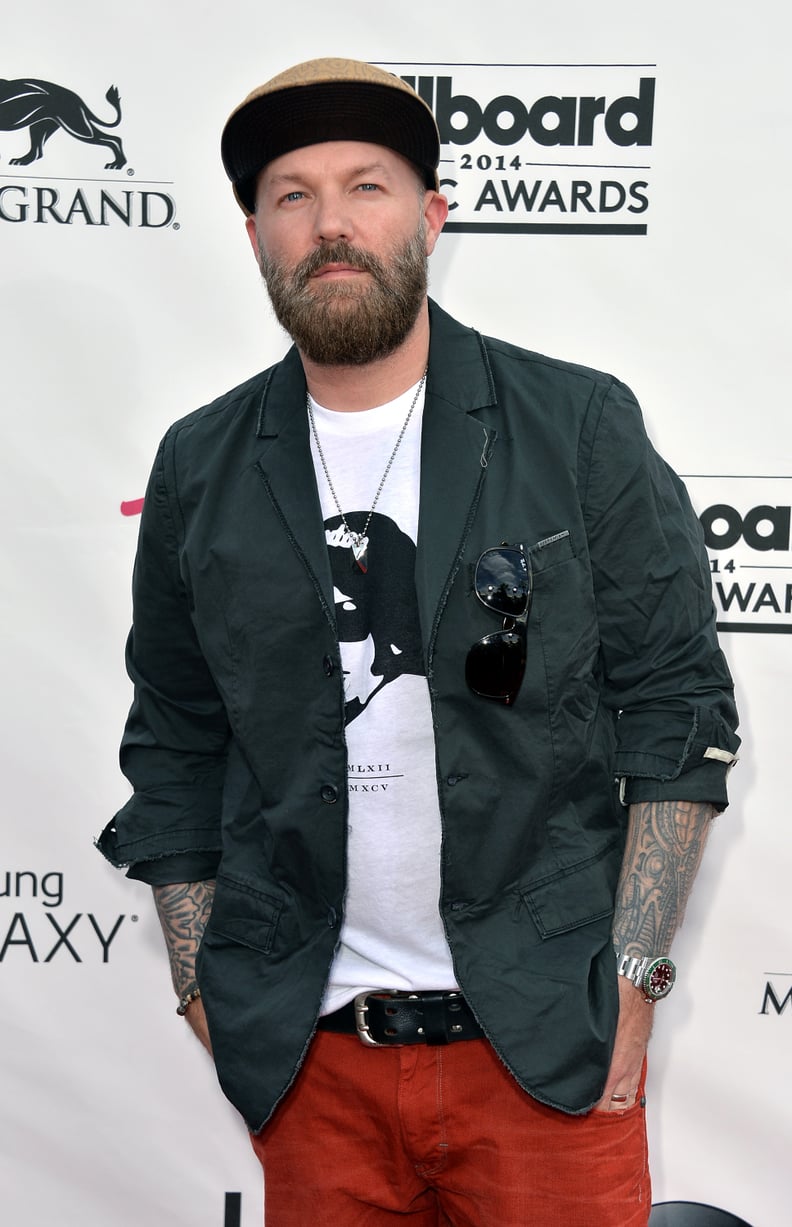 Fred Durst
While Britney denies ever having a relationship with the Limp Bizkit singer, Fred reportedly dated Britney in 2003. During that time, Fred gushed about their romance on his band's website, saying that he had "never felt this way." However, Britney told Glamour UK that the relationship was one-sided, adding, "He's said some pretty amazing things about me, but, um, I think he leaped in too deep, too quick." In 2009, Fred opened up about their rumored romance once again, telling MTV News, "It just became a fiasco of madness . . . [But] I always stay true to my heart and true to everything I did and my intentions, and I am in no way a liar."
05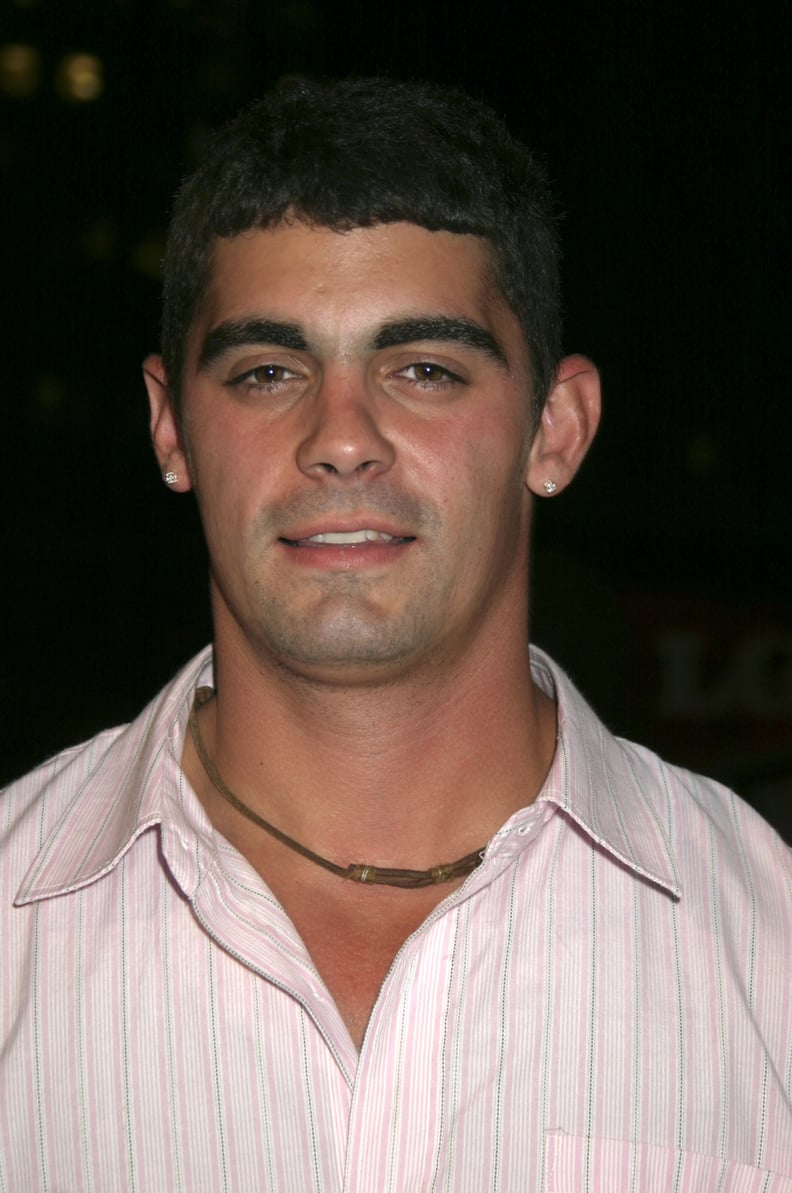 Jason Alexander
06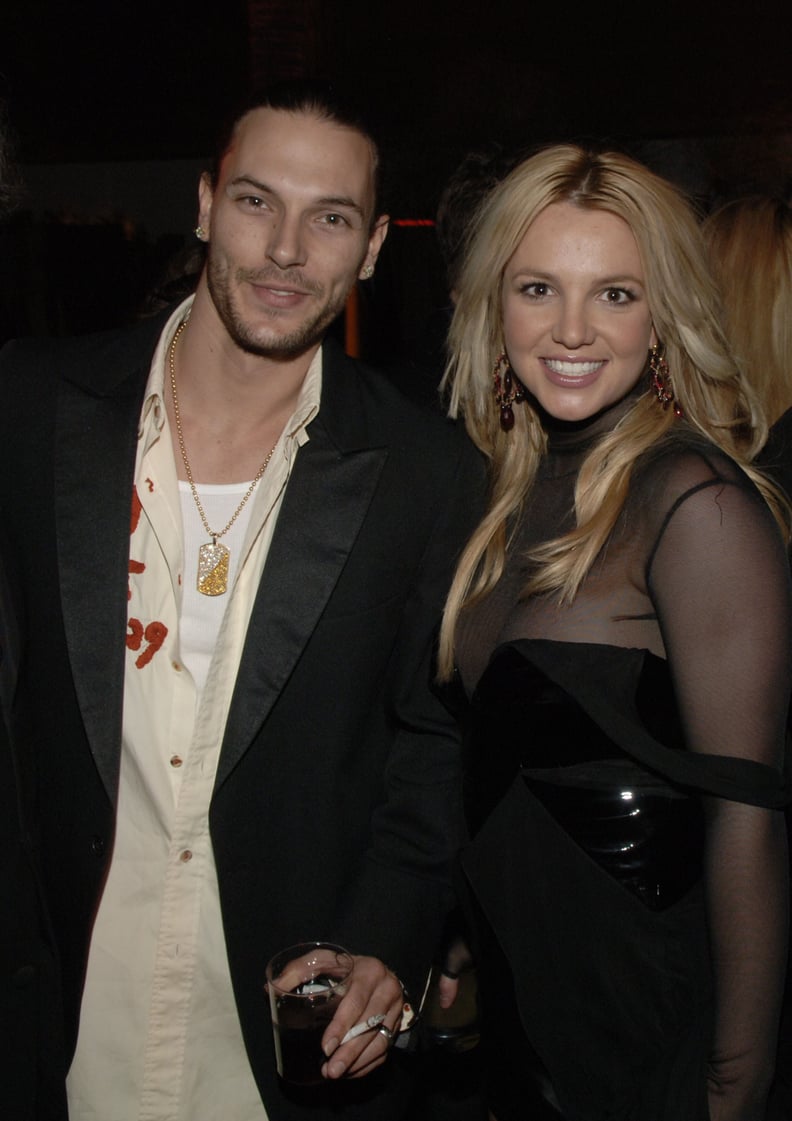 Kevin Federline
Six months after annulling her marriage to Jason, Britney moved on with her backup dancer, who was still married to actress Shar Jackson at the time. After dating for a few months in 2004, the duo tied the knot in a surprise unofficial ceremony — they didn't have a prenup agreement, so it wasn't official for three weeks. The pair welcomed two sons together, Jayden James and Sean Preston, and even went on to have their own reality show on UPN called Britney and Kevin: Chaotic. However, as Britney's career took a turn for the worse, the two ended up pulling the plug on their marriage and split in October 2006, though their divorce wasn't finalized until July 2007.
07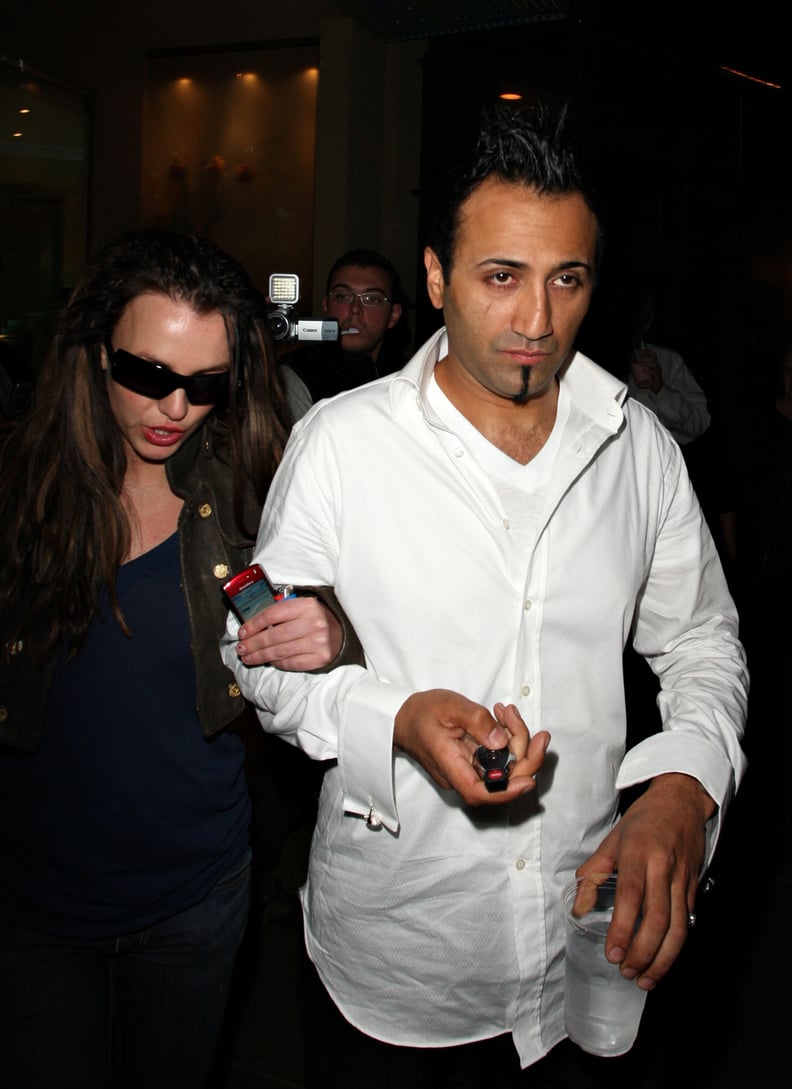 Adnan Ghalib
While in the middle of her public meltdown in 2007, Britney shocked fans when she began dating photographer Adnan Ghalib. Their relationship only lasted a year, and officially ended when Britney filed a restraining order against him, claiming he was conspiring to take control of her affairs. In 2012, Adnan testified in a trial between Britney's former manager, Sam Lutfi, and her family, claiming Britney's mother once tried to coerce him, saying, "She requested that I say [to the media] Sam Lutfi was responsible for Britney Spears's behavior." The photographer also admitted that a judge ordered him to stay away from the singer for three years.
08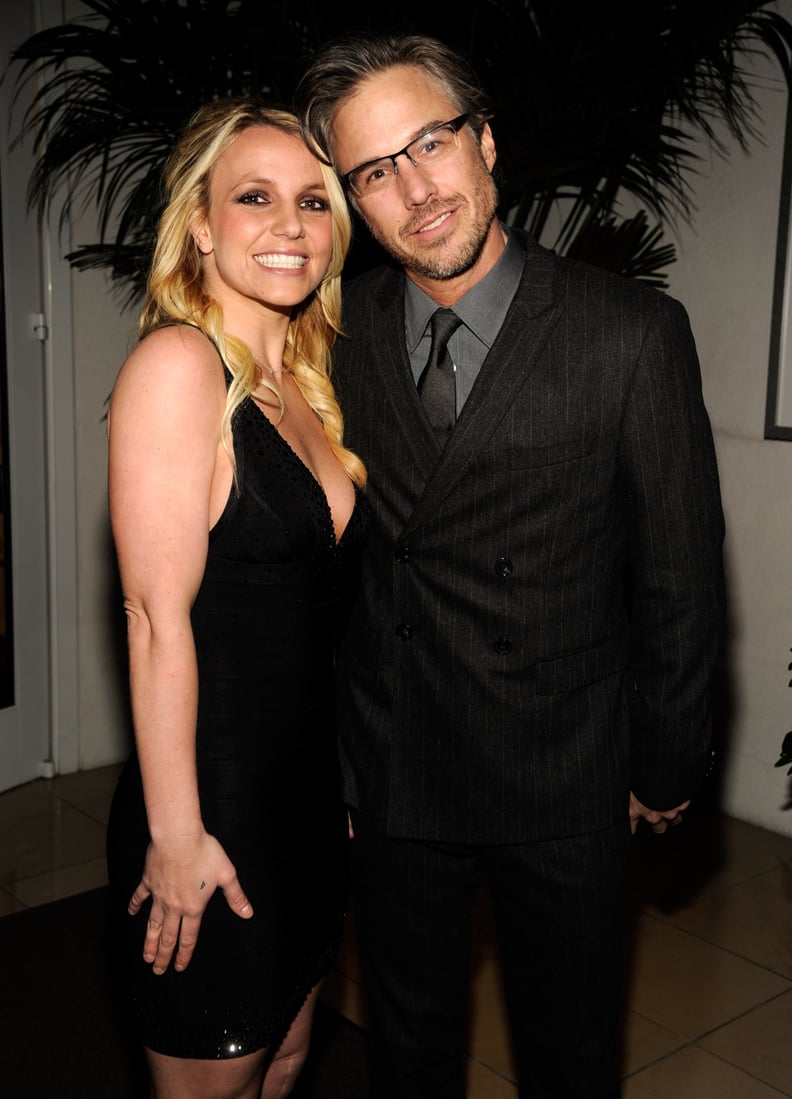 Jason Trawick
Britney started dating her former manager in early 2009, and the two got engaged in December 2011. The singer confirmed the news with a special tweet, writing, "OMG. Last night Jason surprised me with the one gift I've been waiting for. Can't wait to show you! SO SO SO excited!" Sadly, they never made it down the aisle and instead broke up in January 2013. Britney issued a statement, saying, "Jason and I have decided to call off our engagement. I'll always adore him and we will remain great friends."
09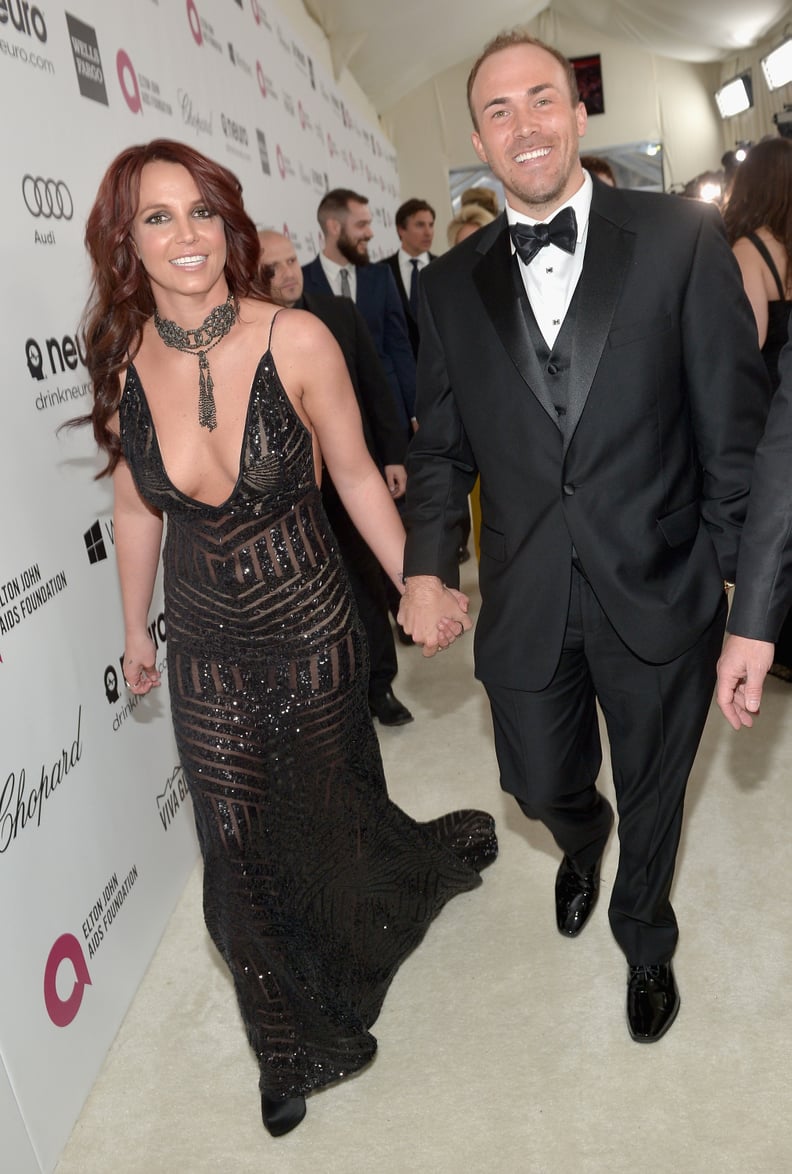 David Lucado
10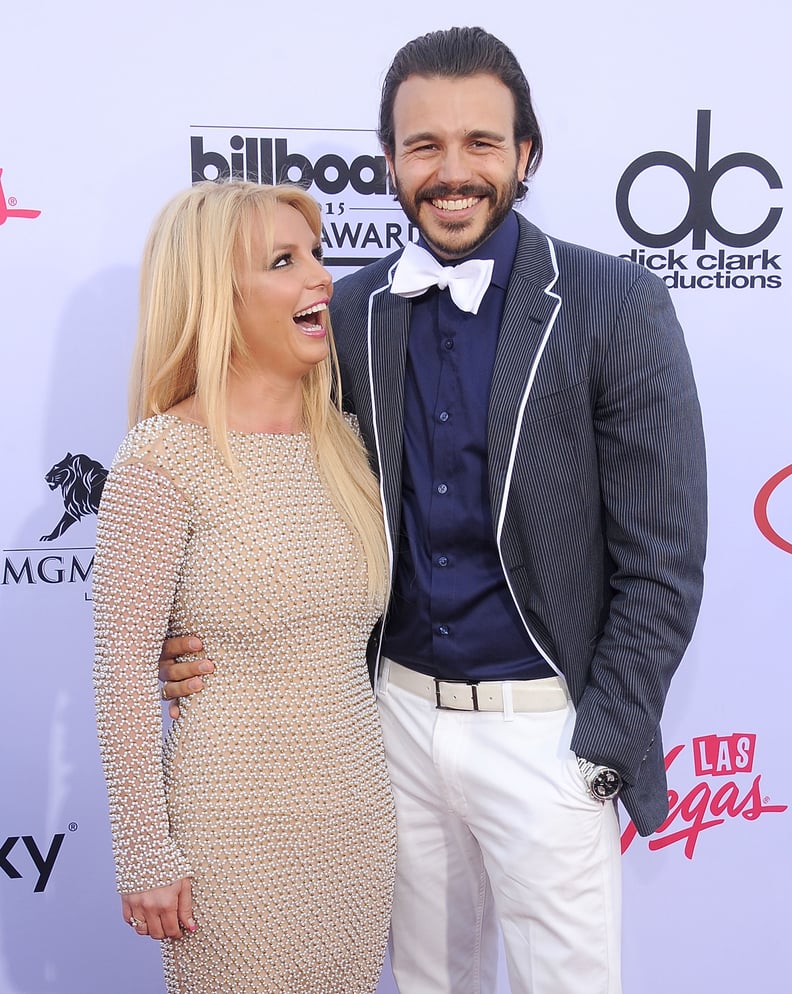 Charlie Ebersol
11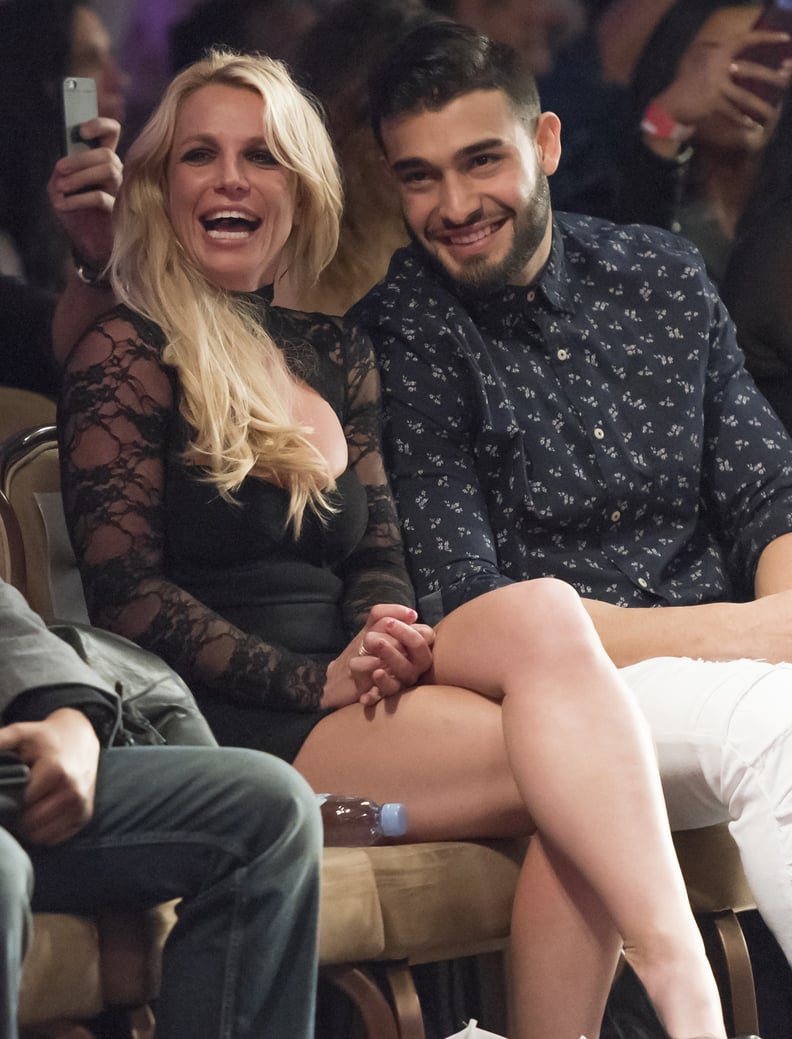 Sam Asghari