Chace Crawford's Dating History, From Carrie Underwood to Rebecca Rittenhouse
People have been curious about Chace Crawford's love life since his early "Gossip Girl" days. The 38-year-old actor, who currently stars as The Deep on "The Boys," has had only had three confirmed relationships — although there have been plenty of rumored romances, including relationships with "Dancing With the Stars"'s Erin Andrews and "Twilight"'s Ashley Greene. Gossip has also swirled about possible hookups with everyone from "Gossip Girl's" Taylor Momsen to Lauren Conrad, although those are most likely just rumors.
While his relationships with Blake Lively's Serena and Leighton Meester's Blair on "Gossip Girl" were deeply chaotic and dramatic, Crawford's personal love life seems much more laid-back. The actor, who grew up in Texas and made his film debut in the 2006 supernatural drama "The Covenant," was cast as Nate Archibald in "Gossip Girl" in March 2007 and quickly become one of TV's most desirable bachelors.
As for whether or not he's currently single, Crawford told Us Weekly in 2019, "I've been dating around a little bit, but, you know, nothing serious." In 2022, he confirmed he was still on the market, telling Bustle that "LA's a tough [dating pool]." Keep reading for a quick recap of Crawford's dating history over the years.
01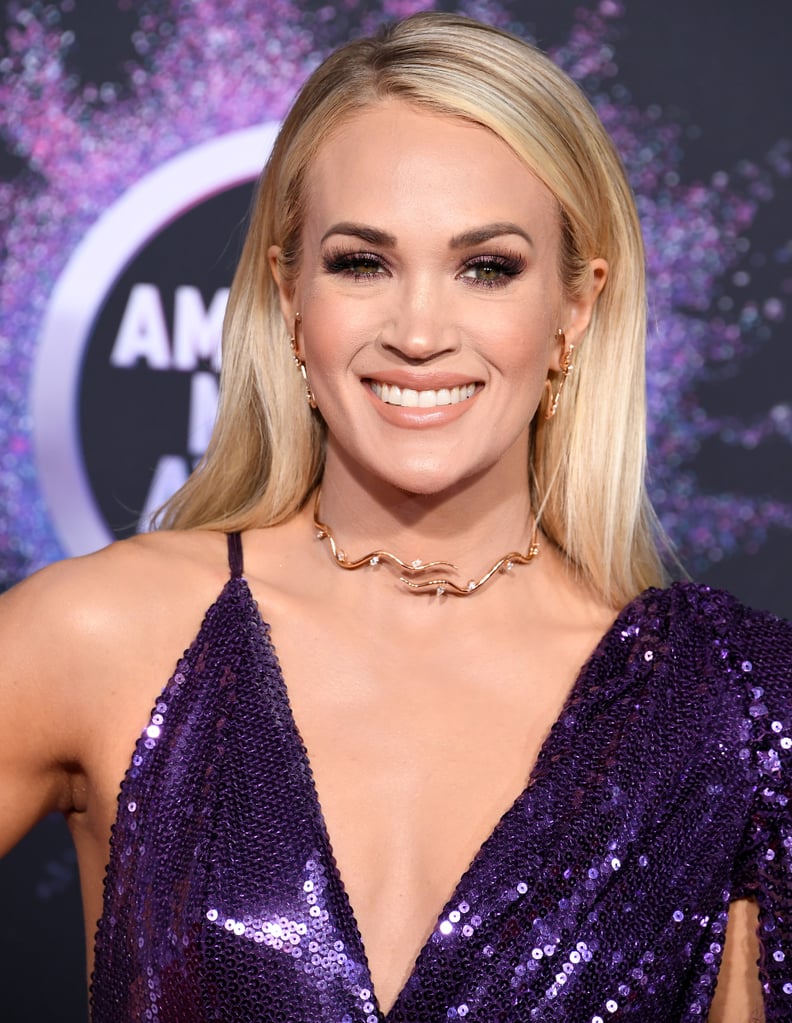 Carrie Underwood (2007-2008)
The couple started dating in May 2007 and broke up in April 2008, per Cosmopolitan. According to People, Crawford "flew to visit her [and] went on tour with her." Soon after, Underwood told Extra (per People) that he had broken things off via text, though she added that "we both knew it didn't work and [had] no hard feelings at all whatsoever." However, sources later told People that Underwood had ended things. Regardless, Underwood now shares two children with husband Mike Fisher.
02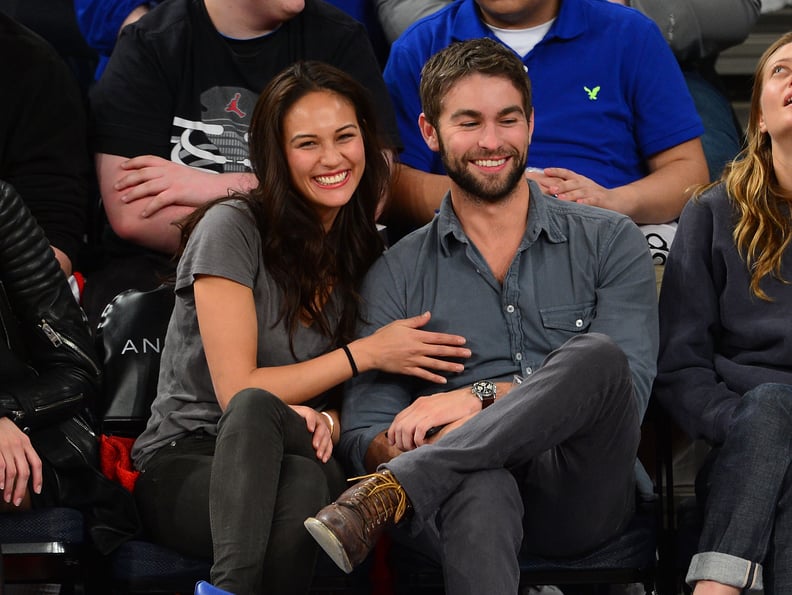 Rachelle Goulding (2013-2014)
Crawford and the model started dating in March 2013 while he was still living in NYC. During an interview on the "The Kyle and Jackie O Show" in 2014, per E! News, Crawford described their breakup as amicable, saying, "We had fun." It seems that the long distance proved to be too much, since Crawford moved to LA to focus on his film career while Goulding stayed in New York, per E!
03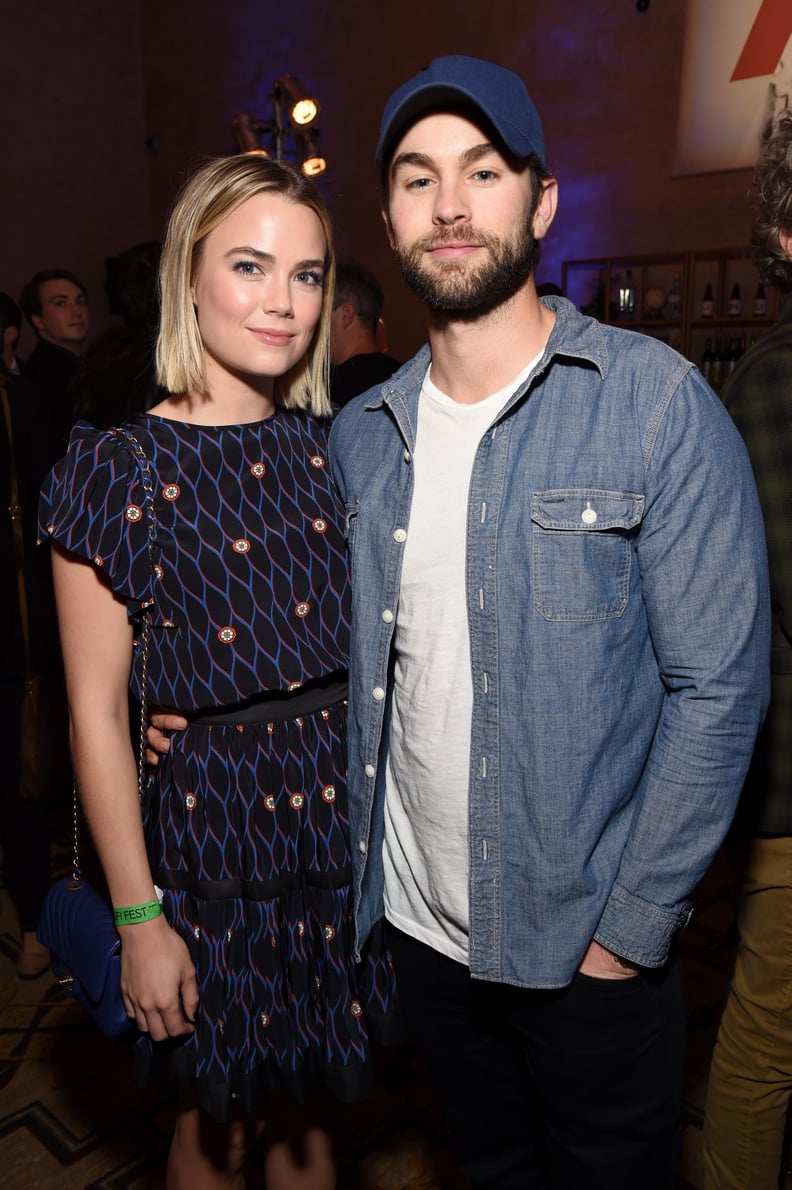 Rebecca Rittenhouse (2015-2018)
The couple met on the set of 2015's "Blood & Oil," in which they played young couple Billy and Cody LeFever. They kept things low-key throughout their three-year romance before breaking up in 2018, per Us Weekly. It seems they parted amicably, as they were seen walking Crawford's dog, Shiner, together in March 2020.
The pair sparked reconciliation rumors in 2021 when they were spotted on vacation together in Capri, Italy. However, according to TMZ, the pair are just friends and went on the trip with a total of eight people.