You Might Be Surprised by Who Lily Collins Dated Before She Got Married
We love watching Lily Collins take Paris by storm — whether she's stirring up drama or showing off the cutest clothes on television, we can't get enough of her on "Emily in Paris." While Emily's dating life may still be up in the air, in real life, Collins is married to director Charlie McDowell. According to People, the pair met on the set of a movie called "Gilded Rage," with him directing and her starring, but were first officially spotted together in Los Angeles in July 2019. In a September 2020 Instagram post, Collins announced their engagement by showing off photos from McDowell's romantic proposal and her stunning ring.
A year later, they tied the knot in a romantic ceremony in Colorado. They honeymooned in Scandinavia, and Collins captioned a photo dump from their vacation with the words, "I can't imagine a more memorable, magical first trip as newlyweds and way to officially begin our lives together. There's no one I'd rather airplane hop and road trip with. Here's to the many more epic experiences to come. . ."
But before meeting McDowell, Collins dated a few other famous men. In celebration of the release of "Emily in Paris" season three, take a look at some of her previous relationships — her ex-boyfriends might surprise you!
01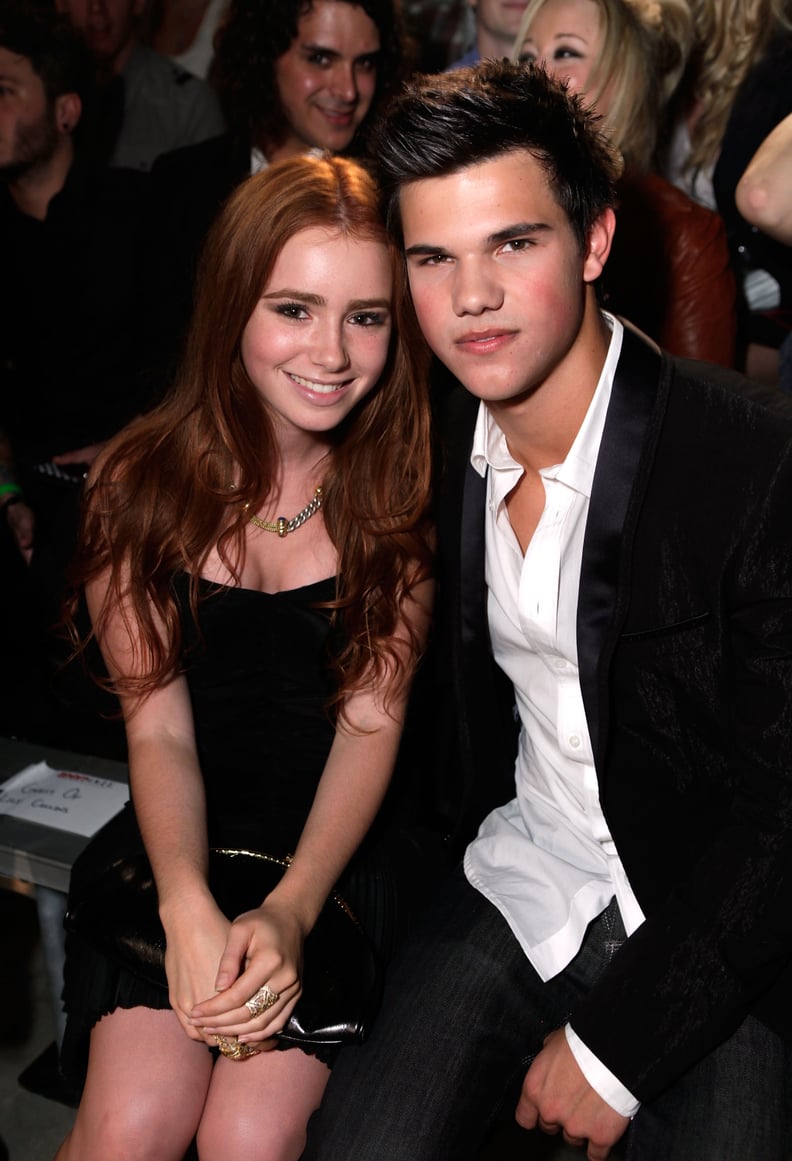 Taylor Lautner
Collins and Taylor Lautner got together around the time they filmed their movie "Abduction" in 2010 and started dating shortly after, per Us Weekly. Lautner sweetly shared that he and Collins hit it off right away, but Collins and Lautner didn't last long — they split one week before "Abduction" premiered, which made things "awkward," one source told Us Weekly.
02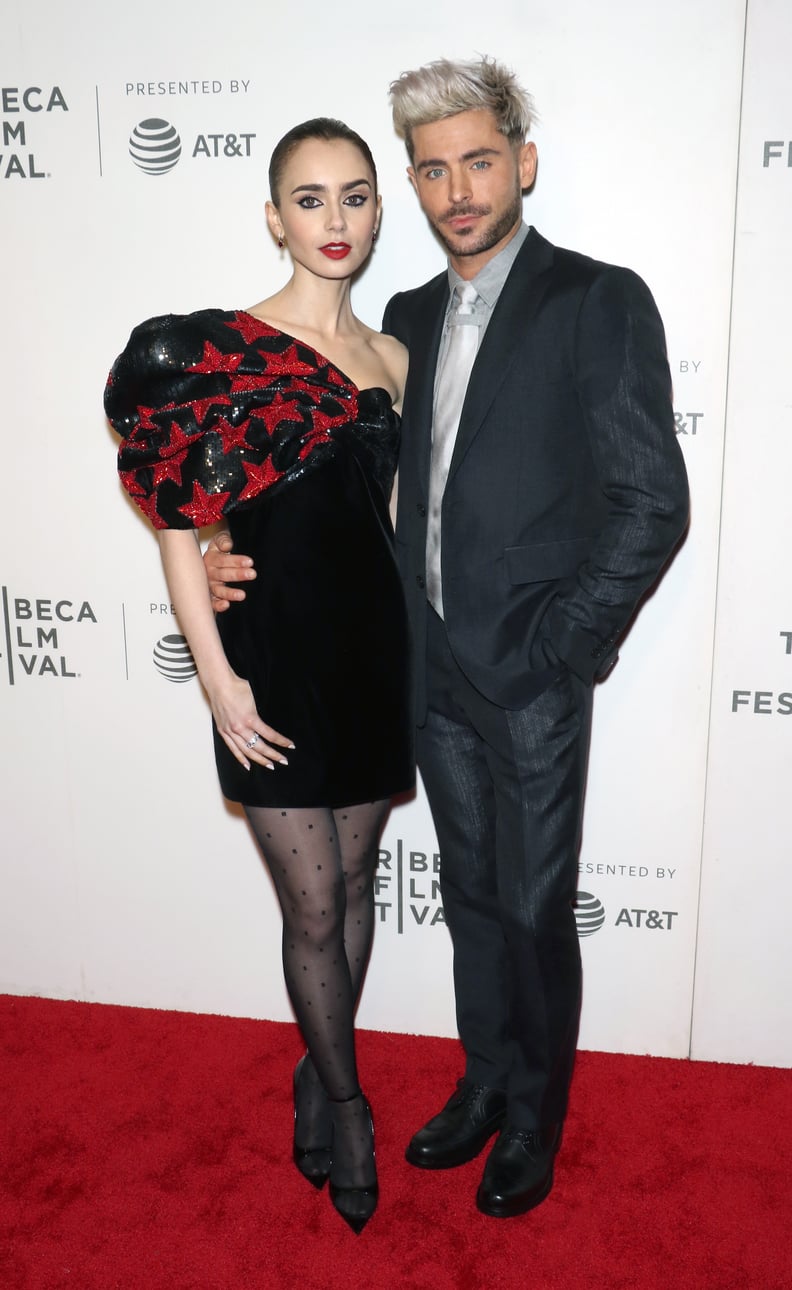 Zac Efron
In 2012, Collins dated Zac Efron for a short three months, per Us Weekly. While their relationship was supposedly casual, Efron admitted that dating was hard for him, telling Us Weekly, "You always have to be careful, I guess, about that kind of thing. Every day is a new experience, and I take it as it comes." The two are apparently still friendly, though, as they later costarred in 2019's "Extremely Wicked, Shockingly Evil and Vile."
03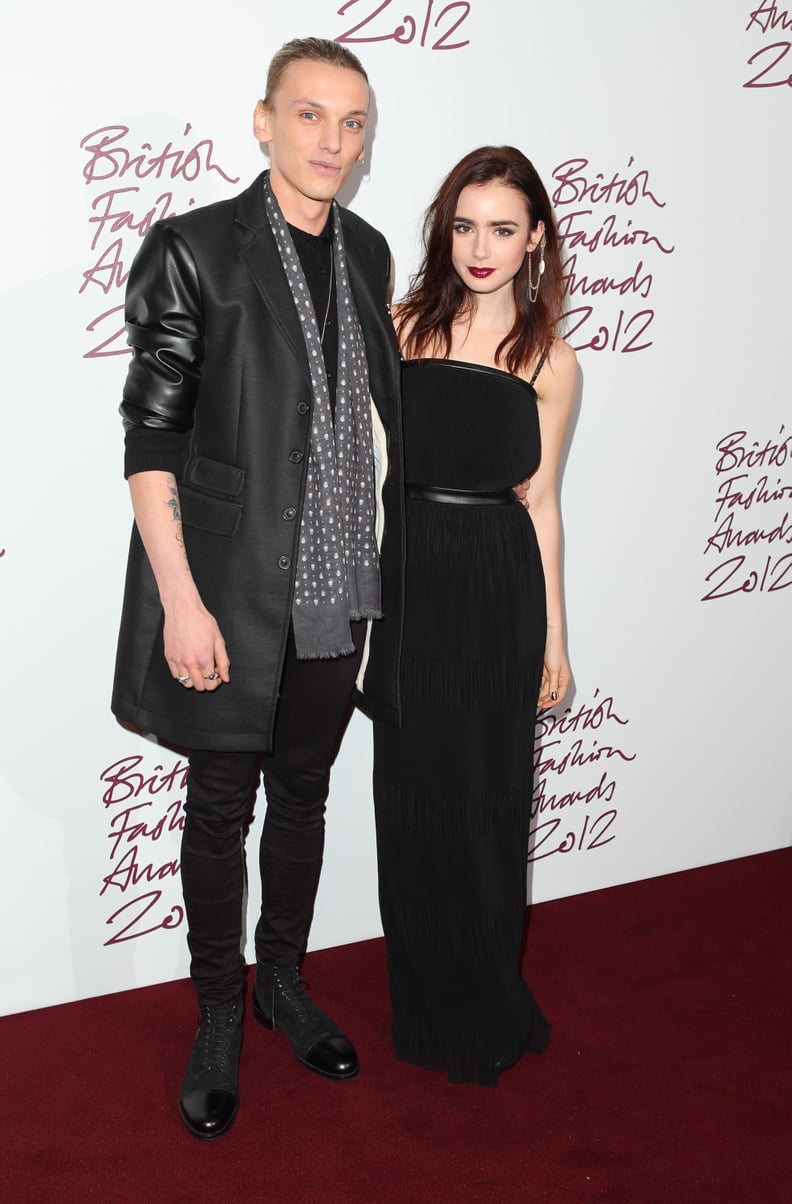 Jamie Campbell Bower
Collins and Jamie Campbell Bower started dating while filming "The Mortal Instruments: City of Bones" in July 2012. From there, their relationship was kind of a roller coaster, per Us Weekly — according to the outlet, the pair split in August 2013, then got back together again in 2015 before breaking up for good that year.
04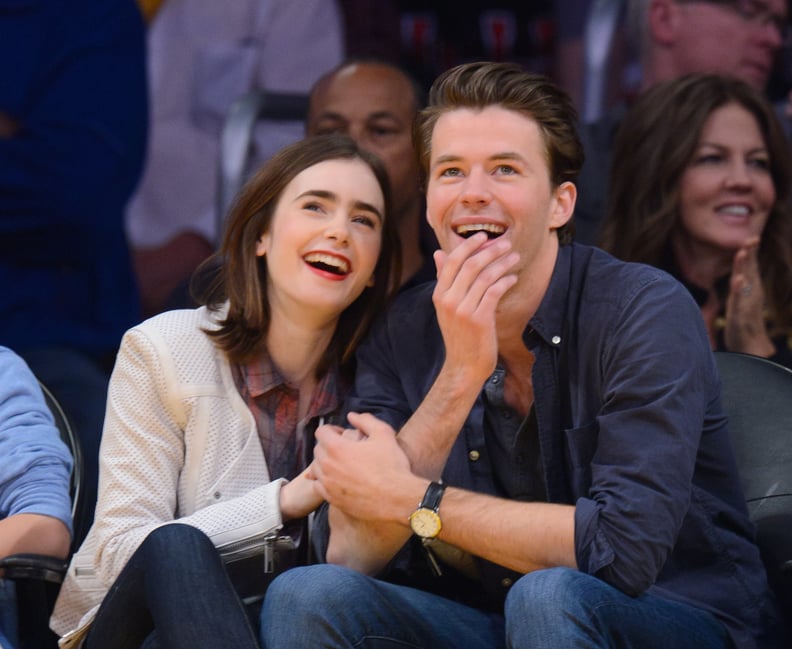 Thomas Cocquerel
Collins started dating Australian actor Thomas Cocquerel in 2014 after they were introduced by a friend, according to Us Weekly. Soon after they split, Collins got back together with Campbell Bower.
05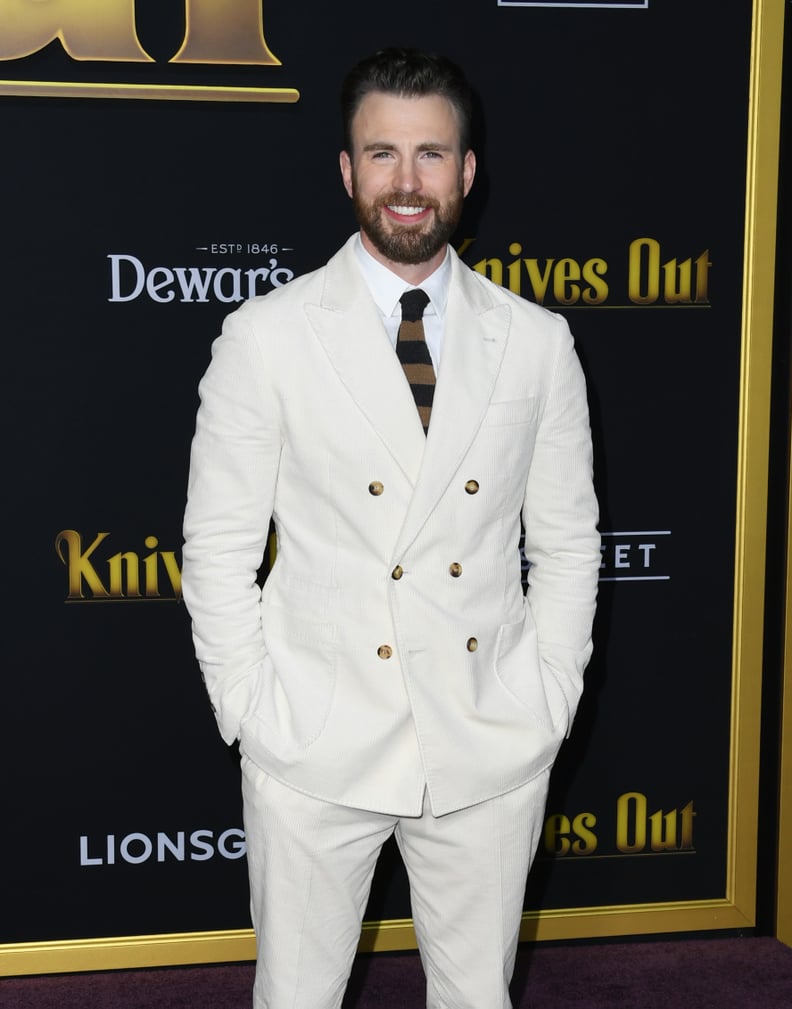 Chris Evans
06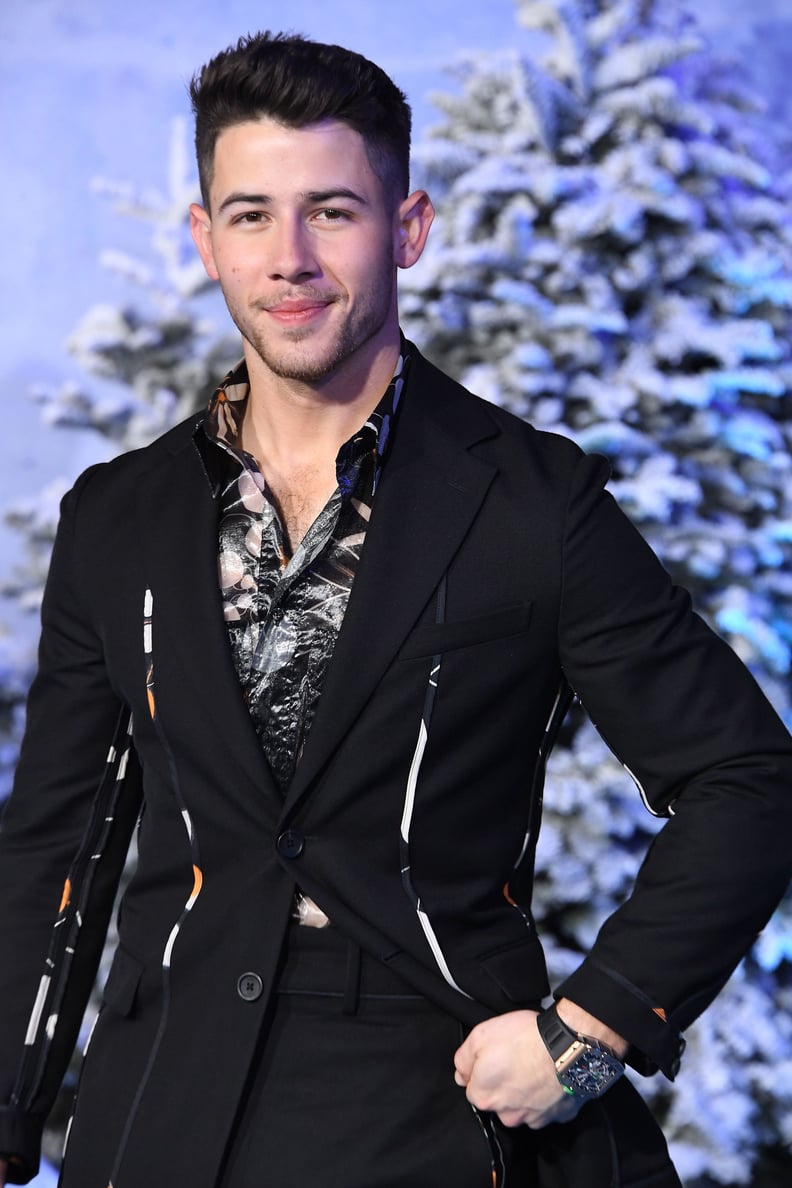 Nick Jonas
07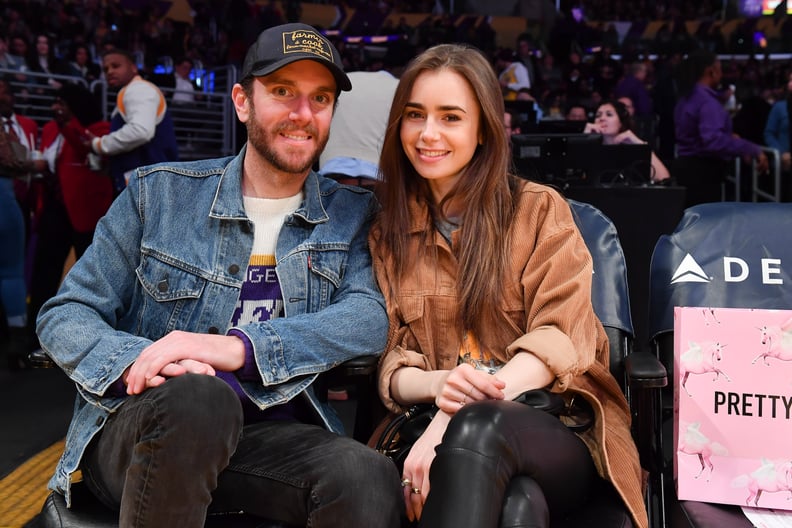 Charlie McDowell