Olivia Wilde Has Actually Only Had a Few Public Relationships During Her Career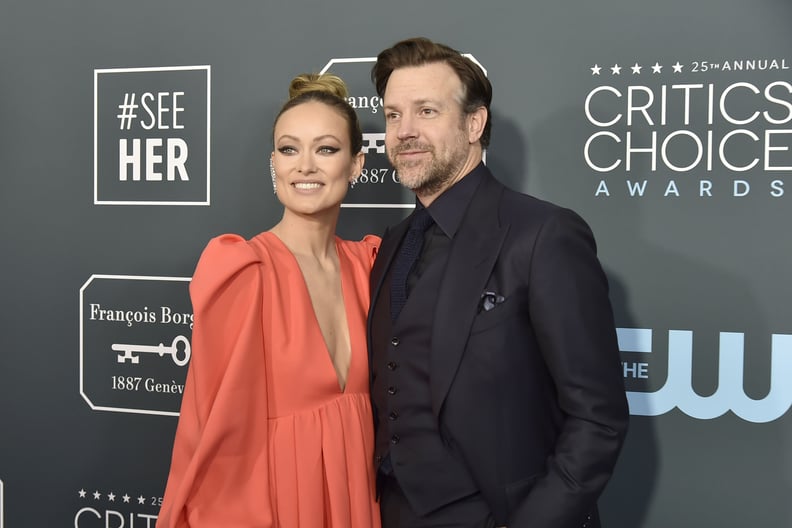 Getty | David Crotty
This year isn't even a week old, and we've already got one surprising piece of celebrity news: Olivia Wilde is possibly dating Harry Styles! The possible couple were first snapped holding hands over the New Year's weekend, which has us wondering about Wilde's past relationships. Unlike Styles, who has been linked to a slew of women over the past several years, Wilde actually has a romantic history that's pretty normal and relatable: just a couple of significant, long-term relationships over the past two decades — one of which just ended last year. If you're curious about who Wilde has dated before, keep reading to learn about her famous (and even royal!) exes.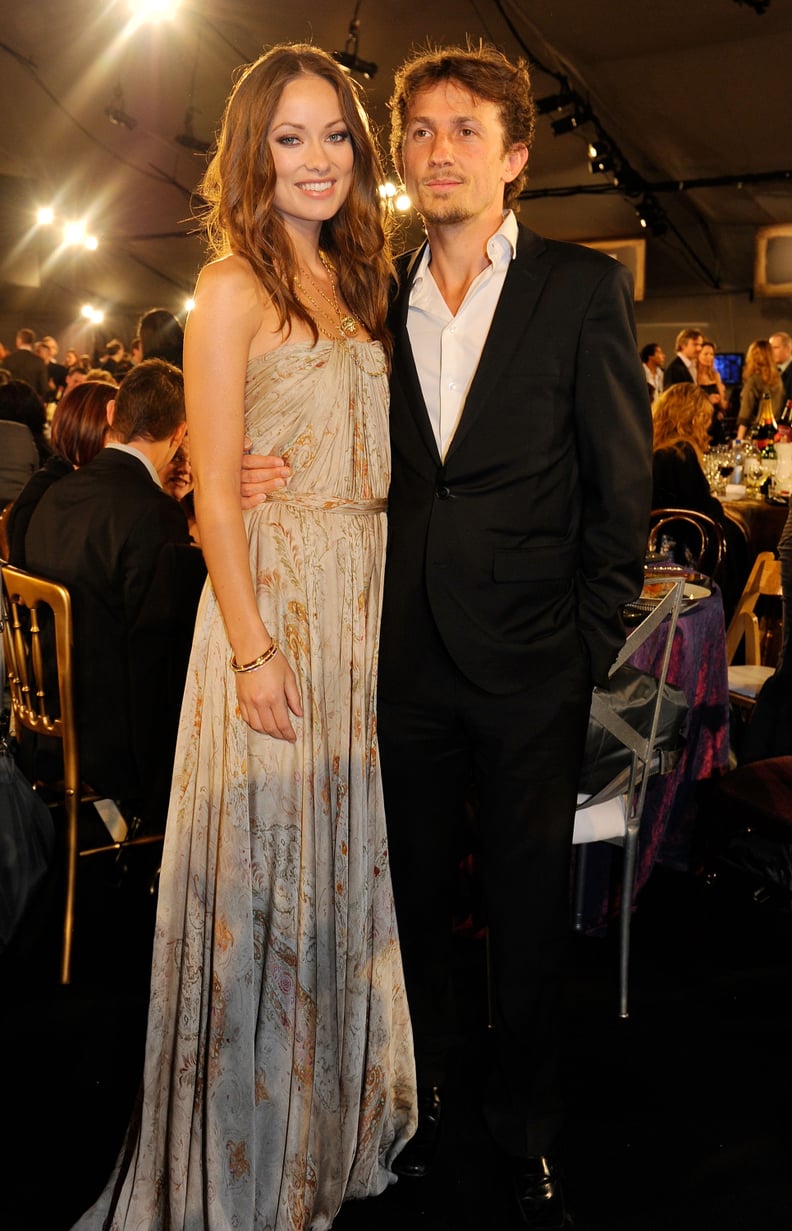 Tao Ruspoli
Back in 2003, when she was just 19 years old, Wilde married Tao Ruspoli, an Italian filmmaker and a literal prince (he's a member of the Italian aristocracy). Us Weekly reported that the duo slipped away to get married in an abandoned school bus. "The wedding was a secret, and we wanted to do it someplace where we could hide with our best friends. It was all about the intimacy of the promise we were making," Wilde told Playboy, as Us later reported.
The marriage lasted about eight years before the couple decided to call it quits. They filed for divorce in March 2011, and the divorced was finalized that September.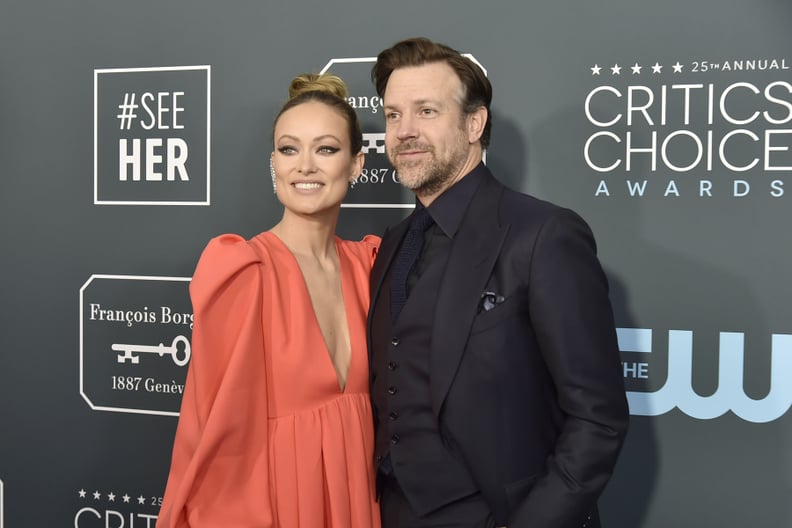 Jason Sudeikis
Not long after her divorce was finalized, Wilde began dating comedian Sudeikis. According to People, they first started dating in November 2011, and Wilde described falling "blissfully, hopelessly, wildly in love." Sudeikis, meanwhile, told Stephen Colbert on The Late Show how they first met at an SNL afterparty. "We hit it off that night . . . And next thing you know, I stopped being busy, she stopped dating someone, and then it was off to the races."
In 2013, they became engaged, but they never actually got married, remaining engaged for the next seven years. Over the course of those years, they welcomed two children together: their son Otis in 2014 and their daughter Daisy in 2016. In November 2020, the couple announced that they had ended their engagement earlier in the year.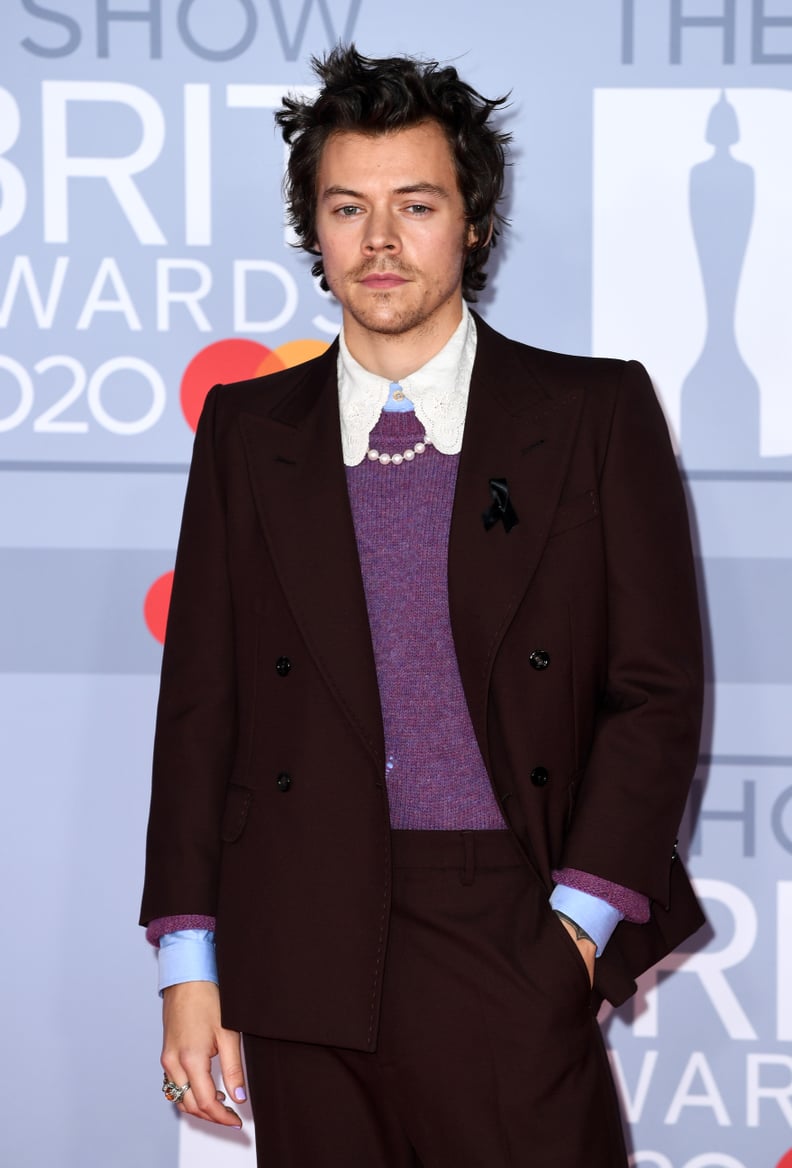 Harry Styles
Rumors are flying that Wilde and Styles are the latest A-list couple in Hollywood! Although neither of them has confirmed anything, the photo of them holding hands at Styles's agent's wedding has gone viral, and it certainly doesn't look like a platonic "date." Styles has been linked to plenty of high-profile women over the years, including model Camille Rowe, Kendall Jenner, and Taylor Swift.
It's possible that Wilde and Styles met thanks to Wilde's latest directorial effort, Don't Worry, Darling. Back in September, Styles joined the movie's cast, replacing Shia LaBeouf after scheduling conflicts forced LaBeouf to drop out.