Who Is Bukky Bakray? Here's What You Need to Know About BAFTA's Rising Star
All eyes are now on Bukky Bakray, who on April 11 was crowned the UK's brightest rising star at this year's EE BAFTA Film awards — and for good reason. She starred in Netflix's 2019 film, Rocks, as the main character Shola (whose nickname in the film is Rocks), a young Nigerian-British girl whose mother left her and her younger brother to fend for themselves, after she suffered with mental health issues.
Talking to The Guardian about her role as Bukky's best friend in the film, fellow actor Kosar Ali said that "it's an empowering and powerful film." Kosar added, "It shows what people go through — how women of color are taught to have a hard exterior. But Rocks's journey and everything she goes through, and how powerful she is with friends by her side . . . it's beautiful." Winning an award for casting at the BAFTAs ceremony, the film is a poignant depiction of female friendship and was actually Bukky's first ever acting role.
Keep reading to find out all there is to know about the young actor.
01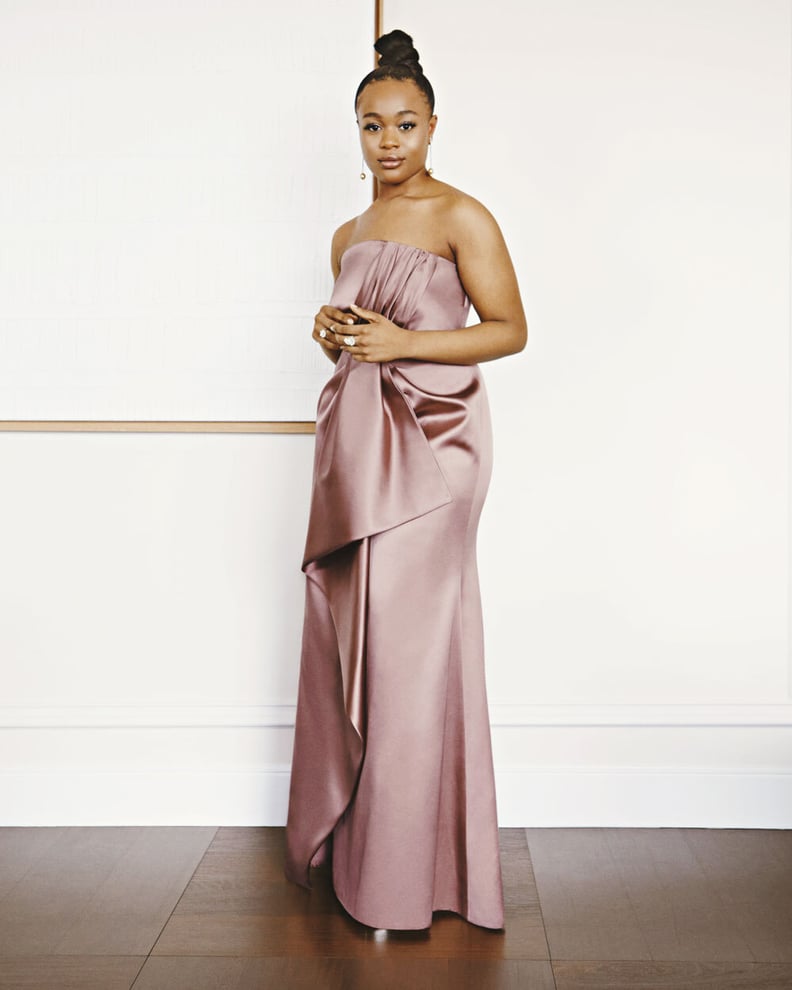 She's the Youngest Ever Rising Star Winner
At just 19 years old, Bukky took home the rising star award at the 2021 BAFTAs, making her the youngest ever recipient of the award. Previous winners have included the likes of Michael Ward, Letitia Wright, and Daniel Kaluuya.
02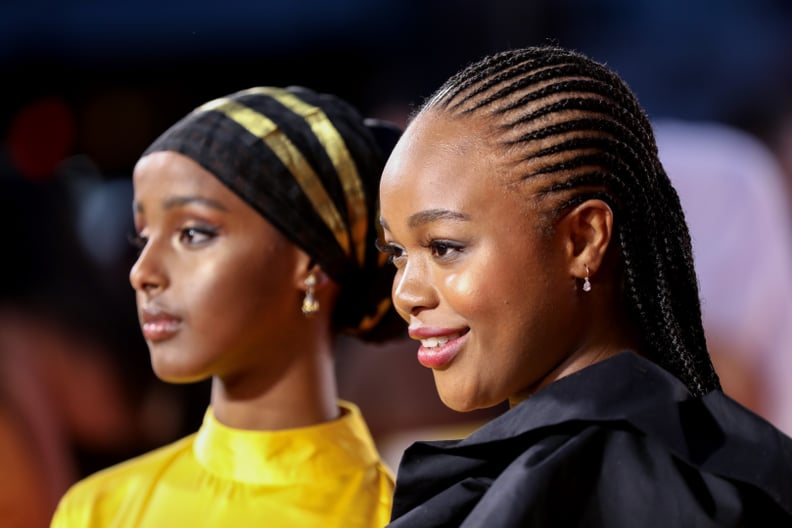 She's Good Friends With Her Onscreen Partner in Rocks
Kosar Ali plays Rocks's best friend Sumayra in the film, but it turns out that the pair are actually pretty good friends in real life, too. In an interview with The Guardian, Kosar said that "me and Bukky, we're like this," miming them drawn together with her hands. She added that "she's at my house, like, three days a week. She's like a mum, a best friend, a sister and an auntie in one. The things her brain comes up with, I could literally sit there and have a conversation with her for six hours."
03
She Was Born in Hackney, East London
Bukky was born in Hackney, East London, in 2002. She grew up on an estate in Lower Clapton, near the filming location for Rocks, and went on to join the Royal Academy of Dramatic Art (RADA) Youth Company, before enrolling in the Originate Actor Training program at Theatre Peckham.
04
She Was Discovered at Age 15
Rocks marked Bukky's first ever acting role, and she was discovered by the film's director, Sarah Gavron, when she was just 15 years old. Through Sarah's research for the film, she visited numerous youth clubs and schools in Hackney and Newham to cast potential roles, one of which just happened to be Bukky's school!
05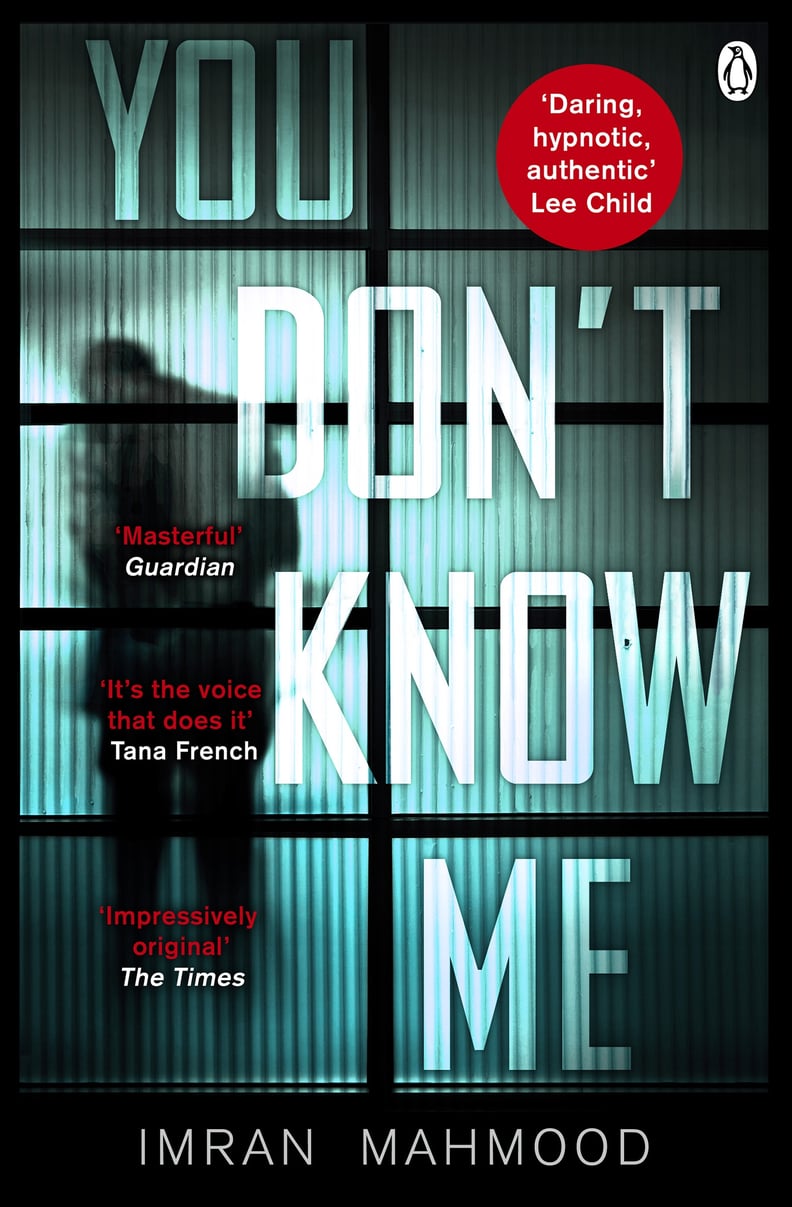 She Has Two Upcoming Roles, Including a Netflix Series
Rocks may have been Bukky's first role, but it won't be her last! Already, the BAFTA award winner is set to feature in a new BBC and Netflix series, called You Don't Know Me, alongside Ella Greenwood's upcoming mental health film, Self-Charm.
06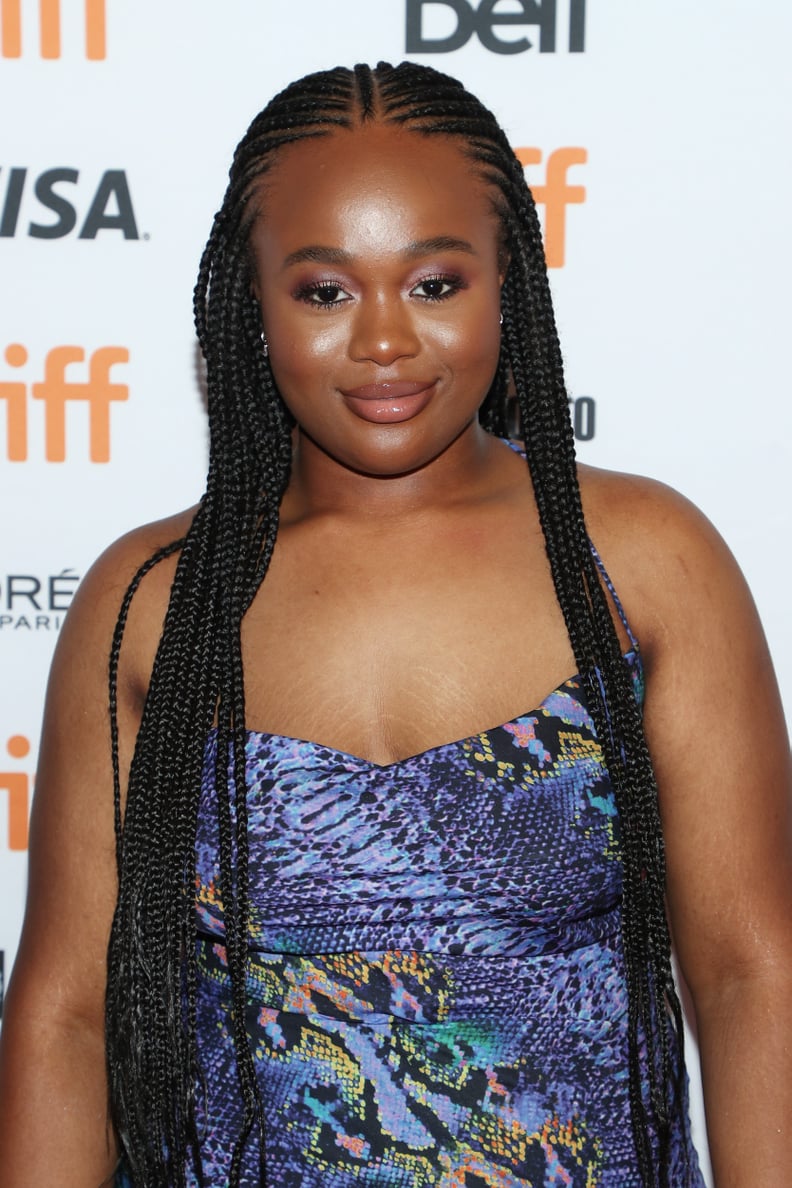 She Won Young British/Irish Performer at the London Critic's Circle Film Awards
Bukky's BAFTA award unsurprisingly wasn't her first; the actor recently took home best young British/Irish performer at the London Critic's Circle Film Awards, which took place earlier this year. Alongside her wins, Bukky was also nominated for actress of the year, best actress, and most promising newcomer.