Get to Know "House of the Dragon" Star Fabien Frankel
Fabien Frankel made a big splash on "House of the Dragon" from the very first episode. The 28-year-old actor plays Ser Criston Cole, a knight who becomes a member of the Kingsguard, and his good looks have distracted both the show's characters and real-life fans.
Frankel previously opened up about Cole in an interview with POPSUGAR, explaining that Cole is "very led by his heart" and "instinctive," mostly because of his experience on the battlefield. "When you're dealing with life or death on a battlefield, I can't imagine that many things are cerebral. I think you feel things out in your body and react accordingly," he said.
According to Frankel, Cole is an outsider in the political world of King's Landing, which is ruled by Targaryens and their allies. "He's the son of a steward. He fought in the Dornish marches. He's a soldier. He's a real soldier. He's not kind of a pretend soldier, like a lot of these guys who think they're tough, wearing their beautifully decorated swords and shields and armor," he explained.
While viewers will have to wait and see Criston's ultimate fate on "House of the Dragon," fans can still get to know Frankel, whose career is just beginning. Here's what you should know about Frankel, including his friendship with "Stranger Things" star Joseph Quinn.
01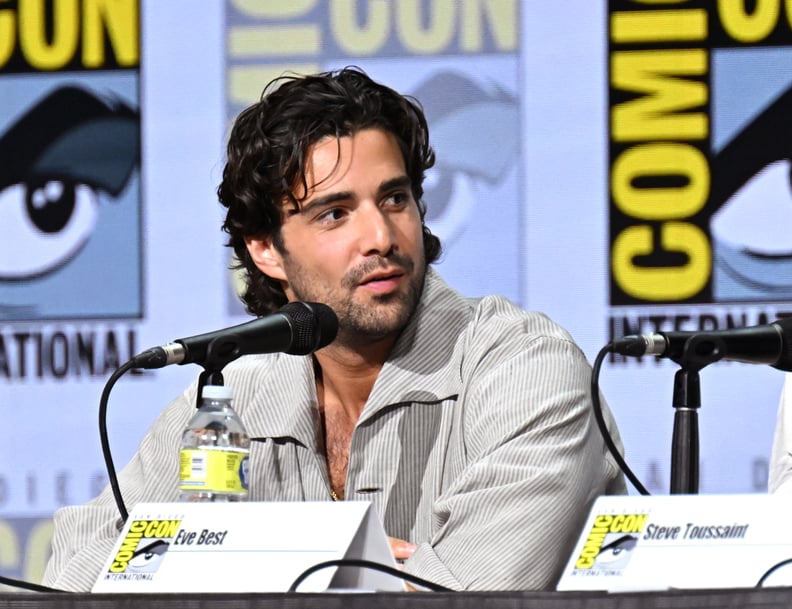 He's Friends With "Stranger Things" Actor Joseph Quinn
Frankel told POPSUGAR that he and Joseph Quinn attended drama school together. "He's one of my dear friends," he said of the "Stranger Things" star. Frankel attended the Royal Academy of Dramatic Art and the London Academy of Music and Dramatic Art, where he was classmates with Quinn.
02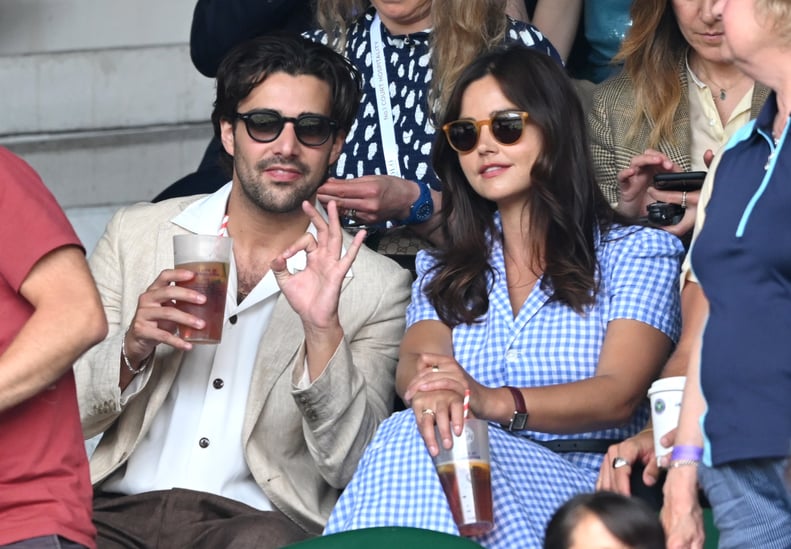 He's Friends With Jenna Coleman
Frankel and Jenna Coleman starred together in Netflix's 2021 crime drama "The Serpent." The duo have been spotted out and about together since, including at Wimbledon in 2021.
03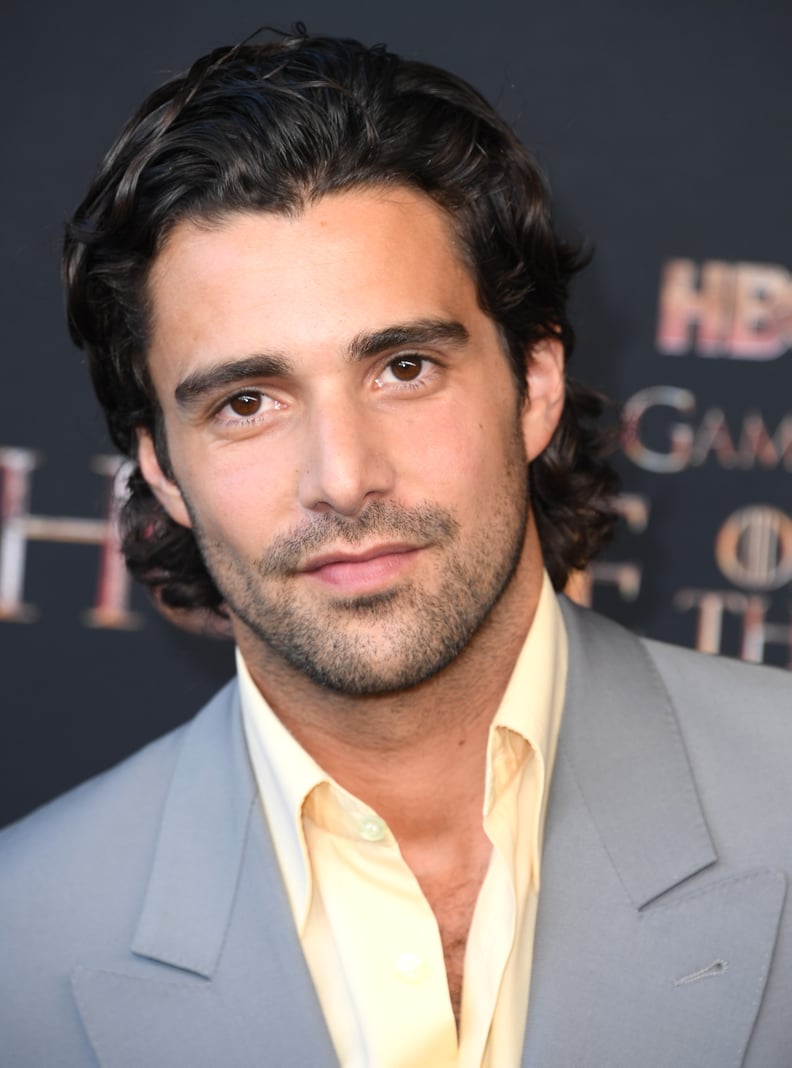 His Father Was an Actor
Frankel told Variety in November 2021 that his father, Mark Frankel, was an actor and worked in film and television. Mark died in an accident when he was a toddler. "It made it feel like not an impossibility, I suppose," he told the outlet about how his dad's career affected his own aspirations. "I think for a lot of kids it feels like a very distant thing."
04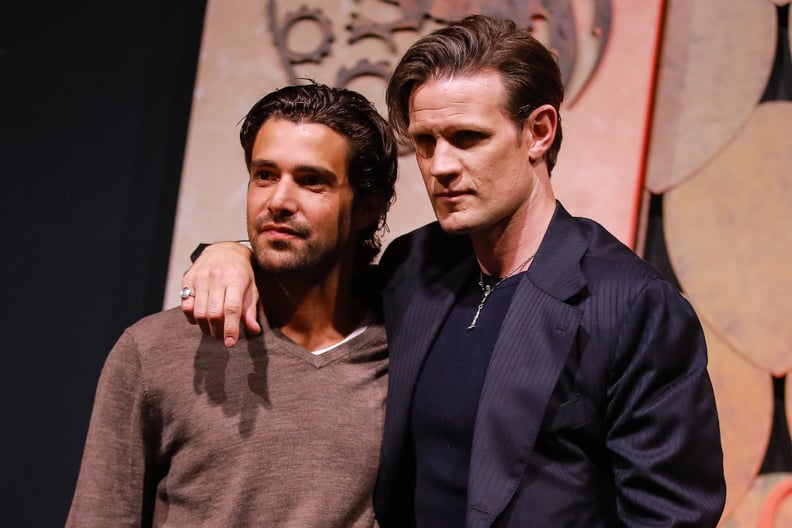 He Appeared in a Movie With Emilia Clarke
Coincidentally, Frankel's first onscreen role was in "Last Christmas," which starred "Game of Thrones" actor Emilia Clarke. He was also cast in a 2019 pilot for an "NYPD Blue" spinoff and will appear in the indie film "Venice at Dawn."
05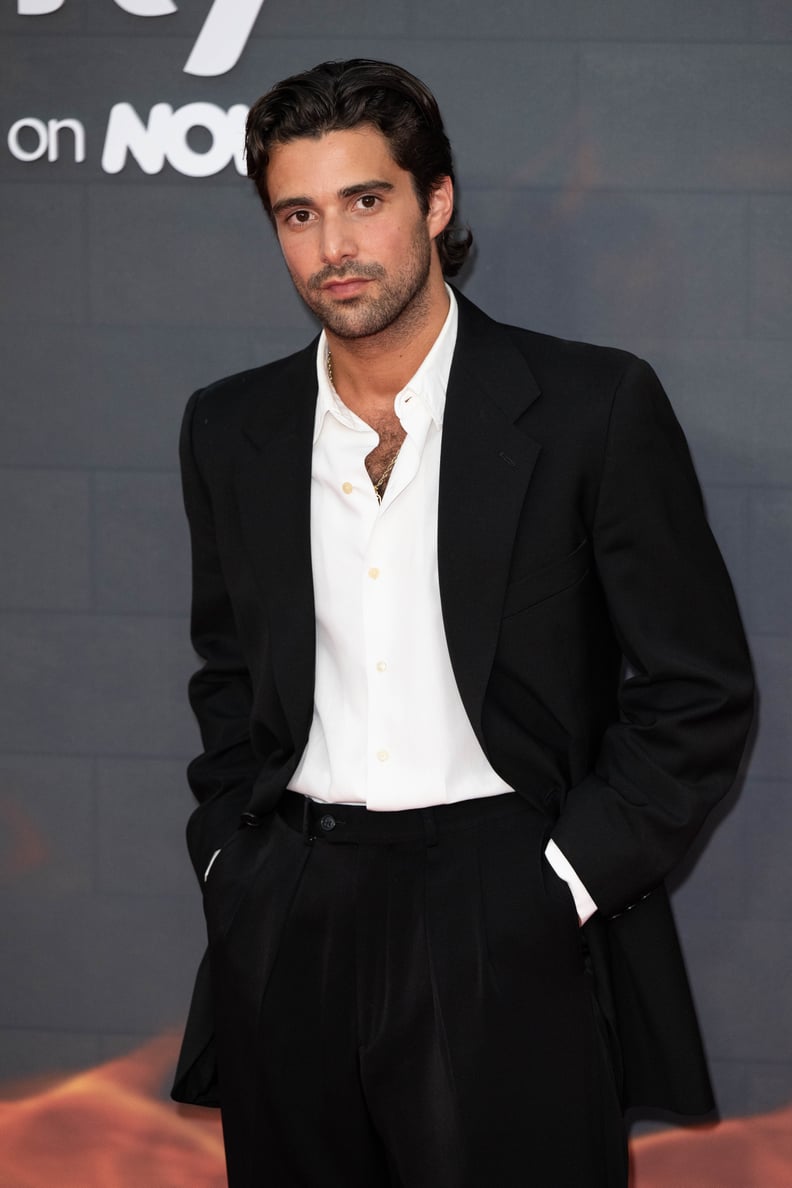 He Wants to Direct
Frankel told Variety, "I think I'm as ambitious to be a director as I am to continue acting," though he added that he wouldn't want to direct himself.