4 Fast Facts About The Queen's Gambit Star Jacob Fortune-Lloyd
Hello and welcome to the Jacob Fortune-Lloyd fan club — we're glad you could make it. You've likely watched The Queen's Gambit on Netflix and are now on a quest to learn more about the actor behind the character Townes. On the show, he manages to swoon our favorite chess expert Beth Harmon (Anya Taylor-Joy), and off screen, it seems as though Jacob is just as suave. There isn't much information about the actor's personal life, but it's clear that he's dedicated to his craft as an entertainer. Not only has he made a handful of onscreen appearances over the years, but he also has a prolific background as a stage performer. We have a sneaking suspicion that the London-based actor is about to be booked, so keep reading to learn more about him!
01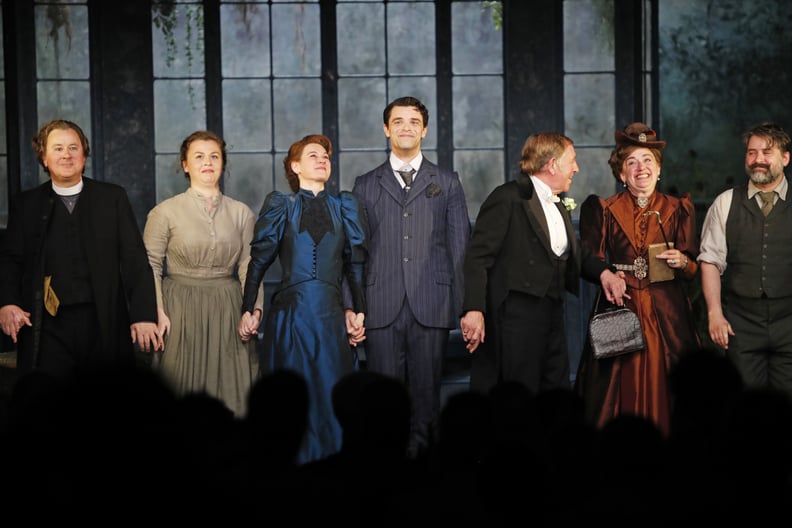 He Has Extensive Experience With Stage Acting
Jacob is a skilled theater actor who has starred in a number of UK productions, including The Importance of Being Earnest, The Moderate Soprano, The Merchant of Venice, Macbeth, and Othello. However, his onscreen acting credits are beginning to stack up, as he appeared in 2019's Star Wars: Episode IX - The Rise of Skywalker and on the shows Wolf Hall and Strike Back. Aside from The Queen's Gambit, Jacob's most recognized screen role has been the cunning Archbishop Francesco Salviati — a character he brilliantly inhabited by studying snakes — on the drama series Medici.
02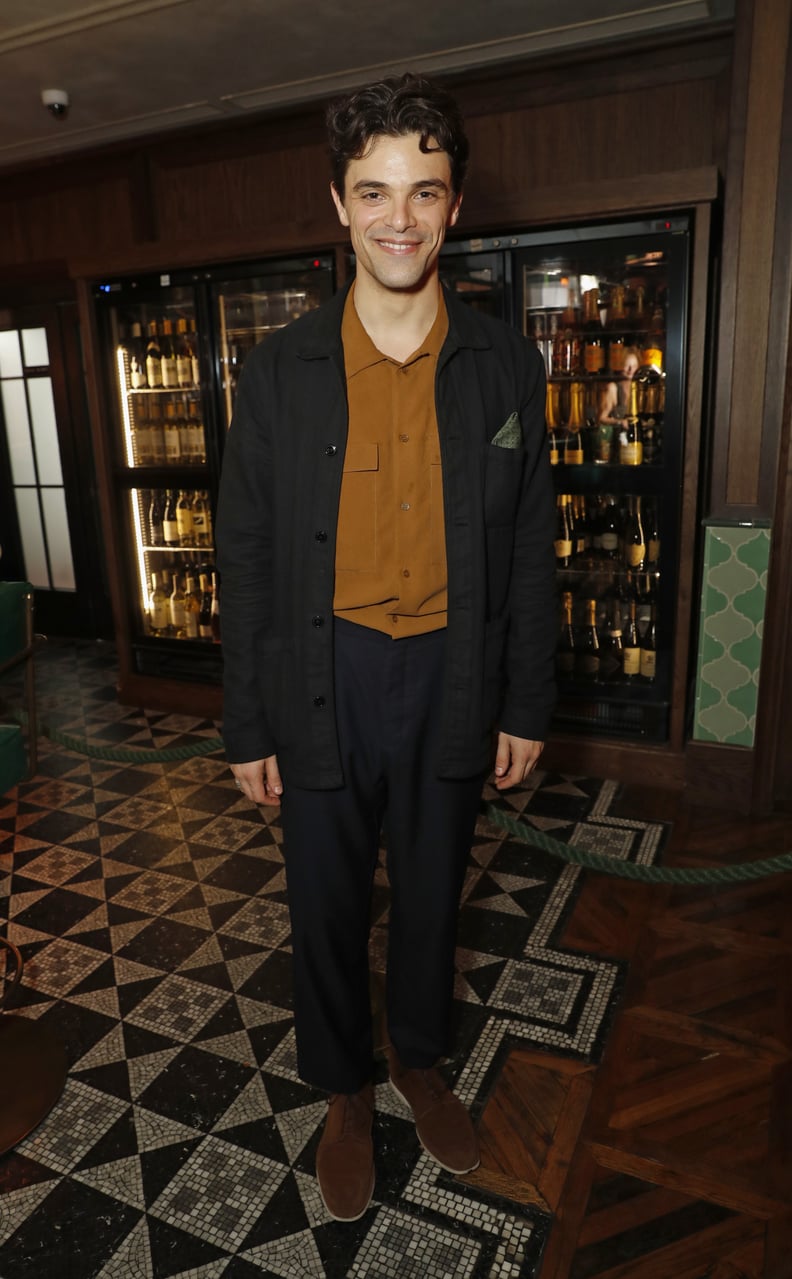 He Trained at Guildhall School of Music & Drama
The actor studied at the London school and was a graduate in the 2013-2014 class. During his time there, he acted in stagings such as Guys & Dolls, Agamemnon, and Medieval Mystery Plays. According to Jacob's Guildhall School bio, he also earned a bachelor of arts degree in English literature from Oxford University.
03
His Talents Extend Beyond the Stage and Screen
Jacob's Guildhall School bio also lists a plethora of skills outside of acting, including singing, horse riding, and swimming. Additionally, it states that he can beatbox, as well as play the piano and the harmonica.
04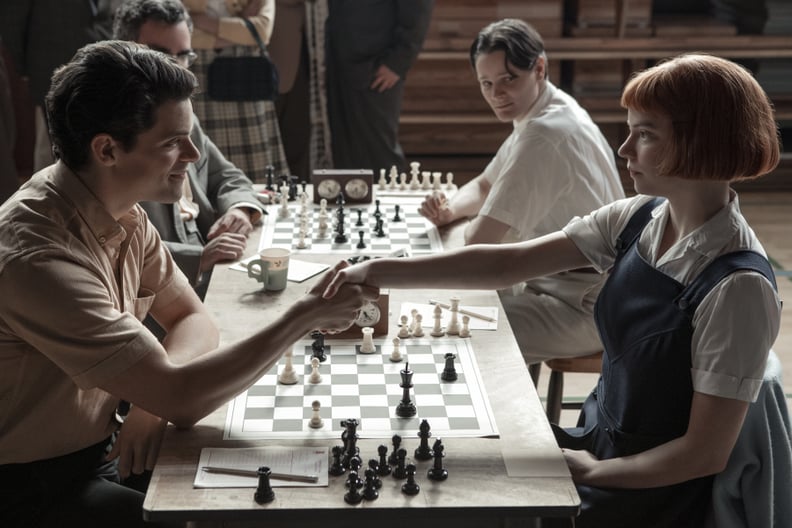 Apparently, He's Actually Good at Playing Chess
Jacob's costars Harry Melling and Thomas Brodie-Sangster — who play Harry Beltik and Benny Watts, respectively, on The Queen's Gambit — spoke about his chess skills in a joint interview with Uproxx. "Thomas, did you play Jacob? Because Jacob was good. Jacob was really good." Harry said, to which Thomas replied, "I didn't. He played properly."