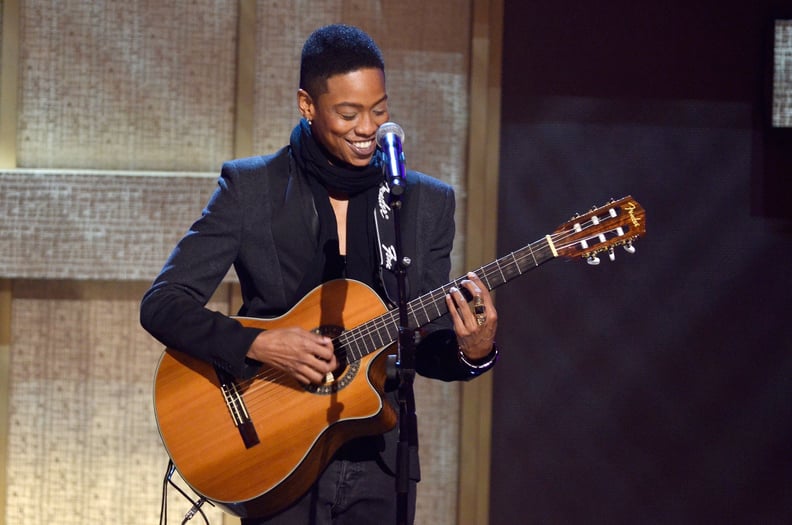 Getty | Kris Connor
Niecy Nash surprised everyone when she announced her wedding to Jessica Betts, and we couldn't be happier for them! The happy couple have been friends for a while, but the public was definitely surprised to hear the news of their wedding, since they'd kept their romantic relationship quiet up until that point. Like Niecy, Jessica is in showbiz, but she's not an actress — she's in the music industry. You might not know much about Jessica, but we're here to fix that! Keep reading for five of our favorite fun facts about Jessica, and learn more about her own career outside of her famous new wife.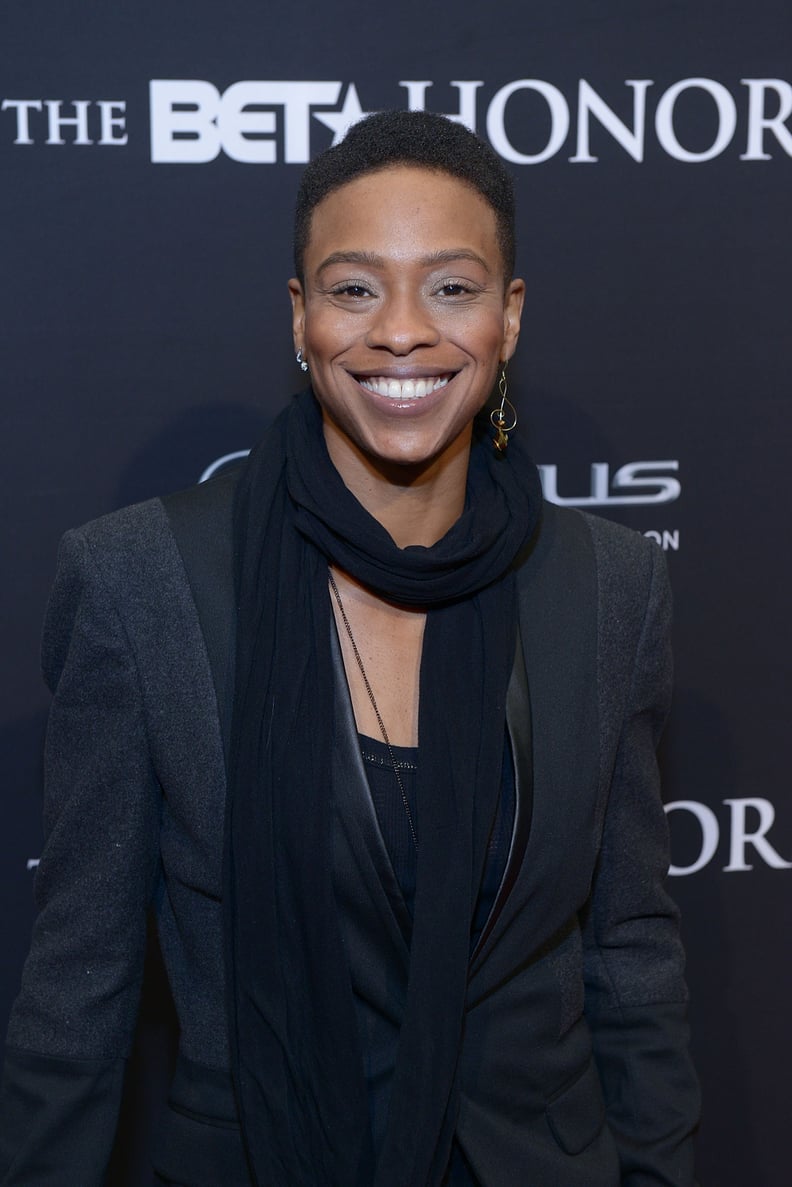 She's Originally From Chicago
According to her website, Jessica grew up in Chicago before relocating to New York to pursue her music career.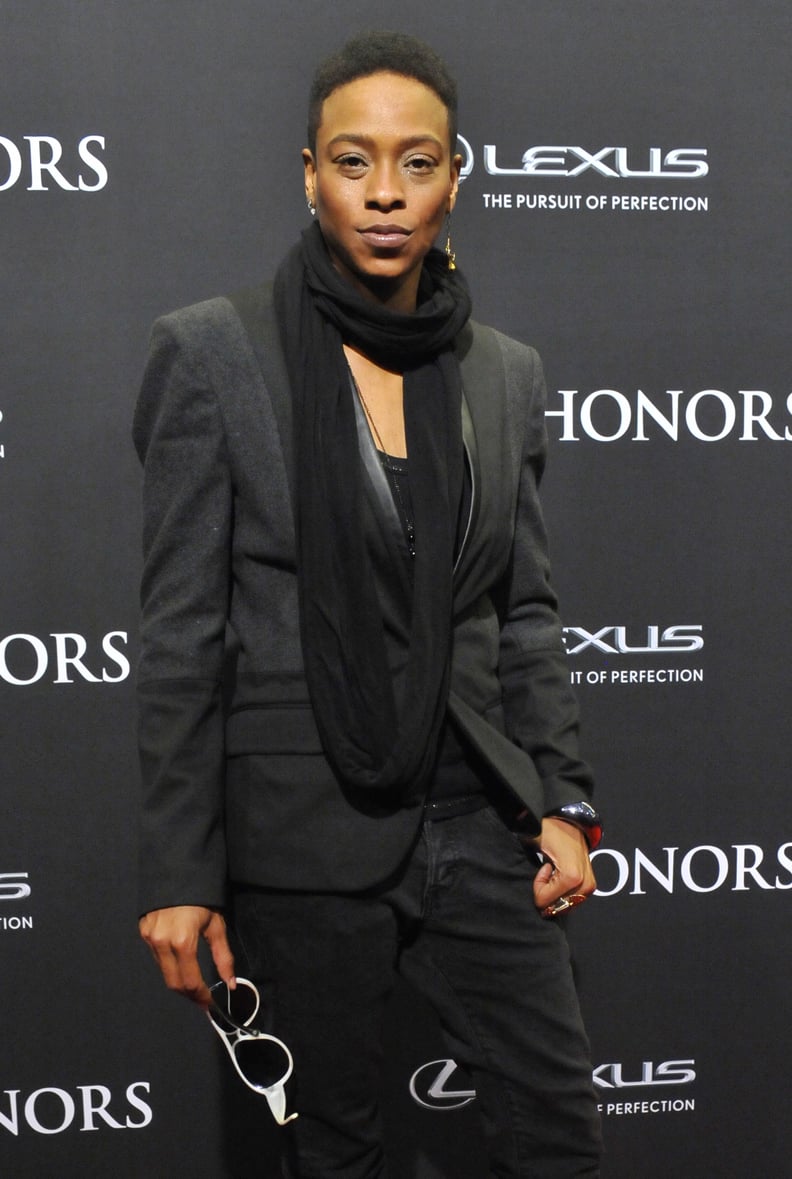 She's Been on Reality TV
Way back in 2005, Jessica competed on the first (and only) season of The Road to Stardom With Missy Elliott, a UPN reality show focused on would-be music stars going on the road and completing a series of musical challenges. Jessica actually won the show, too!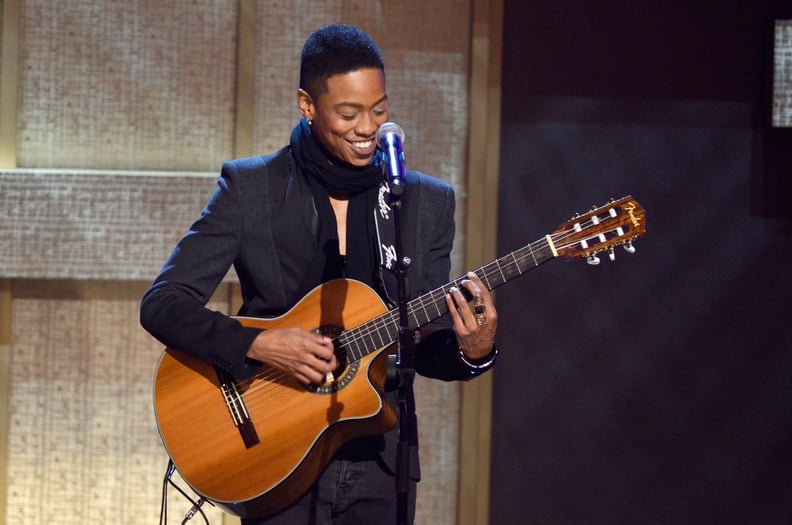 She's a Professional Musician
Jessica has had a steady career in the music industry for quite some time. According to her website, her career began when Boyz II Men's label signed her back in 1998. She's worked with several musicians on tours, she performed at the 2014 BET Honors ceremony, and she released her own album, #LLCoolJess, that same year.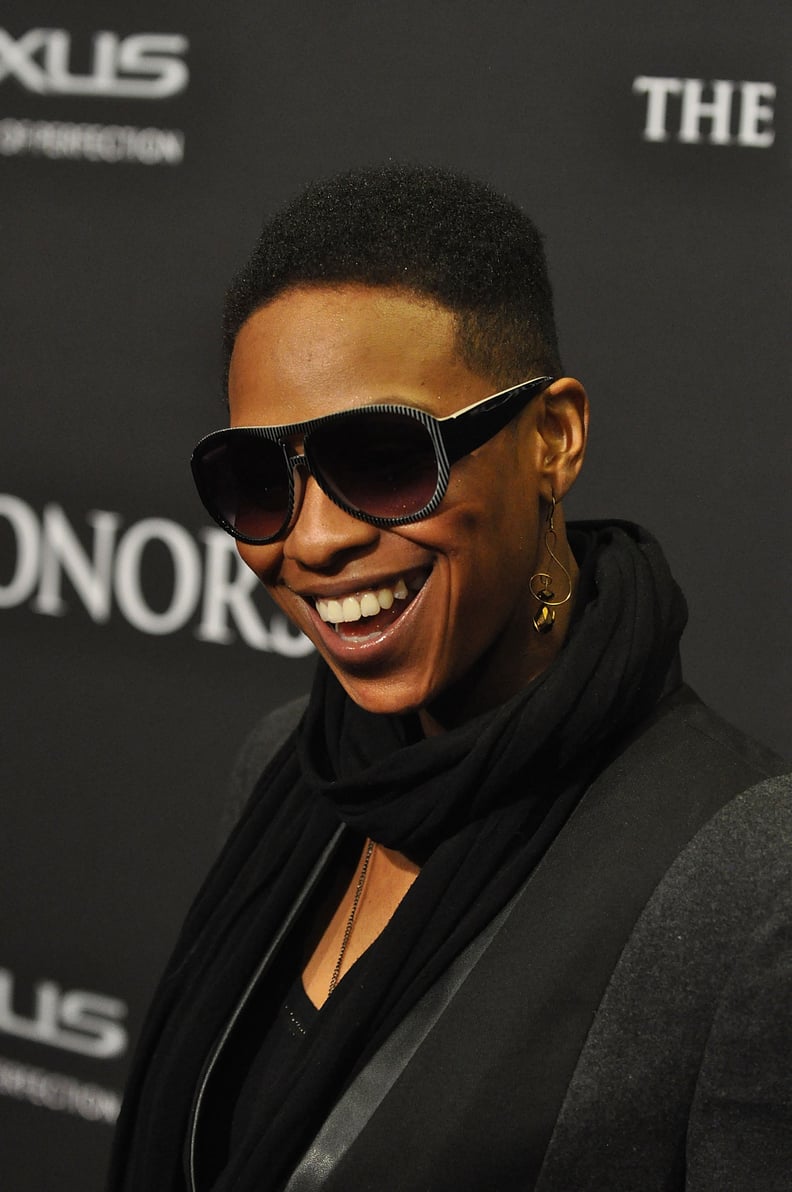 She and Niecy Were in a TV Show Together
In 2018, Betts had a minor role in the season two finale of Niecy's show Claws. Her character was a bartender and singer who — it just so happens — worked at the wedding of Niecy's character!