Who Is Josephine Langford Dating in 2020?
Sorry, After Fans, but Josephine Langford and Hero Fiennes Tiffin Aren't Dating in Real Life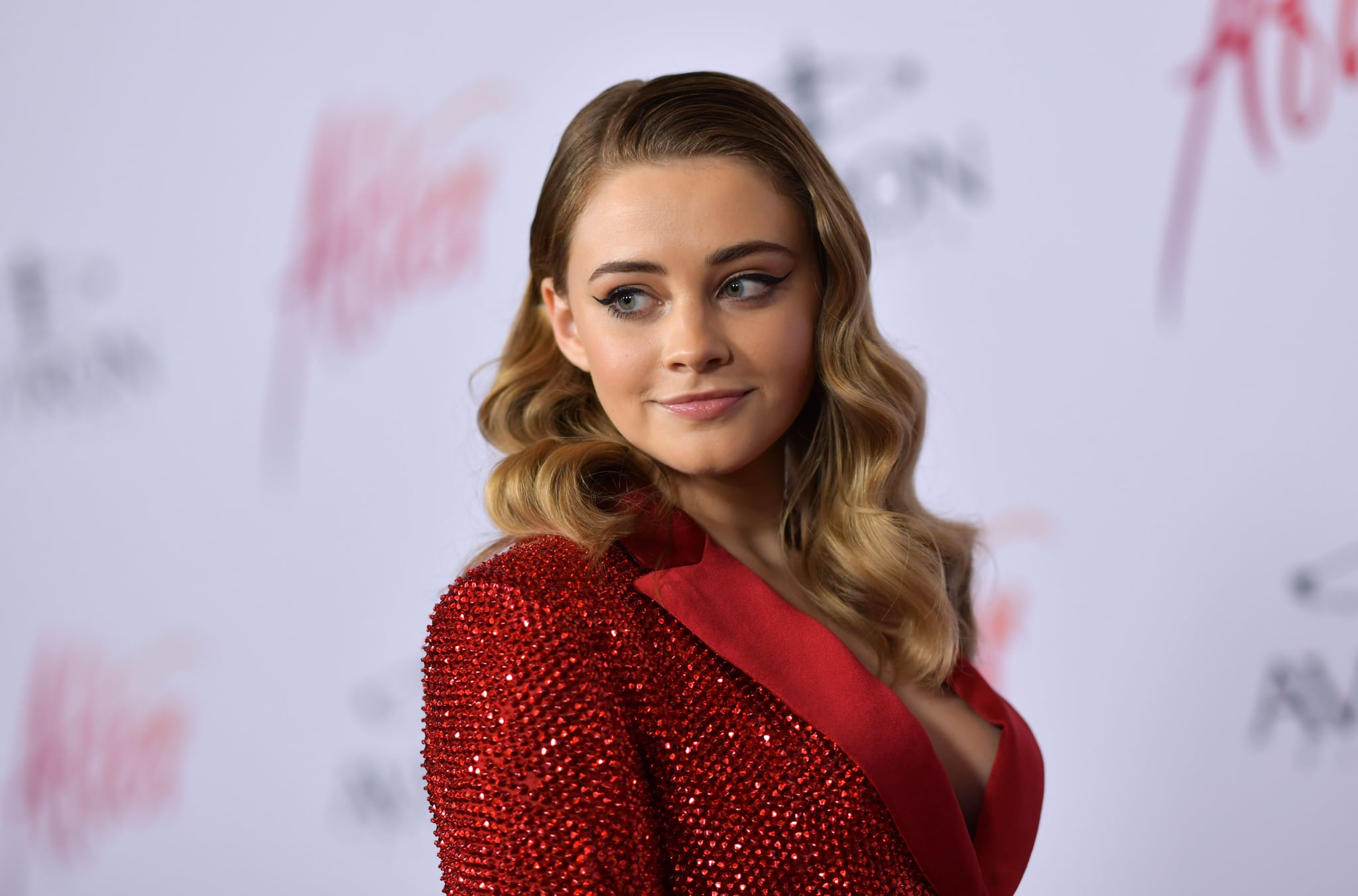 Fans have been shipping Josephine Langford and Hero Fiennes Tiffin ever since they starred together in 2019's After, and we hate to be the bearers of bad news, but it looks like they're just friends. In fact, based on Josephine's Instagram, it doesn't seem like she's in a relationship at the moment, and even if she was, we probably wouldn't know about it.
The 23-year-old Australian actress is incredibly private when it comes to her personal life. Since joining Instagram in 2015, Josephine has posted fewer than 30 times on her feed, and the majority of the photos are either professional modeling pictures or scenic snaps.
"My brain has so many qualities that do not work with social media. I'm an overthinker, I'm overly private, and those two personality traits just do not work when it comes to Instagram," Josephine previously told Refinery29. "No one I know [in real life] has ever asked me why I follow this person or why I don't follow this person, because everyone knows it has absolutely no correlation to people who are important in my life. I don't even check my [Instagram] feed. It's meaningless, is what I'm trying to say."
While we probably won't be seeing Hero on Josephine's Instagram anytime soon, at least we'll get to relive their fictional romance all over again when After We Collided premieres on Oct. 23.