Netflix's miniseries Halston follows the wild life of the eponymous designer, and as any fashion fans know, you can't talk about Halston without talking about his even more famous BFF and muse, Liza Minnelli! The fashionable duo had their lives and careers intertwined for decades: Minnelli inspired many of Halston's design choices, while he helped her craft her now-iconic image. Even to this day, Minnelli remains one of the most loyal defenders of her friend's legacy.
For the Netflix miniseries, screen and stage actress Krysta Rodriguez is playing Minnelli, and we think she's a perfect fit! Not only does she have the Liza "look" down perfectly, but, like Minnelli, she's a versatile actress with a big presence, whether on the screen or on a stage. Read on for a few of the most interesting facts you should know about Rodriguez.
01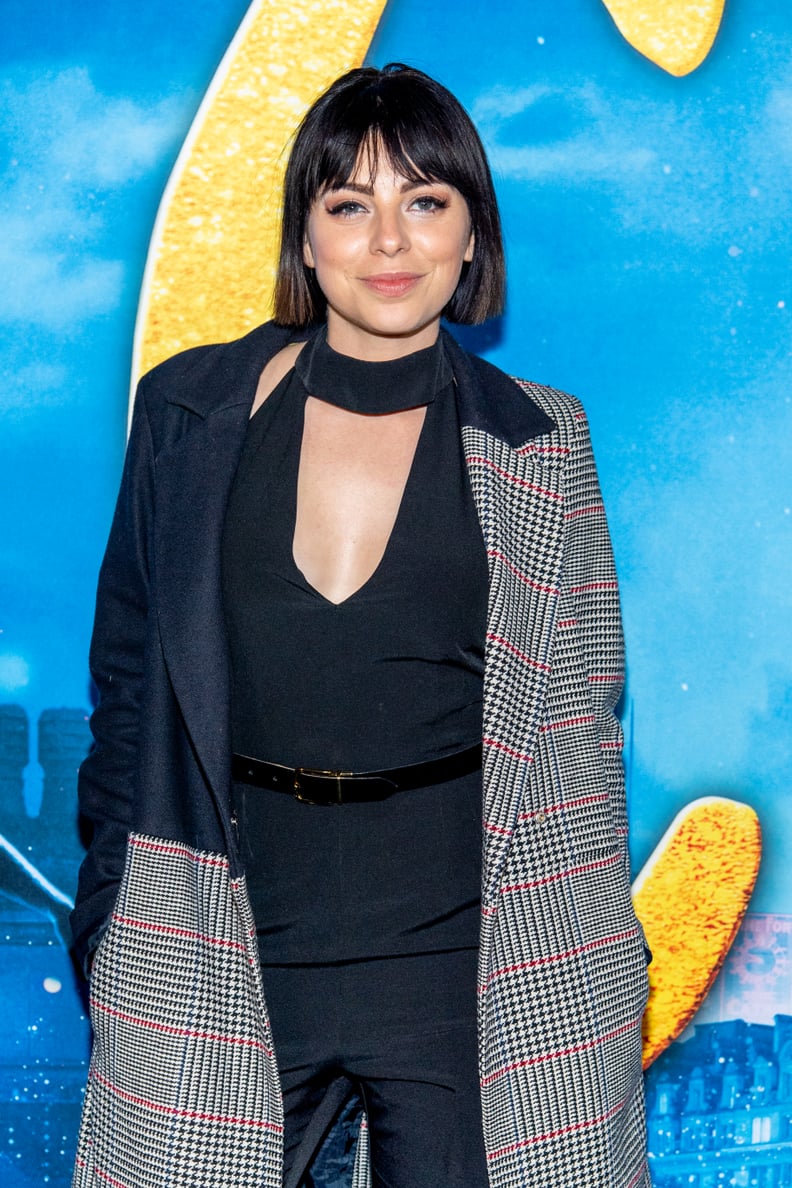 Her Breakout Broadway Role Was as a Pop Culture Icon
Rodriguez is playing one icon on screen as she steps into Minnelli's (very stylish) shoes, but she's no stranger to playing cultural icons. Her first leading role on Broadway came in 2010, when she originated the role of Wednesday Addams in the musical adaptation of The Addams Family (opposite future Smash costar Wesley Taylor as Wednesday's love interest Lucas).
02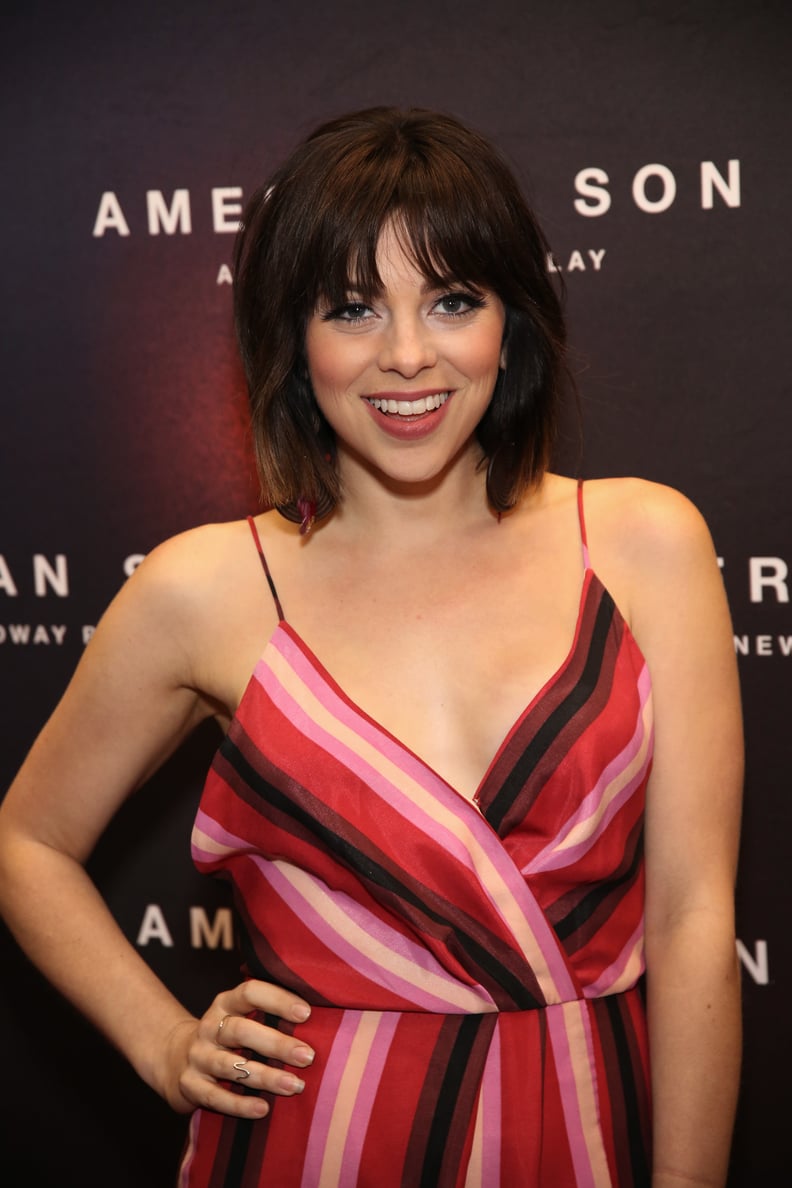 She's a Cancer Survivor
In 2014, Rodriguez was diagnosed with breast cancer just after her 30th birthday. She chronicled her journey on her website, ChemoCouture, where she shared tips for living well while battling the disease. Since then, she's been an advocate for related causes, such as cancer screenings and awareness of risk factors in younger women.
"The reason no one noticed it was because they just weren't looking for it," she told Playbill in 2015. "No one really looks that hard when you're my age. That's sort of why I wanted to come out [publicly] — to raise awareness for early detection at younger ages because it's very difficult."

03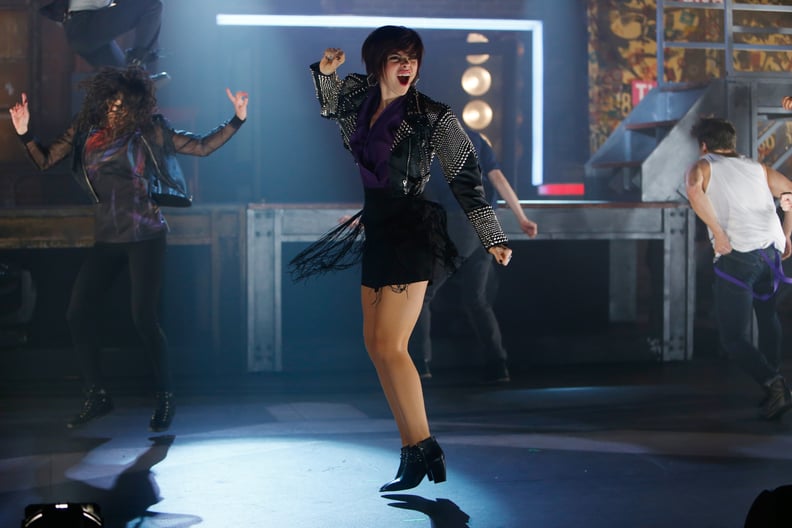 You've Probably Seen Her on TV Before
Rodriguez's breakout screen role came in 2013, when she joined the cast of NBC's musical drama Smash as would-be Broadway star Ana Vargas. She later appeared on several other major TV shows, including Chasing Life, Quantico, and Daybreak.
04
She's Played a Disney Heroine
In 2019, New York City's famed Public Theater put on an adaptation of Disney's Hercules. Rodriguez was cast as fast-talking heroine Megara, putting her own spin on the '90s favorite "I Won't Say I'm in Love." She even performed a duet version of the iconic song with the OG voice of Meg, Susan Egan, at a concert the same year!
05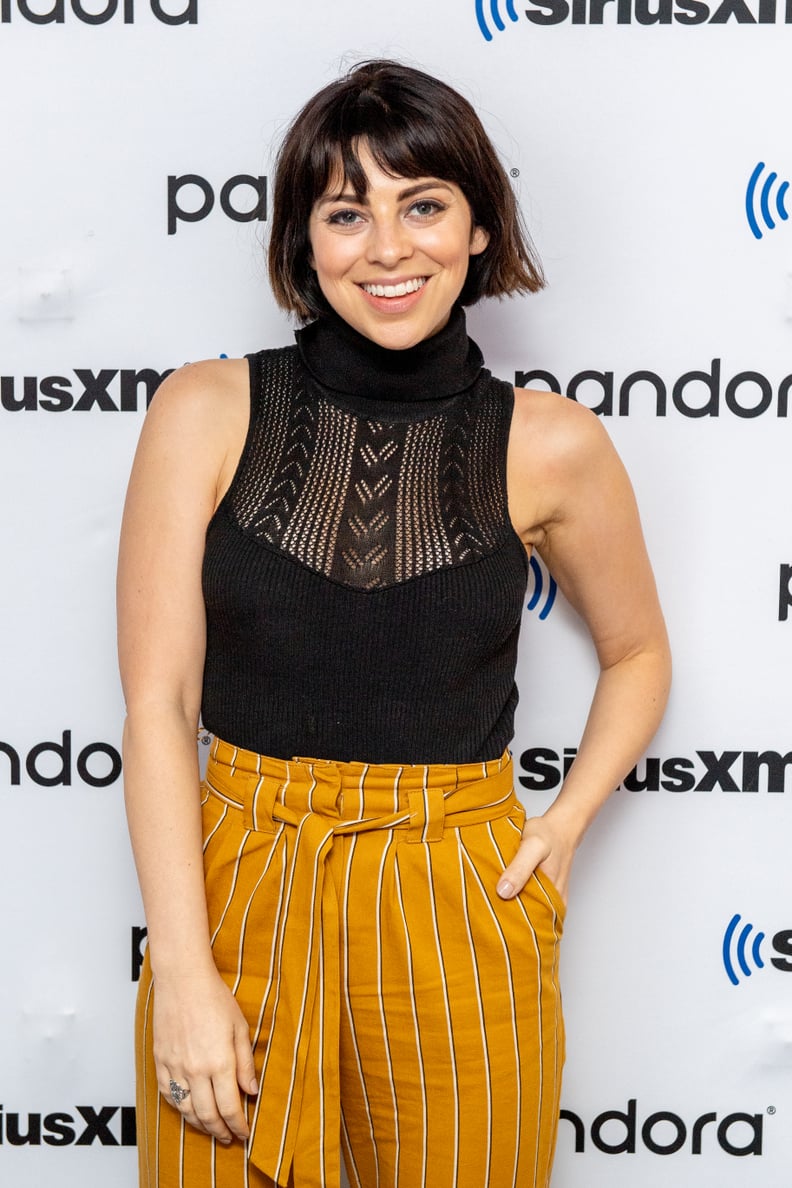 She Was Supposed to Star in a Famous Failed Pilot
In 2014, one of the buzziest planned pilots was How I Met Your Dad, a reported spinoff of How I Met Your Mother. According to Deadline, Rodriguez was cast to play Juliet, the BFF to Greta Gerwig's protagonist and "a sexy, flamboyant force of nature who runs the most successful fashion blog in the country."
Only three weeks after news of her casting broke in early March, however, Rodriguez left the pilot for undisclosed reasons. CBS wound up passing on the pilot, and attempts to shop it to other networks failed.
06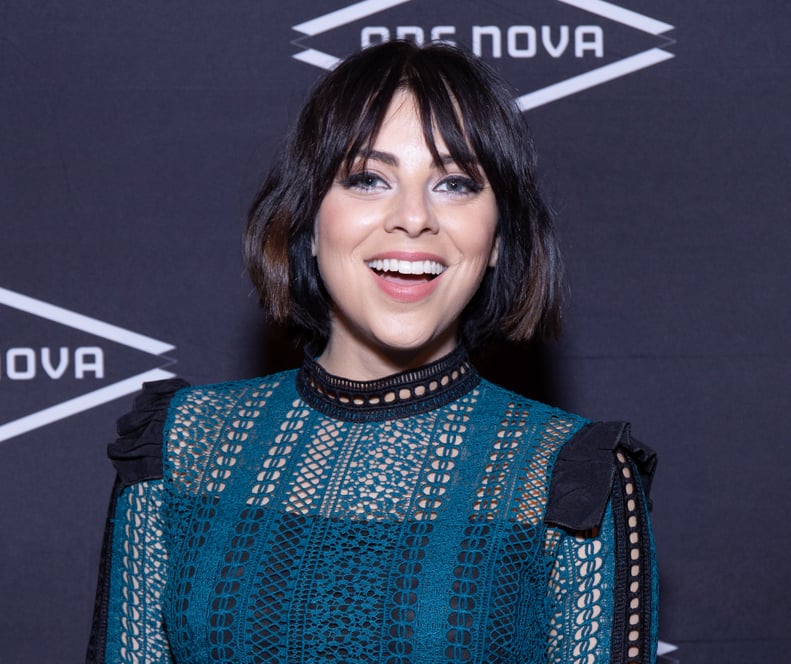 She Learned ASL For a Role
In 2015, Rodriguez co-starred as Ilse in a unique production of the musical Spring Awakening. Produced by Los Angeles's Deaf West Theatre (then transferring to Broadway), the production was bilingual in American Sign Language and English, with several deaf and hard-of-hearing performers alongside hearing cast members. To perform, all the cast members not familiar with ASL had to learn, including Rodriguez.
"I did not know a stitch of sign language so at first it was I had to put the signs to the words and learn them as choreography," she told The Sign Language Company. "But then I started to learn what the words were."