6 Fascinating Facts About Brooklyn Beckham's Stunning Fiancée, Nicola Peltz
01
She Comes From an Accomplished Family
Nicola is the daughter of investor Nelson Peltz, who reportedly has a net worth of $1.7 billion. His firm, Trian Fund Management, has invested in a handful of successful companies, including General Electric, Kraft Foods, Tiffany & Co., and Wendy's. Meanwhile, Nicola's mother is former fashion model Claudia Heffner.
She also has six brothers and one sister. While most of them stay out of the spotlight, her brother Will is an actor and her brother Brad is an ice hockey player.
02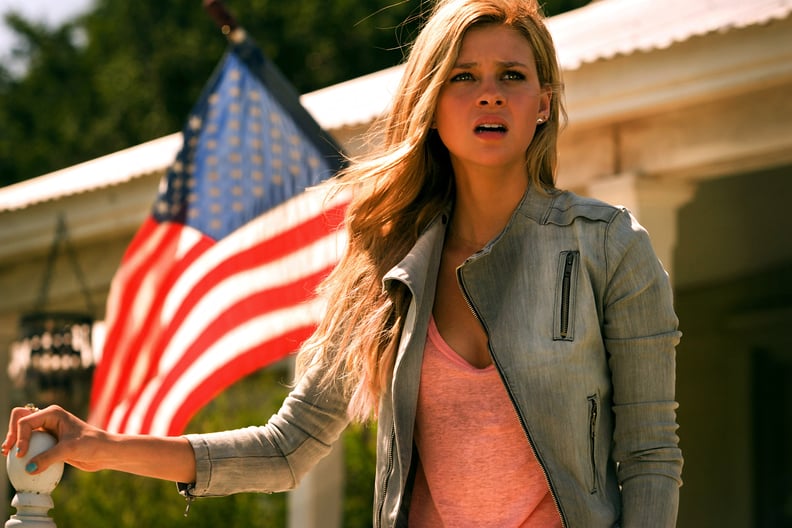 She Has Some Pretty Impressive Acting Credits Under Her Belt
Nicola came onto the Hollywood scene in 2006, but she didn't get her breakout role until 2010 when she starred as Katara in The Last Airbender. Since then, Nicola has appeared on a handful of other TV and movie projects, including 2014's Transformers: Age of Extinction, 2014's Affluenza, 2016's Youth in Oregon, and Bates Motel.
03
Brooklyn Beckham Isn't the Only Celebrity She's Dated
04
You Probably Saw Her in Miley Cyrus's "7 Things" Video . . .
You can catch Nicola at the 20-second mark.
05
. . . or in Zayn Malik's "It's You" Visual
"I loved the whole concept of it, that it was black and white and had old Hollywood vibes," she previously told Teen Vogue. "I was excited to meet Zayn. I've never met him before and I'm really close with his girlfriend, Gigi."
06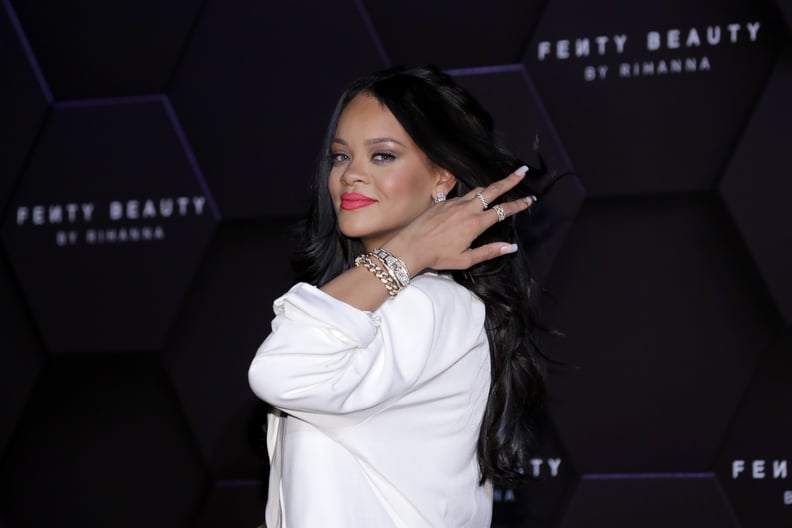 Of Course, Rihanna Is Her Fashion Icon
I mean, who doesn't love Rihanna? "Honestly, she's amazing," Nicola gushed to Elle. "She can put anything on and she looks amazing." When asked if she would ever channel her inner Rihanna and wear a naked dress, Nicola responded, "No, she's the only person in the whole world who could pull it off so beautifully."