ICYMI, Schitt's Creek Star Noah Reid Got Married in August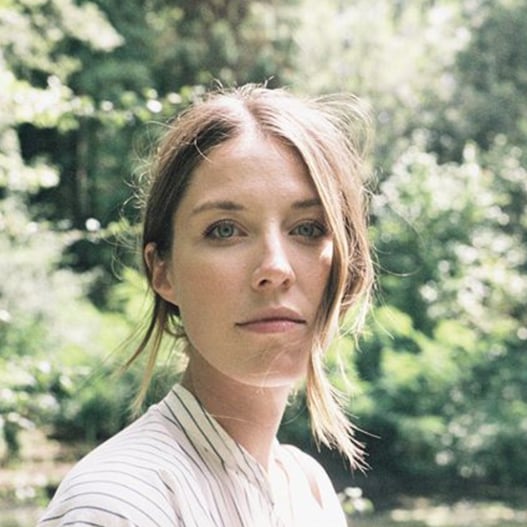 Noah Reid was part of one of 2020's most anticipated TV weddings as Patrick Brewer on Schitt's Creek, but he also tied the knot in real life this year! Reid married longtime girlfriend Clare Stone in August, after being engaged for over a year. How much do we know about Stone? Not a lot, as it turns out — the former actress has left showbiz in the rearview mirror and is pursuing a totally different career these days. She did, however, get her start in Canadian TV and movies, and she's had a pretty interesting life since then. Here are four things you might not know about Stone.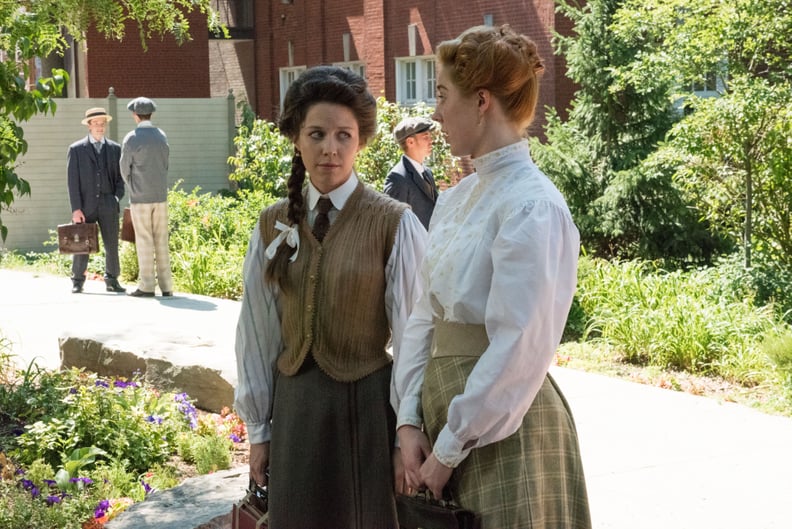 She's an Actress Too
Stone has been acting since 2003, when she made her debut in a TV movie called Beautiful Girl. Since then, she's appeared in several Canadian TV shows and movies, including Rookie Blue, Wild Roses, and Would Be Kings; she earned a Gemini Award nomination for the latter show in 2008. Her last on-screen appearance (pictured here) was as Anne Baxter in the long-running mystery drama Murdoch Mysteries.
She Loves to Entertain
Entertaining and spending time with friends is one of Stone's favorite things. "We throw a lot of dinner parties and enjoy nothing more than sitting across from our friends eating beautiful food, drinking beautiful wine, and laughing late into the night," she told Brides magazine.
She's Left Acting Behind
Although acting has brought Stone some great memories (she even met her husband on a TV set years ago!), she eventually decided to step away. She told Brides that she left acting a few years back to study science and nursing at the University of Toronto. Today, she's a psychiatric nurse and a researcher!
She's a Pretty Private Person
Now that she's out of the movie and TV industry, it seems like Stone prefers to keep her life quieter. She has an Instagram account, but it's private, and she only appears occasionally on her now-husband's feed.