If Panic's Ray Nicholson Looks Familiar, It Might Be Because of His Famous Father
If you found yourself wondering why Panic's Ray Hall looked so familiar, you're not alone. That might be because Ray Nicholson, the actor behind the bad boy of Carp, TX, is the spitting image of his father, Jack Nicholson. That's right, Jack has a hot 29-year-old son. It didn't take long for us to be charmed by his character, and the more we've learned about real-life Ray, the more we've fallen for him. Despite having a famous father and mother — actress Rebecca Broussard — there's still an air of mystery to the actor; Amazon Prime Video's Panic is essentially his breakout role. If, like us, you have already binged the show and just want to know more about Ray, ahead are five facts to tide you over until he can grace our screens once more.
01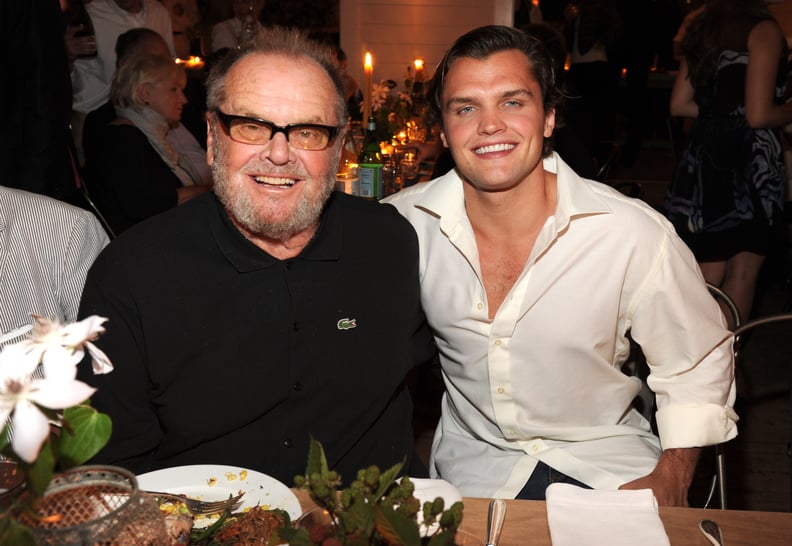 His Dad Wanted to Name Him Landslide
Thankfully, Ray's mother, Rebecca Broussard, intervened. Had she not "held out," Ray likely would've been named Landslide. "Ray may have a problem with being a little too good-looking," Jack said in a 1994 interview with Vanity Fair. "Looks exactly like Rebecca. When he was born, he looked like one of the farmers in The Magnificent Seven. He does move like me. There's a lot of body language on him. You don't miss them Nicholson legs. Somebody's got to get them, poor thing. They're useful but short. Most infants pretty much don't have chins. But Ray always had a jaw. You can't wait to get him into a collar or a shaving commercial."
02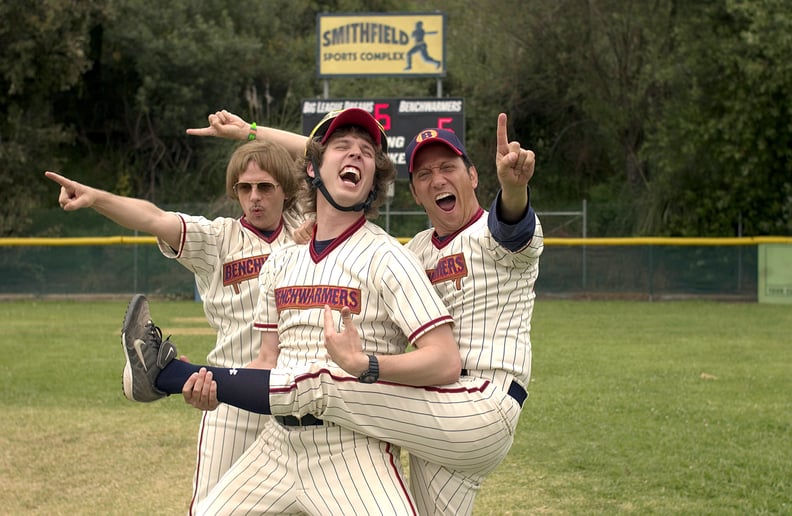 His First Role Was in 2006's The Benchwarmers
Alright, "role" might be kind of a stretch, but it was his first foray into acting. In The Benchwarmers, the raunchy sports comedy reminiscent of Bad News Bears, Ray played "Kid Catcher #1 Game #2." He didn't start seriously acting until the 2010s, with a series of shorts. He really found his stride in 2018 with a recurring role on Mayans M.C. as a prospective member of SAMCRO named Hallorann. Ray followed it up with roles as Jim in 2020's Promising Young Woman and Ray on 2021's Panic. Ray can next be seen in Where Are You with Anthony Hopkins.
03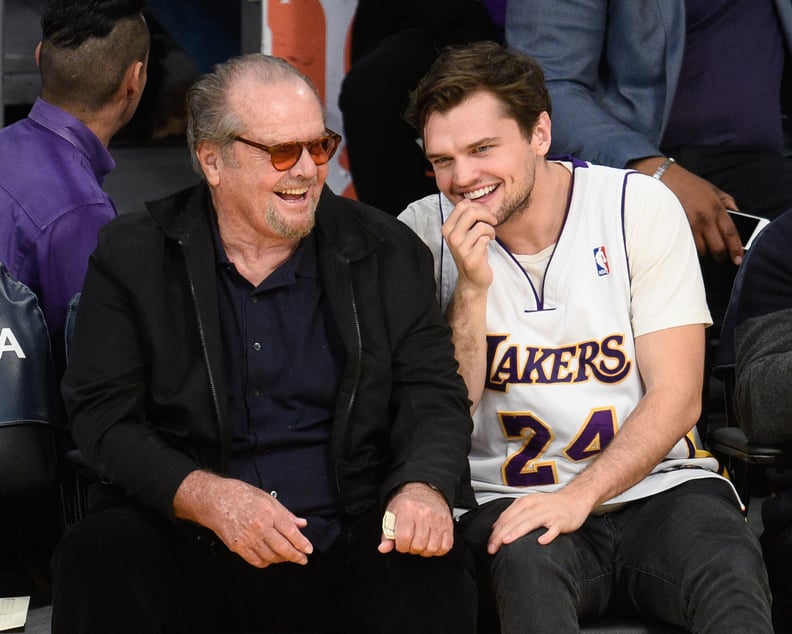 He's a Los Angeles Lakers Fan
It seems Ray's love of the Lakers is a trait he shares with his dad. While Jack Nicholson rarely makes public appearances these days, there's a good chance you can see him courtside at a Lakers game with Ray.
04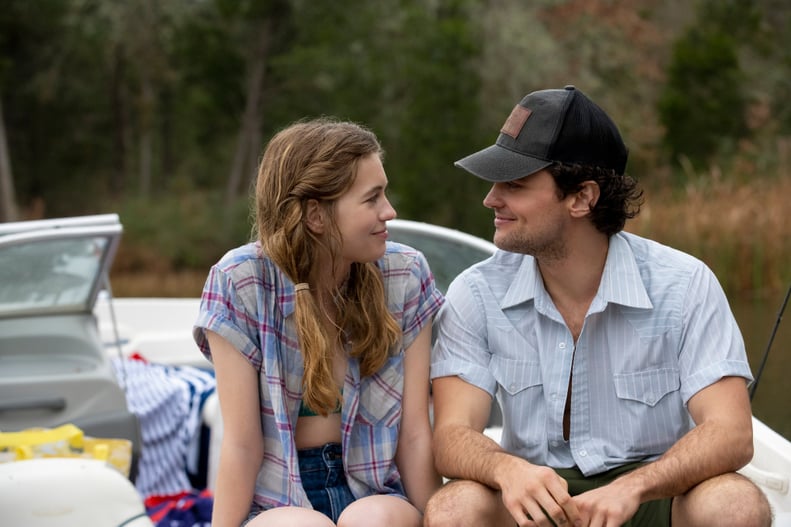 He Helped Make Panic's Ray Less of an Ass
Prior to filming Panic, Ray had a discussion with author Lauren Oliver about his character's story arc. "As we were getting each episode, it was like, 'What's going on? What's going to happen?' But certainly with Ray, just knowing where the character was going — Lauren Oliver made a joke that Ray was originally the character that didn't have an arc, he was just the d*ck through and through all the way," Ray said in an interview with ComicBook.com. "She gave me an opportunity to do something different with that, which was really fun."
05
He's Not on Social Media
Unfortunately, Ray doesn't have any public social media accounts. This means you'll have to either watch Panic or hope you'll see him in the wild to fully quench your thirst. On the bright side, this also means he likely won't see any questionable thoughts about him you decide to tweet.